Darth Maul's Return Reportedly Replaced by Darth Vader's in Disney+ Series 'Obi-Wan Kenobi'
Ray Parks was supposedly meant to reprise his role as the Sith Lord.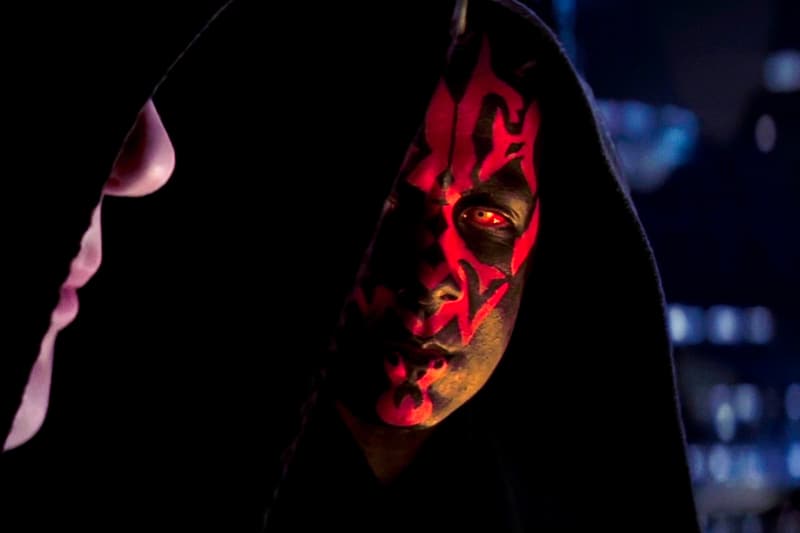 Darth Maul, the Sith Lord who faced Ewan McGregor's Obi-Wan in Star Wars: Episode I – The Phantom Menace, was supposedly meant to return in the upcoming Disney+ series Obi-Wan Kenobi, but was written out and replaced by Darth Vader instead.
According to The Hollywood Reporter, sources state that Ray Park was "in active prep" to reprise his role as the fan-favorite villain but was written out when the show's original writer, Hossein Amini, was removed from the project. Lucasfilm was reportedly not happy with the scripts, and Dave Filoni and Jon Favreau were not on board with the storyline of Obi-Wan coming out of hiding to protect a young Luke Skywalker as it was too similar with The Mandalorian's. Filoni was also allegedly the one who "keyed in on a way for Vader to be brought back" as the main villain, and the Star Wars Rebels character Grand Inquisitor — who was made popular by Filoni in the animated series — was added. Production was eventually halted after Lucasfilm's Kathleen Kennedy was made aware of these concerns.
Sources further claim that Park was actually on set for pre-production and stunt training, but any footage shot with the actor may have just been test footage. A young actor was also supposedly hired to play Luke but was replaced with another actor after Joby Harold joined the series as the new writer.
However, a Lucasfilm source denied the claims, stating that Darth Maul was never considered for the show and that Park was not on set.
Obi-Wan Kenobi will see Ewan McGregor and Hayden Christensen reprise their roles as the doomed duo of Obi-Wan Kenobi and Anakin Skywalker/Darth Vader. The series premieres May 25 on Disney+.
Elsewhere in entertainment, an Alligator Loki spinoff series has been announced.