A Live Viewing Party at HBX Will Chronicle the Career and Legacy of Tres Generaciones' Newest Brand Ambassador Marcus Smart
HYPEBEAST and Tres Generaciones gear up for "The Formula" series ahead of Smart's forthcoming season.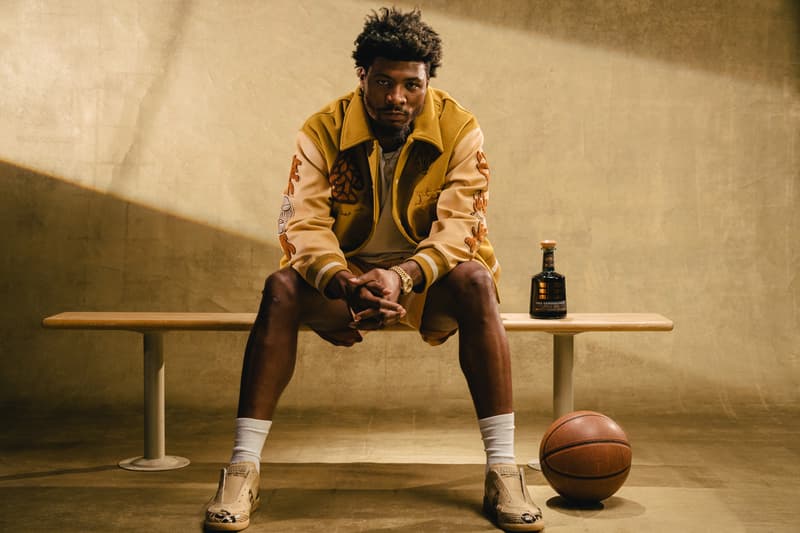 1 of 2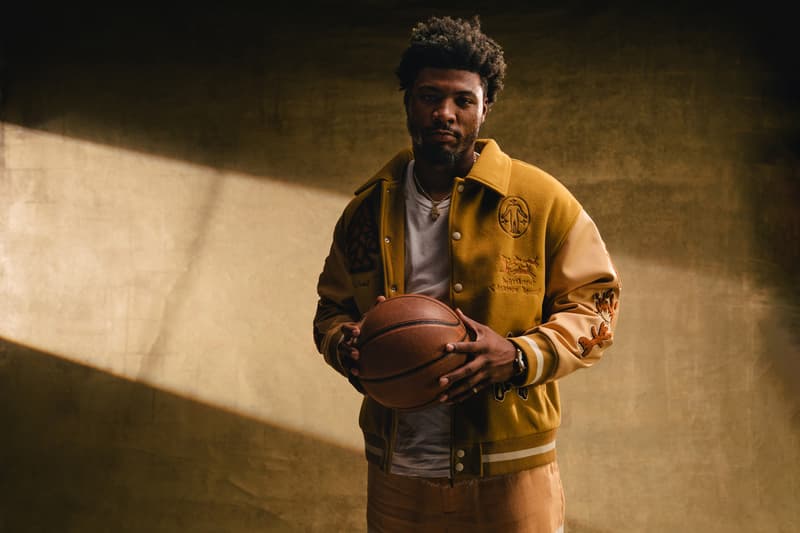 2 of 2
Tres Generaciones tequila has announced Boston Celtics' Marcus Smart as its newest brand ambassador. The collaborative partnership is at the heart of Tres Gen's 'Get Up Tres' campaign, which champions the same grit, determination, and perseverance embodied by the label's three generations of Dons. The partnership has plenty in store for basketball fanatics, providing intimate insights into Smart's journey to the league and professional career as he looks ahead to the upcoming season.
Tres Gen's work with Marcus Smart will come to life in a three-part video series titled "The Formula," highlighting Smart's ingredients for success: Perseverance, Creativity and Purpose. Each chapter will illuminate the highs and lows of Smart's basketball journey and shed light on what motivates him to push forward in his career, despite his losses. "The Formula" series is the latest in Tres Gen's 'Get Up Tres' campaign, which champions today's changemakers who've faced adversity, gritted their teeth and risen as generational beacons of hope.
The video series will be unveiled during a viewing party at Hypebeast's NYC flagship HBX, treating attendees to a live DJ set and a curated food and cocktail menu, including seasonal refreshments made with Tres Gen's ultra-smooth, triple distilled tequila. As part of the event, attendees will have opportunities to highlight their own 'formulas' to success by customizing Tres Generaciones merch inspired by Marcus Smart's perseverance story. Customization stations around the space will offer creative ways to reinterpret the capsule's T-shirts and hoodies using graphic overlays and cloth patches.
Mark your calendars for "The Formula" launch party on October 18, held at HBX in NYC's Chinatown neighborhood. Stay tuned to Hypebeast for "The Formula" video series spotlighting in-depth interviews with Marcus Smart. Visit Tres Generaciones' website to learn more about the 'Get Up Tres' campaign.
DISCLAIMER: DRINK RESPONSIBLY. Tres Generaciones® Tequila, 40% alc./vol. ©2022 Sauza Tequila Import Company, Chicago, IL.
HYPEBEAST HBX
Location: 41 Division St.