Mono/Poly Returns With Extraterrestrial Sounds on "Easy Living" Featuring Kimbra
The second single off the artist's forthcoming 'Monotomic' album.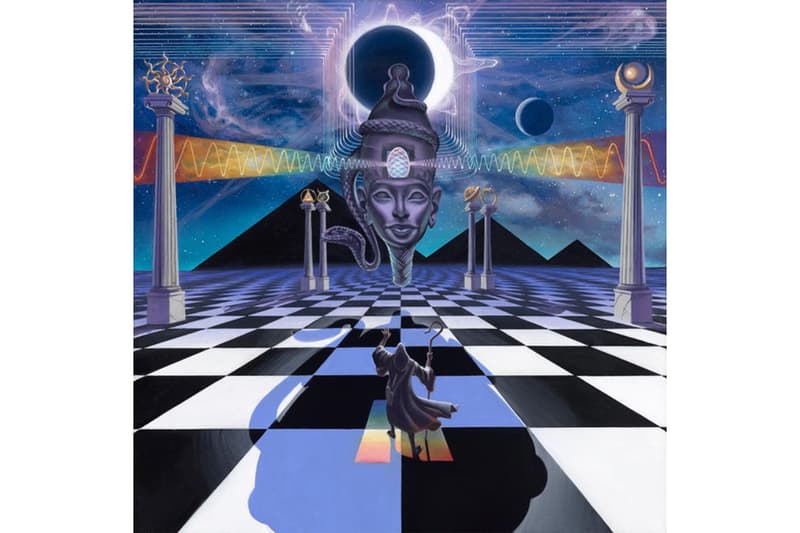 Mono/Poly, real name Charles Dickerson, is one of those artists that somehow manages to create human-made sounds that are tinged with a sense of extraterrestrial exploration. It's not hard to listen to Dickerson's music and wonder what uncharted realm he had to venture to in order to create his various soundscapes — but in one way or another, he does it with ease. Earlier this year the artist announced that his forthcoming album, Monotomic, would be releasing this summer, and has since delayed the project for a release early this fall. After releasing the intro single to the project, "When I'm Coming For Ya," Dickerson has since returned with a brand new single entitled "Easy Living" that enlists the likes of singer-songwriter Kimbra as well as co-production by longtime friend Thundercat.
As can be expected from Mono/Poly, the new track maintains an aura of unearthly soundscapes — energetic and skittering synths ring alongside side-chained melodies, storming percussion, and of course Kimbra's brooding vocals. You can hear Thundercat's various riffs throughout as well, lending to the extraterrestrial experimentation of the cut.
You can stream "Easy Living" featuring Kimbra below. Monotomic is slated to drop on September 13 via NAYMLIS and will feature collaborations alongside Kaytranada, Alyss, and more.
For more new music, Bladee just dropped two new singles.