The House in Which Jeff Bezos Founded Amazon Is for Sale
Grab a slice of Amazon prime-location property.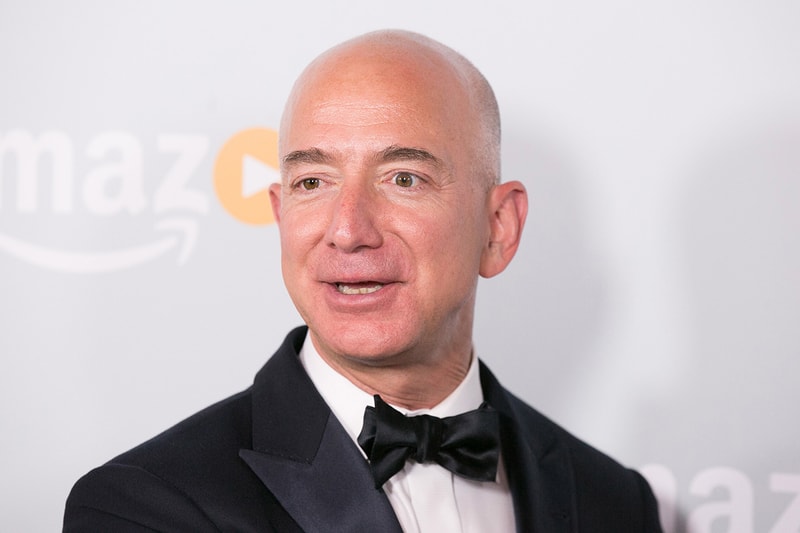 The house where Jeff Bezos started his humble Amazon beginnings is up for sale – for a not so humble $1.5 million USD.
Rented by Bezos in the 1990s, the Amazon founder began his company in the garage of this West Bellevue, Seattle family home, which features three bedrooms, 13ft vaulted ceilings, a party deck and a complete 1,540 sqft renovation in 2001.
For those looking to start their own contender for one of the world's largest companies, you might want to make a move on the house soon, as Pat Sullivan told the Seattle Times: "I think there's a good chance an Amazon exec might buy this for bragging rights." Either that or Bezos himself could purchase the property, taking a 0.001% dent to his net-worth. You can see the full listing here.
In other design news, check out our latest exclusive studio visit with Studio Arhoj.