Cryptic Message on Kanye's 'Jesus Is King' Album Cover Has Been Solved
Solved by Third Man Records.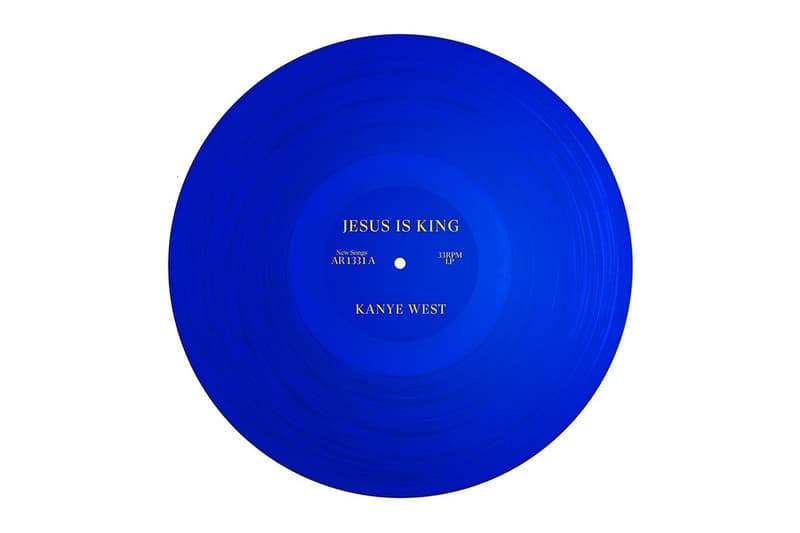 Thanks to Ben Blackwell, co-owner of Jack White's Third Man Records record label, we now know what the "AR 1331 A" cryptic code found on Kanye West's Jesus Is King album cover means.
Revealed on Twitter, apparently, the message found on the blue vinyl record artwork for Kanye's ninth studio album is a an Archer Records (AR) pressing plant code assigned to a 1970 Detroit gospel single. The code refers to a record by Rubye Shelton (with music from Sister Orr) which features the songs "I Want the World to Know Jesus" and "God's Going to Destroy This Nation" on the A-side and a B-side with the tracks "The Hypocrite" and "Come Out of the Valley."
According to Blackwell, "I knew the past decade spent in the deepest, loneliest recesses of Archer Record Pressing nerd-dom would eventually lead me to the biggest recording artist in the world. But enough about Jack White…who is this Kanye guy?"
For more music news, Nardwuar and Lil Uzi Vert have come together once again for another awkward interview.