The True Cause of Prodigy's Death Is Revealed
RIP to one of the greatest.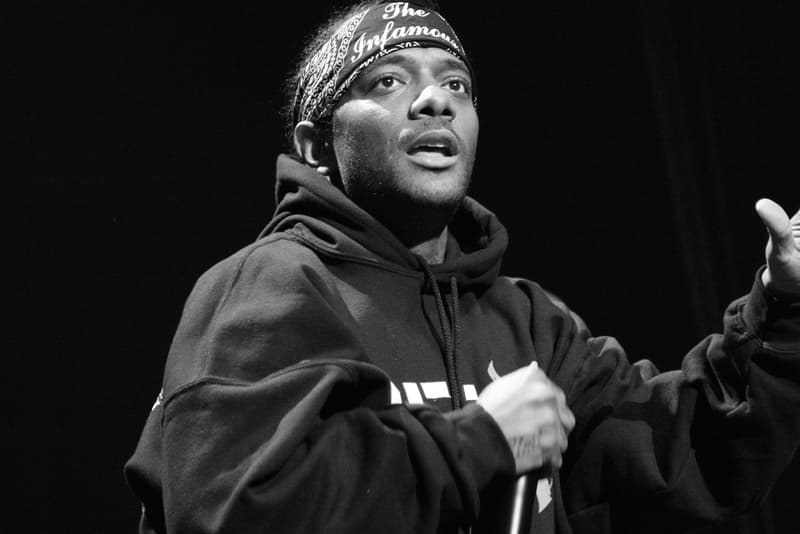 Prodigy, one half of legendary Queens rap duo Mobb Deep, passed away on June 20 at the age of 42. Originally, it was thought that he had died due to complications from sickle-cell anemia — something he has battled his entire life. However, official reports now show that the cause of death is accidental choking. While Prodigy was hospitalized to get treatment for sickle-cell, he died in the hospital because he choked on an egg. The Clark County Coroner's office revealed in a statement that the cause of death was accidental. Learn more about the report here.