Jack White And Conan O'Brien Join Forces For Two Releases
Jack White And Conan O'Brien Join Forces For Two Releases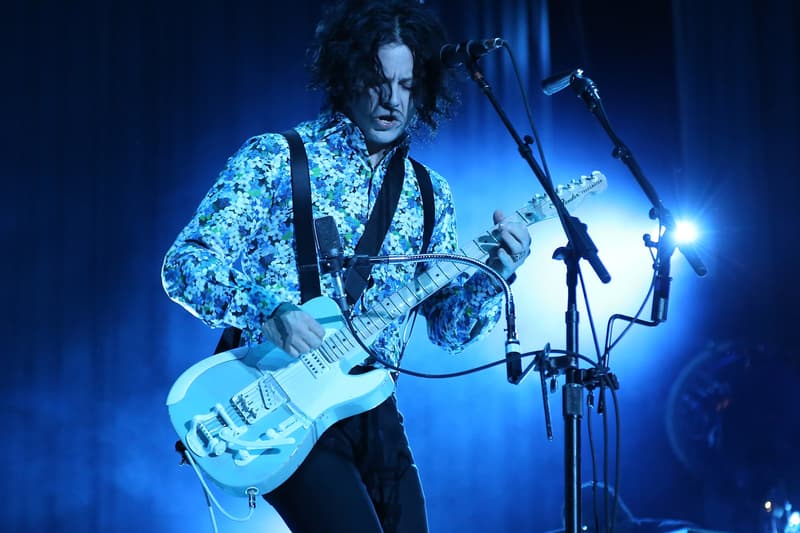 The music industry seems to be rich on unlikely pairings these days. As this has been indicated this summer, Jack White has teamed up with friend and TV personality Conan O'Brien for two releases that have been both recorded at Jack White's Third Man complex in Nashville, TN. and are set to be released on August 24.
The first offering Live at Third Man, was taped in front of 300 fans on June 10, during O'Brien's "Legally Prohibited From Being Funny on Television Tour," and boast a duet with the White Stripes frontman on a cover of Eddie Cochran's "20 Flight Rock." The second release, "And They Call Me Mad?", is 7" finds O'Brien improvising the Frankenstein legend on Side A whereas White is interviewing his new partner on the B-Side.
Both offerings will be released via White's Third Man Records and can be pre-ordered on the label's website.
Source: Spin