Frank Ocean Might Be Live Streaming 'Boys Don't Cry' on His Site
It only works on Safari. Watch it here.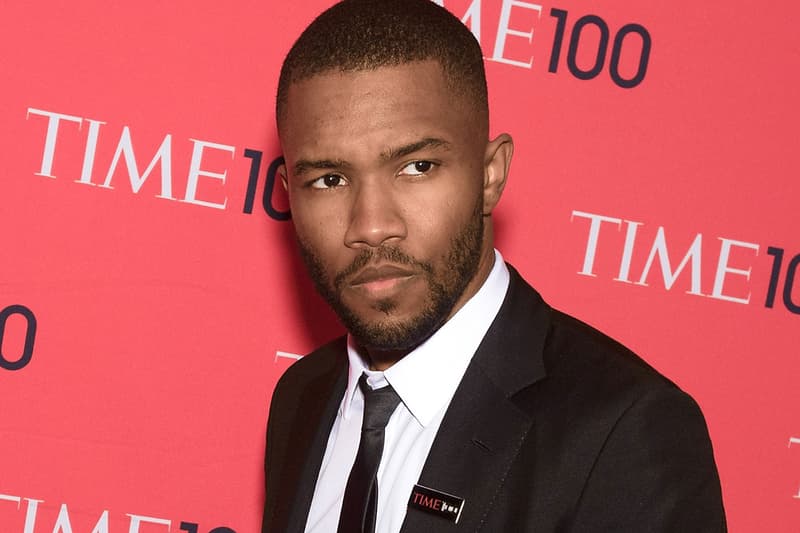 Another speculation, another disappointment, as July came to a close and Frank Ocean did not deliver his much-anticipated album Boys Don't Cry. While we've yet to hear of an official announcement, Frank's website has shown signs of activity as a live stream has been launched, signalling that the LP may be arriving soon. At the moment, the live stream shows scattered equipment and tables, which could belong to a studio in preparation of a live stream of Frank's album. The stream is only available if you have the latest version of Safari; could this be an Apple Music exclusive? Watch the stream above and stay tuned for more information from his site.