Eric Andre Sounds off on Jesus, Investigating 311, Butt Implants & More
Plus, why he speaks on horror villain dad jokes.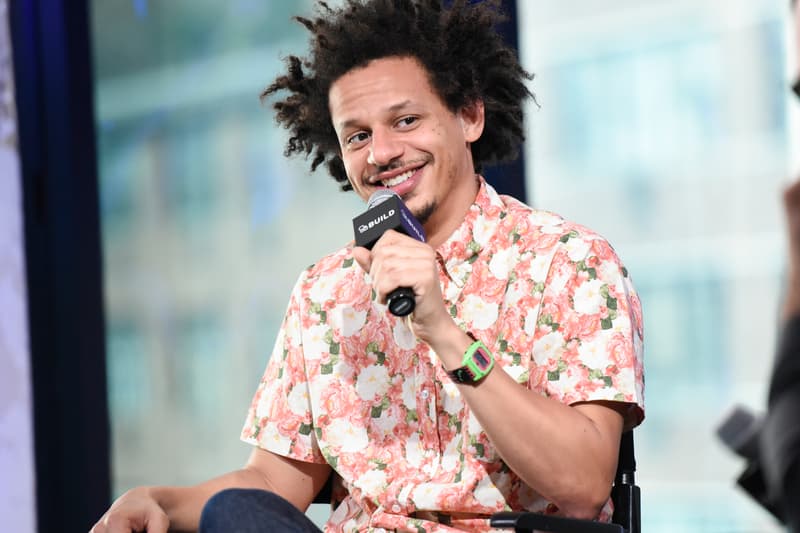 For the latest installment in their always-entertaining "Over/Under" feature-series, Pitchfork enlists the ever-popular comedian Eric Andre to review a variety of subjects. From butt implants to the torture he wants to see Wile E. Coyote commit to horror villain's less-than-terrifying "dad jokes," Andre delivers opinions that serve as some of the funniest produced by Pitchfork's series. You can check out Eric Andre's contribution to the "Over/Under" series below. For more, check out Flying Lotus's incredible skit for a recent episode of The Eric Andre Show.