Deadmau5 Drops Progressive New Song, "Saved"
You can't deny this man's talent.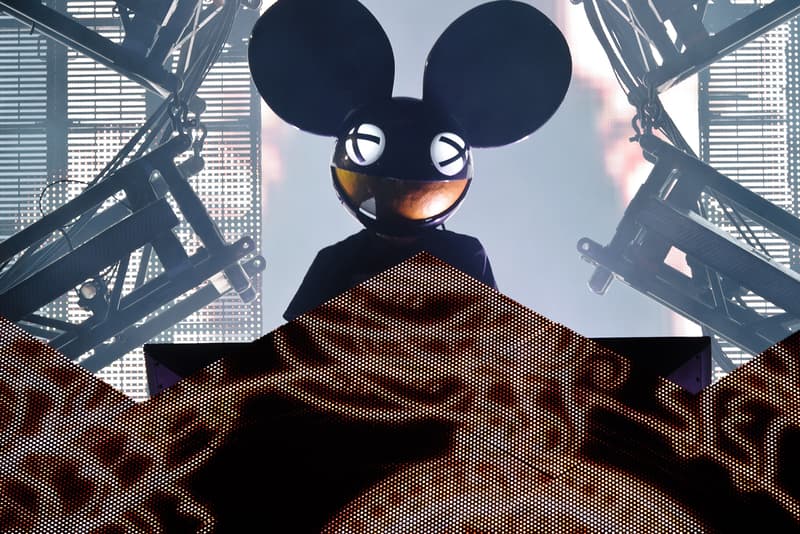 Deadmau5 has returned with a brand new track over the weekend, and it's a reminder of why we love his music so much, despite all the drama and negativity revolving around him. The song is a progressive one, featuring arpeggiating sine leads layered over each other. Like many of his well-known tracks, it has an orchestral element to it and the record is almost ten minutes long. The track is from his forthcoming mau5trap compilation, WAF005. Listen to it below and make sure to cop your pre-order here.