WNBA All-Star Breanna Stewart Breaks Down Career Highlights & Personal Goals
Touching on her unyielding love of basketball.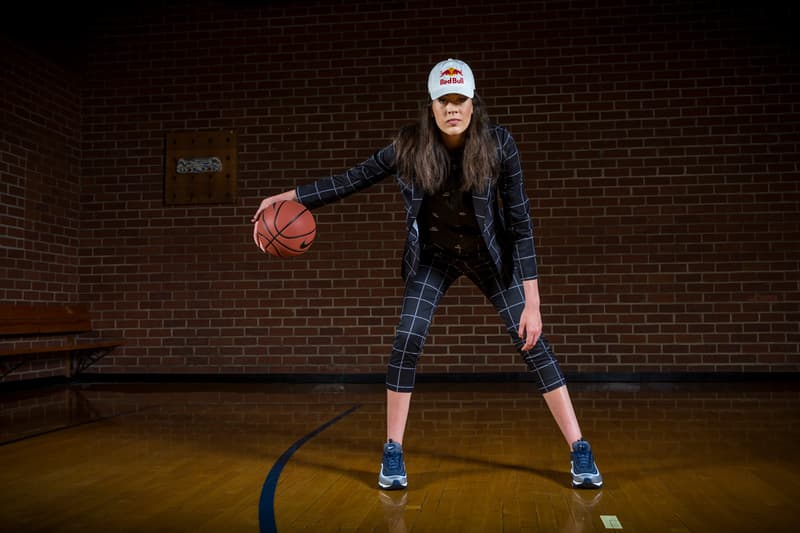 1 of 5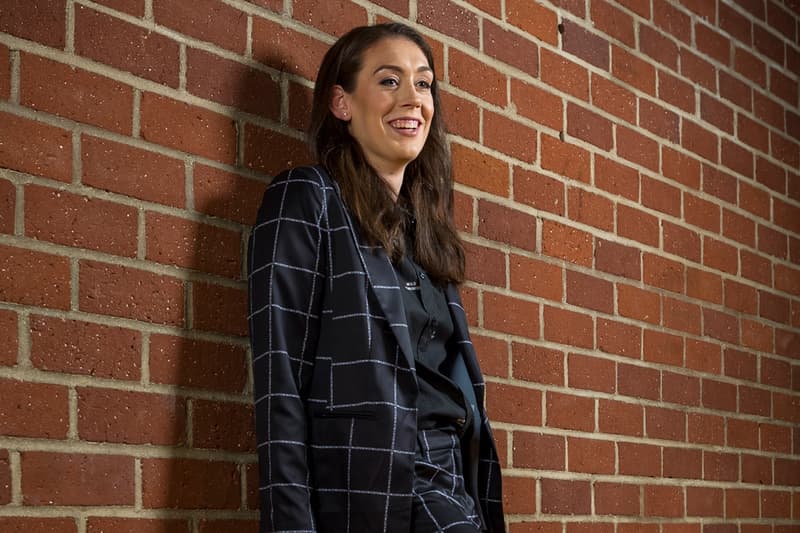 2 of 5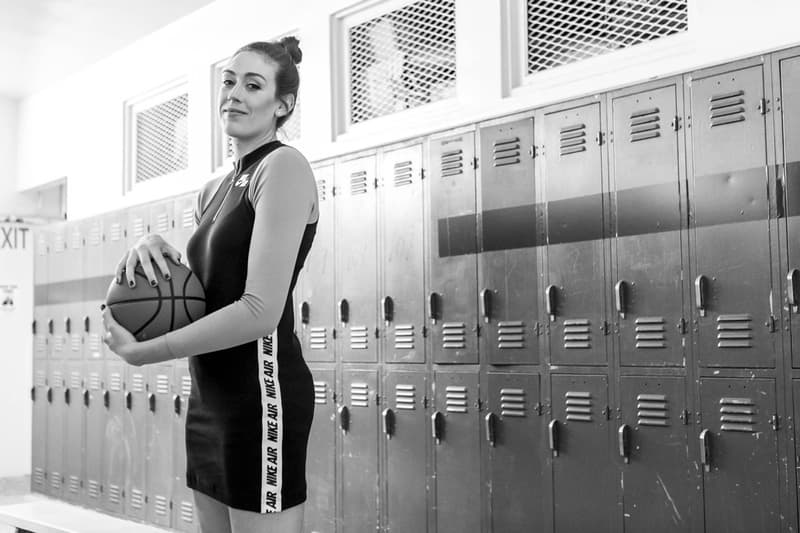 3 of 5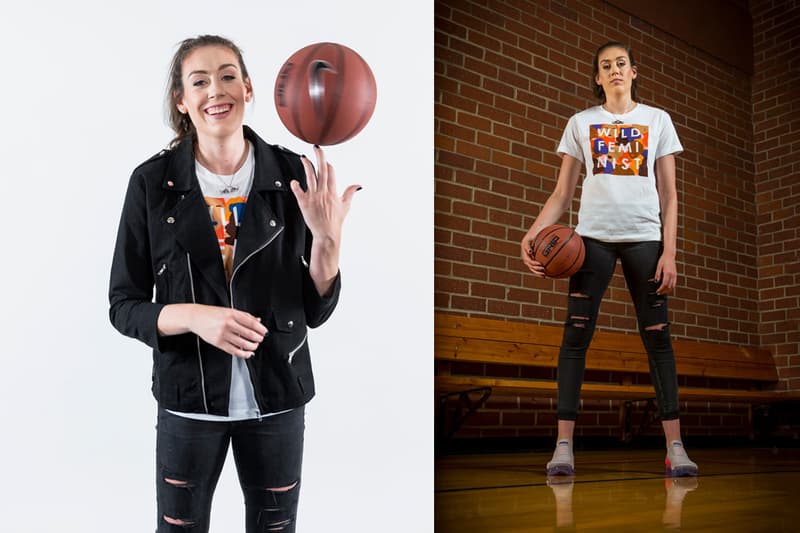 4 of 5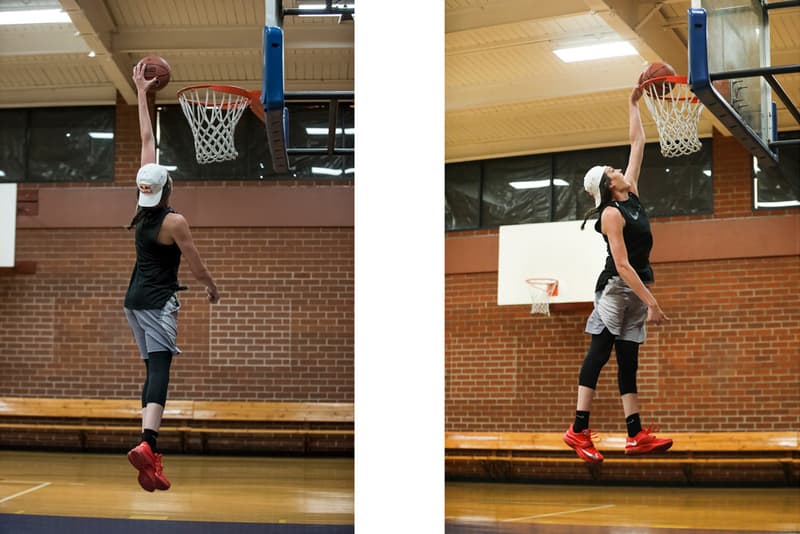 5 of 5
In an exclusive interview with HYPEBAE, WNBA All-Star Breanna Stewart opens up about her career highlights and personal experiences in the league. As a four-time NCAA champion, Final Four Most Outstanding Player and Olympic gold medalist, Stewart is one of the WNBA's rising stars, currently averaging 22 points per game in her as-yet-brief career. Wearing her preferred Air Max 97 and VaporMax, Stewart broke down her career highlights and personal goals, on and off the court.
On her life-long love affair with basketball:
For the majority of my childhood, I was a kid who was always having fun. I didn't know basketball was the end game at the beginning, but as I began to fall in love with the game it became my space where I was untouchable. … Especially during our youth, when our individual skill level isn't the greatest, it's how we learn to work together and accomplish our goals together as a team. [Basketball] teaches discipline, conflict resolution and commitment.
On reaching for personal bests:
Honestly, I have not been focused on winning the MVP as this season has gone on. My main focus is getting our team wins and making sure we are in good position to fight for a championship. Individual awards are only carried through when the team is successful, so it's all icing on the cake. … The most monumental moment in my career so far was in 2016, when we won the gold medal at the Olympics in Rio. There is nothing greater than representing your country at the highest level and getting the gold medal put around your neck.
On overcoming personal struggles:
The #MeToo movement had really given me the push that I needed to share my own story. Especially after seeing McKayla Maroney share her story and help so many, I knew that it was time for me to share mine. … After sharing my story, it has definitely changed my life for the better. It was an added weight lifted off my shoulders that I didn't even know was there. I'm stronger and more free with my life – showing the world a more authentic and vulnerable Breanna Stewart. But I think the biggest thing from all of this would be the amount of people it has touched, impacted and saved. That was the sheer purpose behind it all, to help save lives and let people know they are not alone
Read the entire feature with Stewart on HYPEBAE's site.