Stream Tyga's 'B*tch I'm the Sh*t 2' Featuring Kanye West, Quavo, Young Thug, Vince Staples & More
Listen to T-Raww's latest here.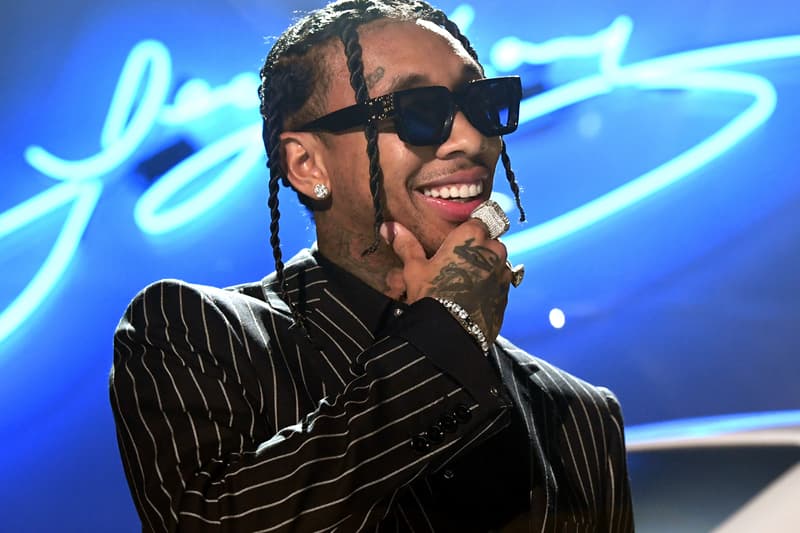 Tyga has released his brand new album B*tch I'm the Sh*t 2. The 16-track sequel to his 2011 classic #B*tchImTheSh*t features guest collaborations from his A-list rapper friends: Kanye West, Quavo Young Thug, Vince Staples, Chief Keef and more. Previously released songs like "1 of 1," "Eyes Closed," "Flossin," and the Ty Dolla $ign-featuring single "Move to L.A." are found on the mixtape. The Compton rapper announced the project's release date last month — half the songs have already been released since then. Get your download on iTunes and listen to it below via Apple Music.