Go Getters (Kanye West, GLC & Timmy G) – World Record Holders (Album)
go-getters-kanye-west-glc-timmyg-world-record-holders-album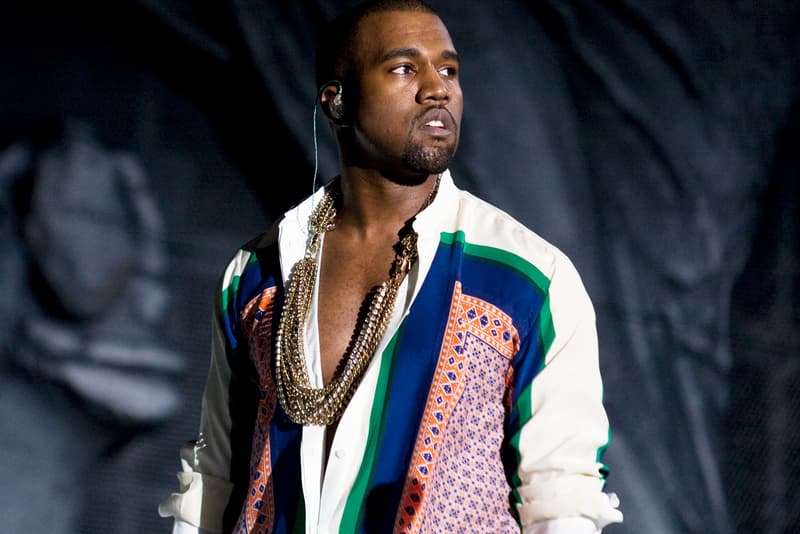 Before conquering international stages Kanye West joined forces with fellow Chicago talent GLC and Tommy G in order to leave a mark on the musical landscape. Hence the group Go Getters was formed. Before West's breakthrough with Roc-A-Fella the trio has put together material worth an album wich you can find below.
Once upon a time there was a Chicago music conglomerate known as Kon-Man Productions, which was represented by Hustle, a marketing and promotions company run by Don Crowley, John "Monopoly" Johnson and Happy Lewis. At the top of the Kon-Man productions pyramid, was a up-and-coming rapper/producer by the name of Kanye West. Kanye had recruited some of Chicago's top talent to join him on his road to riches and quest for stardom. Producers such as Boogz, Arrowstar and Brian "All Day" Miller helped him on the production side, while emcees such as GLC, Mikkey, Rhymefest, Timmy G, Miss Criss, Shayla G and Really Doe held down microphone duties.

Out of this conglomerate, a small "group" was formed which featured Kanye himself, GLC, Timmy G and Arrowstar – and this group was called the Go Getters. The Go Getters recorded a handful of songs, did some promo shoots and made radio appearances – but an official album was never released. A few of these tracks were released about 10 years ago via the World Record Holders album, which was more of a Kon-Man Productions compilation that also featured some completed Go Getters tracks. Also included on this album/mixtape were loose songs Kanye produced and completed songs from various Kon-Man artists.
Source: Fake Shore Drive