Travis McCoy featuring Bruno Mars - Billionaire
travis-mccoy-featuring-bruno-mars-billionaire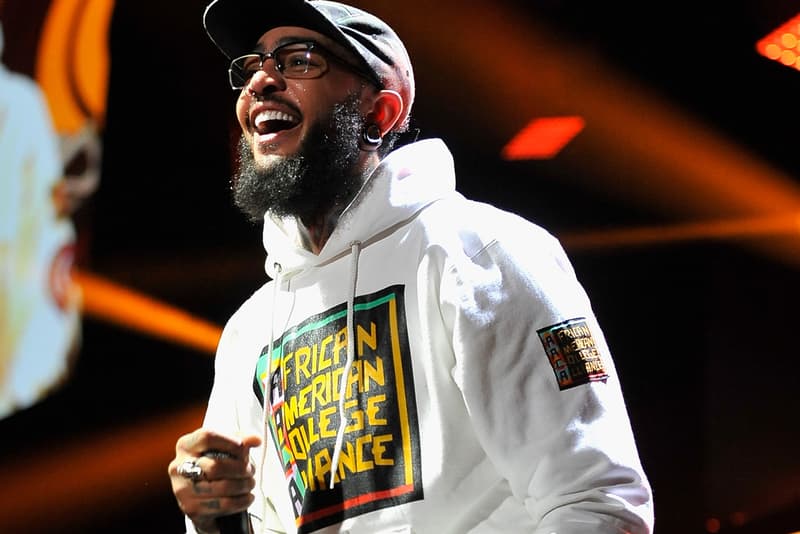 Travis McCoy debuts the video of his Bruno Mars-powered lead single "Billionaire" off his solo offering Lazarus. Despite focusing on the lifestyle of the rich and famous, the Gym Class Heroe takes the soulful crooner to a fun ride in this uplifting visual. This comes in accordance with Travis' recent interview with Billboard:
I did 'Billionaire' and started messing around with more uptempo and, I dare say, happier stuff, and that definitely put me in a different headspace. I'm definitely a way more happy person than I was going into this record. I think the end result reflects that.
Lazarus in stores June 8th.