Shout Out Louds – Walls (Fontän Rework)
shout-out-louds-walls-fontan-rework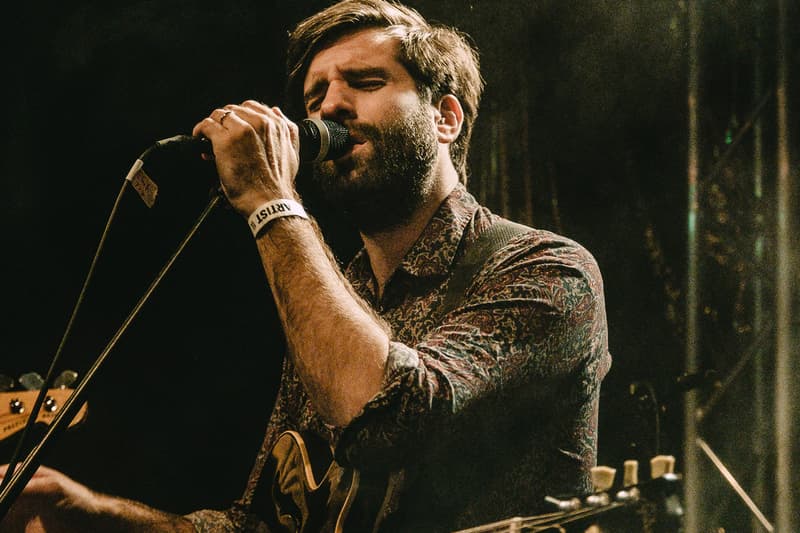 In celebration of their upcoming North American tour Swedish indie-rock group Shout Out Louds present a decent remix of their hit "Walls". The edit comes courtesy of acclaimed duo Fontän that add progressive and electronic to the original version.
Greetings good people,
after days and days trapped in the claws of the volcano smoke monster we're free at last and heading over to North America to play. It's been a while so color us mad excited.
To celebrate our three week musical marathon across the states we want to give you all a remix of "Walls" made by Fontän, our boys in Gothenburg.
Source: Discobelle