Lil Uzi Vert Shares New Song "$UB ZERO"
"All of my haters, I love 'em."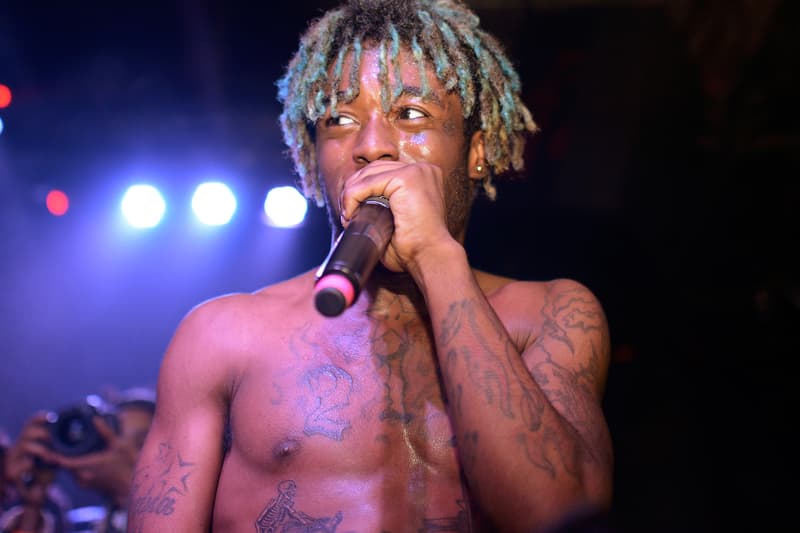 Lil Uzi Vert took to SoundCloud over the long weekend to share a brand new track titled "$UB ZERO". Produced by up-and-comer Maaly Raw, the hazy anthem sees the North Philadelphia rapper address his increasing success, flaunting his chain ("it's on sub zero") and all the zeroes building up in his bank account as well. The banger arrives as a worthy follow up to his recent Wiz Khalifa collaboration "Pull Up". Hear "$UB ZERO" below.