Goth Money Records Drops New Marcy Mane & SICKBOYRARI Videos
Expect a wave of fresh material in the coming months.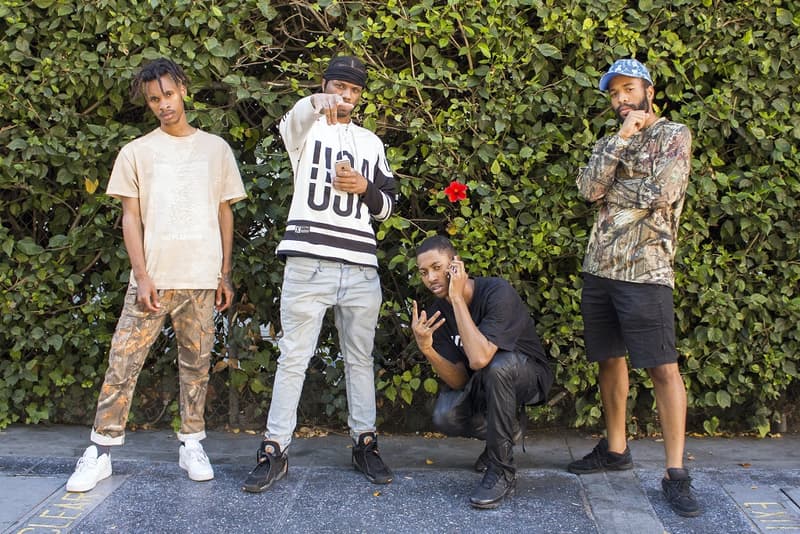 Continuing one of the most influential runs in the new era of underground rap, the Goth Money Records camp has produced three new visuals.
First up: Marcy Mane links up with director Joseph Kenneth for the video in support of his Dream Panther-produced cut "I Was Counting" and unleashes an experimental short film known as Unda the Top of the Game. Along with that drop, Goth Money's most notable member, SICKBOYRARI — or, the artist formerly known as Black Kray — connects with @BLACKBALLEDBACKWOOD to create the video for his Glo! and Lil Amethyst collaboration "NOT FACINATED ###." Today's triple dose comes amidst a sea of new releases and plans for the group; Hunned Mill aims to drop a new mixtape on July 31; Karmah just dropped a new project; Marcy Mane intends to follow up his Leon release with a flood of new material and SICKBOYRARI is currently promoting his next major album, Cradle 2 Da Grave.
You can stream the latest visuals from Goth Money's Marcy Mane and SICKBOYRARI below.
On the other side of the rap spectrum, Young Thug and London On Da Track just dropped a new collaboration.