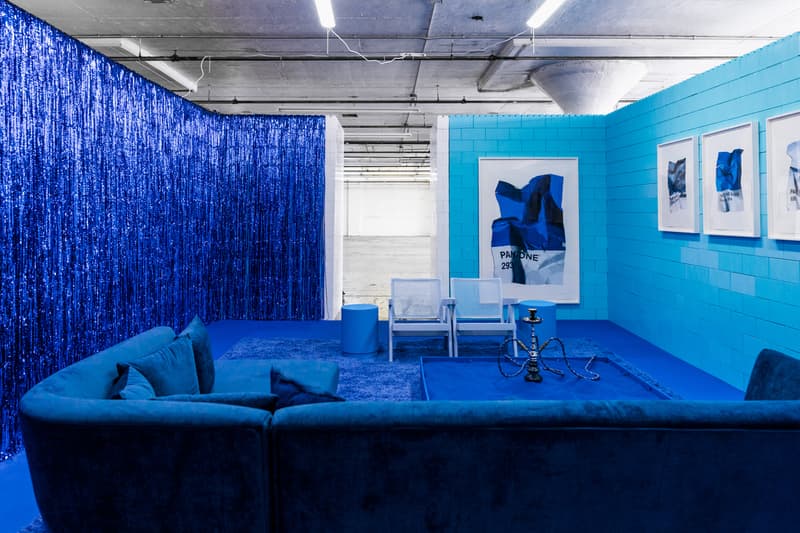 1 of 46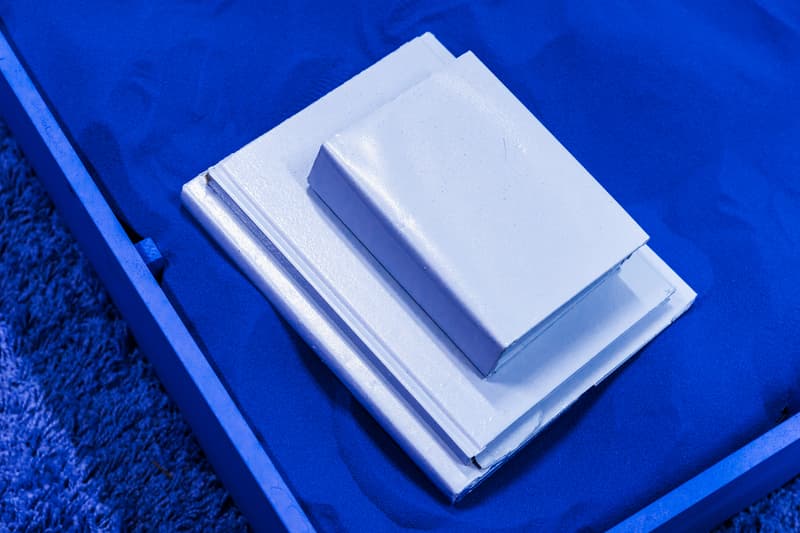 2 of 46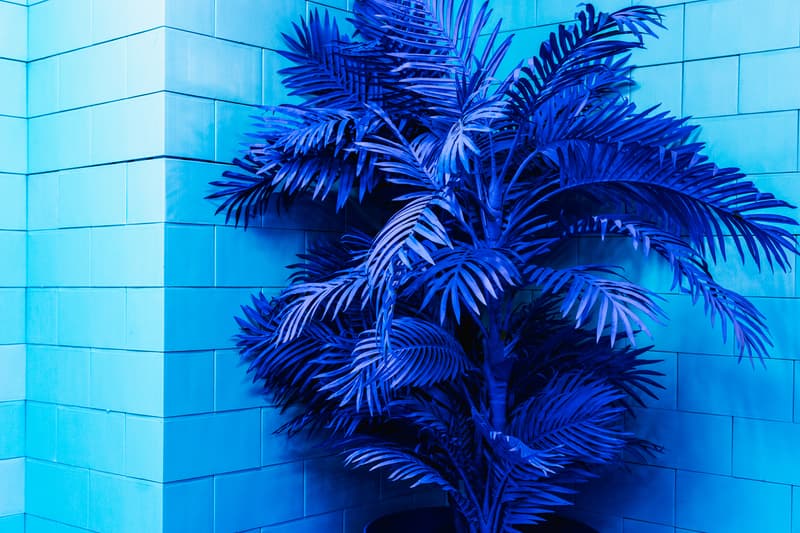 3 of 46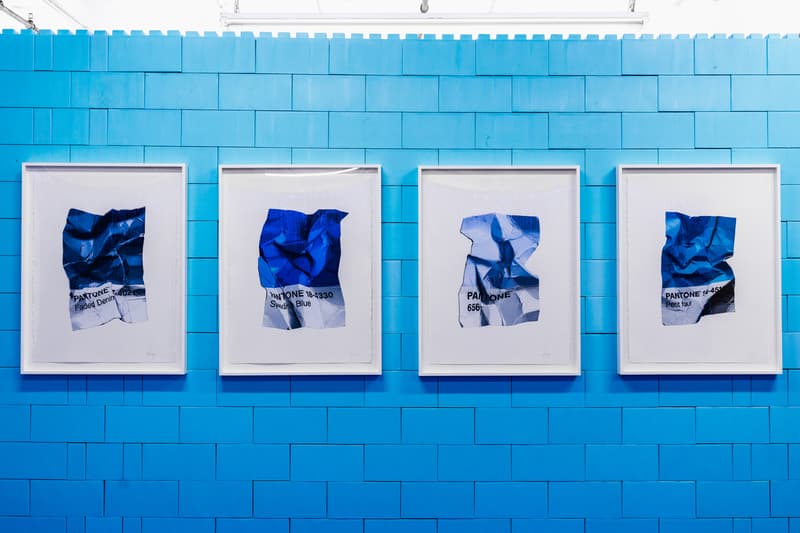 4 of 46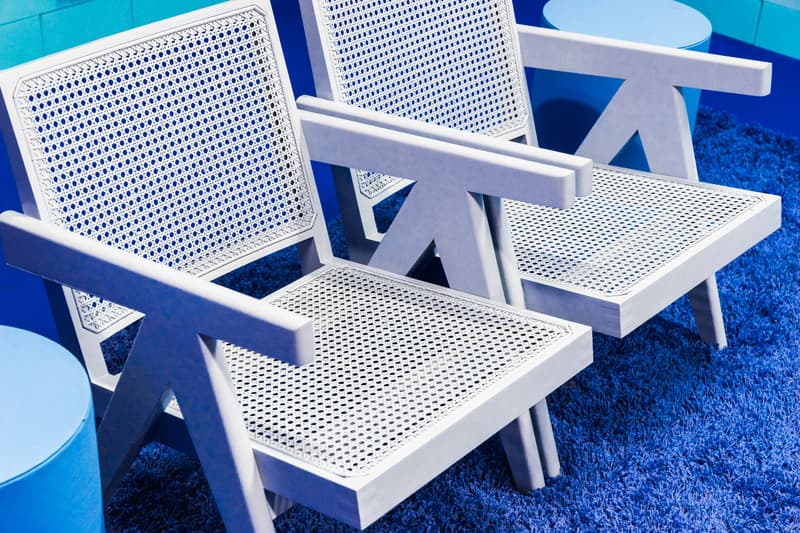 5 of 46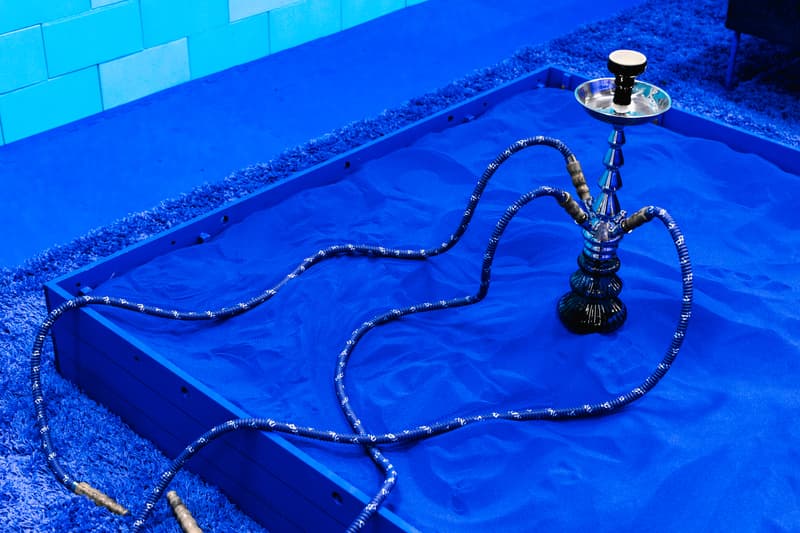 6 of 46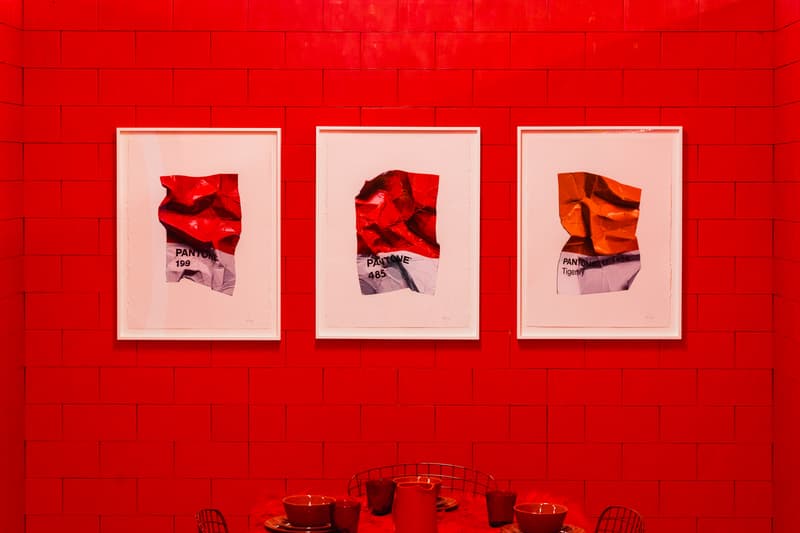 7 of 46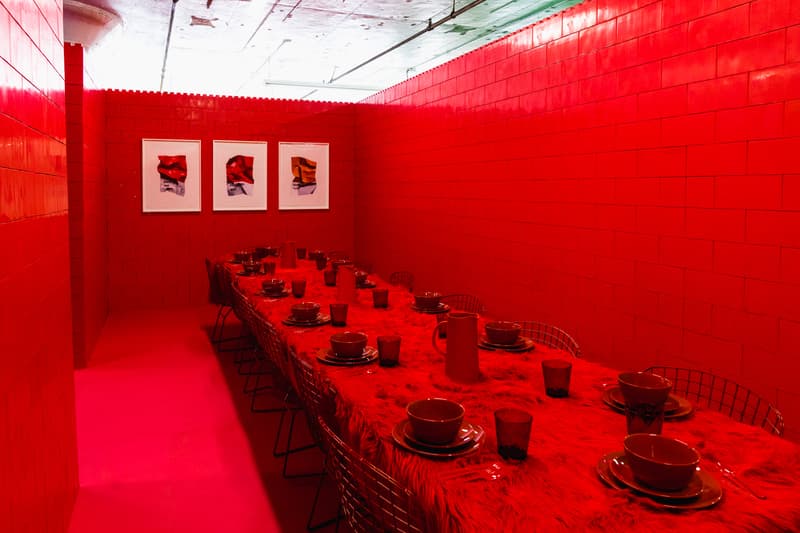 8 of 46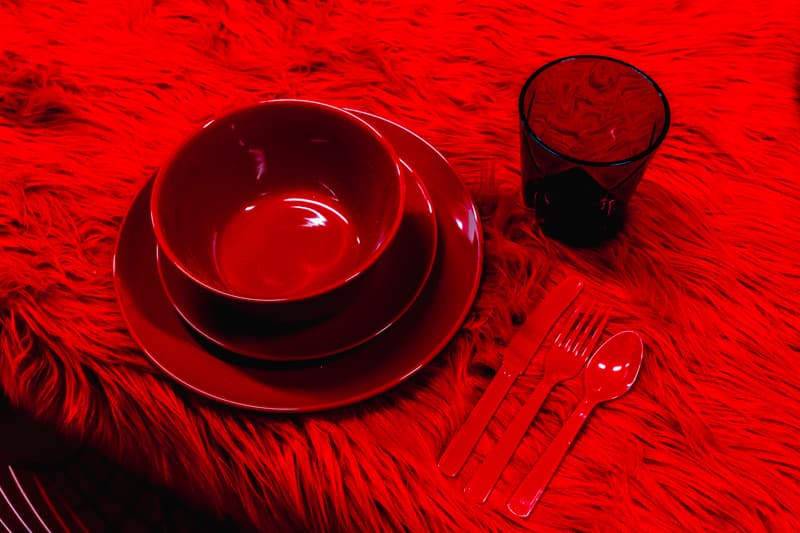 9 of 46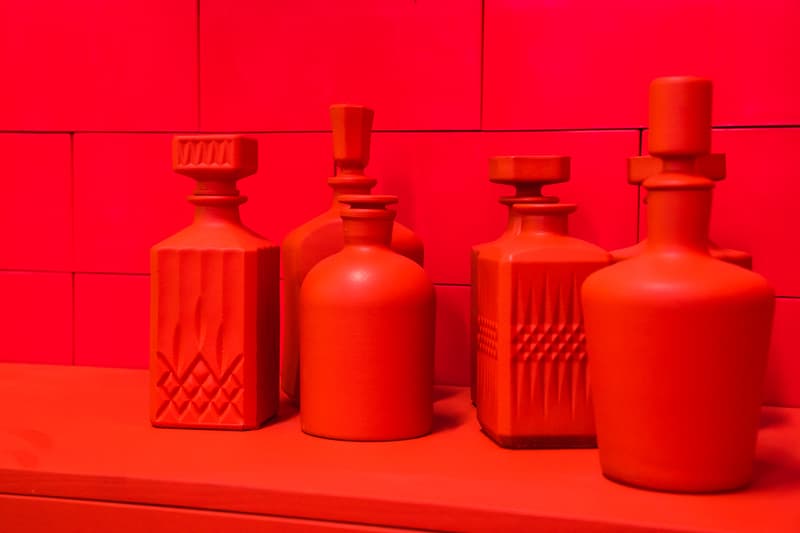 10 of 46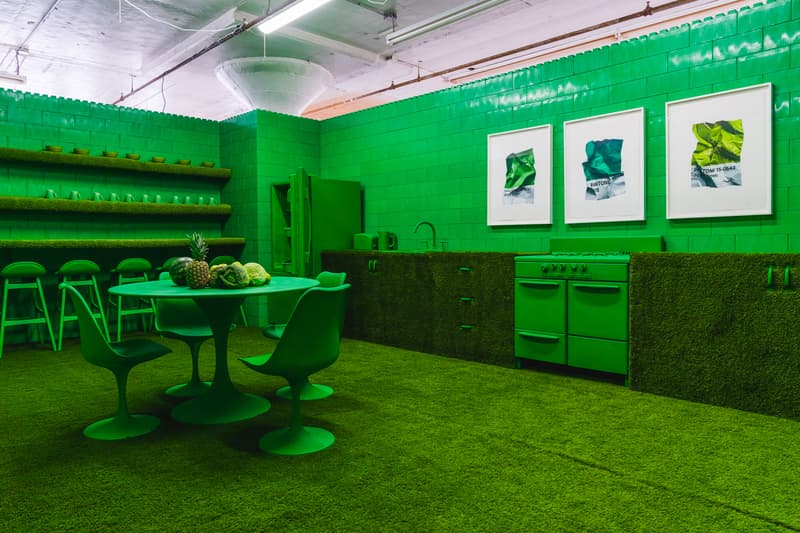 11 of 46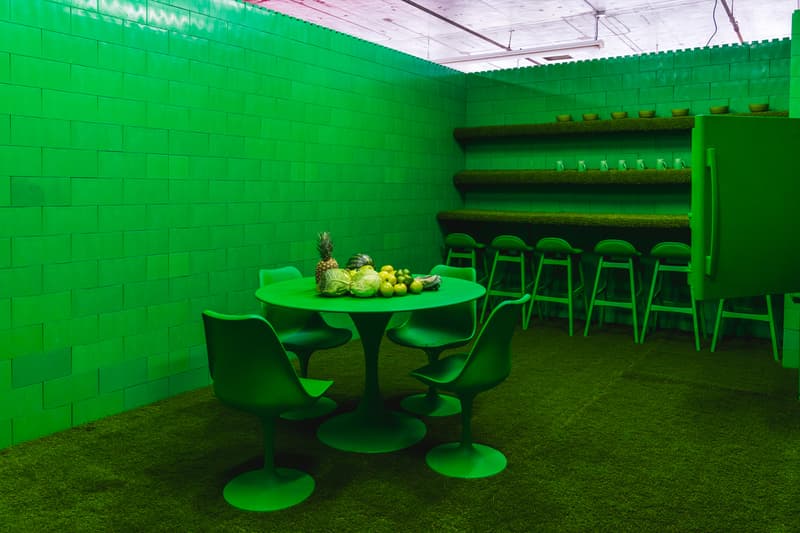 12 of 46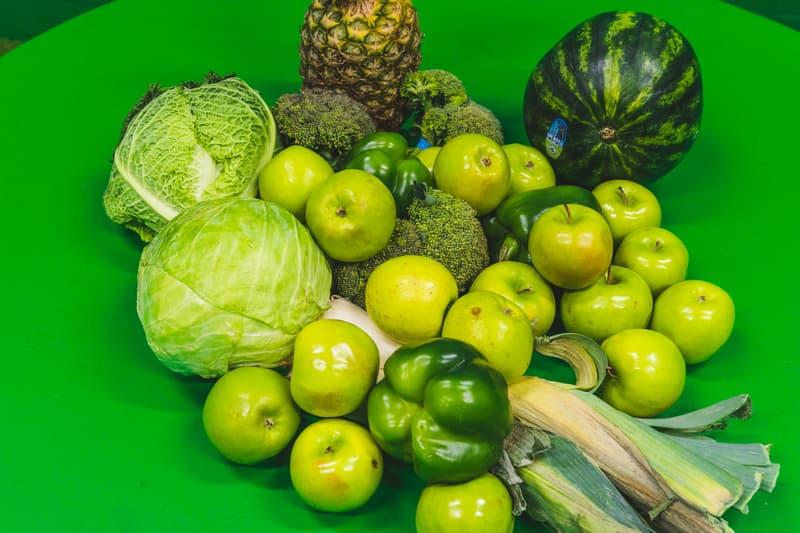 13 of 46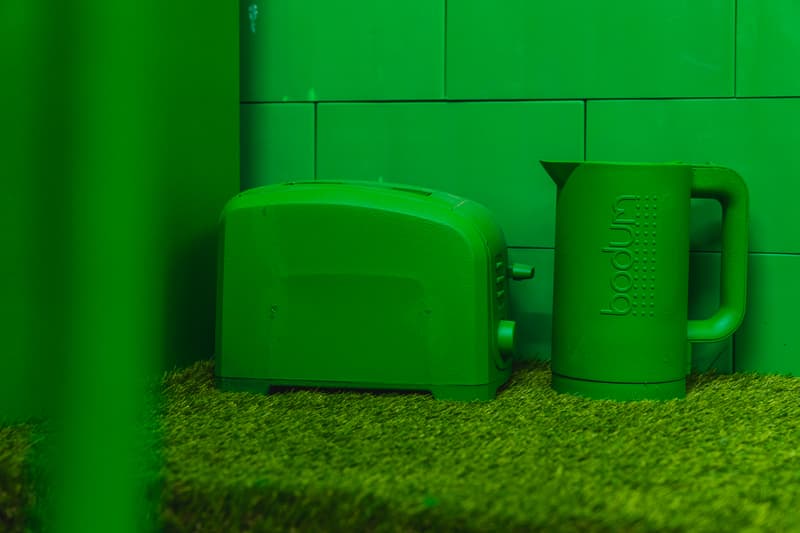 14 of 46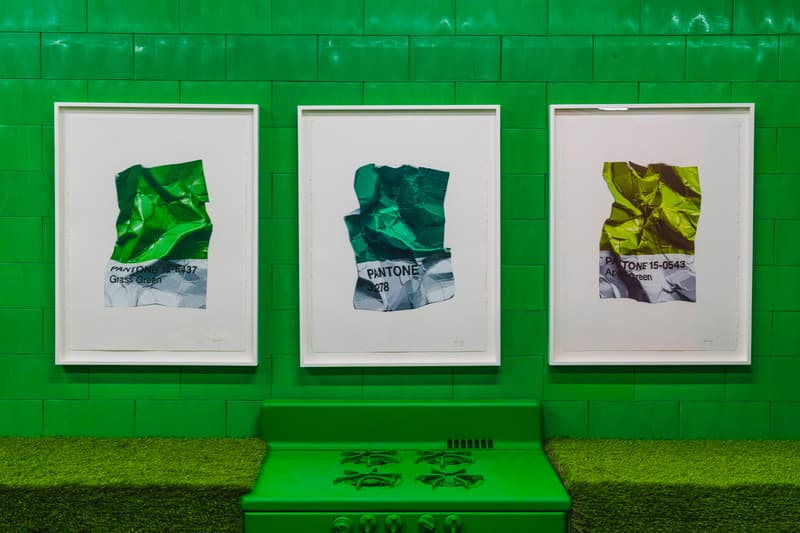 15 of 46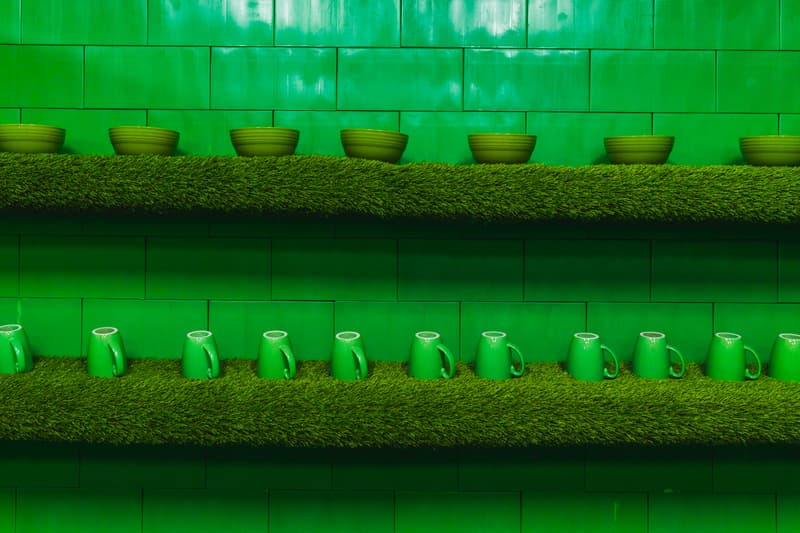 16 of 46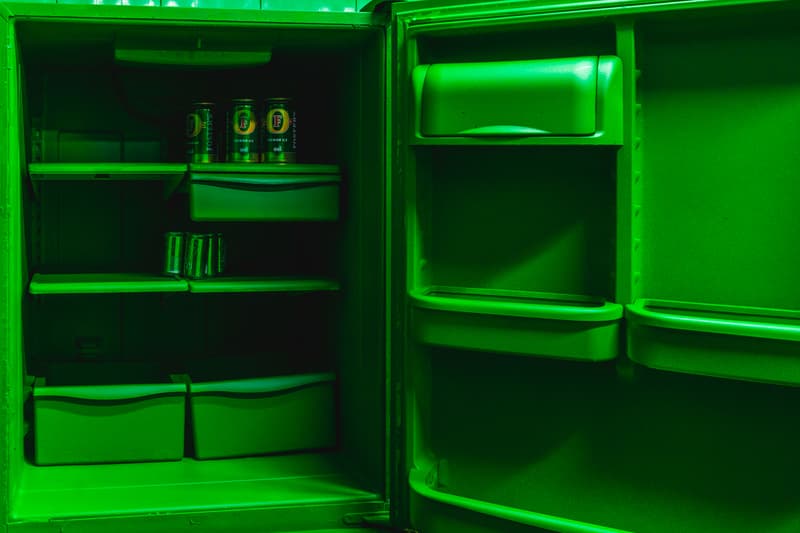 17 of 46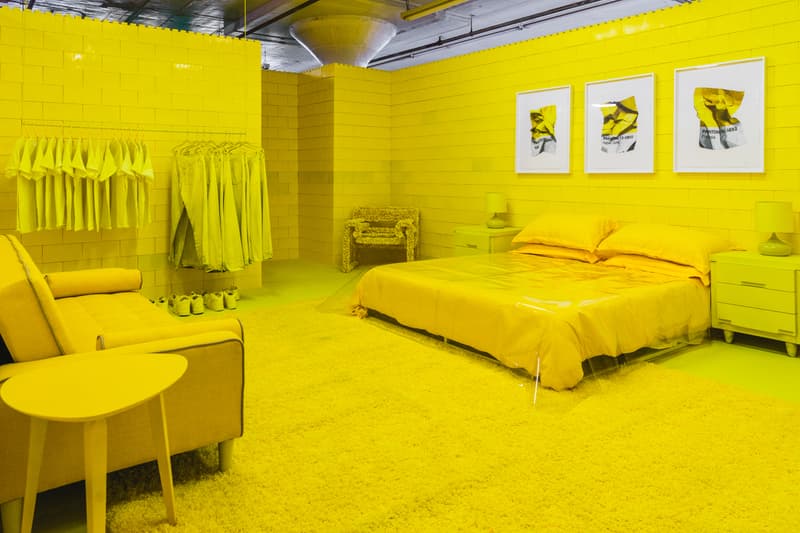 18 of 46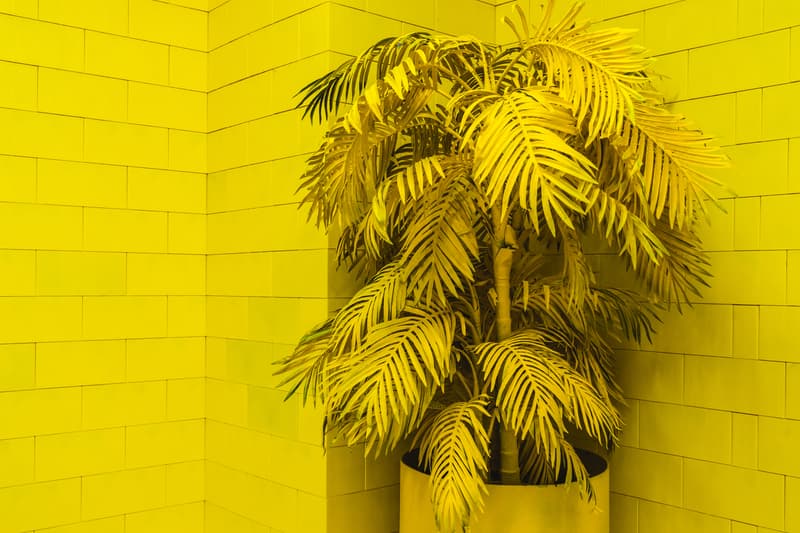 19 of 46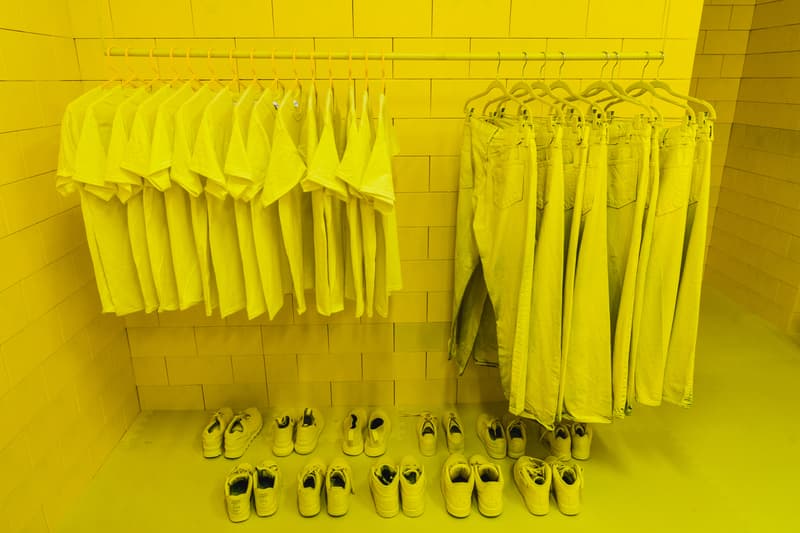 20 of 46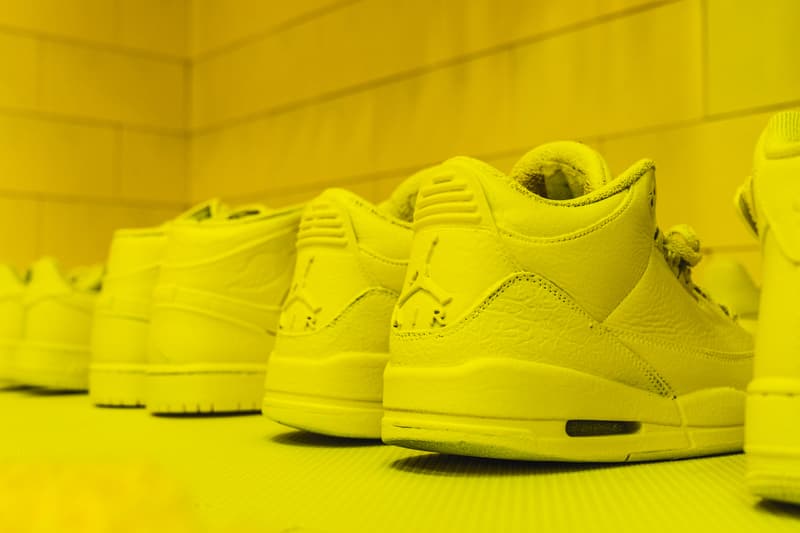 21 of 46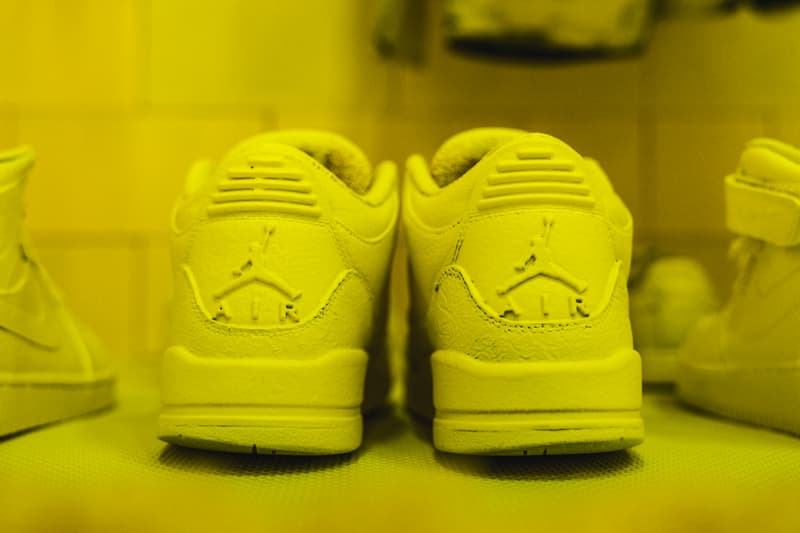 22 of 46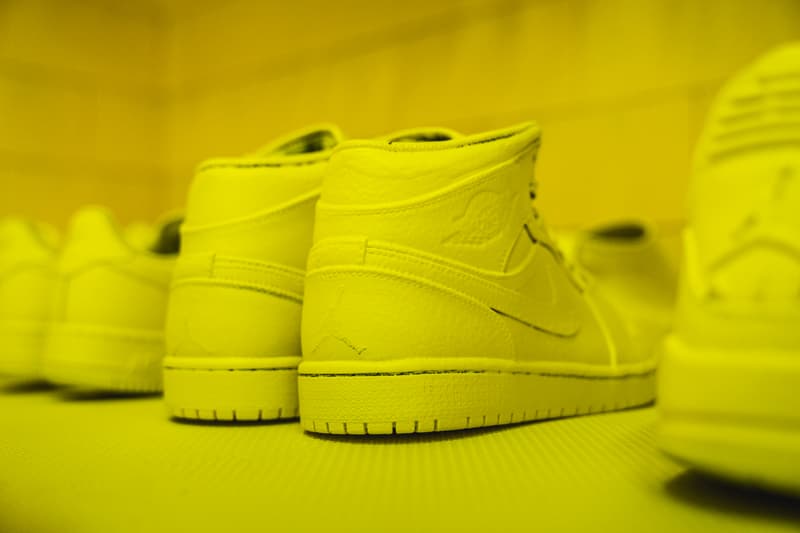 23 of 46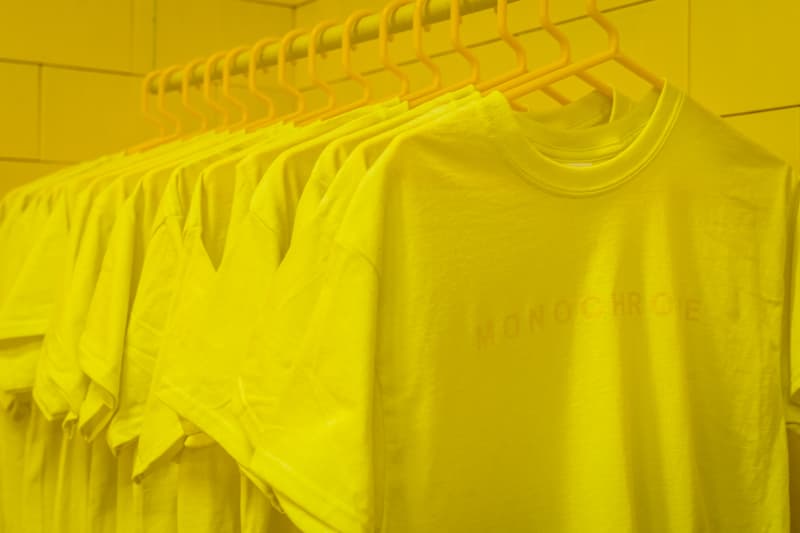 24 of 46
25 of 46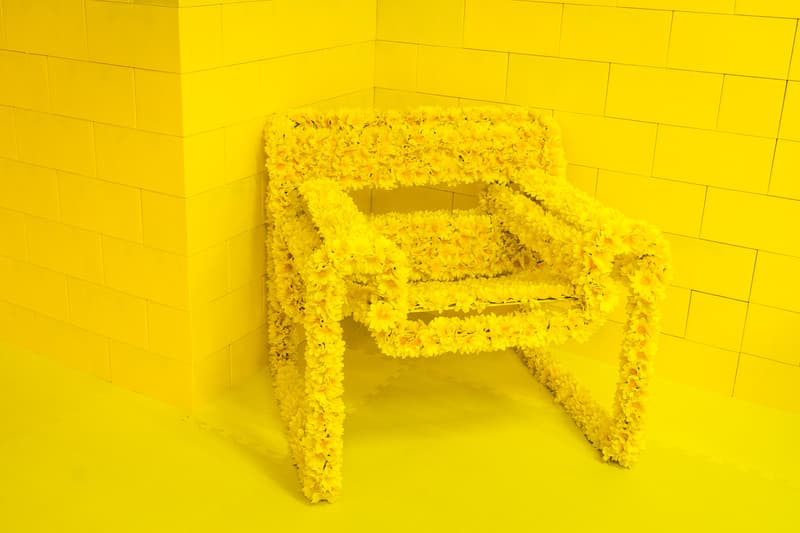 26 of 46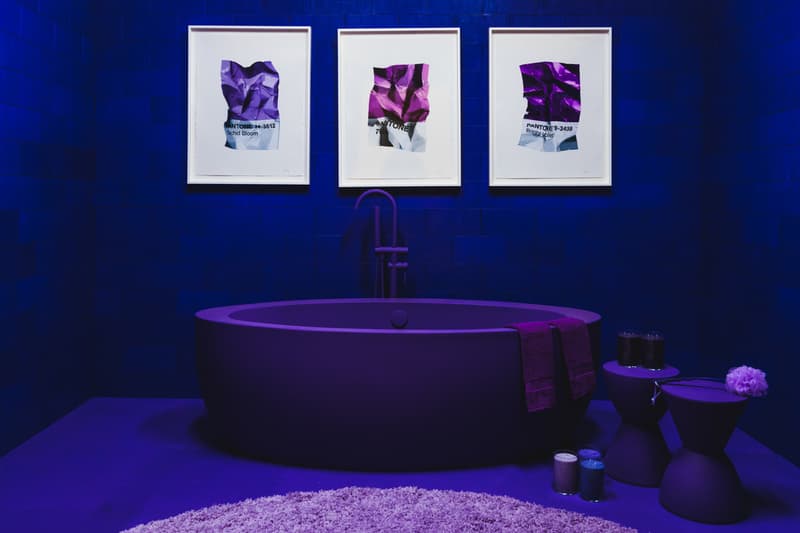 27 of 46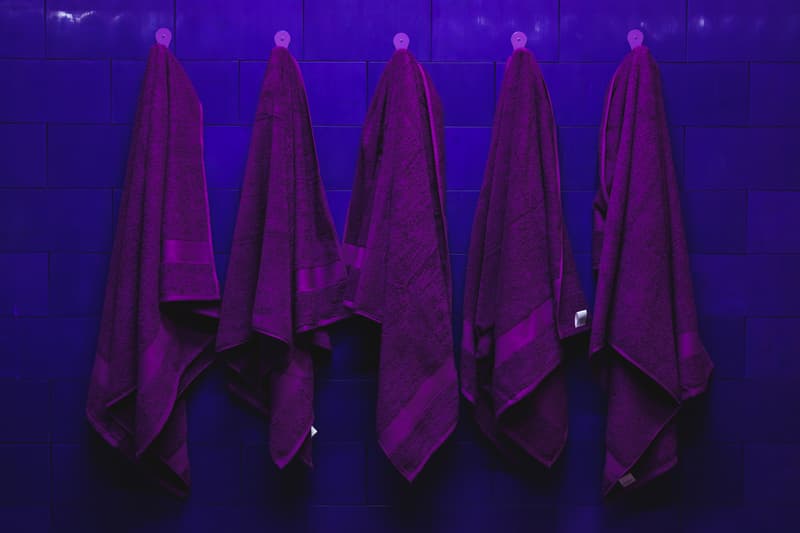 28 of 46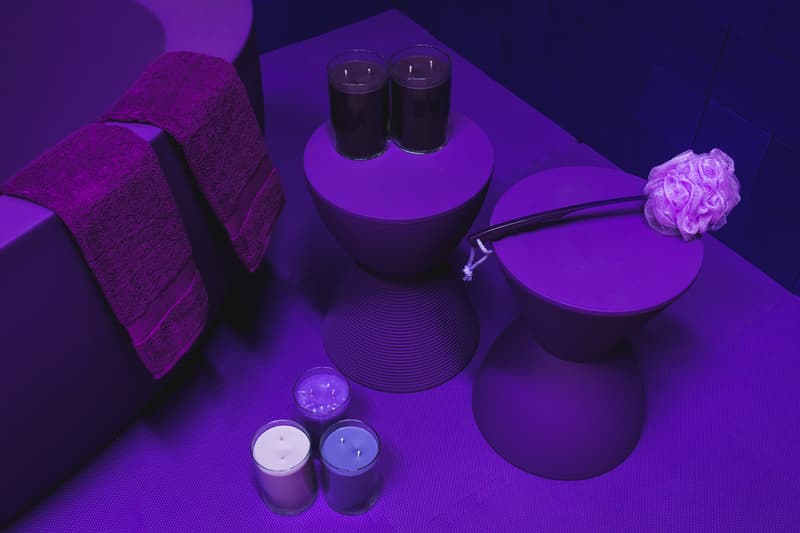 29 of 46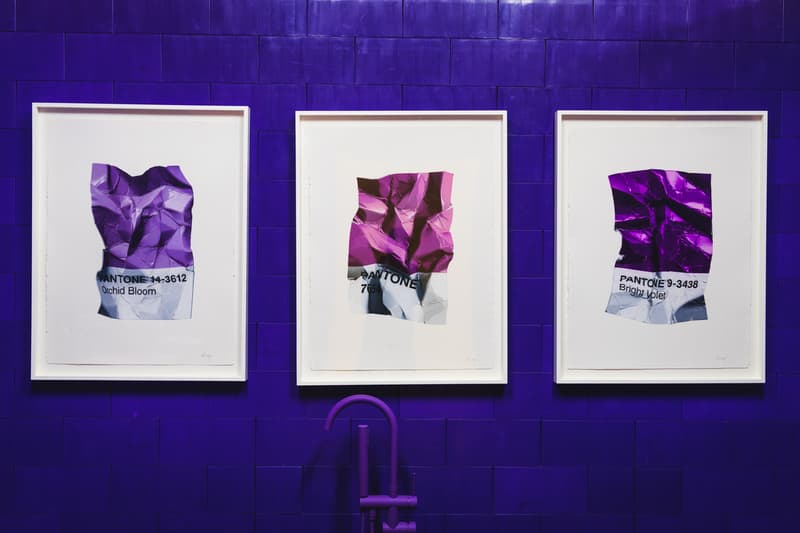 30 of 46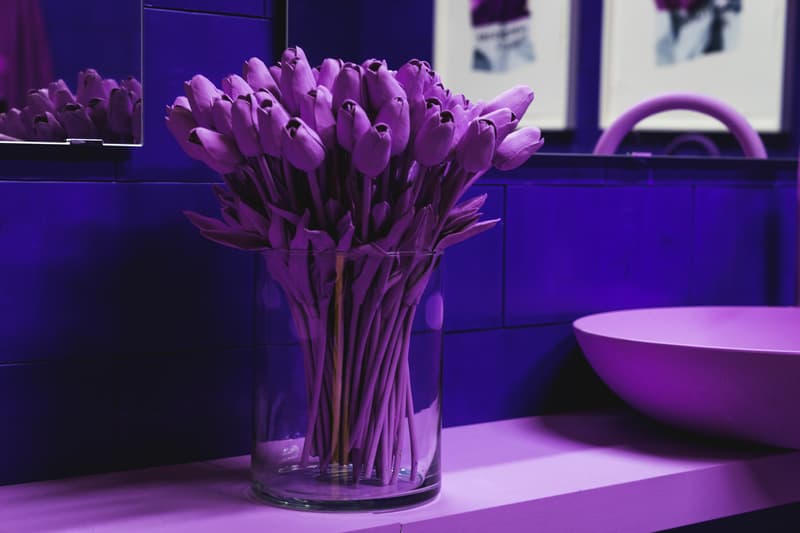 31 of 46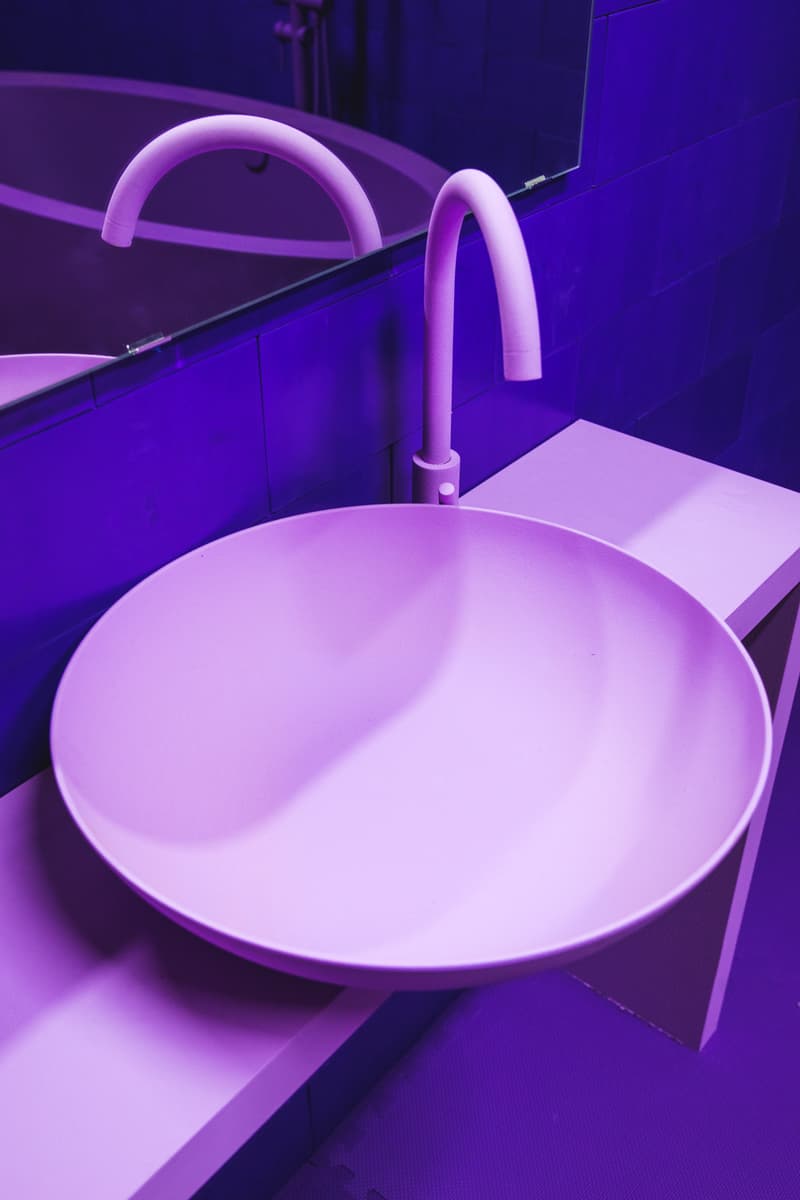 32 of 46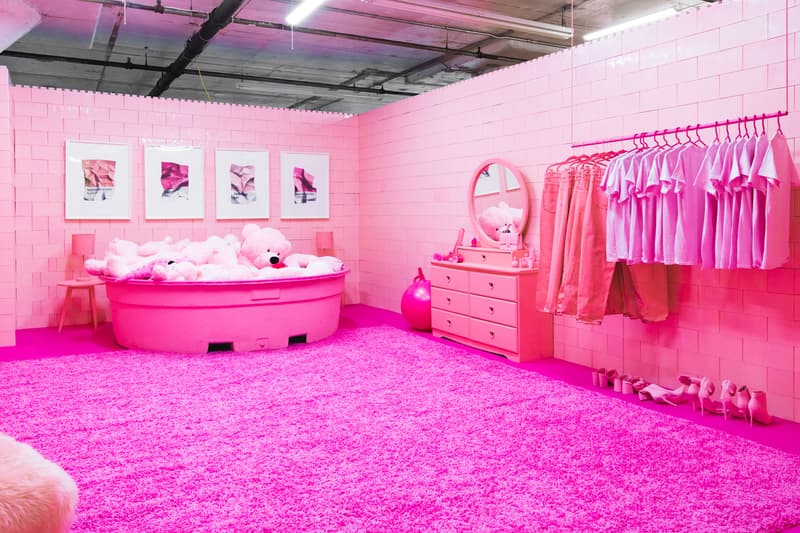 33 of 46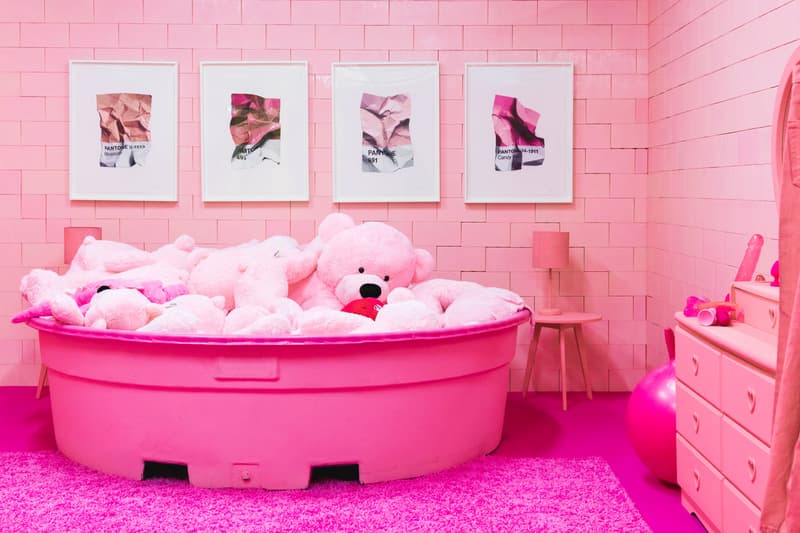 34 of 46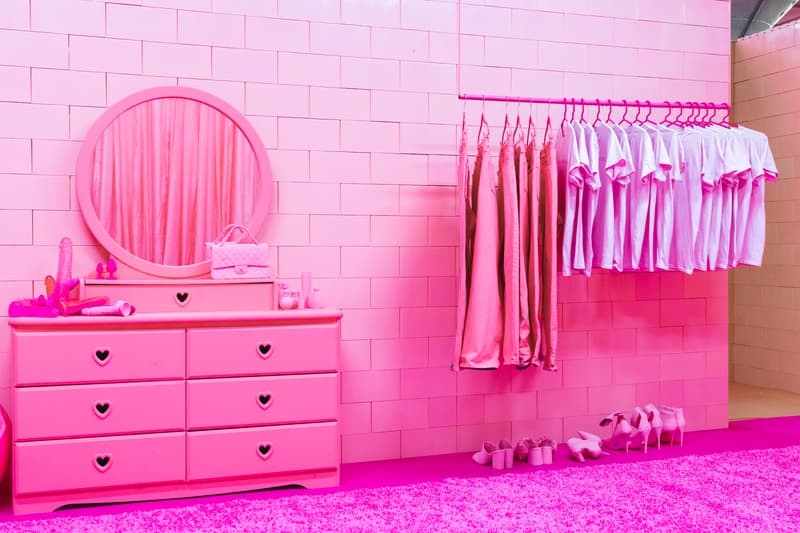 35 of 46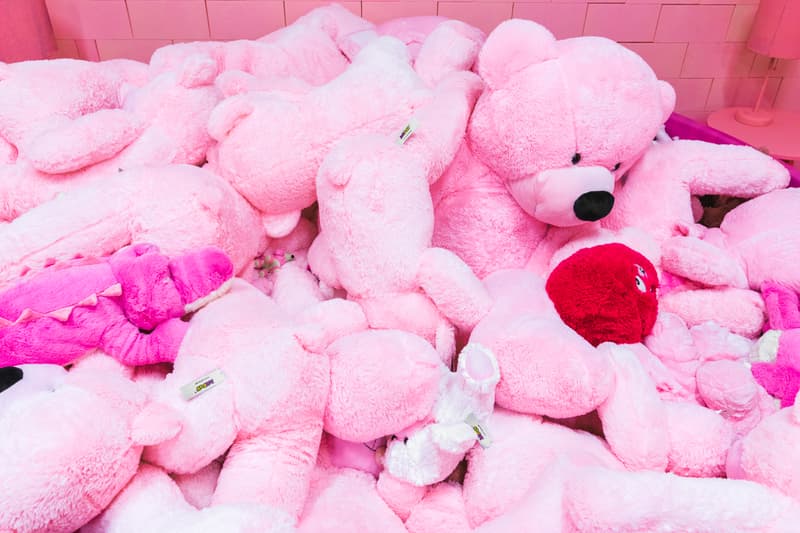 36 of 46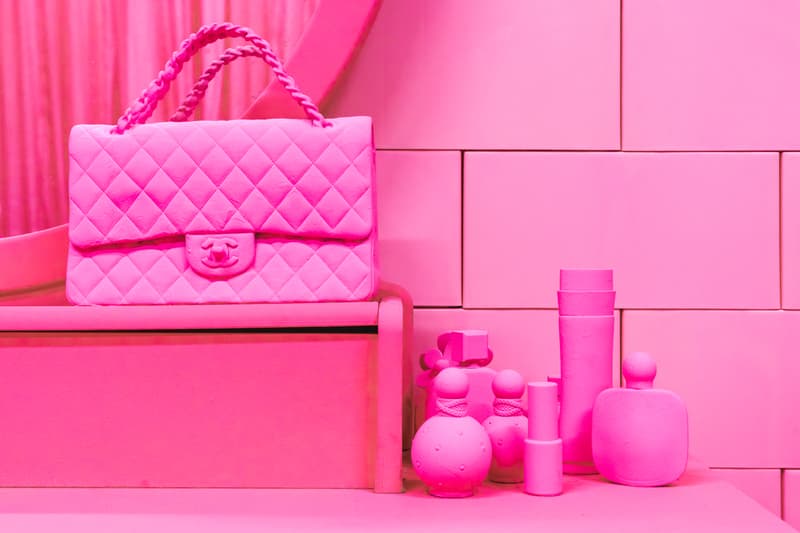 37 of 46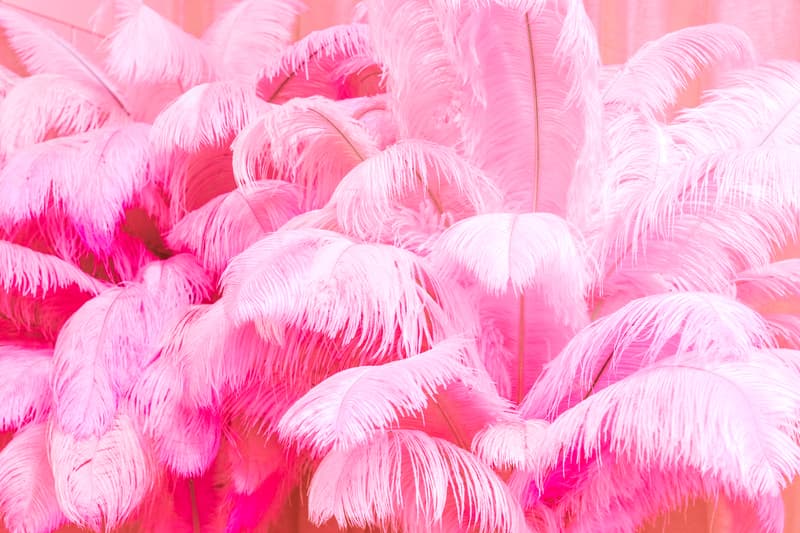 38 of 46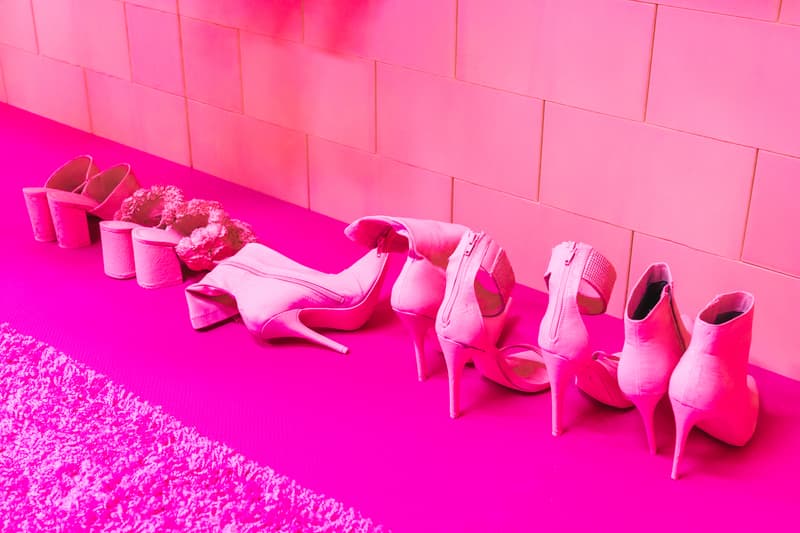 39 of 46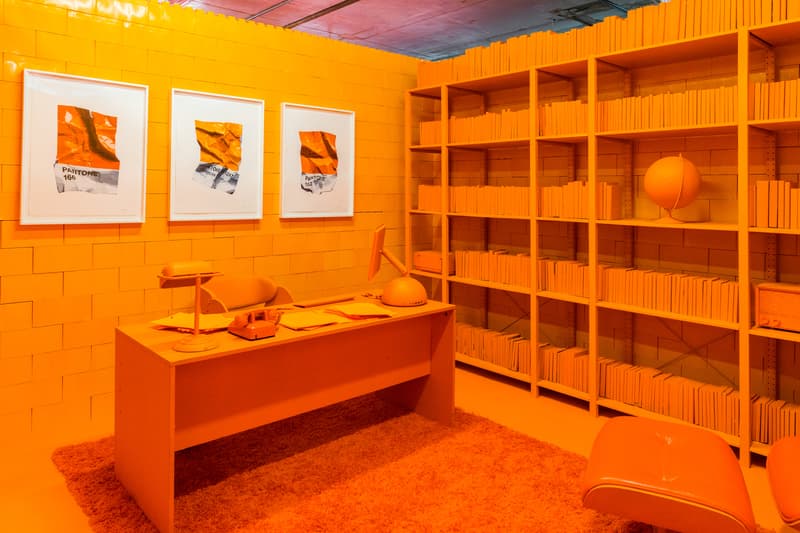 40 of 46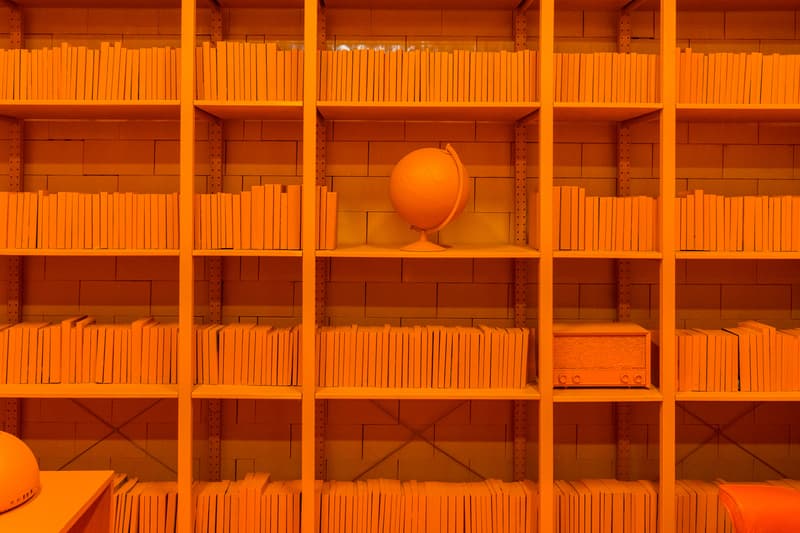 41 of 46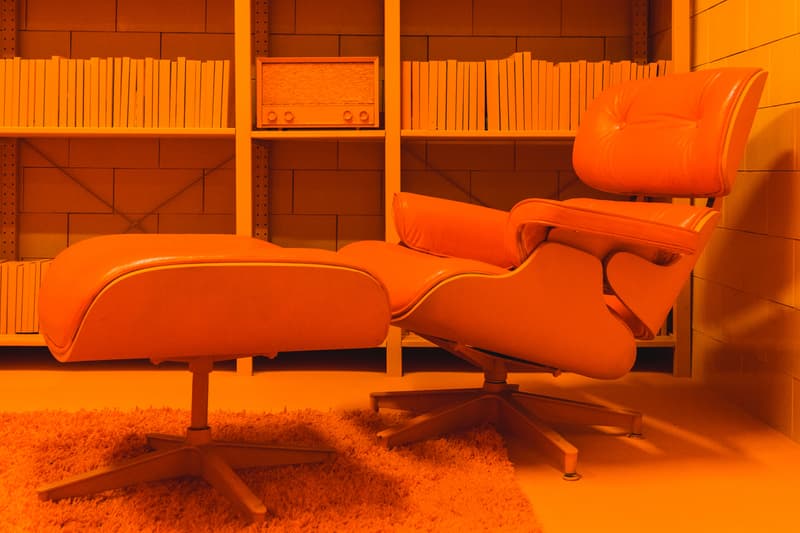 42 of 46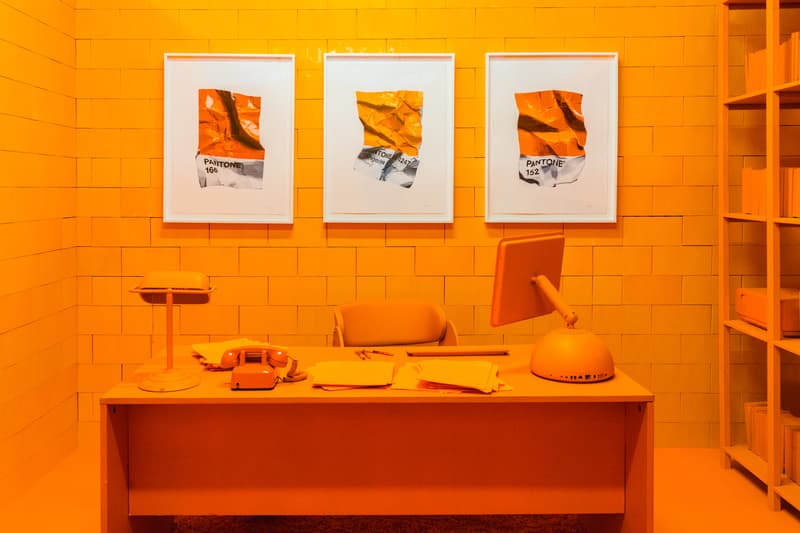 43 of 46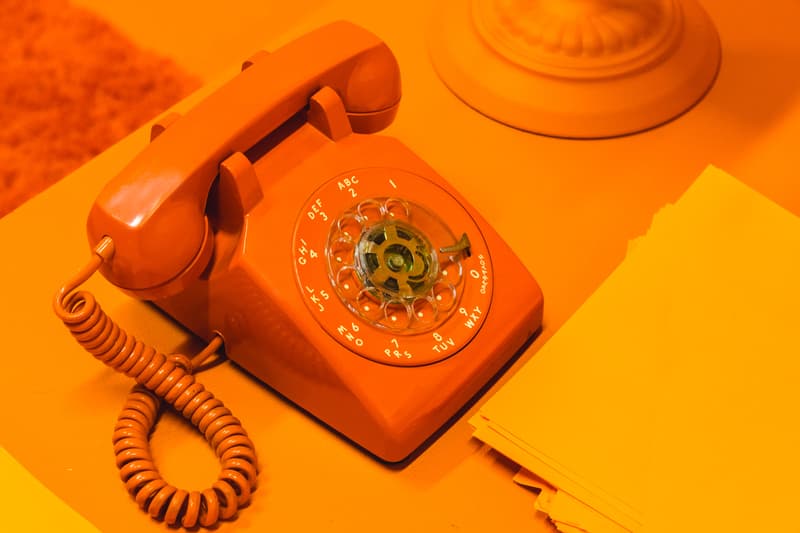 44 of 46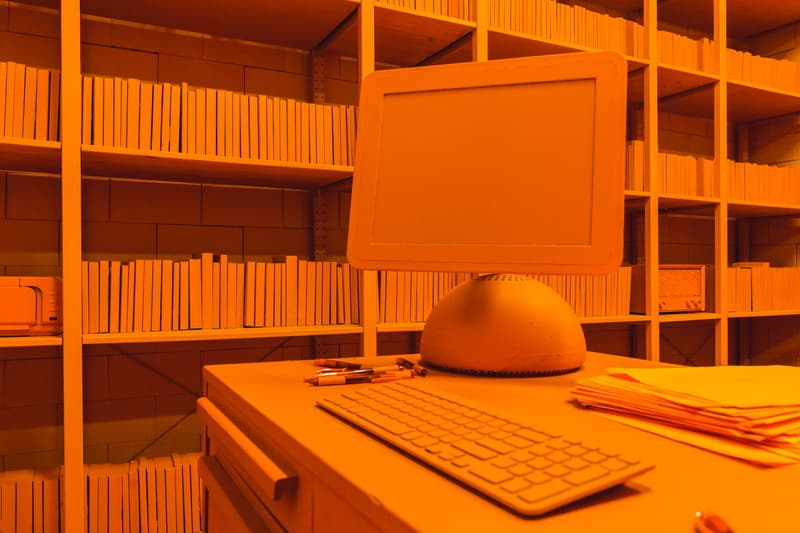 45 of 46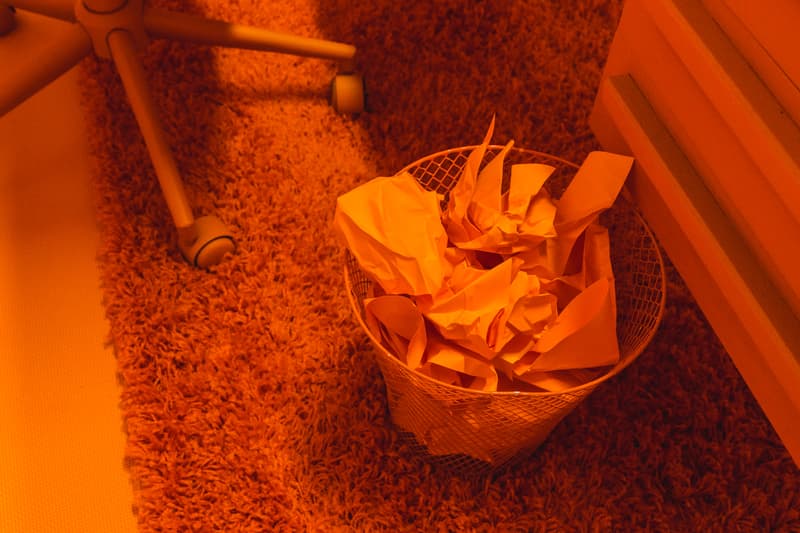 46 of 46
A Look Inside CJ Hendry's Immersive "MONOCHROME" Exhibit in NYC
"A visual feast for the senses," said the artist.
---
CJ Hendry is known for her hyperrealistic works that are mainly comprised of black and white pen drawings of everyday objects, while implementing her unique twists, such as snakeskin basketballs and dip-dyed Nike Air MAGs. The acclaimed New York-based artist began experimenting with works of intense color as early as last year for a collaboration with Christian Louboutin during Art Basel Hong Kong. Hendry is now getting ready to launch her fifth solo exhibition titled "MONOCHROME" in Brooklyn's Greenpoint neighborhood.
The immersive showcase is located inside a 22,000-square-foot industrial space, featuring a seven-room home made of modular blocks provided by EverBlock Systems. Each room and its amenities are completely drenched in a monochromatic color spanning blue, red, yellow, green, purple, pink and orange tones. More importantly, the highlight of each room is a selection of brand new drawings each portraying a crumpled Pantone colored card that complements the room's tone. "Seven rooms, seven colors…this will be a visual feast for the senses," said the artist to HYPEBEAST.
In regards to the artworks in the rooms, Hendry expressed that "People generally buy art as the last item, they find art to match their home. I have become close to my collectors over the years and have noticed how differently they live their lives. Art is the first thing they add to space and they design their entire home around their collection. I have taken this concept to an extreme level. Each room has been designed to emulate the art on the wall. The art is the focus, everything matches the art."
"MONOCHROME" will be open to the public from April 5-8. Before doors open, tour the exhibit in the slideshow above and then head over to Cj Hendry's official website to view more projects.
"MONOCHROME"
276 Greenpoint Ave
Brooklyn, New York 11222