Lil' Wayne featuring Eminem - Drop The World (Directed By Chris Robinson)
lil-wayne-featuring-eminem-drop-the-world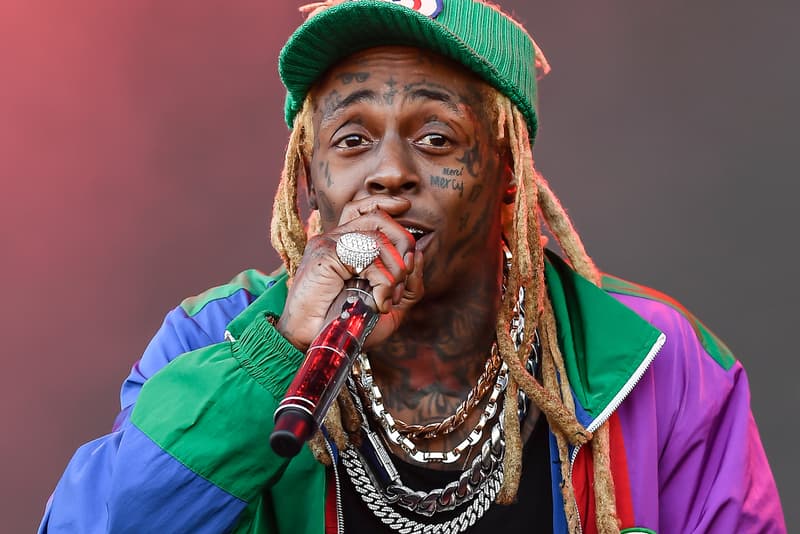 Chris Robinson, the responsible force behind many classic Hip Hop videos, delivers the visual to the collaboration between high-profile artists Lil' Wayne and Eminem. Again the acclaimed director does not disappoint as he offers an impressive piece to highlight the potential of this powerful cut.
As told to MTV the director set the bar very high for his latest project:
As a director, it's how do you, more than anything, combine these two artists together and create something that's special. … And for me, I almost take it like a feature film: How did [Martin] Scorsese put Jack Nicholson and Leonardo DiCaprio in the same movie?
Off Weezy's rock endeavor "The Rebirth".