Migos's Label Got a Deal With Motown & Capitol Records
Congrats.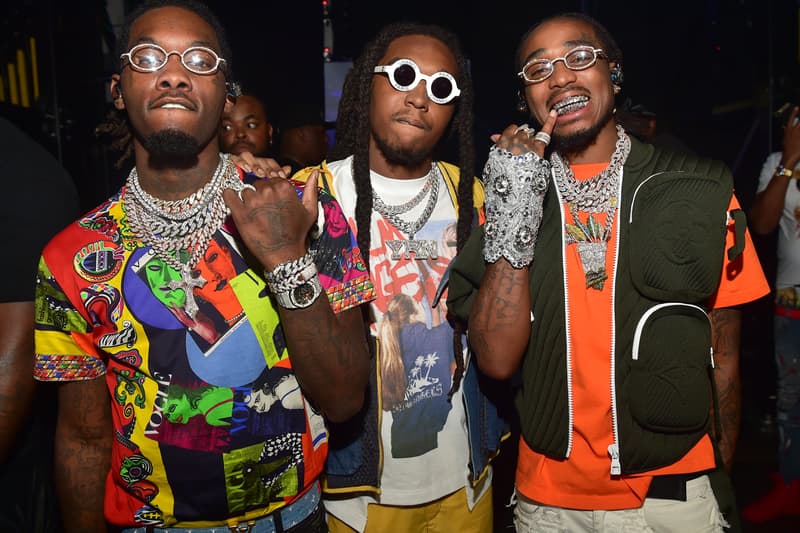 The "Bad and Boujee" trio have announced that they will be releasing their new music through Quality Control's joint venture with Motown & Capitol Records. The deal was announced today by the Migos trio; QC's CEO Pierre "Pee" Thomas; its COO, Kevin "Coach K" Lee; CMG's Chairman and CEO Steve Barnett; and Motown Records President Ethiopia Habtemariam. Migos have climbed to the top of the rap game and, by the look of things, intend to stay there. From now on, all of Migos's future music will be released through the joint venture.
Quality Control's CEO Pierre Thomas stated, "We have been independently building our brand, and though our partnership with Motown & Capitol they have shown us that this is the right home to take our business to a global platform." Motown President, Ethiopia Habtemariam, agreed with Thomas, saying, "The members of Migos are true artists who are representing and driving youth culture as they break boundaries with their music."
Take a chance to listen to Migo's official studio version for "Dab of Ranch" here.