A$AP Rocky Announces Wavy Wednesdays
The Harlem rapper tweets plan to release new music weekly.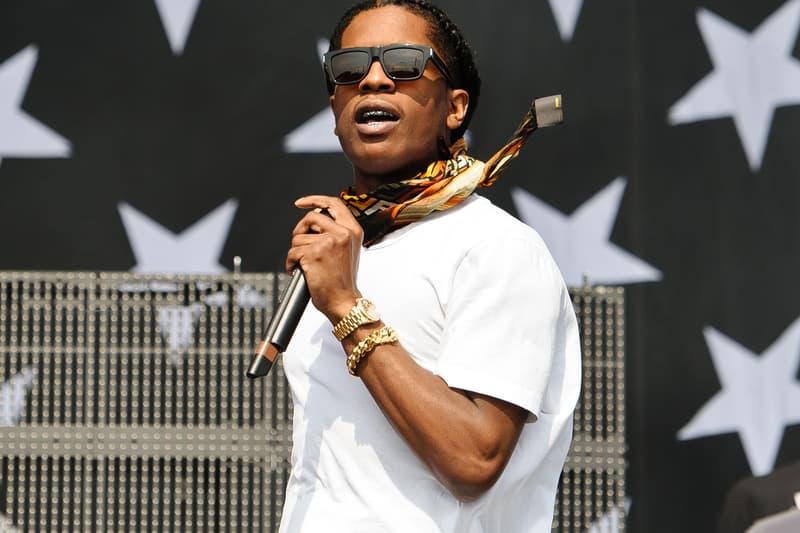 Inspired, perhaps, by Kanye West's newly resurrected GOOD Fridays, A$AP Rocky recently took to Twitter to announce his plan to drop new tunes each Wednesday. Calling it "Wavy Wednesdays," the rapper apparently began the tradition last week with the release of two new tracks — one from Playboi Carti and the other from A$AP Ferg — and intends to keep the new music coming for the foreseeable future. Only time will tell if Rocky's weekly output will be less sporadic than West's has been, but A$AP fans would do well to keep an eye on his Twitter account each Wednesday.