Drake's "Back to Back" Was Made in a Few Hours
Without the help of Quentin Miller.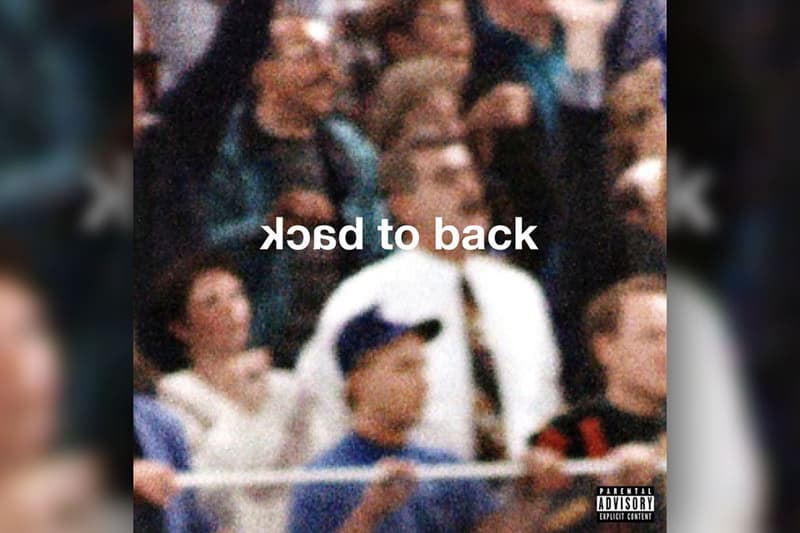 Drake's Meek Mill-targeted track "Back to Back" is impressive in many ways. On top of being the first diss record to be nominated for the upcoming GRAMMYs, it turns out that the song was written in less than half a day. Complex recently interviewed 20-year-old Toronto producer Daxz, who claims that the track was finished in about 11 hours (the net time was more like four hours, though.) The 20-year-old beatsmith sent the instrumental to Noah "40" Shebib at 6PM on July 28, and was then invited to meet the OVO flagship producer and Drake at around midnight. He shares that Drake wrote the song on the spot:
"They told me they were making the track right there, and within an hour he dropped it on SoundCloud. It was 5 AM, and he just dropped it. It all happened in the same day. I felt like I needed to send them beats after seeing all these producers getting looks from 'Charged Up' and 'Hotline Bling.' [...] Around the time they were finishing up around the track at 4 a.m., I was sitting in the studio like, 'Is this sh*t really gonna go down right now?," he said. "Are we just gonna drop this randomly out of nowhere? I didn't take it in completely until the drive home, and when I got home, the entire Internet was going crazy."
Check out the full interview here.