Ariana Grande Quickly Removes Mac Miller Tribute on Instagram
After sharing many in the past.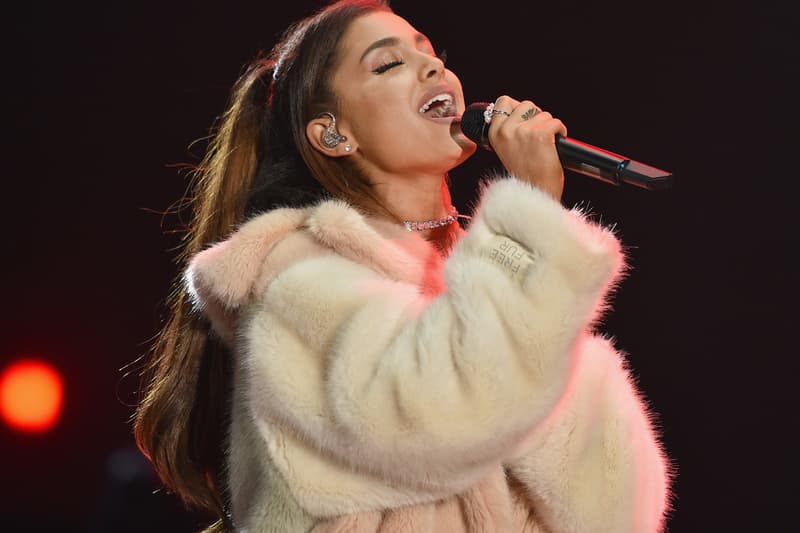 Having already shared multiple tributes to her late x-boyfriend Mac Miller, Ariana Grande has now mysteriously deleted a new tribute to her former flame.
Posted to her Instagram Story on Monday, December 31, the songstress quickly deleted the tribute which featured Miller's hands on a piano. The pair dated for two years before spitting up last May. Miller passed away at the age of 26 on September 7, 2018 in his Los Angeles home from an accidental overdose. Miller has recently earned a posthumous GRAMMY nomination for his album, Swimming.
Check out Ariana Grande's tribute to Mac Miller below. Following the deleted tribute, Grande posted a farewell post to 2018 stating, "2018, you fuck. i hope this new year brings you all much laughter, clarity and healing. be gentle with yourselves and each other. if we made it thru this last year, we'll for sure make it thru this one. thank you for everything."
Recently, John Mayer explained why he turned down a Mac Miller tribute.