Adult Swim & Ghostly International Give the Gift of Lord RAJA for Christmas
Adult Swim & Ghostly International connect to drop a new album.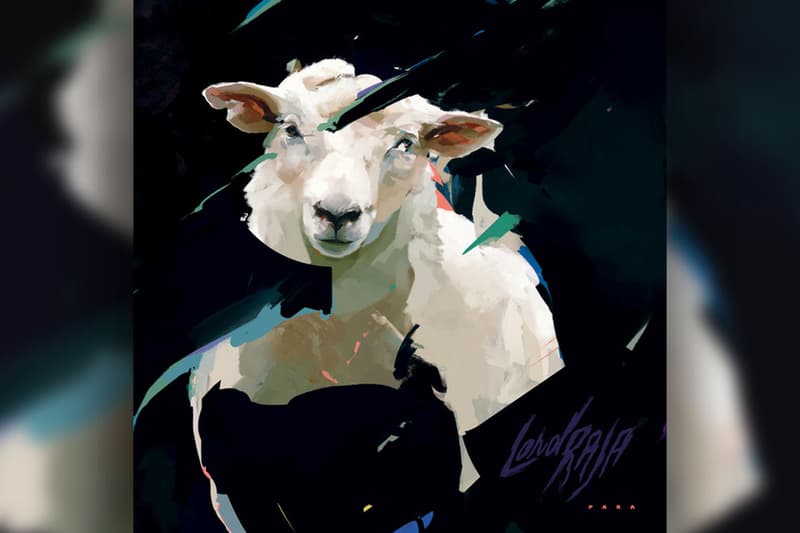 Brooklyn experimentalist Lord RAJA has released a new studio album entitled PARA. The release of the LP comes as a joint effort between Adult Swim and Ghostly International, who are releasing the project as a free holiday gift. PARA serves as Lord RAJA's first album in over a year, with his last LP A Constant Moth shared through Ghostly last year. The project has been supported be singles such as "Stoked Tourist" and "Shook." You can check out the entire project here.