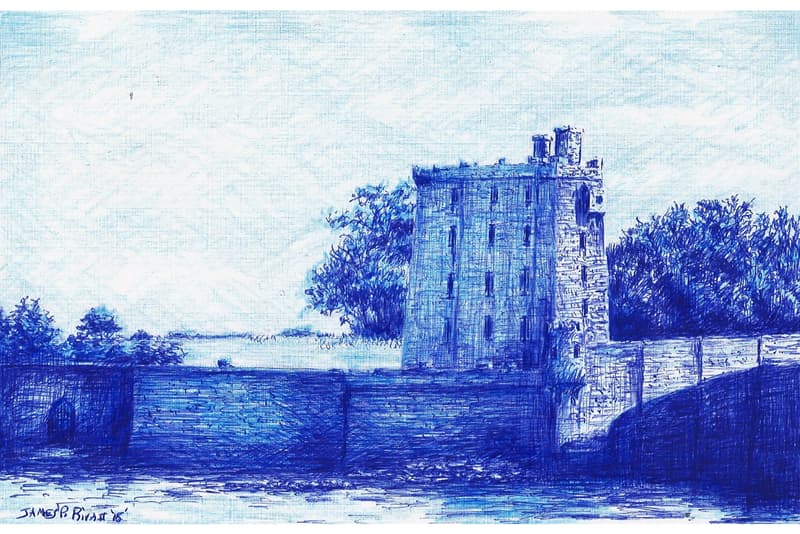 1 of 10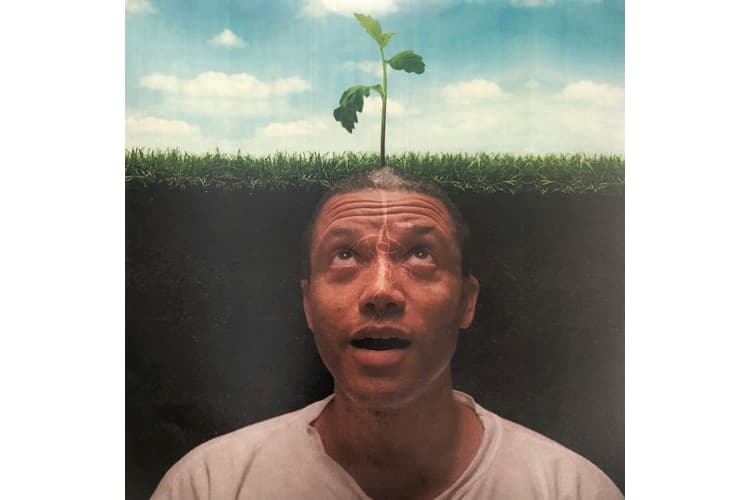 2 of 10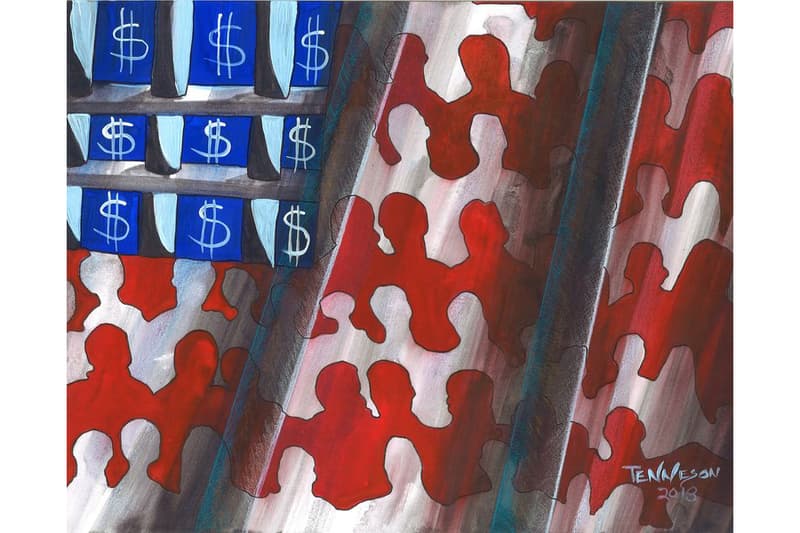 3 of 10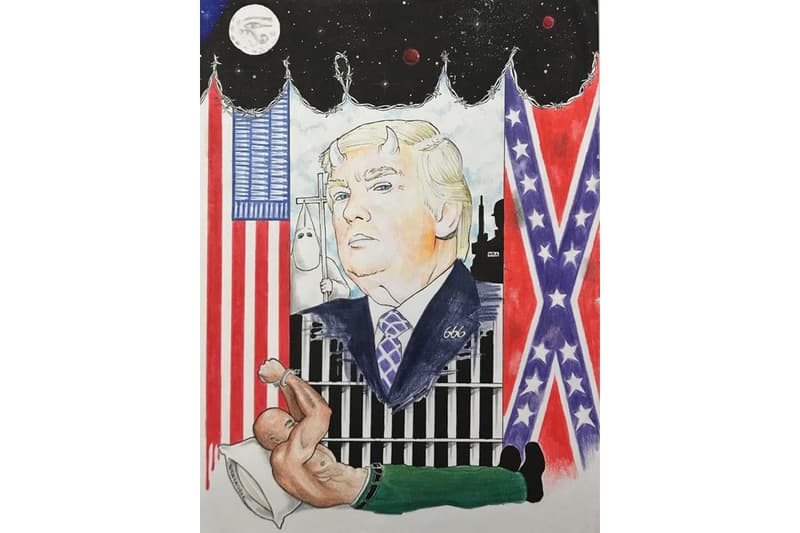 4 of 10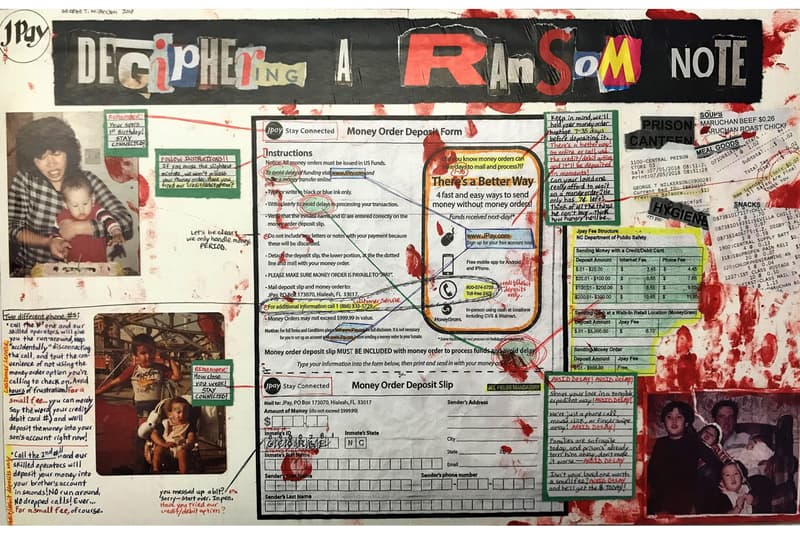 5 of 10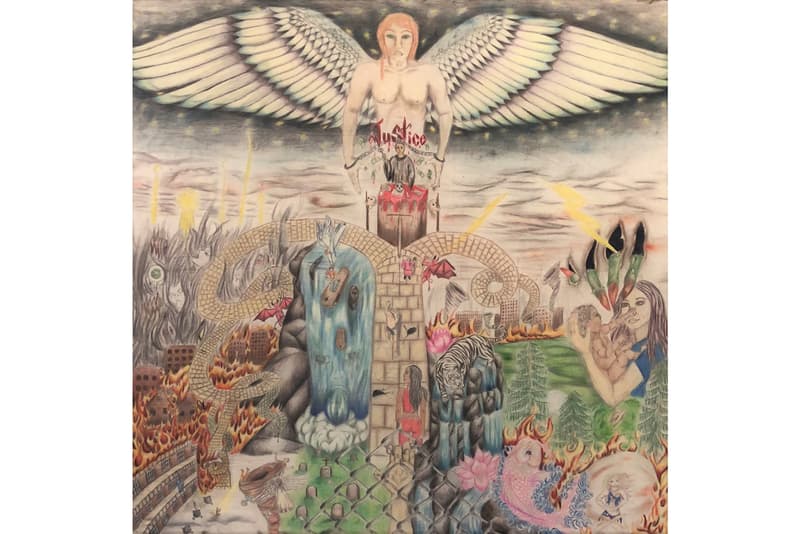 6 of 10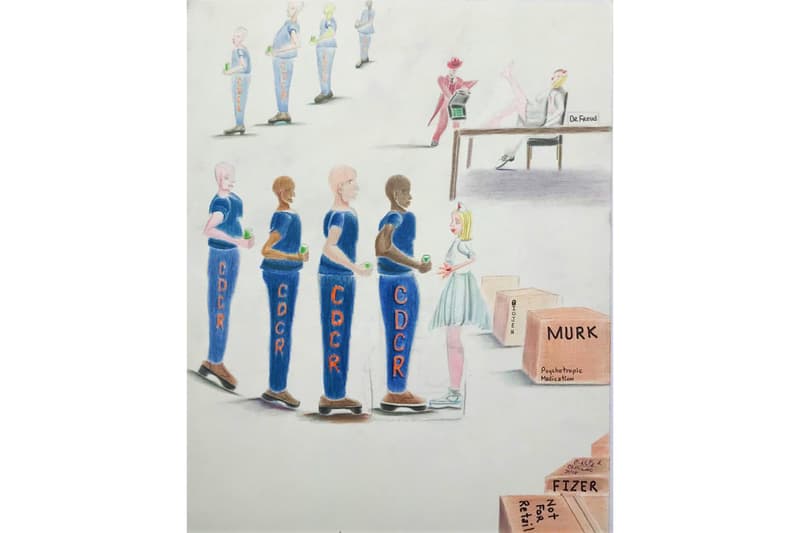 7 of 10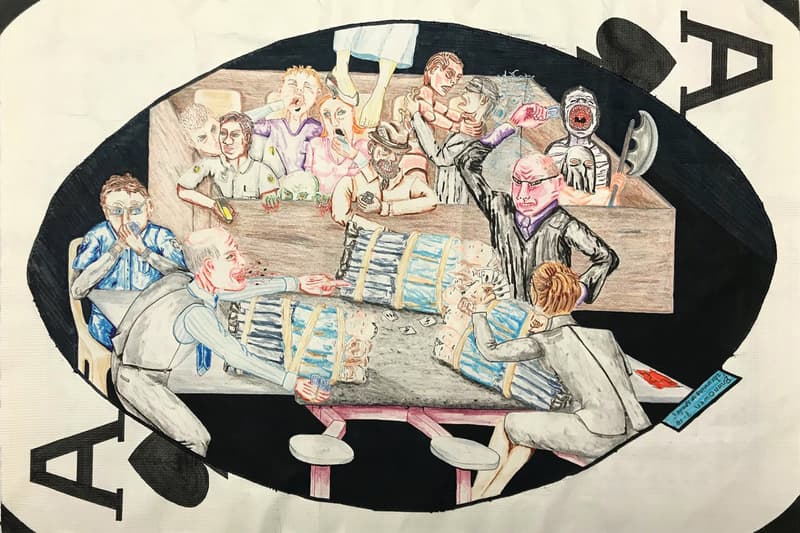 8 of 10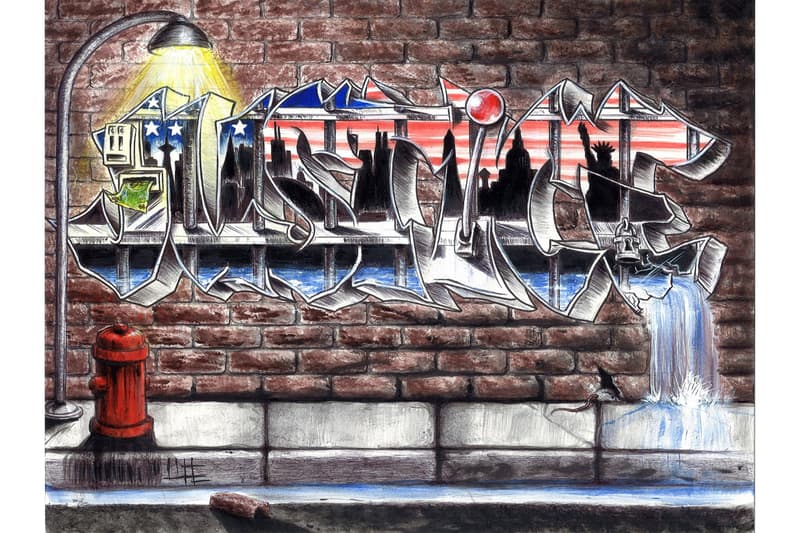 9 of 10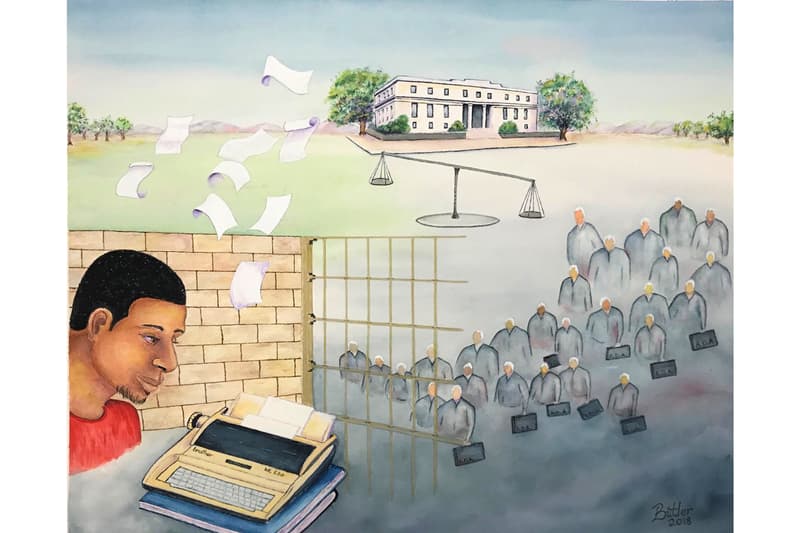 10 of 10
"Capitalizing on Justice" Exhibit Spotlights Works of Incarcerated Artists
To shed light on the "issue of monetary exploitation of prisoners and their families."
---
A new exhibition entitled "Capitalizing on Justice" casts light on the works of incarcerated artists across the United States. Organized by the Corrections Accountability Project (CAP), a criminal justice advocacy organization under the Urban Justice Center, the New York City showcase aims to raise awareness on the issue of "monetary exploitation of prisoners and their families," said the organization. Made in prison, the works include paintings, drawings, sculptures, and installations.
The participating incarcerated artists will receive financial awards decided by CAP's curatorial committee. In the past year, the organization  has focused on exposing businesses that capitalize on immigration detention and mass incarceration. "Recently, CAP got the New York City Council to pass a bill which allowed prisoners to make free calls from jail. This is a first in the nation and will save NYC families nearly $10 million a year," said the organization.
View select works above. "Capitalizing on Justice" is currently on view at the address below. Head over to CAP's official website to learn more.
"Capitalizing on Justice"
40 Rector Street, 9th Floor
NY, NY 10019