Rizzoo Rizzoo & Famous Dex Have an Anthem With "Sick of Me"
Too much heat from The Sauce Factory.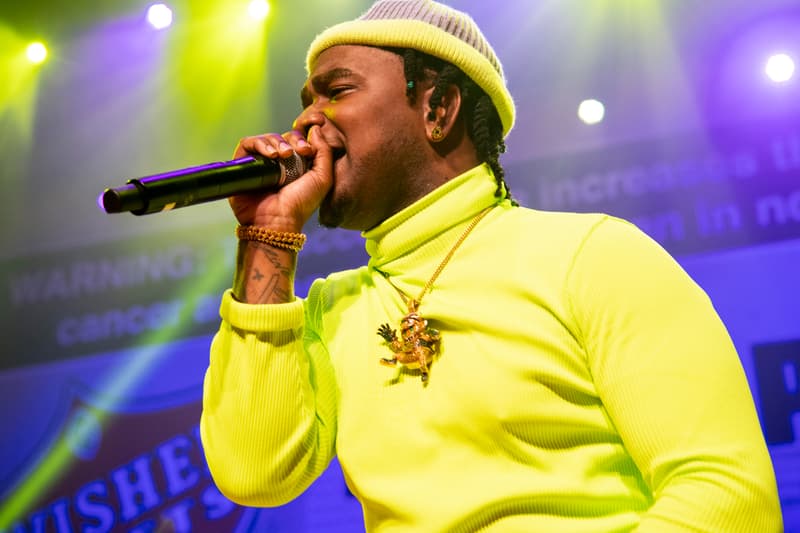 Considering the amount of influence the members of Texas' Sauce Familia have had on rap in recent years, it's only fitting that one of The Sauce Factory's underrated affiliates links up with a rapper that took much of his inspirational cues from the Sauce Twinz sound and style. Following his slept-on project The Death of Lit, Rizzoo Rizzoo reconnects with his "Drip From My Walk" cohort Famous Dex for the TurnMeUpJosh-produced "Sick Of Me." Today's track is yet another standout collaborative cut from Rizzoo, who has produced equally impressive results in recent months with artists such as Key!, Maaly Raw, Sauce Walka and others. Most notably, "Sick Of Me" serves as the lead single in support of Rizzoo's forthcoming Drip Flair EP.
You can stream "Sick Of Me" below and keep an eye out for more from Rizzoo Rizzoo's Drip Flair project.