Monopoly Encourages Cheating With New Cheaters Edition
Unfair play rewarded.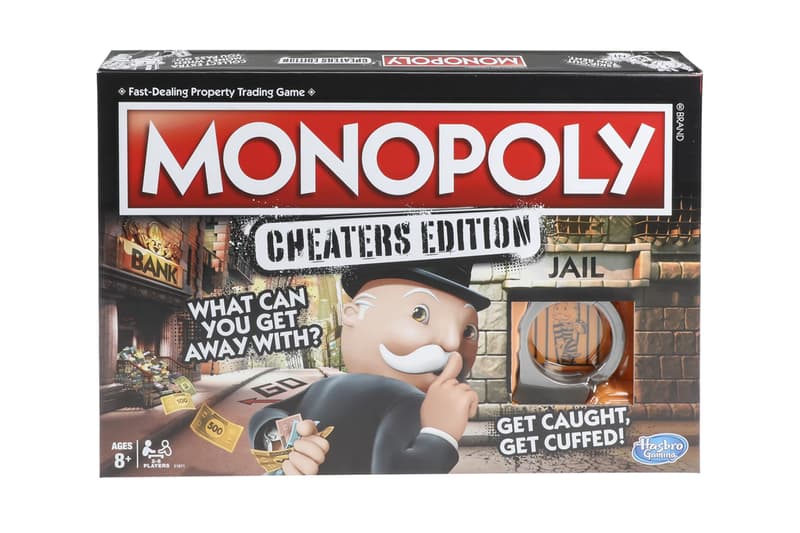 1 of 3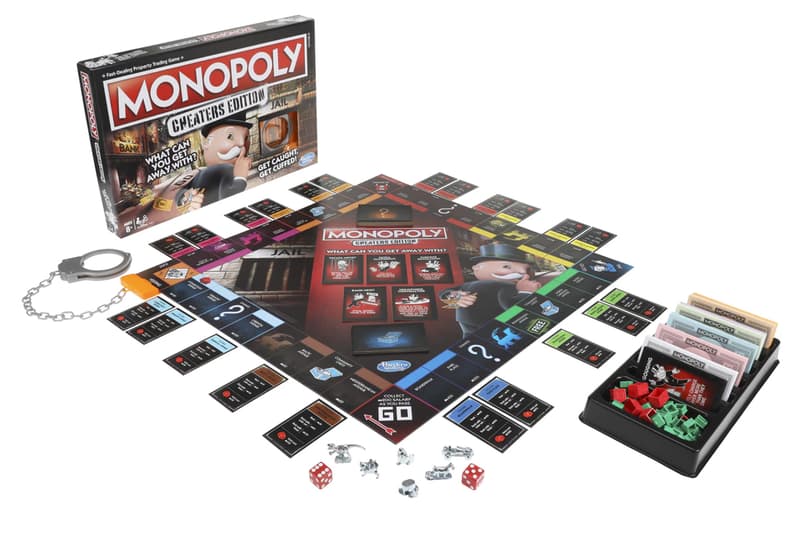 2 of 3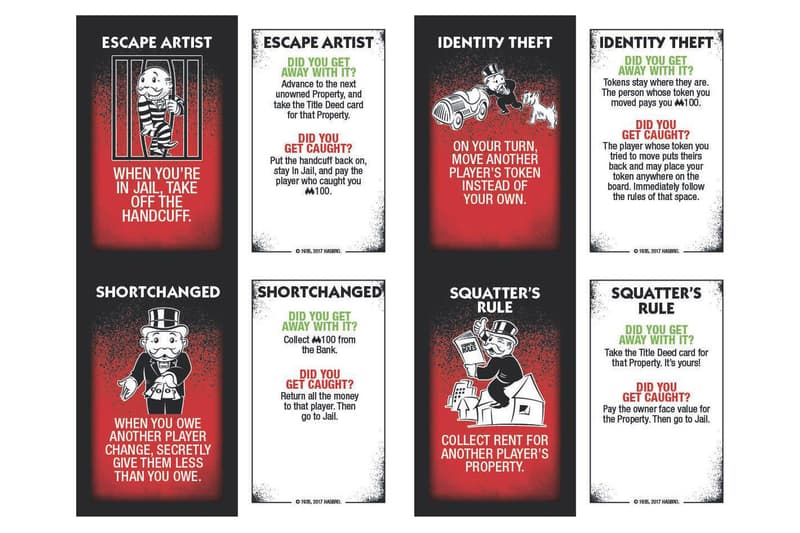 3 of 3
Building on its series of themed Monopoly games, Hasbro recently unveiled a cheating-focused iteration of the popular board game.
The latest version of Monopoly is more than a simple aesthetic rework, switching up the fundamental rules of the game. Encouraging players to cheat, Monopoly: Cheaters Edition features 15 "cheat cards" that will prompt players to go against the normal rules of the game. The "cheat card" actions range from stealing from the bank, moving other players pieces and stealing without getting caught. If a player is caught trying to execute a "cheat card" action they will have to pay a fine or spend time in jail, but if they are not caught, they will receive property or money.
Take a look at the cheating-focused Monopoly board game above and let us know what you think. Also, make sure to check out the Nintendo Super Mario version of the Monopoly board game.