Andrea Crews Celebrates the Youth Movement With Its 2018 Spring/Summer Collection
Inspired by awareness and activism in streetwear culture.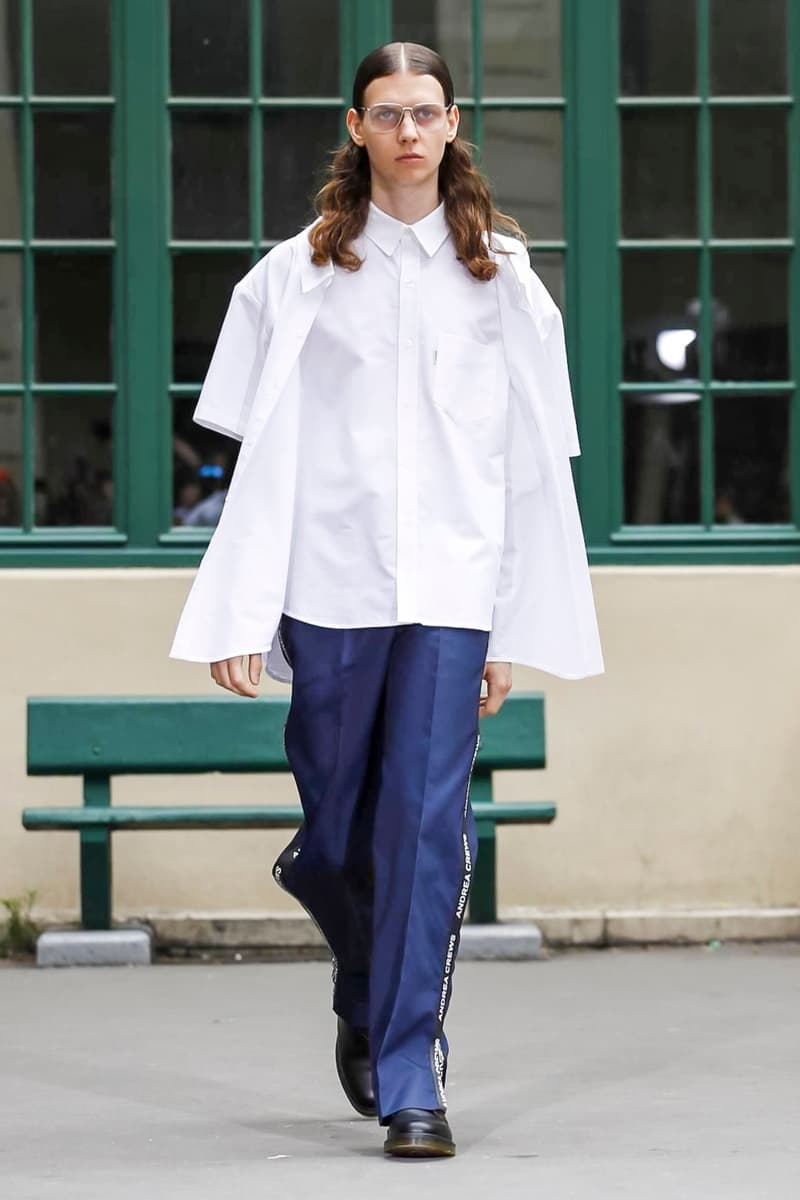 1 of 11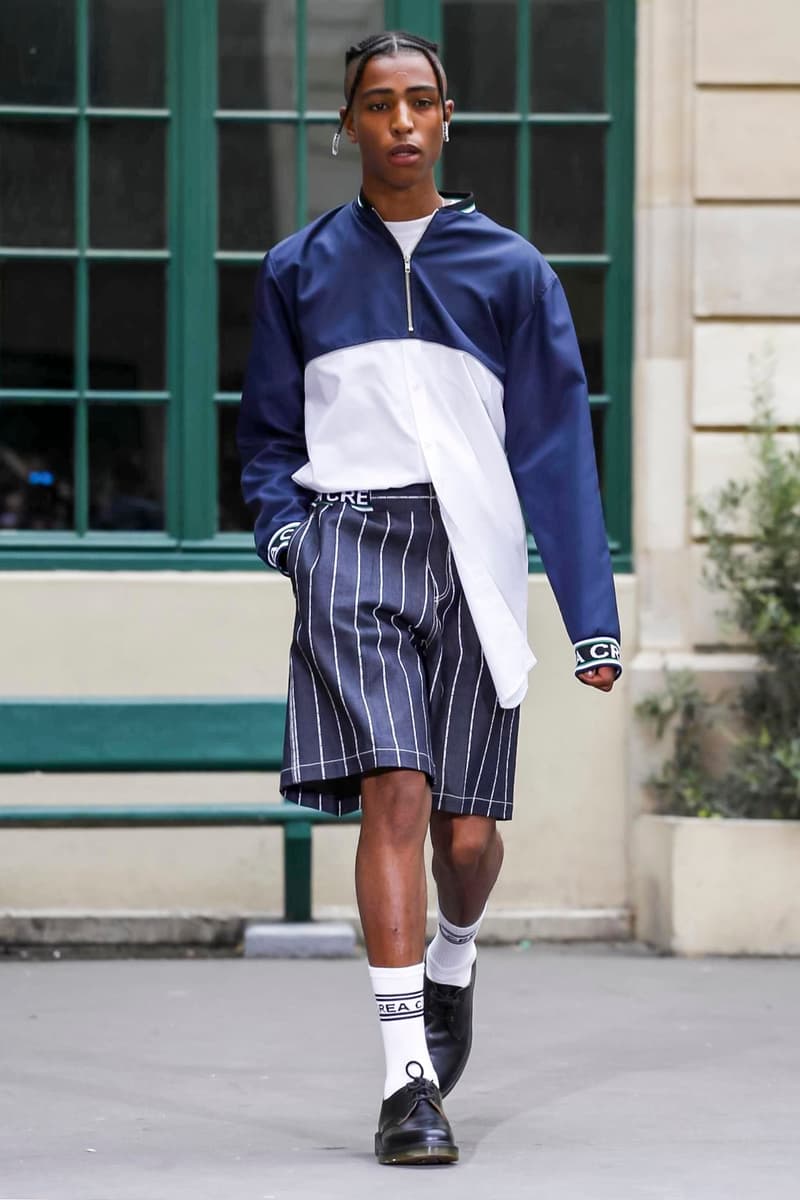 2 of 11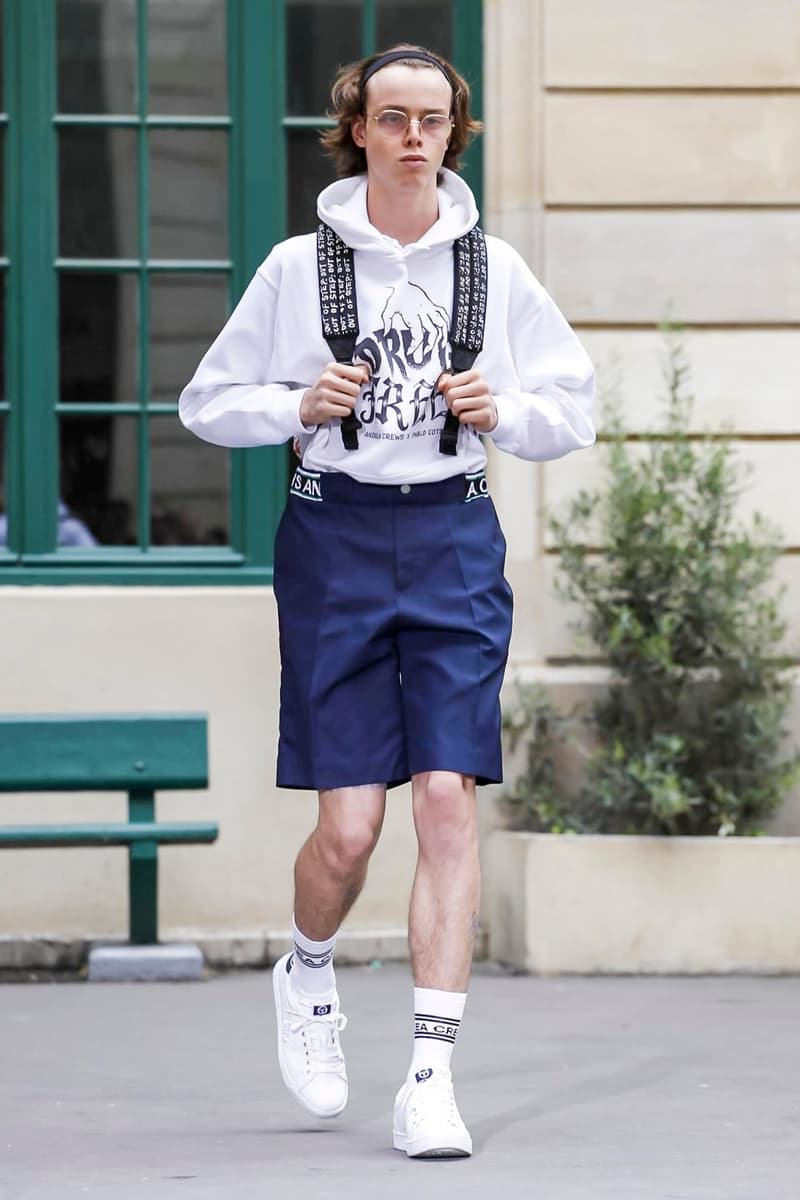 3 of 11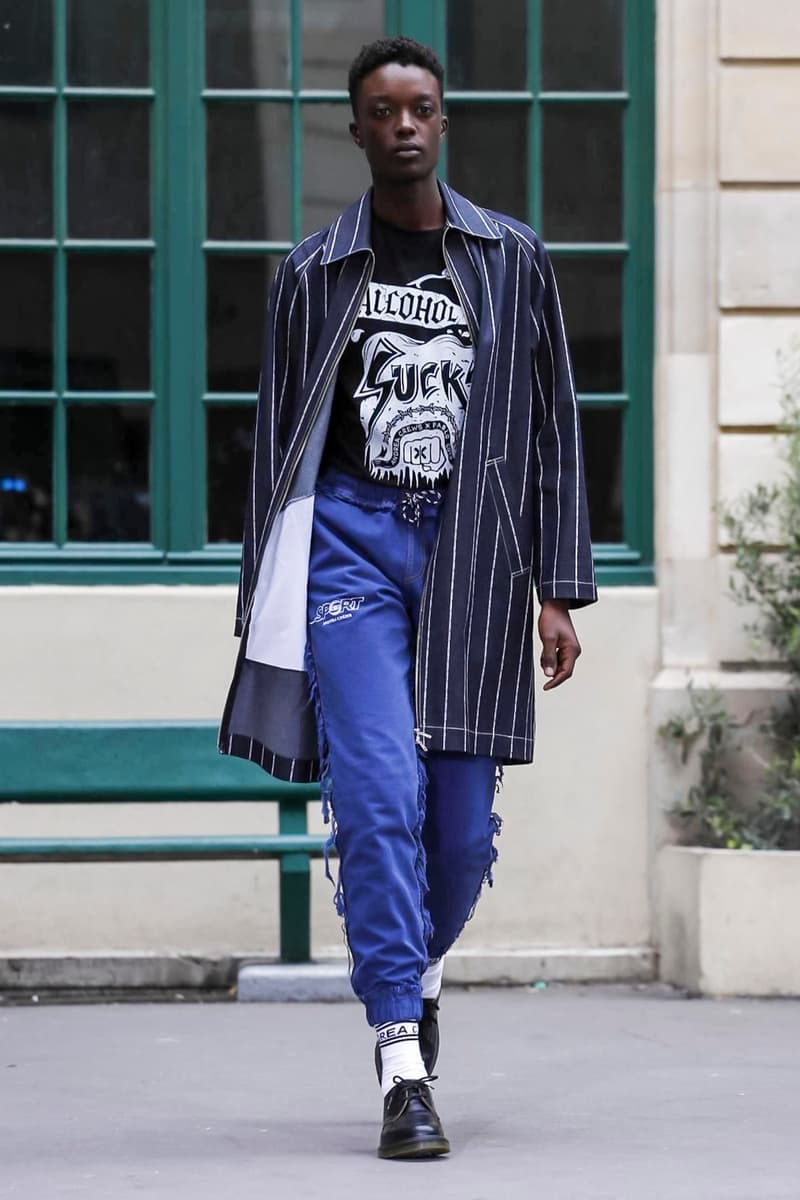 4 of 11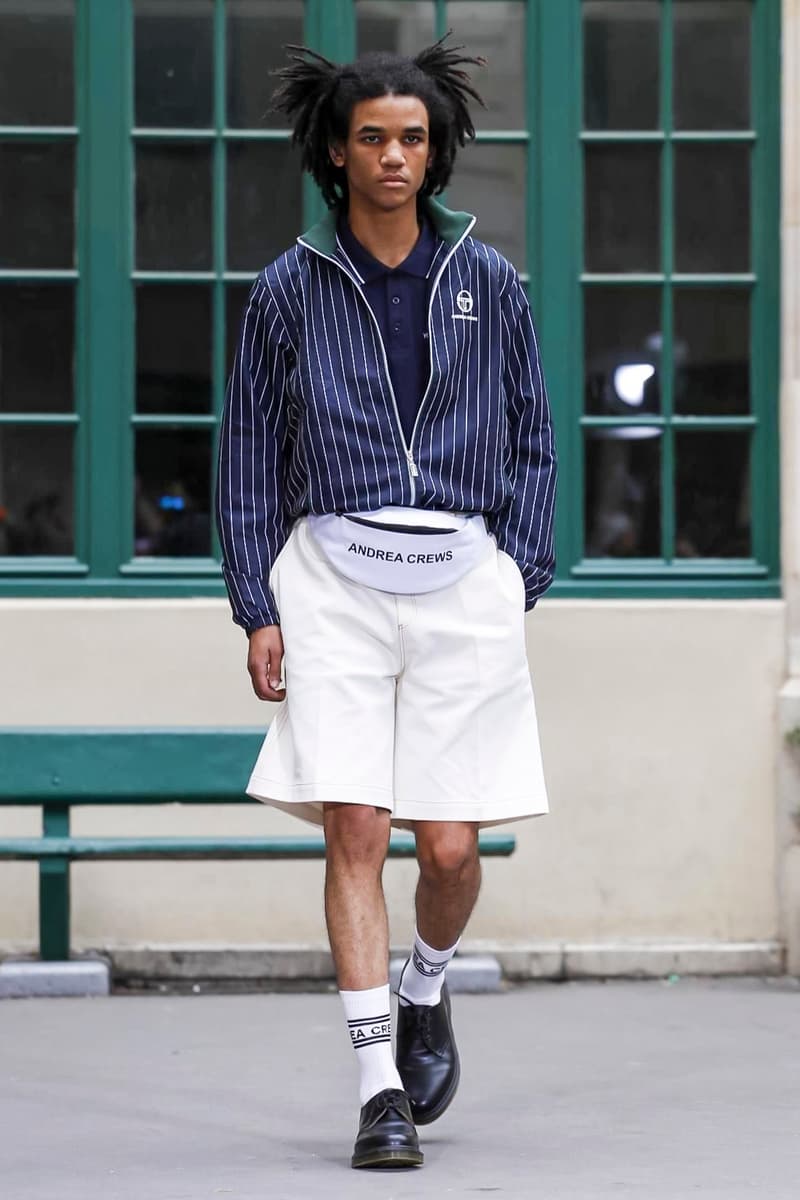 5 of 11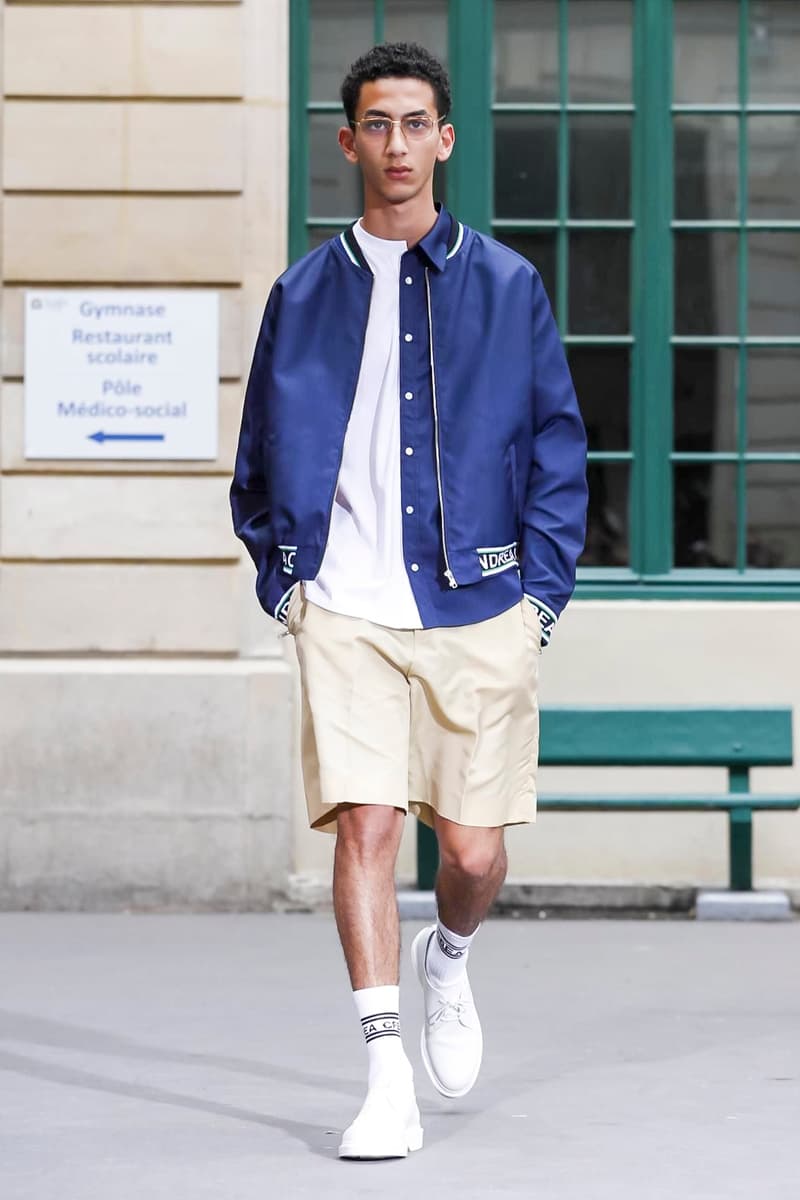 6 of 11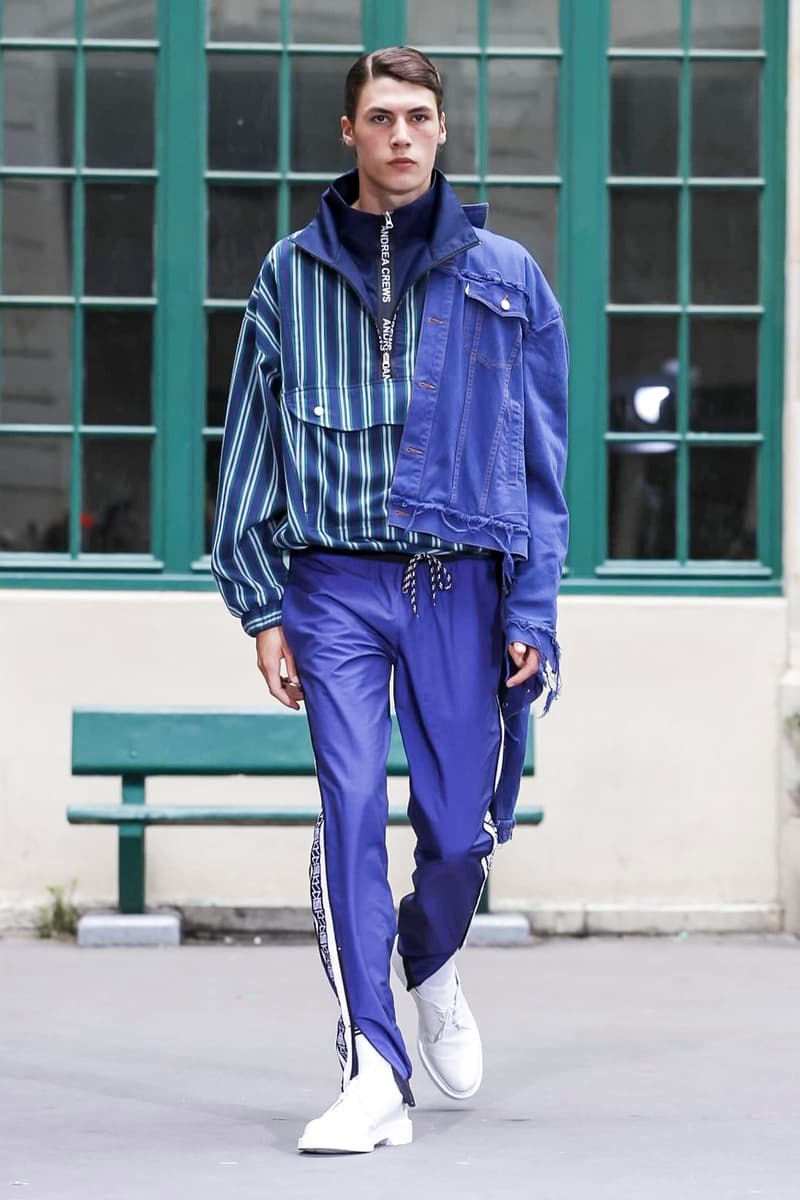 7 of 11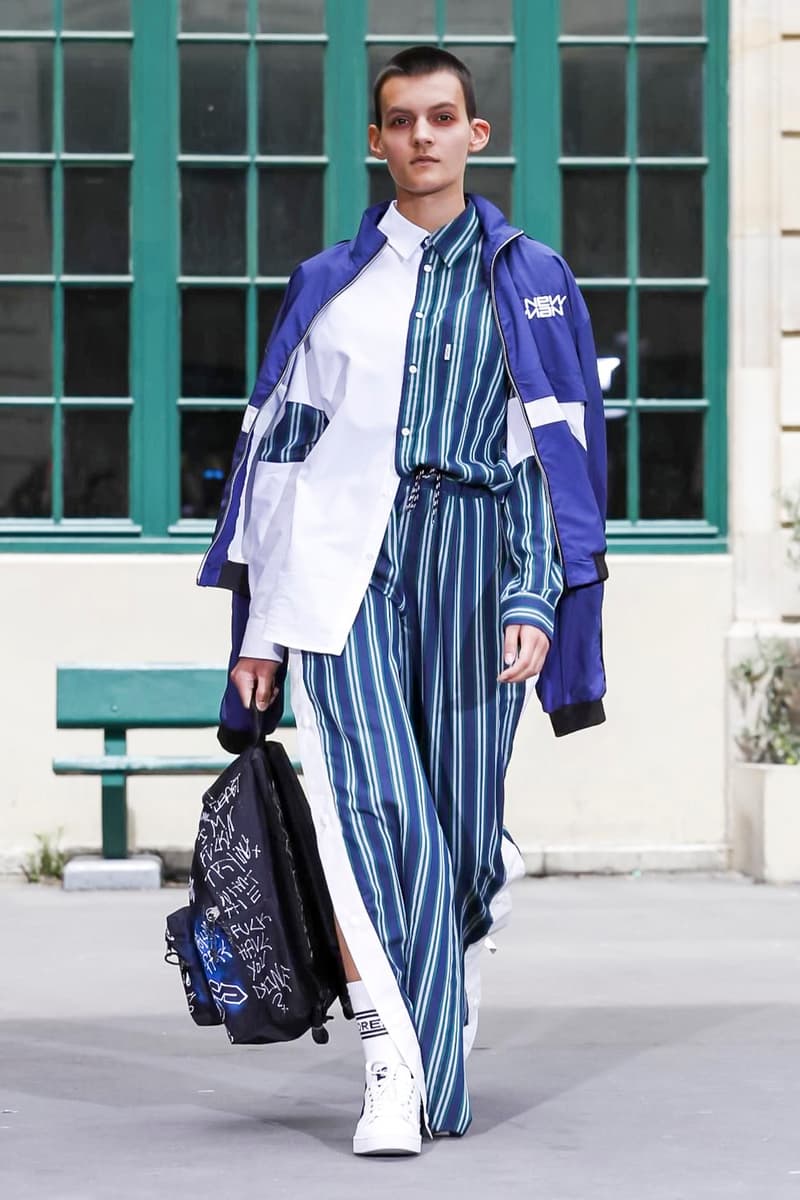 8 of 11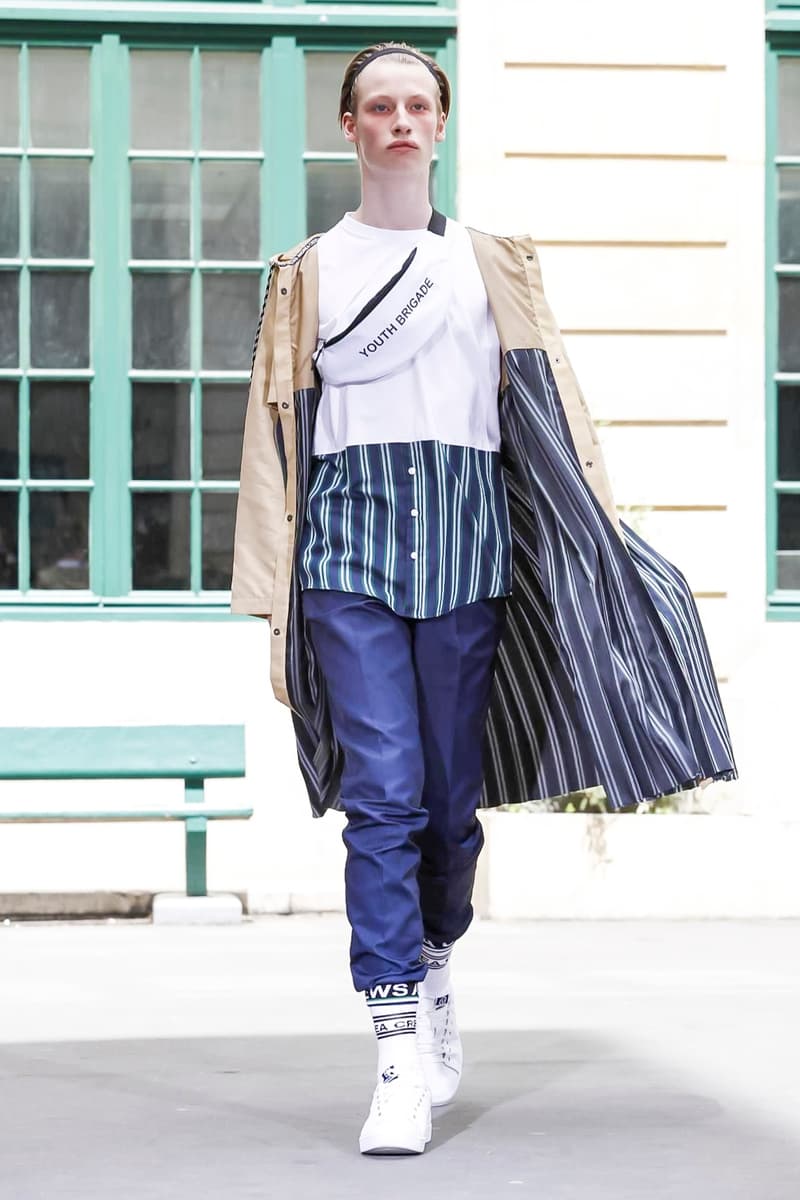 9 of 11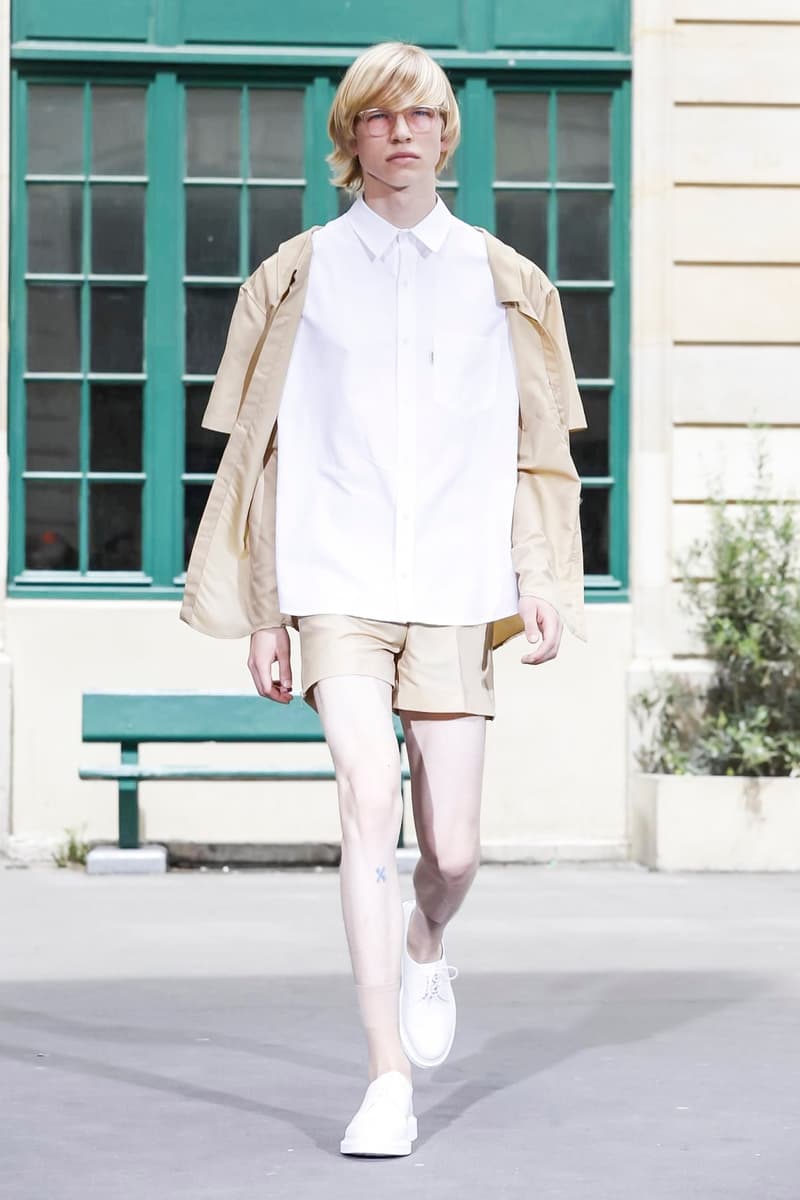 10 of 11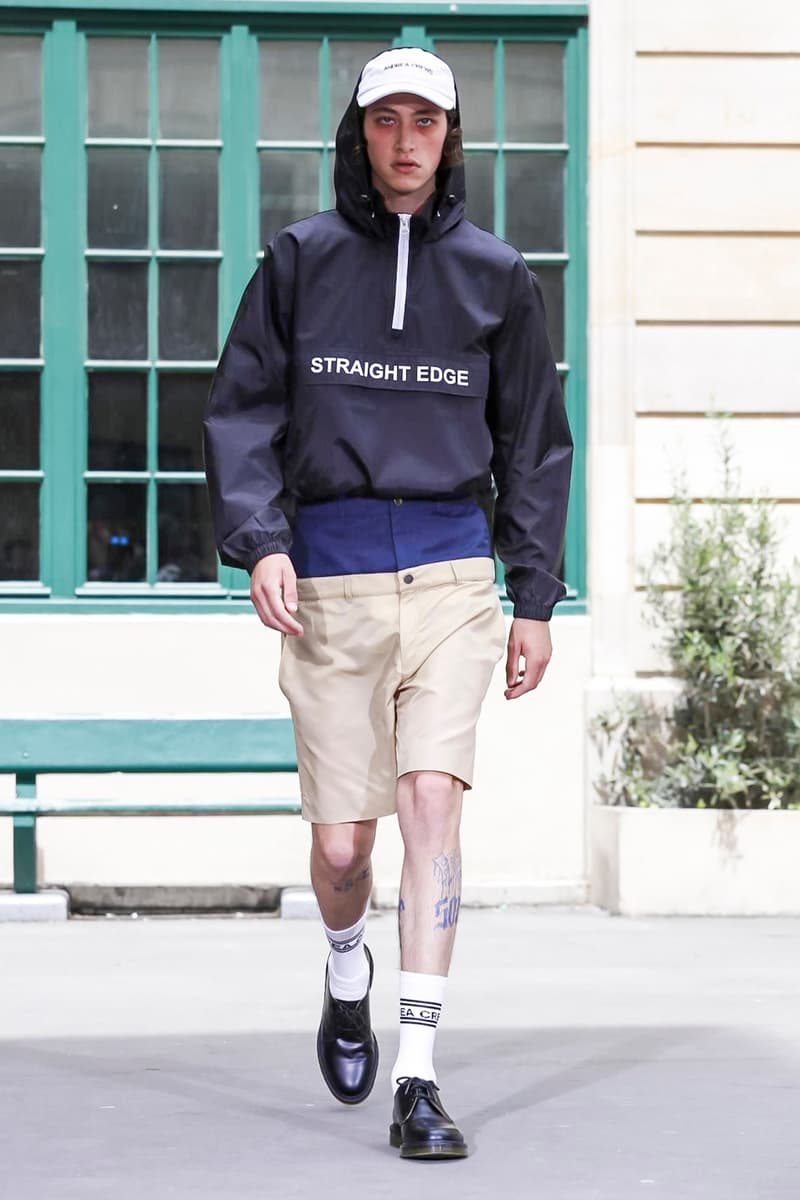 11 of 11
The creative minds within the Andrea Crews fashion house have always been about changing and revolutionizing the way we see streetwear culture by challenging the ideas of dress codes and norms in fashion. In its 2018 spring/summer collection, models graced the runway dawning a variety of outfits heavily dominated by navy blue and white shades. The looks are accompanied by vertical pinstripes running down a number of the collection's shorts and jackets. The collection also features a few varsity-inspired pullovers, reading "Yale" and "Harvard" across the fabric colored to match that of each respective Ivy League university. The looks are accompanied by a series of backpacks and fanny packs printed with "YOUTH BRIGADE" and an assortment of other text on each individual accessory.
View the full collection above and make sure you don't miss a single outfit presented at Paris Fashion Week.