Uniqlo's "Seamless Down" Collection Is the Next Evolution in Winter Wear
Winter is coming.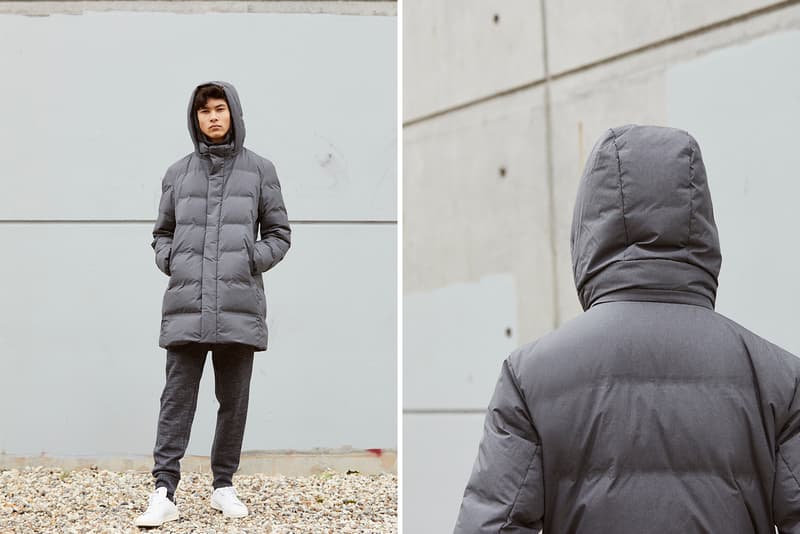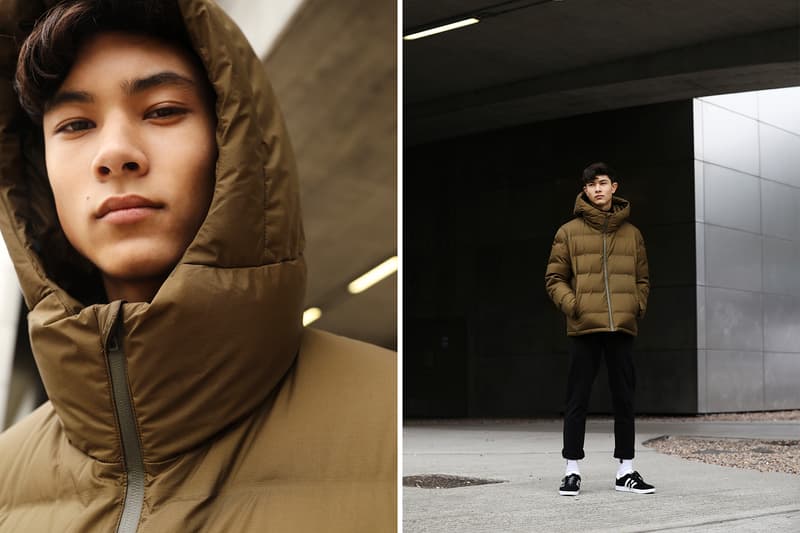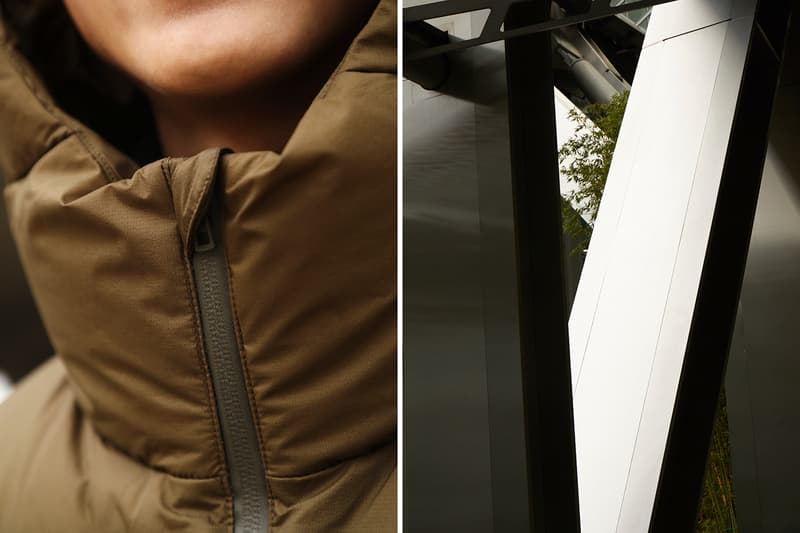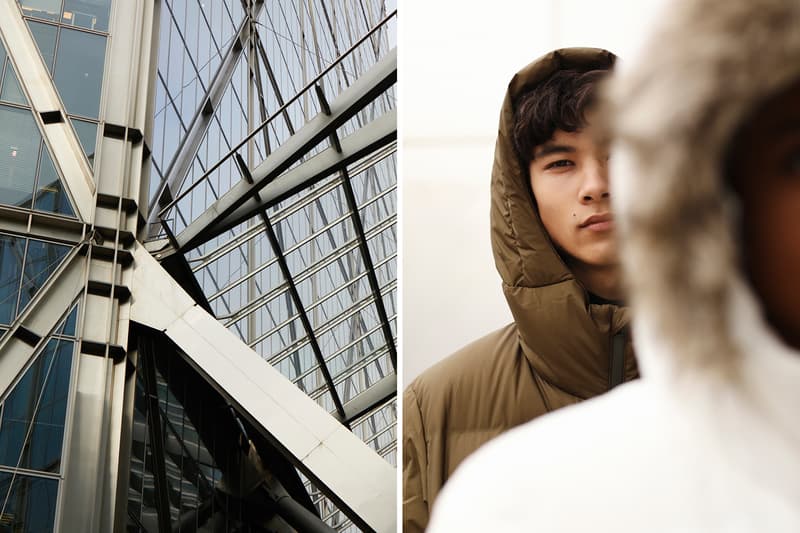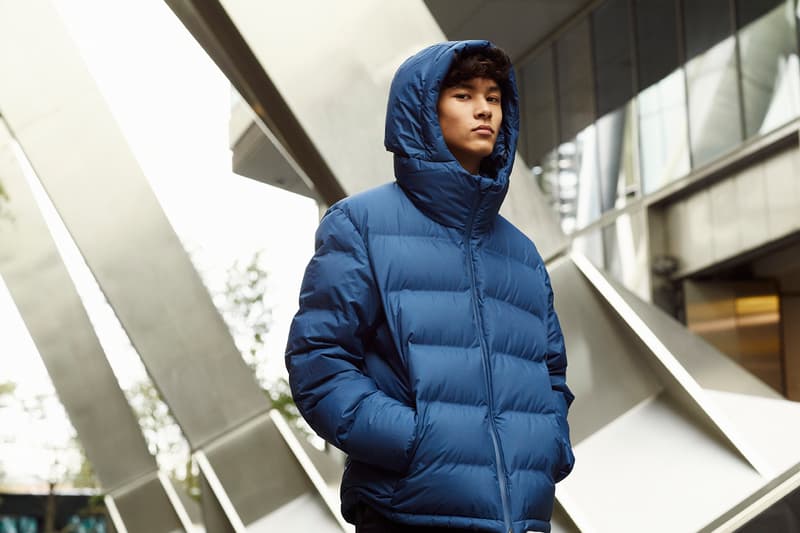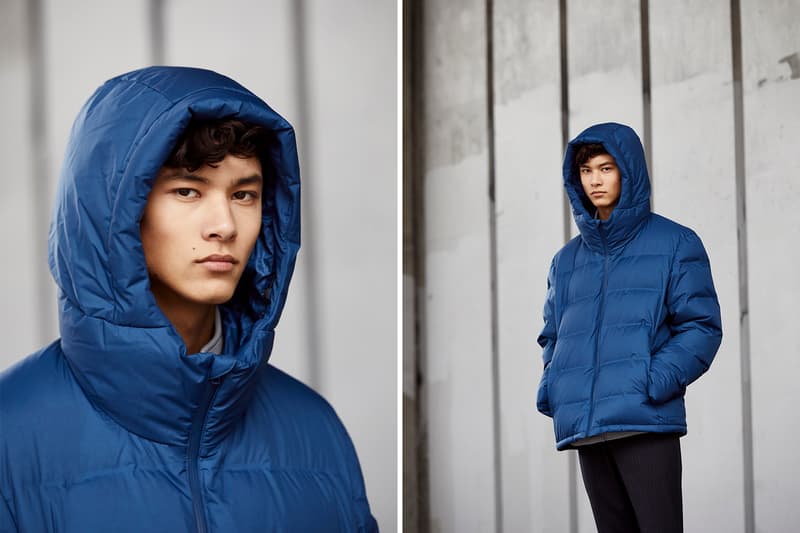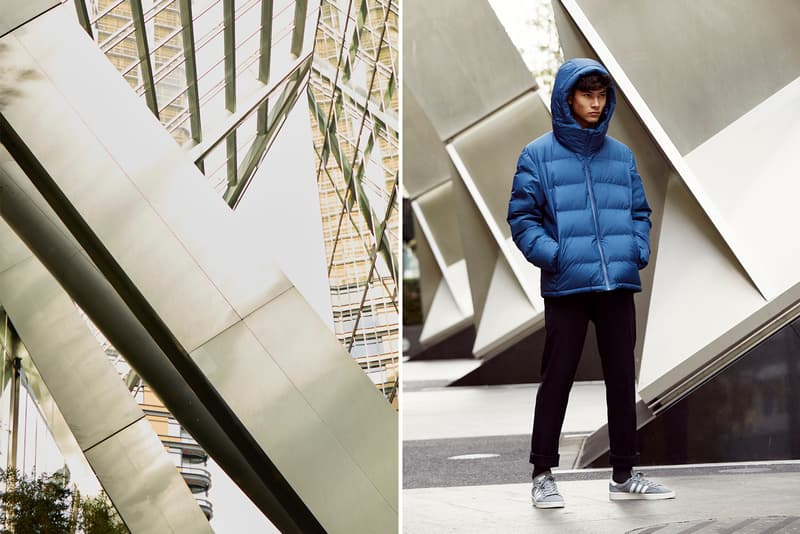 As the colder months approach, it's time to prepare your wardrobe for the winter season. Luckily Uniqlo's revolutionary "Seamless Down" range — clothing that locks in warmth with a number of clever design innovations — has recently unveiled some interesting new developments that will ensure the cold stays out and the cozy stays in. The Seamless Down collection introduces a series of functional features, including the elimination of surface stitching to maintain a watertight, windproof seal, durable, hard-wearing "Ripstop" fabric and functional inner pockets to keep your valuables safe from the elements.
Peep the lookbook above, and be sure to shop the full range at Uniqlo's web store with prices starting at £109.90 – £149.90 (GBP).