Donald Glover Could Be Playing a Young Lando Calrissian in the Han Solo 'Star Wars' Spin-Off
Childish Gambino may be taking up Billy Dee Williams' mantle.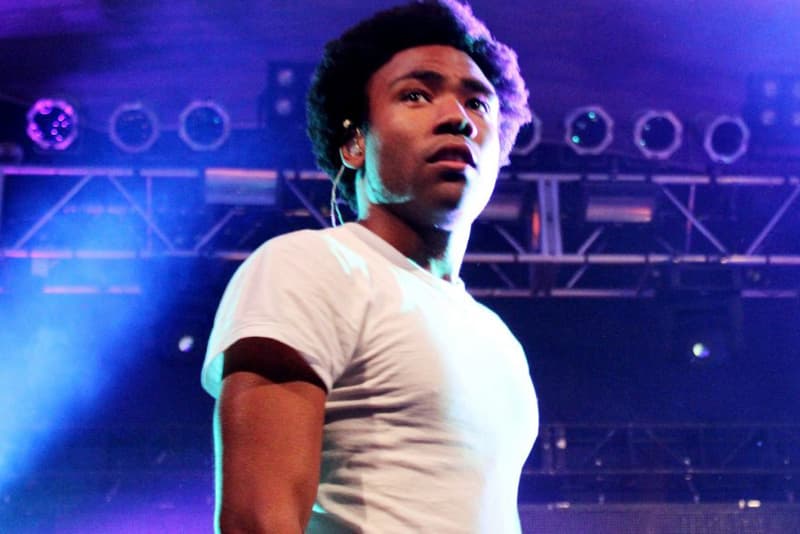 As The Wrap reported just yesterday, Lando Calrissian is set to make an appearance in the upcoming Han Solo Star Wars spin-off: Disney is currently hard at work casting an actor to play a character codenamed "Chance" (for those unfamiliar, Lando was a prodigious gambler and famously lost the Millenium Falcon to Solo in a game of sabacc pre-Episode IV). Another tidbit of news has surfaced today regarding the character and it's decidedly more noteworthy than his mere appearance in the upcoming flick: the frontrunner for the role is none other than Donald Glover.
According to Birth.Movies.Death, the man behind Childish Gambino — and one hard at work not only on a new album, but a joint project with Chance The Rapper and a new FX series as well — is the first choice for the role, which would likely suggest that the character will make more than just a brief appearance in the film. And while casting directors don't always get their first choice for a role, Birth.Movies.Death astutely points out that directors Phil Lord and Chris Miller met with hundreds of actors for the Han Solo part before hiring Alden Ehrenreich — their first choice and the very first actor they met with — for the role Harrison Ford made famous.
Stay tuned for more info regarding the role and let us know what you think of Glover's potential Lando casting below. In the meantime, you can get your Glover fix when Atlanta premieres September 6.
Disney's young Han Solo-led Star Wars spin-off is currently on track for a May 25, 2018 release.