Is Netflix Gearing up to Offer an Offline Service Soon?
Your streaming travels may get a little bit easier.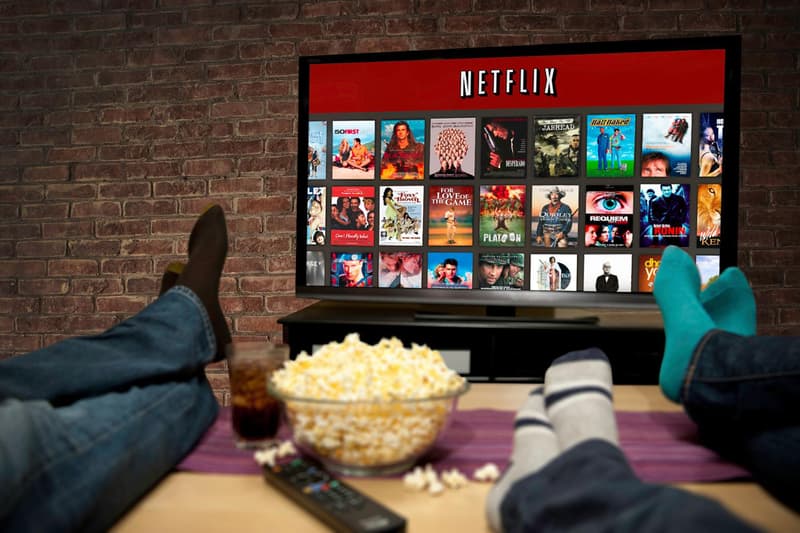 One of the top streaming services, Netflix, may be adding a clutch feature sooner than we think. Along with its success in original series such as Daredevil, Orange is the New Black, Jessica Jones along with countless others, watchers may soon be able to view those same shows offline. Despite Netflix's COO Neil Hunt expressing doubt that watchers would be totally invested in the upgrade, he has recently shared that the company should "keep an open mind" in reference to adding the feature to Netflix's repertoire. Although it may be behind the curve in comparison to Amazon Prime already providing the feature, it's never too late for Netflix to take a stab at an addition that will serve as highly important to its subscribers.
With the possibility of it being a part of Netflix at the end of the year, what are your thoughts on the possible addition to the streaming service?