A Feature Film About the Life of Andre the Giant Has Begun Production
The story of the French wrestler who made it in America.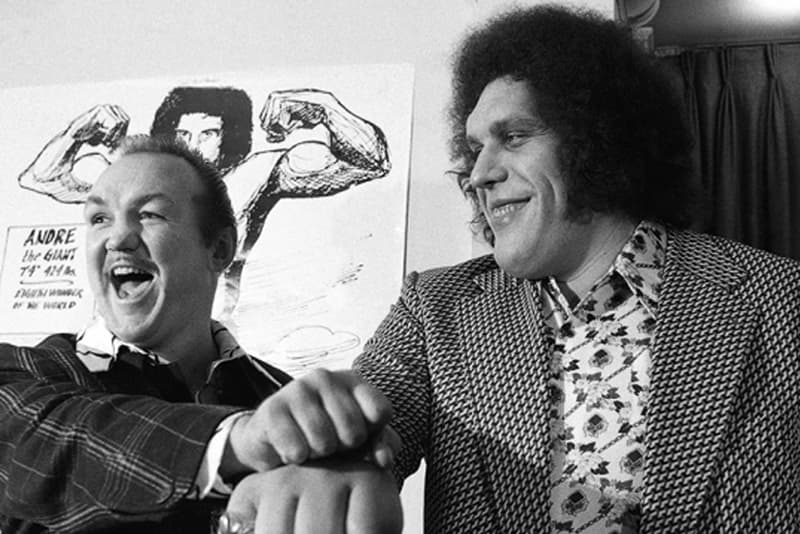 Andre "the Giant" Roussimoff was a French wrestler who suffered the painful condition of gigantism, but later became famous in America for it. Most may recognize him from the Shepard Fairey Obey Stickers, or the 1987 film Princess Bride. Andre passed away in 1993, but shortly after, his daughter opened-up the rights to his personal life; detailing his family, upbringing, and influence on co-stars. With this, a biographical graphic novel was made called Andre the Giant: Closer to Heaven. Now we can expect to see the story come to life in a feature film adaptation in collaboration with Lion Forge Comics and Stone Village Productions, and oversight by Scott Steindorff, Dylan Russell and Andre's daughter.
The project is currently still in the works, and a release date has not yet been confirmed.