Dyson Is Making an Electric Car
According to government documents.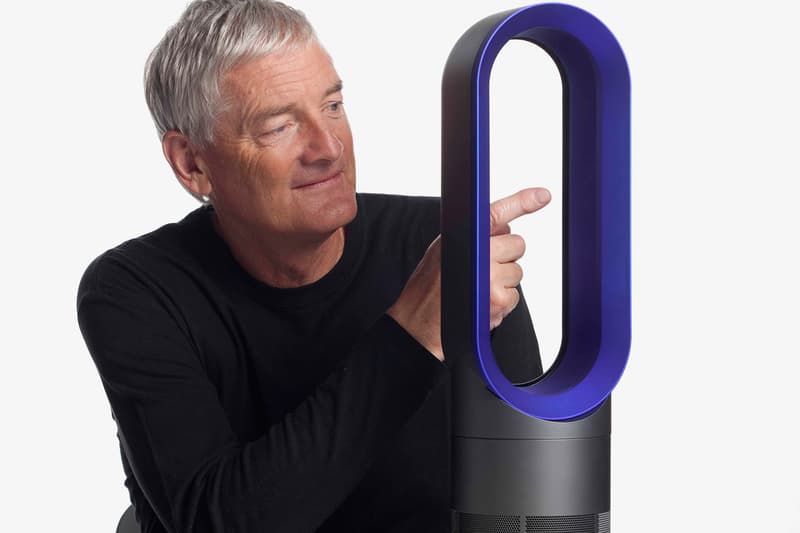 Yes, the name that is most often associated with vacuums and minimalist fans are apparently getting into electric cars. It seems that the company has received funding from the UK government once again to help finance the project. The Guardian spotted a section in the National Infrastructure Delivery Plan published on gov.uk that discusses the project. It reveals that the UK will be putting in a £174 million GBP ($245 million USD) investment.
The section is now gone from the document, but The Guardian has immortalized the text which said, "The government is funding Dyson to develop a new battery electric vehicle at their headquarters in Malmesbury, Wiltshire. This will secure £174m of investment in the area, creating over 500 jobs, mostly in engineering." This would pit Dyson right up against Tesla and possible Apple, making the future of electric cars even more exciting.