VSCO's New Membership Service Will Allow Full Access to Filters and Presets, Even More Control
Under the company's fledgling Film X platform.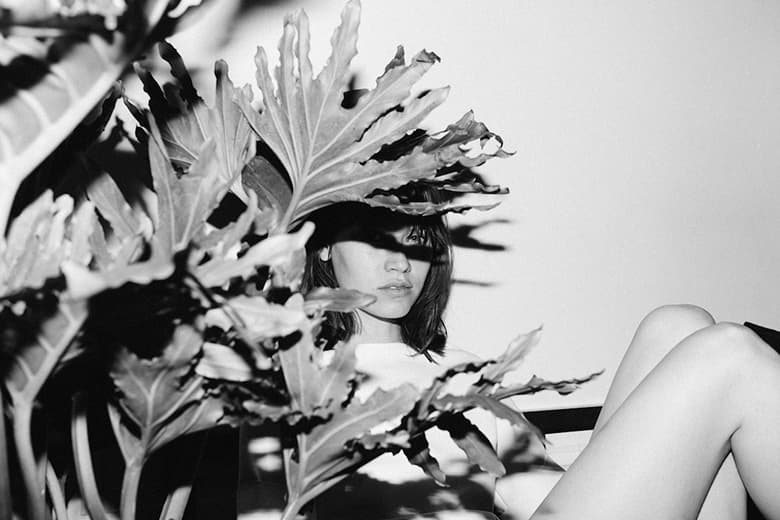 UPDATE: VSCO has reached out to us to deny a pre-capture filter application feature. VSCO X and Film X will however offer a high level of interactive adjustment through the filters made available, but all done post-capture.
VSCO just released a new feature for its latest foray into film photography. Instead of editing a photo after taking a shot, the latest attribute will allow users to manipulate the imagery before clicking the shutter. The feature is only available in the app's Film X platform under VSCO X — an exclusive, paid membership that offers a wide range of filters that more or less emulate film aesthetics. The company is set to unveil four new Film X presets with its upcoming VSCO X membership launch.
According to VSCO CEO and founder Joel Flory, the filters will embody "a physical model of film and not just a static preset." New film presets in the collection currently span the Fuji Pro 400H, and Kodak Portra 160 and 400.
There is no official word yet on when the platform will release, but the membership will presumably cost $19.99 USD a year. Place your VSCO profile name in the waitlist here.