Gabe of UZi Discusses His Favorite Brands, Working With Kanye and the Future of UZi
The artist also remarks on the similarities between the corporate and underground scenes.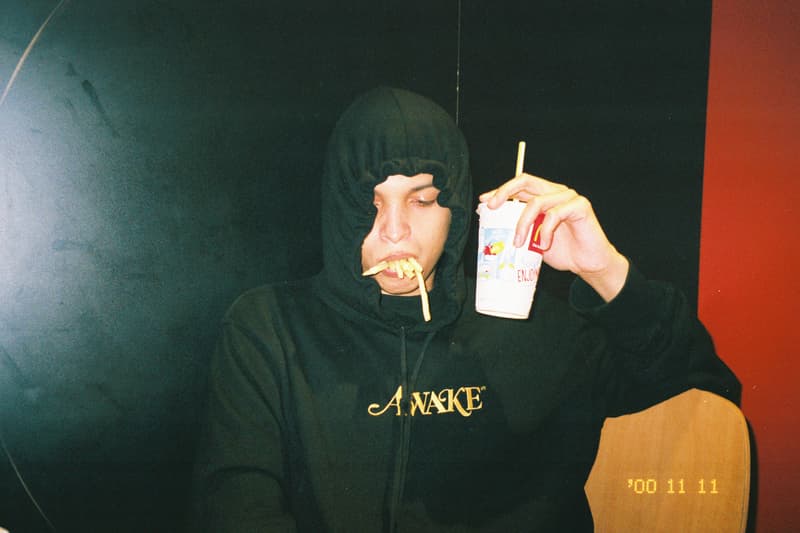 1 of 4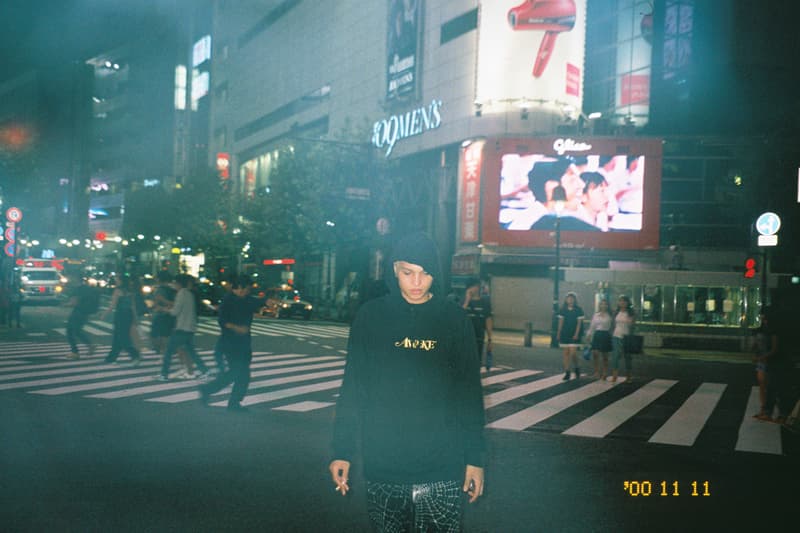 2 of 4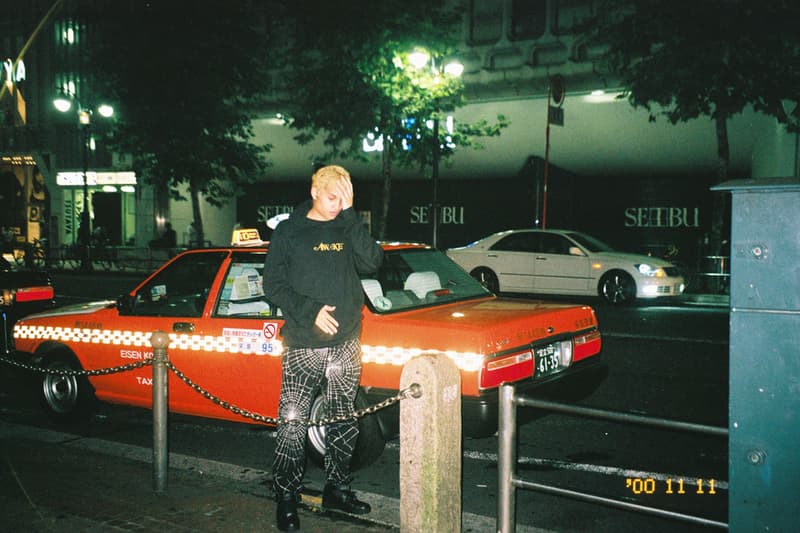 3 of 4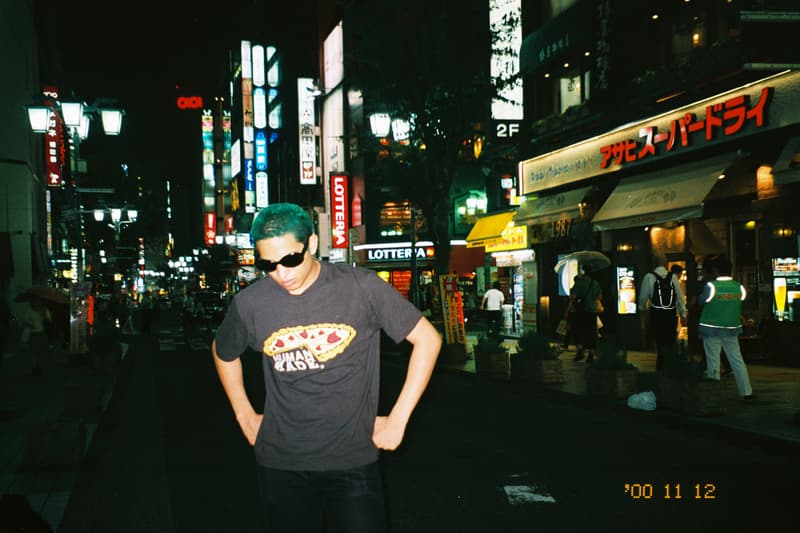 4 of 4
Los Angeles-based group UZi, has been making their move into the music realm via lo-fi releases on their SoundCloud with accompanying self-directed music videos that feature exciting visuals with impeccable effects and editing. For those unfamiliar with the duo, UZi is comprised of producer Mike and visual artist/vocalist Gabe who made a name for themselves by conceptualizing and producing VHS-inspired videos for the likes of Wiz Khalifa, KiD CuDi, RiFF RAFF and more. Gabe of UZi also helmed Kanye West's "Famous" video. The duo has since then branched out and have been making waves in the music scene; just last month they released the visual for their trap pop song "Know Me," which sees Gabe sporting Human Made and roaming the streets of Tokyo alongside a cast of Tokyo's youth while infectious jumping synths and hard-hitting drums are coupled with a melodic hook.
Recently we met up with Gabe of UZi in Shanghai, China to talk about his favorite brands, working with Kanye and the future of UZi. Catch the interview below.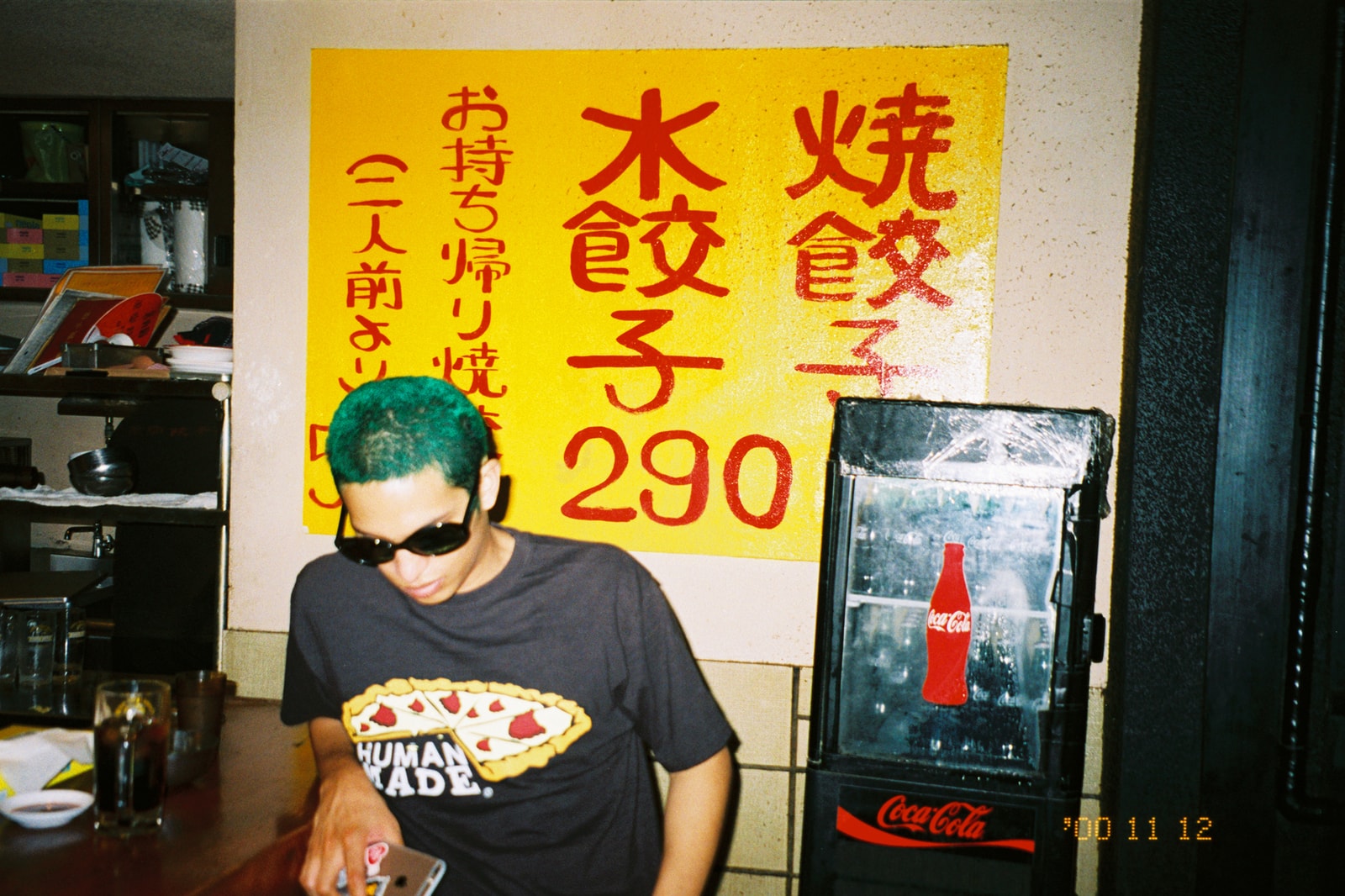 You came to prominence with your VHS aesthetic. How often do you get requests to do videos outside of your distinct lo-fi style?
Pretty often. I've been getting hit up a lot from different corporate companies and pop artists to do music videos. Half of people know me for that style and half of people know me for my HD style.
What was it like shooting Alexander Wang? How are you able to portray things like fashion brands that have their own look/feel/style, and not take away from its aesthetic?
It's always been my dream to work on high fashion videos, I've never wanted to work on music videos. It was so cool to be in New York during Fashion Week and be a part of all that. It was an amazing experience that I'll never ever forget. Alexander Wang is probably the top US designer so I was so honored that he allowed me to come and help out with the project.
What kind of brands are you into?
My favorite brand right now is Human Made. I'm a huge NIGO fan. I'm super streetwear kid. It's really cool to come out here and see that it's reached people out in China. You can only get Human Made in Asia so I've been spending a ton of money on Human Made. Right now, I think it's all about NIGO again. There's a major NIGO resurgence. The pop stars and rappers keep wearing BAPE and they need to fucking stop. I love wearing the newest streetwear and whatever's next. I'm really into Awake by Angelo Baque, Noah and Paradise. High-end wise I love Balenciaga, Balmain and Givenchy still. When I was out in China it didn't hit me beforehand that streetwear is a really American thing.
It's cool to live in that kind of world where you can do everything and try to inspire kids to do the same.
What's the difference between what you're seeing out in China versus back home?
I think kids in China have more money to buy shit. There are certain special kids that pave the way and set the trends. A ton of kids out here pick up the swag and do it in their own way. What's cool about China is that kids out here have $30,000 USD dollar watches, Bentleys and stuff. They do the lifestyle along with the streetwear a little bit cooler. 
How has your music project UZi's been coming along?
Everything's been good, I'm doing another music video out in Japan. I got a bunch of new stuff on the way, I have a song with Skepta coming out and a song with Soulja Boy coming. 
How was it working with Kanye? Did he give a lot of direction?
Kanye gave all the direction, he's the best artist I ever met.
Can you share an exciting/crazy story that happened during your video shoot?
Every video I do I shoot in real life, I never shoot on movie sets. One time we were shooting a party scene, my homegirl just peed herself. That was kinda funny.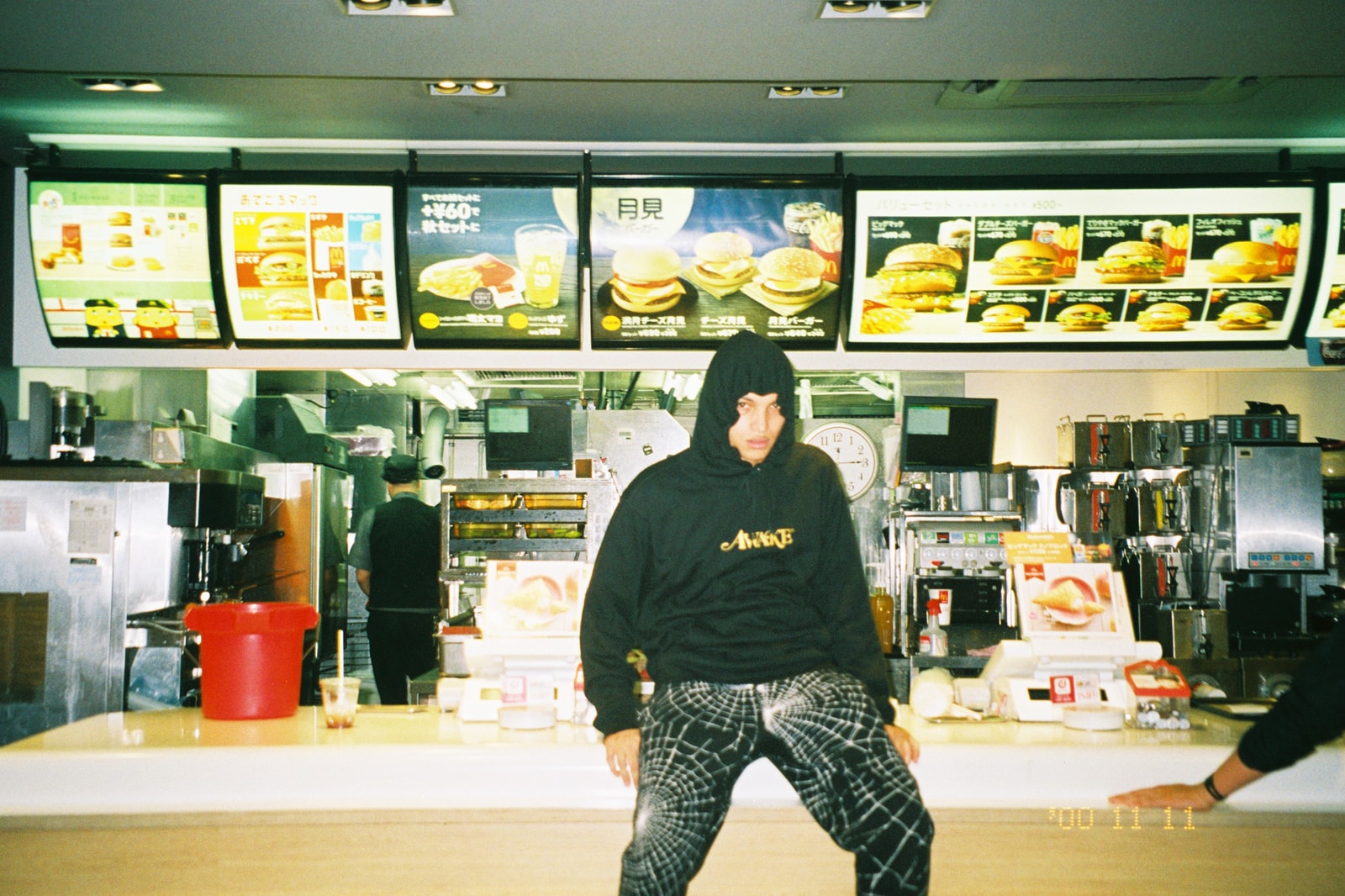 What are the next projects you're working on?
More fashion stuff and more corporate stuff. I want to be the only music artist in the game that's shooting high fashion campaigns and shooting corporate Mountain Dew commercials or whatever. I want to be the only one who has their hands in both fields like that. People like Tyler and stuff have paved the way and done shit like that but I'm gonna take it much farther than anyone else.
Are there any difficulties you come across navigating the corporate scene?
It's all the same. Each thing has as many good things as it does bad. The corporate scene and the underground scene, it's all one and the same. We live in such a post-Kanye or post-Pharrell world where it's so hard to pinpoint someone; it's fair to call someone one thing because everyone's doing so many different things. So it's cool to live in that kind of world where you can do everything and try to inspire kids to do the same.
Do you have any words of advice for aspiring videographers?
My advice to artists is to move to one of the big cities and just become the best. You'll never make it from your hometown. 
Are there any artists in Asia you hope to work with in the future?
Right now I'm really into Vanness Wu. We're going to work together on a bunch of stuff. Obviously, I still think CL is the queen of Asia. I'm excited to work more with her and I'm excited to see what she comes out with next year.