Pop Culture Icon David Bowie Passes Away at 69
The legendary artist had been fighting cancer for the past 18 months.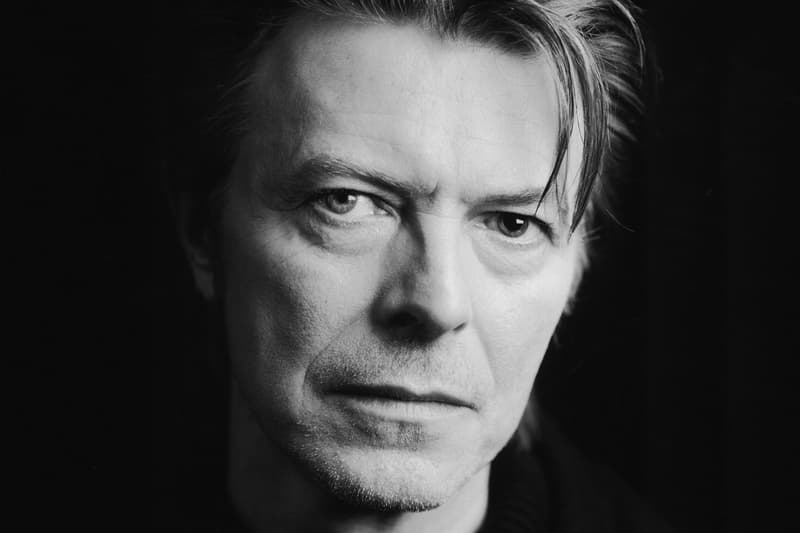 Pop culture fixture of the past 40 years, David Bowie, has passed away after a protracted battle with cancer today at the age of 69. A statement concerning his death was posted on his social media accounts, and reads: "David Bowie died peacefully today surrounded by his family after a courageous 18 month battle with cancer. While many of you will share in this loss, we ask that you respect the family's privacy during their time of grief."
Undoubtedly one of the most influential musicians of recent memory, Bowie, born David Jones, received his breakthrough in 1972 with the release of The Rise and Fall of Ziggy Stardust and the Spiders from Mars, which was quickly followed three years later by the single "Fame," which successfully topped the charts in the U.S. He would go on to release 25 albums, the last of which – Blackstar — was released just last week on his birthday on January 8. With a body of work spanning glam rock, art rock, soul, hard rock, dance pop, punk and electronica, Bowie was a cultural force to be reckoned with, and outside of music he also starred in a number of films, thanks to his differently colored eyes and distinctively thin frame.
While Bowie kept a low profile in his final years, his influence on modern pop culture at large is undeniable, and he will undoubtedly be remembered as one of the greatest artists of the 20th century.
January 10 2016 – David Bowie died peacefully today surrounded by his family after a courageous 18 month battle… https://t.co/ENRSiT43Zy

— David Bowie Official (@DavidBowieReal) January 11, 2016