(multee)project x Raised By Wolves Type2L Carabiner "Matte Red"
"Utile artisanship and understated beauty."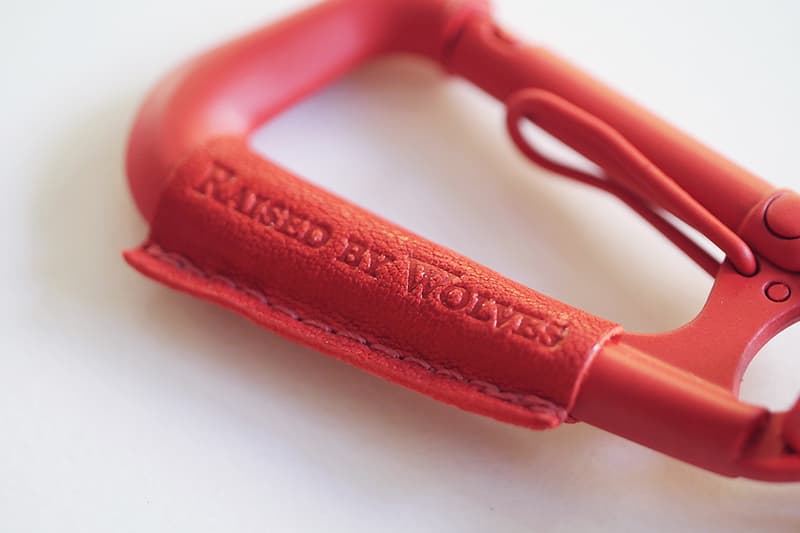 (multee)project has collaborated with Raised By Wolves to add further to the diverse output of both brands. The Type-2L Carabiner, in an eye-catching, Canadian-influenced red, fuses "utile artisanship and understated beauty" according to the brands and although not suitable for climbing would make an excellent utilitarian addition to your keyring. Retailing for $60 USD the carabiner is available from HBX now.