Introducing the Dot Braille Smartwatch for the Visually Impaired
Expanding the realm of communication.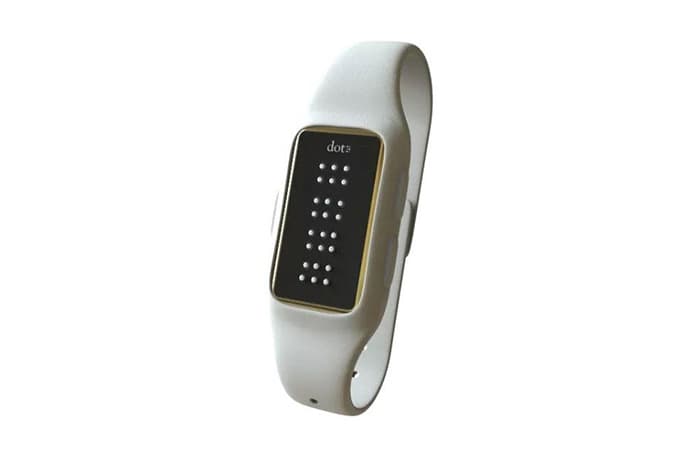 1 of 2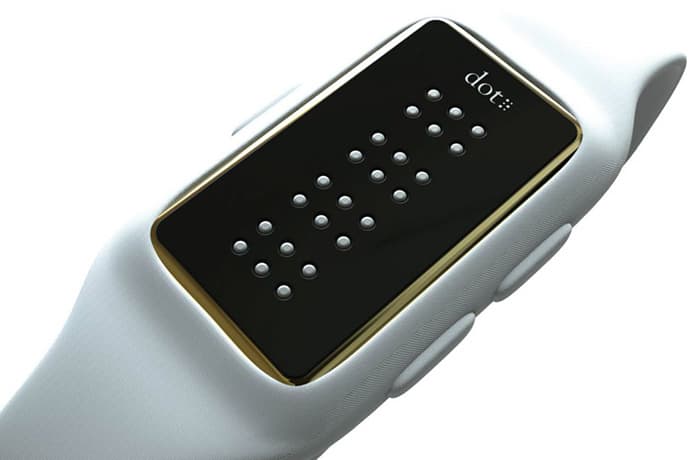 2 of 2
South Korean design company Dot Incorporated introduces the Dot Braille Smartwatch; a wearable for the visually impaired that introduces them to the world they have lived without. Dot Incorporated saw the need for a sleek, highly functional smartwatch that not only tells the time, but acts as an alarm, messenger service, navigator, e-book reader and even has the ability to teach braille to those who have yet to learn it.  The device houses four cells of six active dots which are capable of displaying four braille characters at once and is said to have over 10 hours of battery life. The Dot Braille Smartwatch is set to retail for less than $300 USD, and Dot Incorporated will begin taking pre-orders towards the end of this year. Visit the company's official site for more information.