THROUGH THE LENS: Chris Shonting
With each installment of THROUGH THE LENS, we aim to spotlight creative individuals who manage to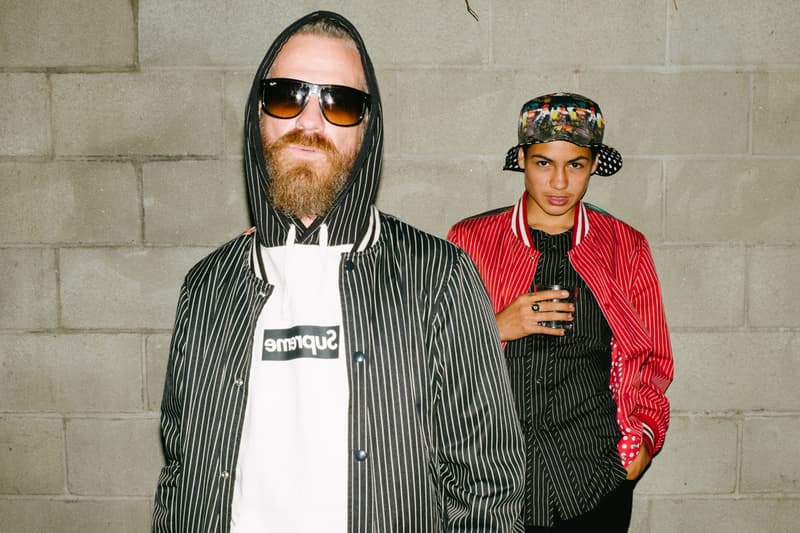 1 of 27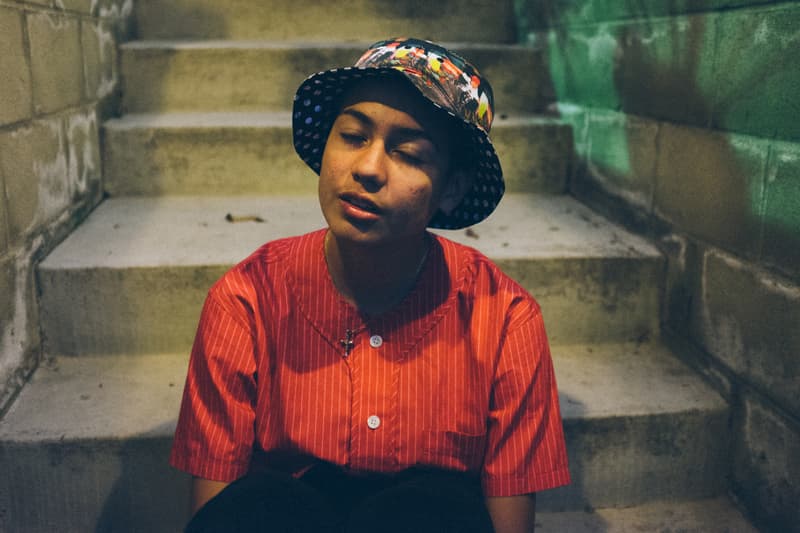 2 of 27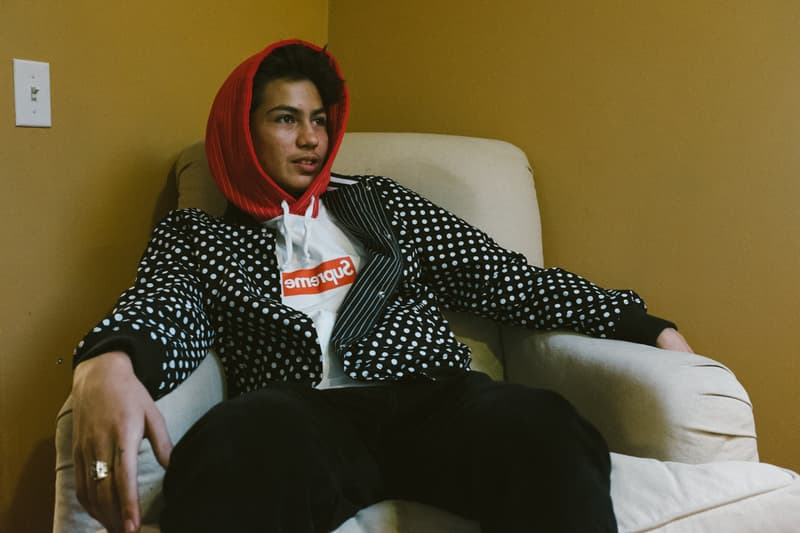 3 of 27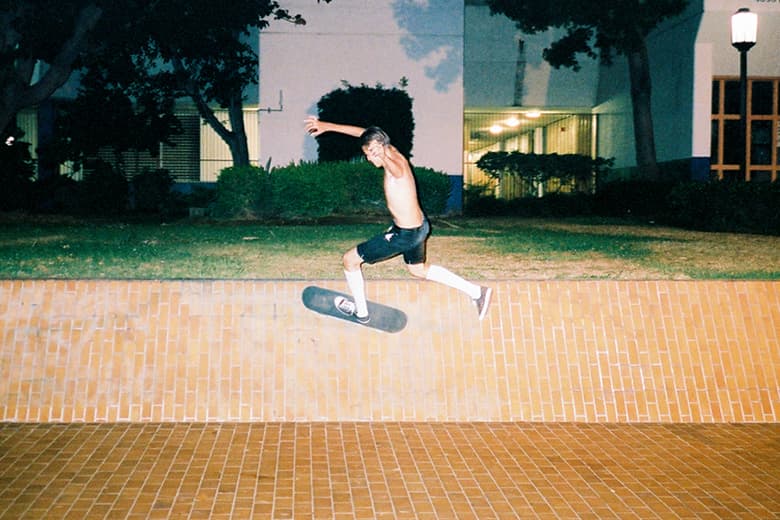 4 of 27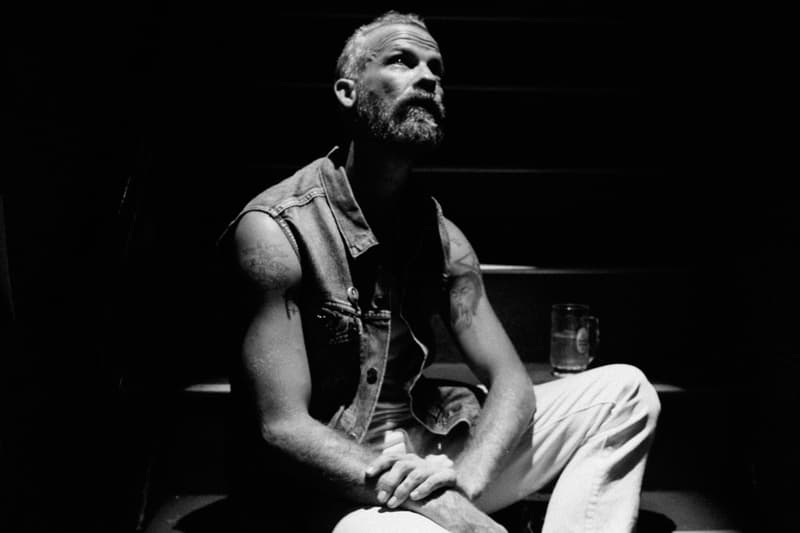 5 of 27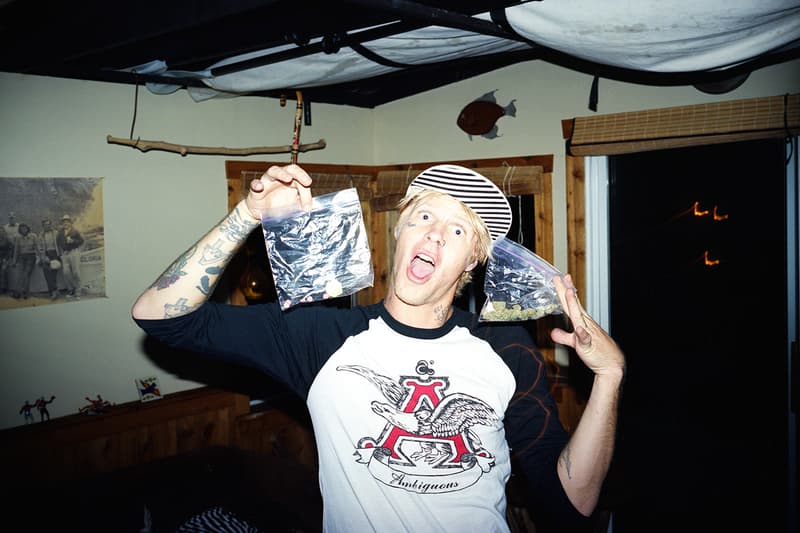 6 of 27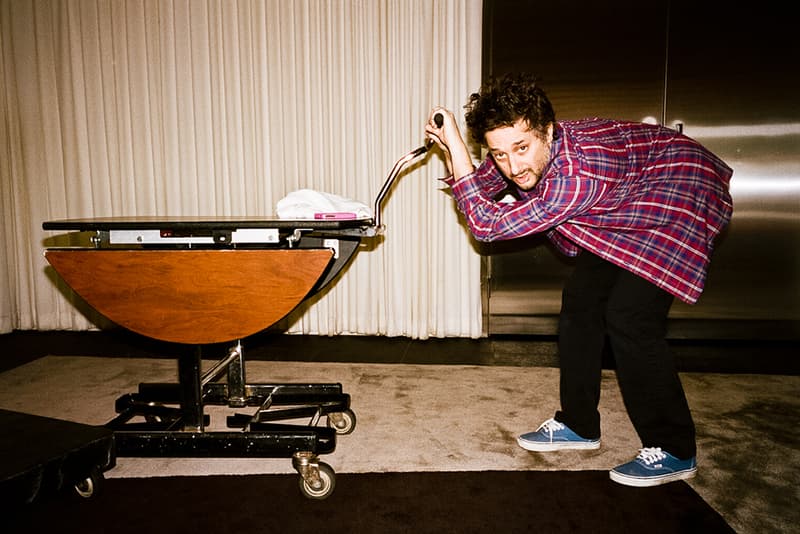 7 of 27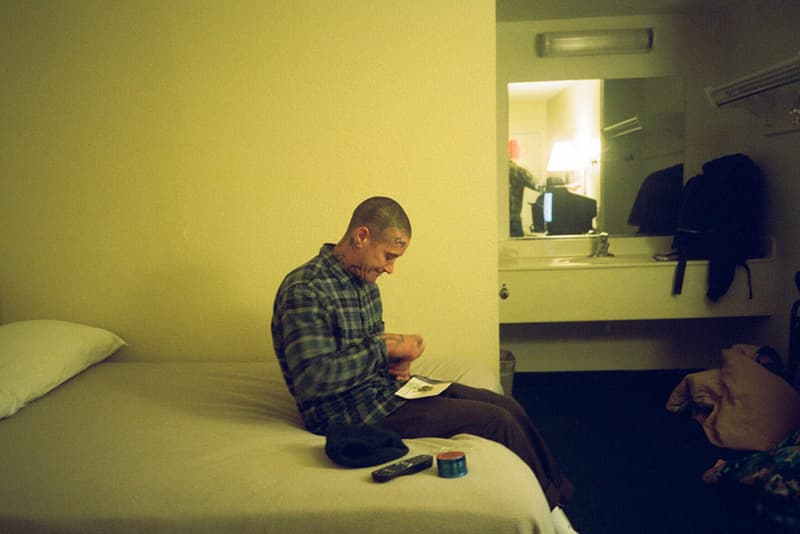 8 of 27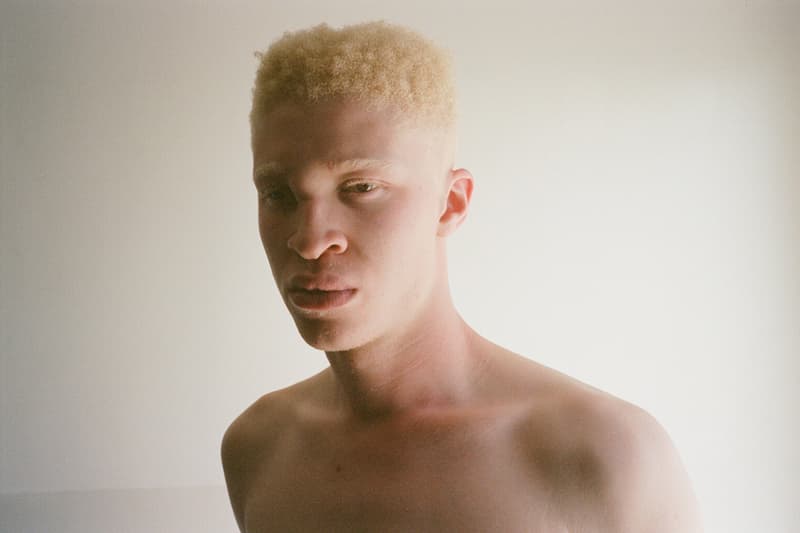 9 of 27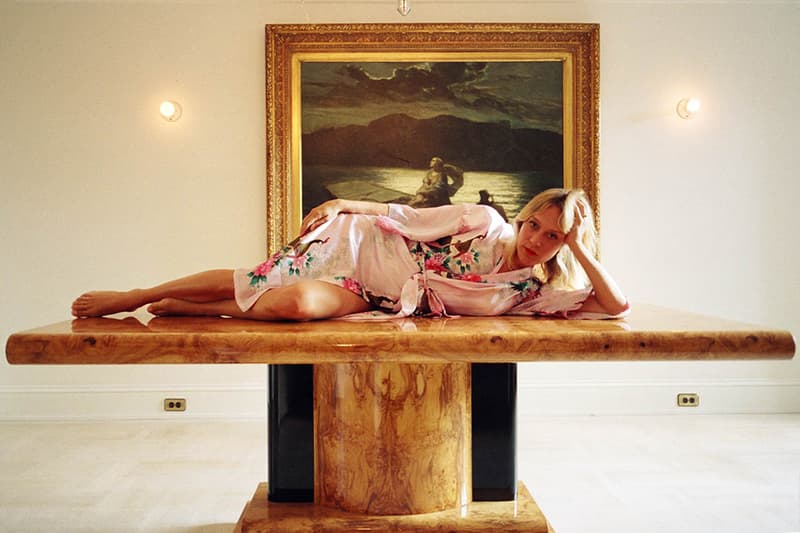 10 of 27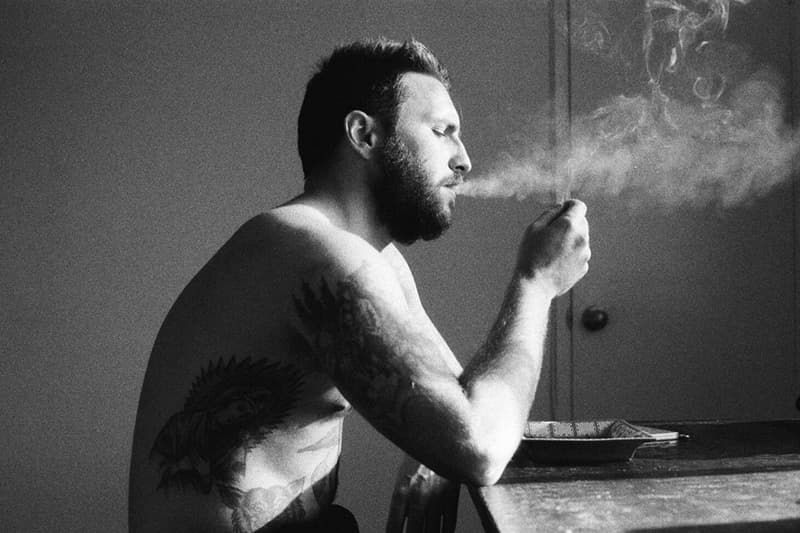 11 of 27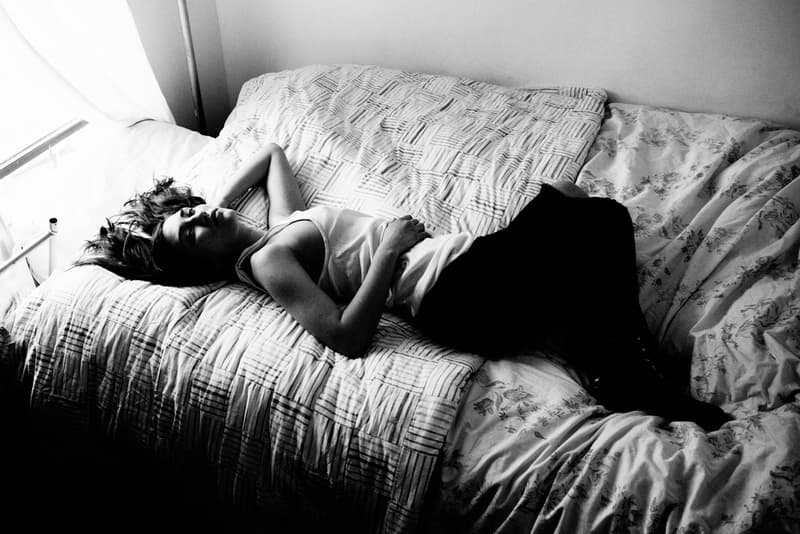 12 of 27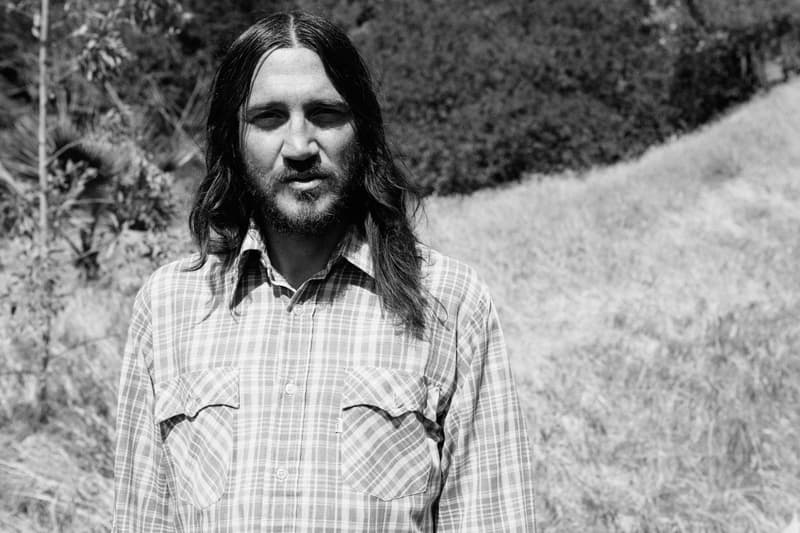 13 of 27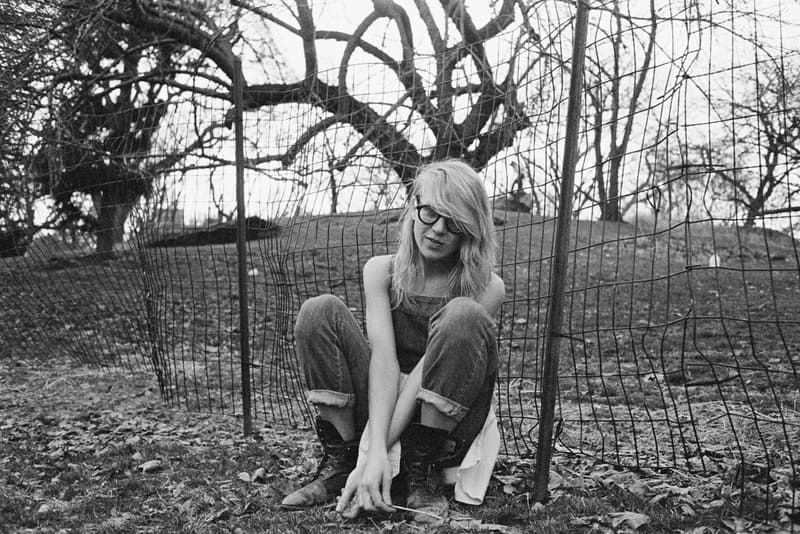 14 of 27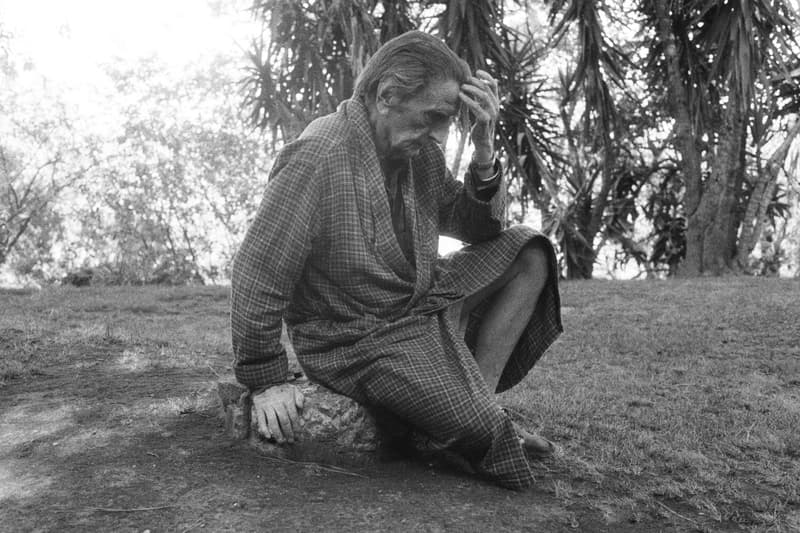 15 of 27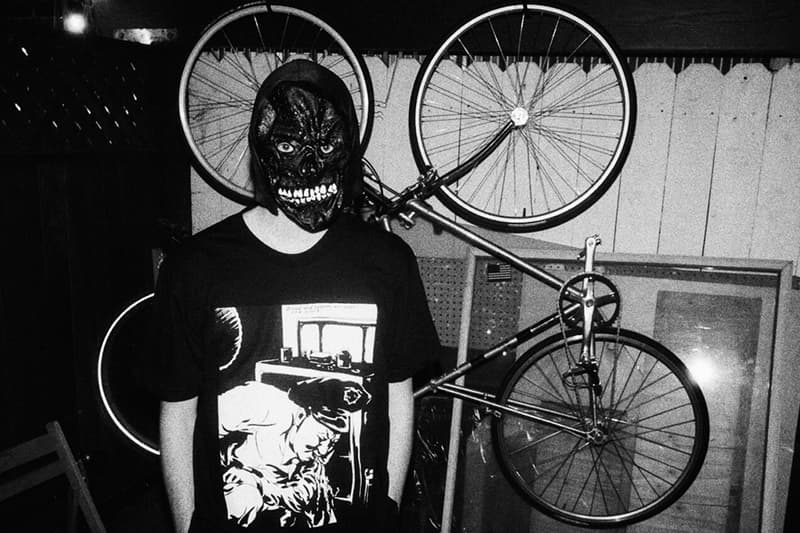 16 of 27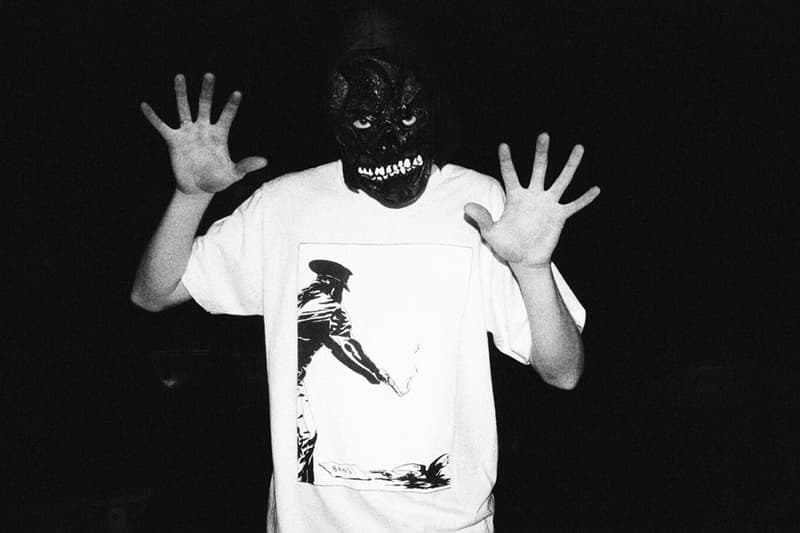 17 of 27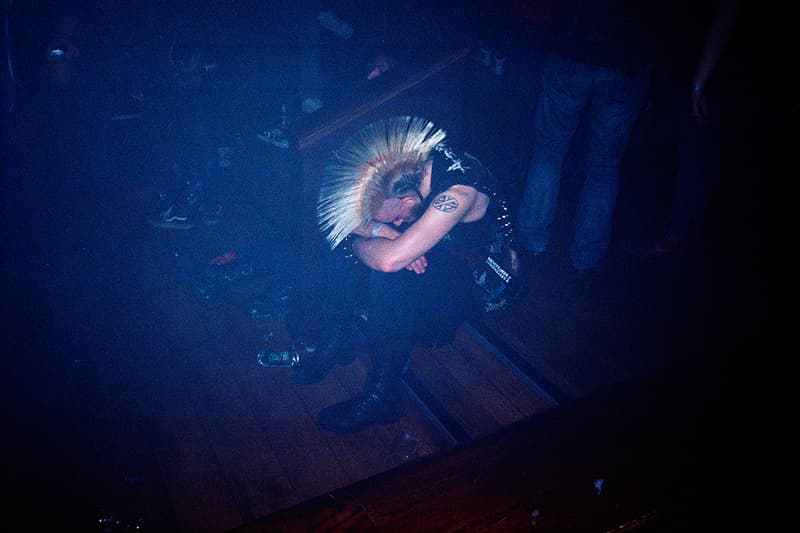 18 of 27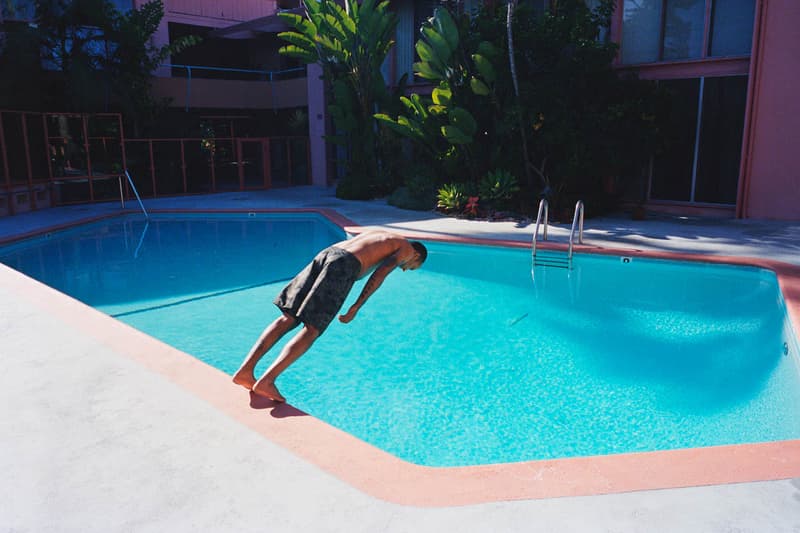 19 of 27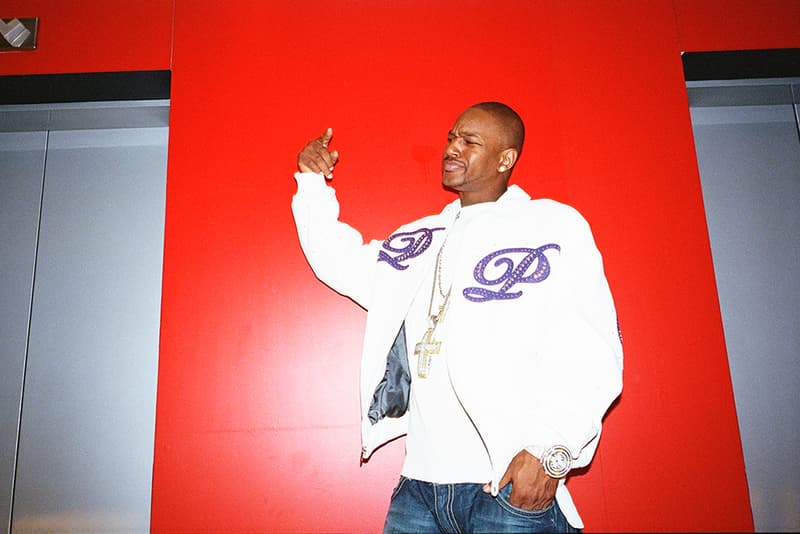 20 of 27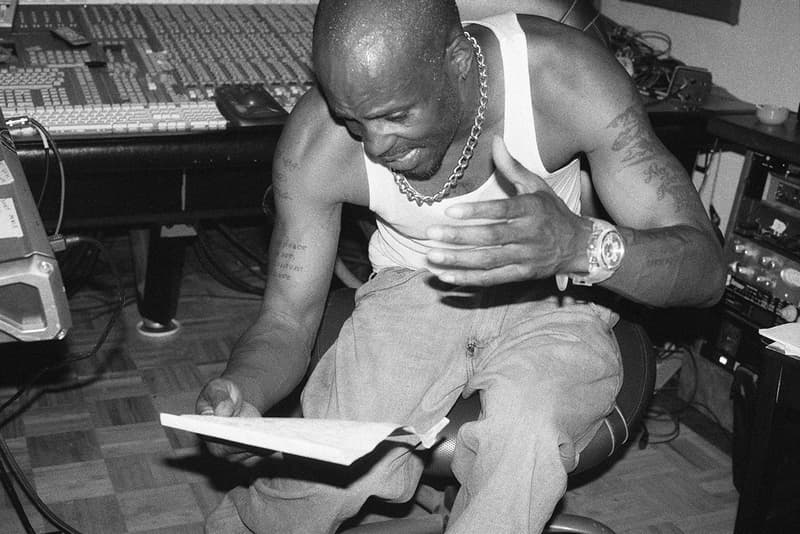 21 of 27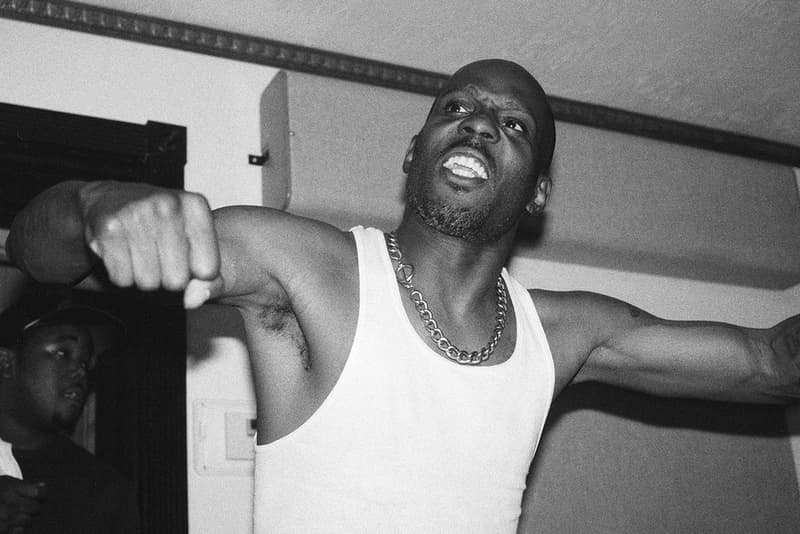 22 of 27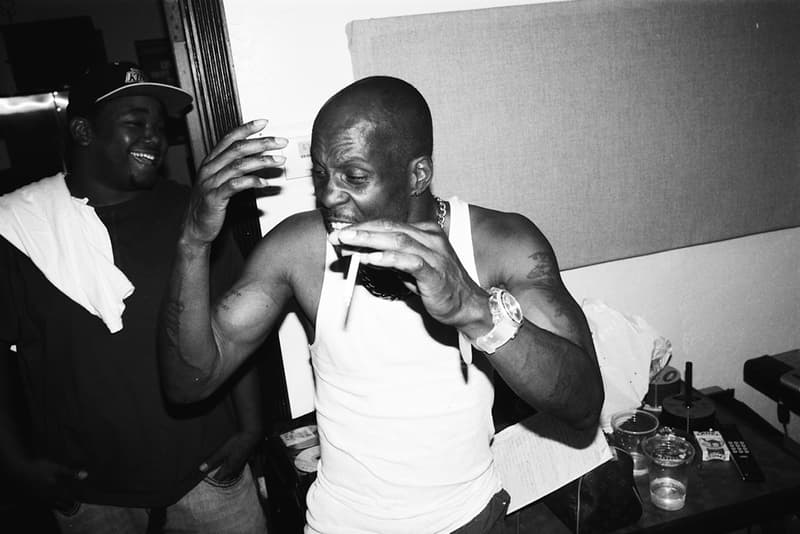 23 of 27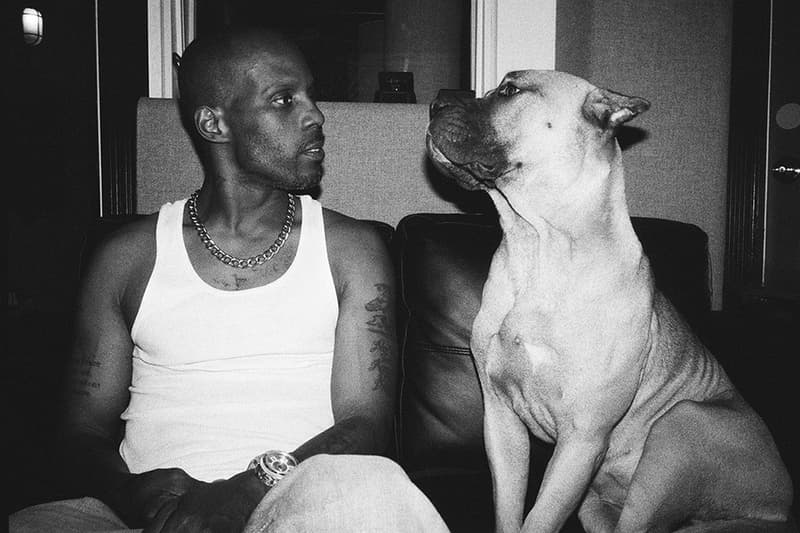 24 of 27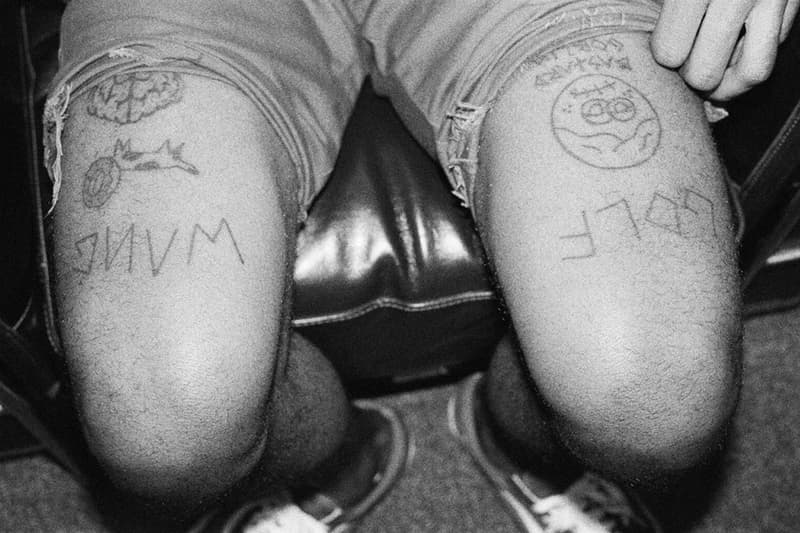 25 of 27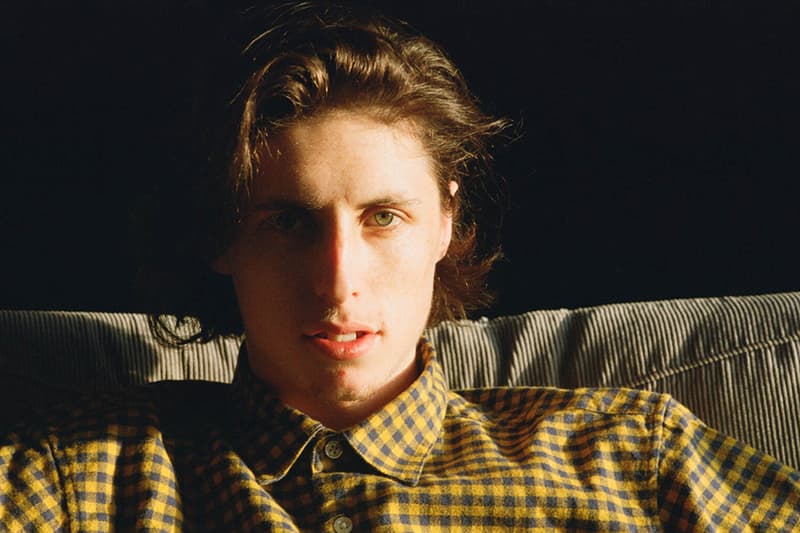 26 of 27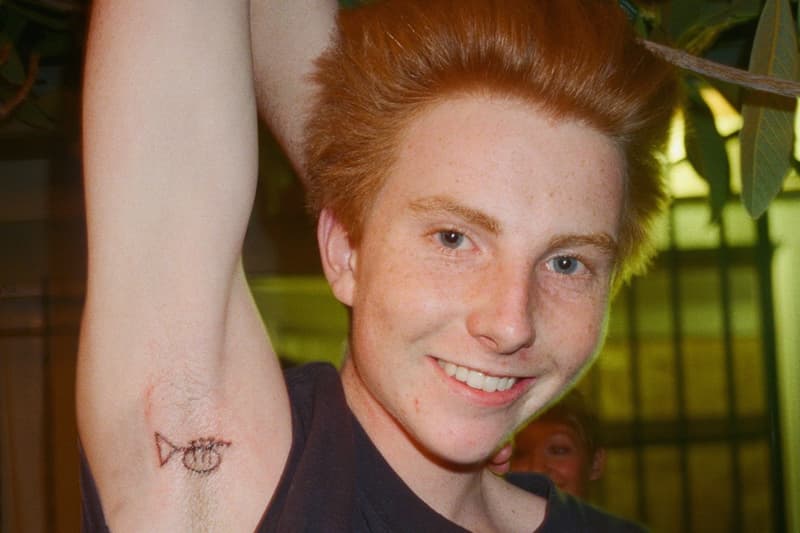 27 of 27
With each installment of THROUGH THE LENS, we aim to spotlight creative individuals who manage to showcase the world around them as they see it, offering more than just an image but instead, a captured moment in time extricated from the dwellings of their artistic thought process. Distinguished and rising New York City-based photographer, Chris Shonting, manages to carry out just that when behind the lens. Shooting as though the world is one week away from doomsday, and moments such as the ones being experienced now, are the last of its kind. It is no coincidence Shonting's idiosyncratic shooting style and ability to personify life in this apocalyptic manner has landed him shoots with the likes of Kid Cudi, fearless Brooklyn graffiti artist Neckface, and the iconic New York streetwear brand Supreme to name a few. Other notable clients of Shonting's are brands such as Alexander Wang, Saks Fifth Avenue and H&M. Over the past year Shonting has ventured into commercial directing, of which he plans to do more of, and has also taken part in an ongoing art exhibition titled "What Are You Doing After This." The art exhibition has so far traveled to London and Sydney, and is scheduled to soon be on display in Tokyo and Berlin. His most recent personal work involved shoots with Supreme's young skaters. This spring, Shonting has plans to direct a short film in Los Angeles with a few of these young skaters, assisted with the music of Swedish band, Gravmaskin.
Chris on his shooting style:
"I always want my photos to look like a dialogue whenever possible, that's the main goal. It may sound corny or cliché, but I like seeing people smile. Especially people that never smile because they need to keep a serious image. That's when I really go to work, to try and get that rare photo. I like to remind myself never to take photography too seriously. It started as a hobby to entertain myself with, [and] I need to keep a certain aspect of fun in my work — even in very serious work situations, or else it will kill me. Also I love shooting friends, that never gets old."
Enjoy our latest THROUGH THE LENS displayed above, and browse through Shonting's Instagram for more of his work.
Join Our Discussions on Discord
The HYPEBEAST Discord Server is a community where conversations on cultural topics can be taken further.