'Trainspotting' Original Cast Is Confirmed for Sequel
Scheduled to hit theaters in 2017.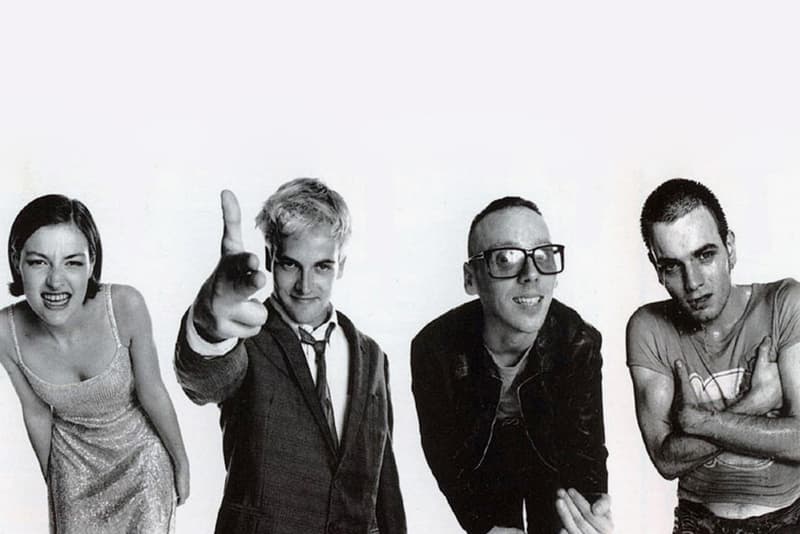 Earlier this year, we reported that director Danny Boyle mentioned a Trainspotting sequel was in the works during a press tour, with the intention of reuniting the original cast. It's now been confirmed that all four of the main cast members (Ewan McGregor, Jonny Lee Miller, Ewen Bremner and Robert Carlyle) have signed on for part two, joined by the original screenwriter John Hodge. The long-awaited sequel will undoubtedly have high expectations from the public, as it's been nearly 20 years since the critically-acclaimed movie first came out. Boyle has been open about his concerns on creating the sequel:
"Obviously it's worrying because people will kill us if we made a bad job of it. I will get absolutely crucified. But you have to thrive on that potential danger within it and if it feeds into it, you might get a decent film out of it, you know."
During the London premiere of Boyle's latest project, Steve Jobs, he mentioned that the team is heading to Scotland for a week's workshop on the script, with filming scheduled for May and June of 2016. Sony's TriStar Pictures has acquired the worldwide rights to the movie, with a theatrical release slated for 2017.