Theory 2016 Pre-Spring Collection Equips Refinement with Liveliness
An assortment of textures with earthy tones.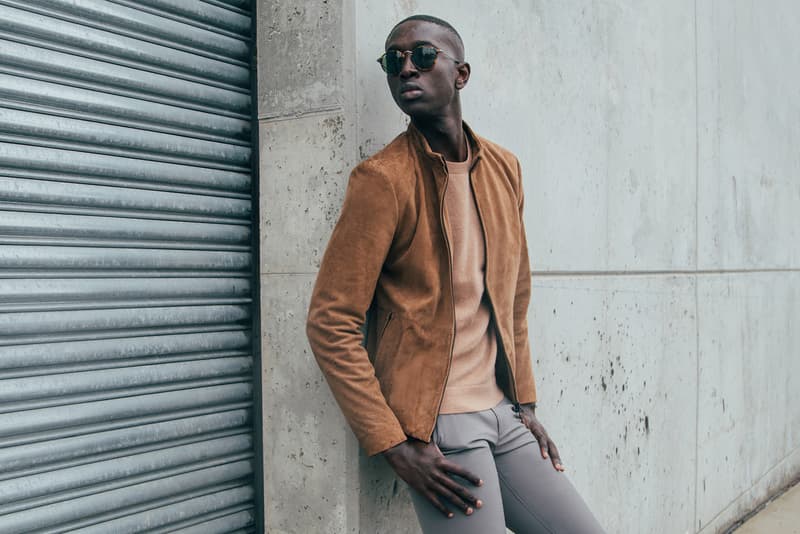 1 of 13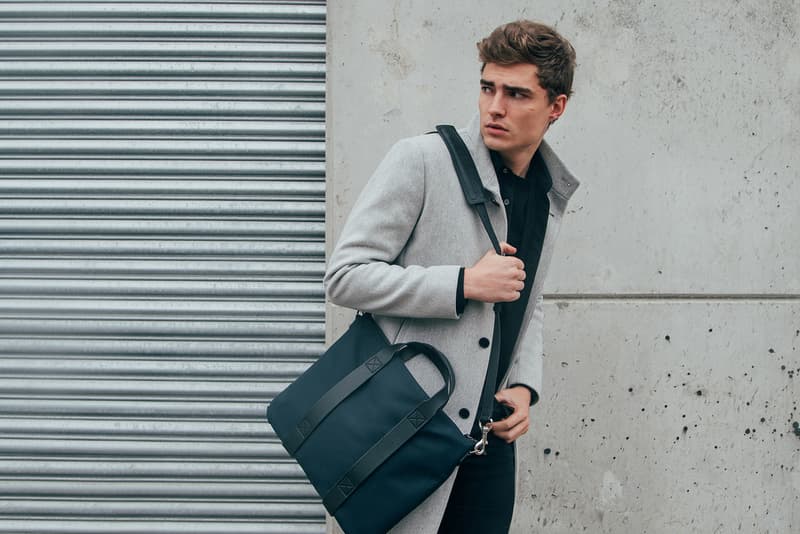 2 of 13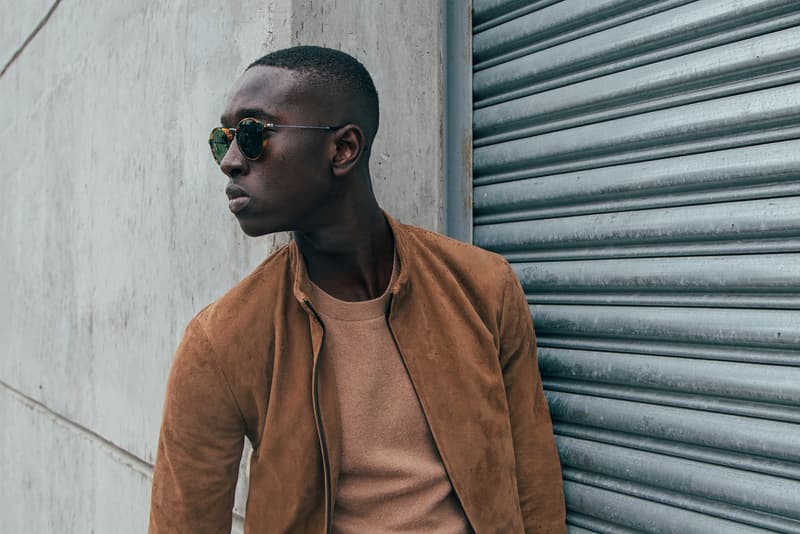 3 of 13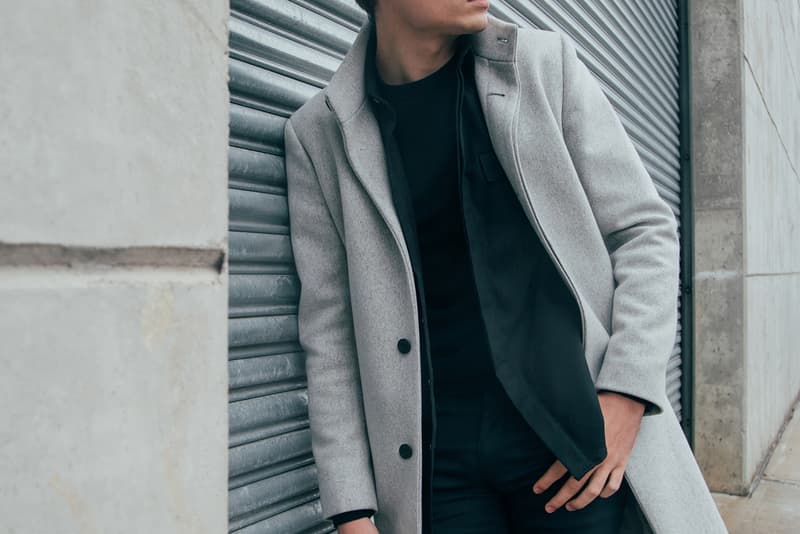 4 of 13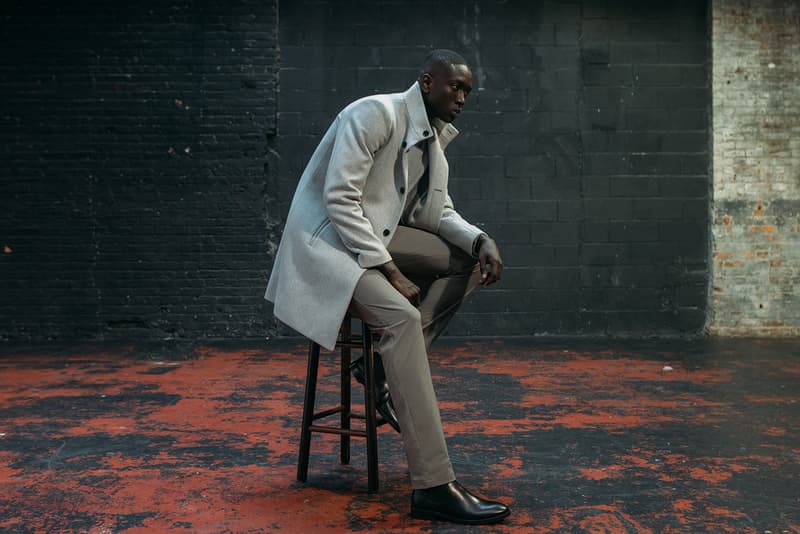 5 of 13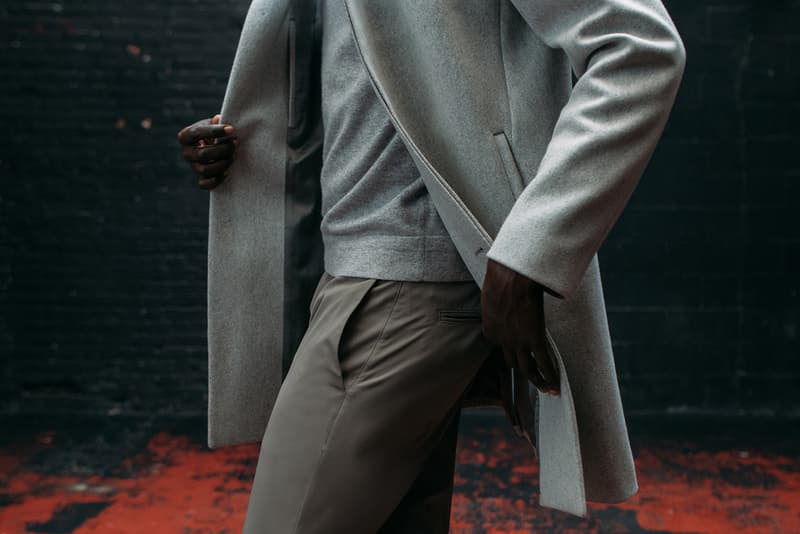 6 of 13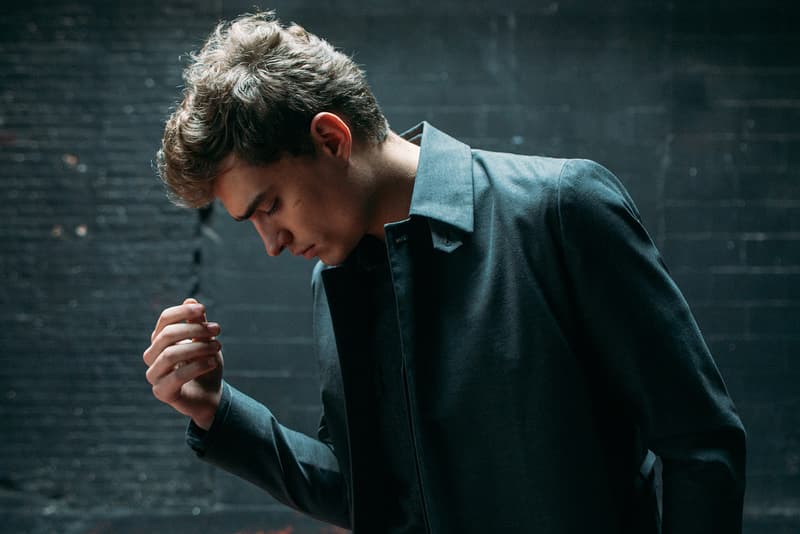 7 of 13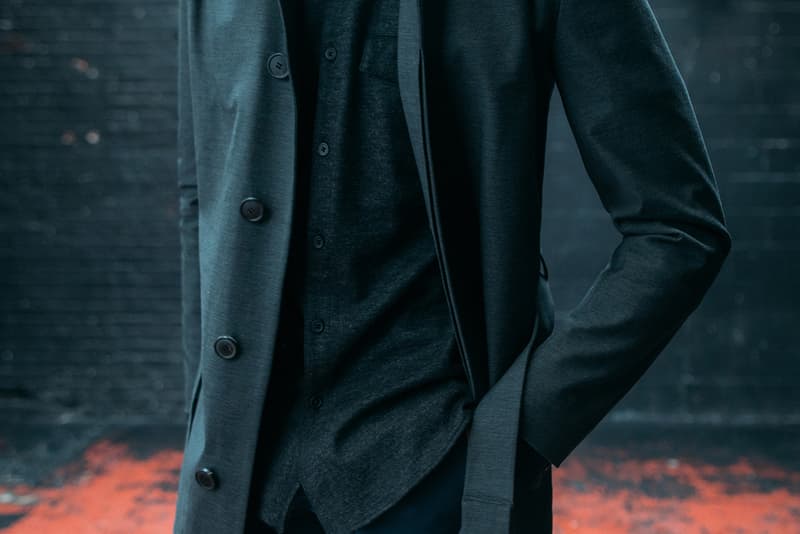 8 of 13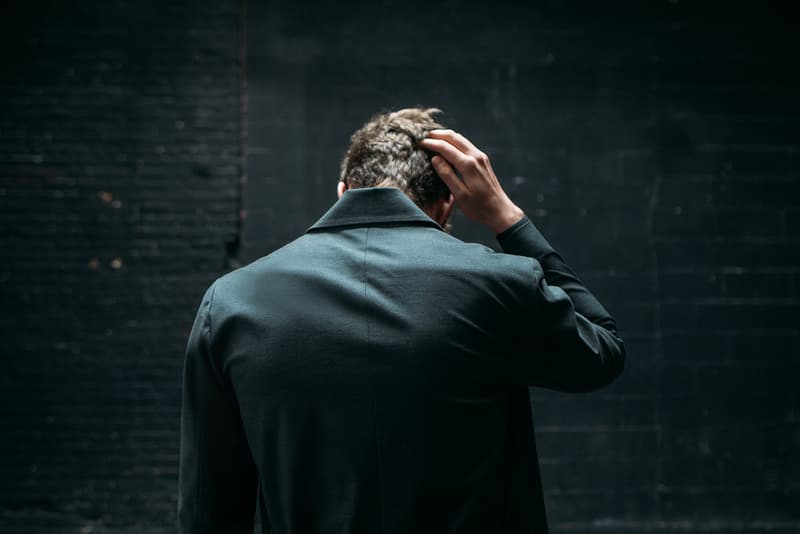 9 of 13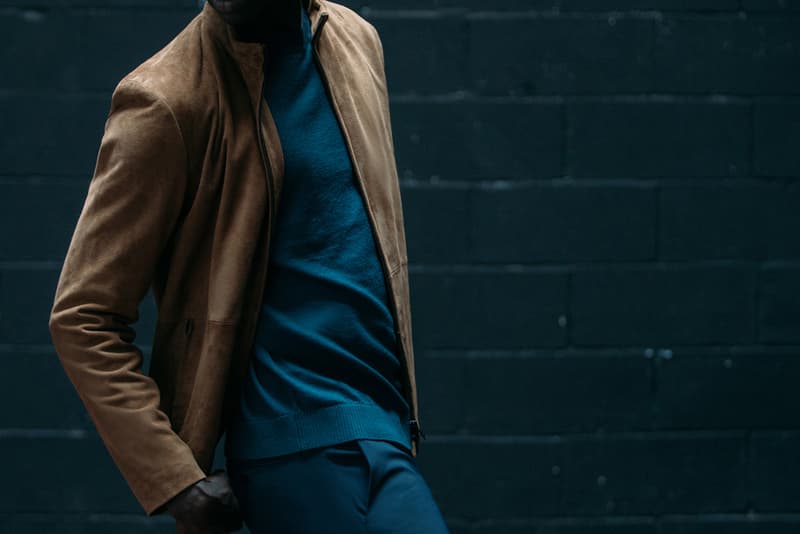 10 of 13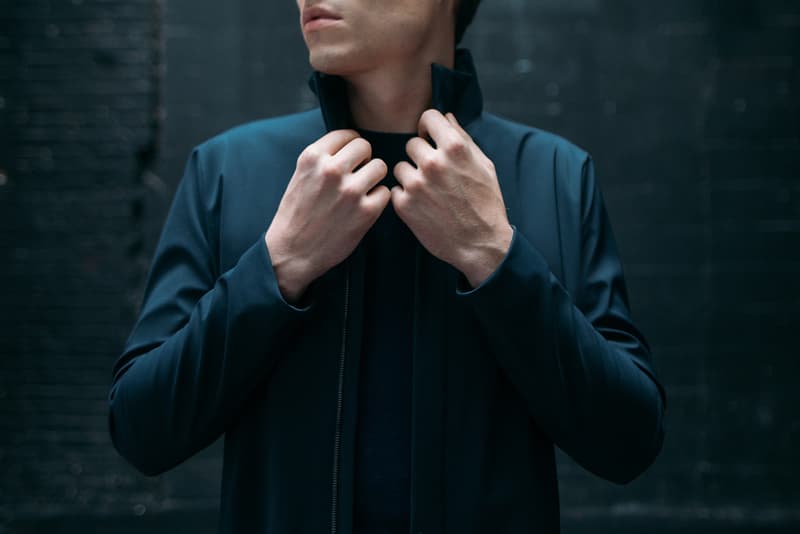 11 of 13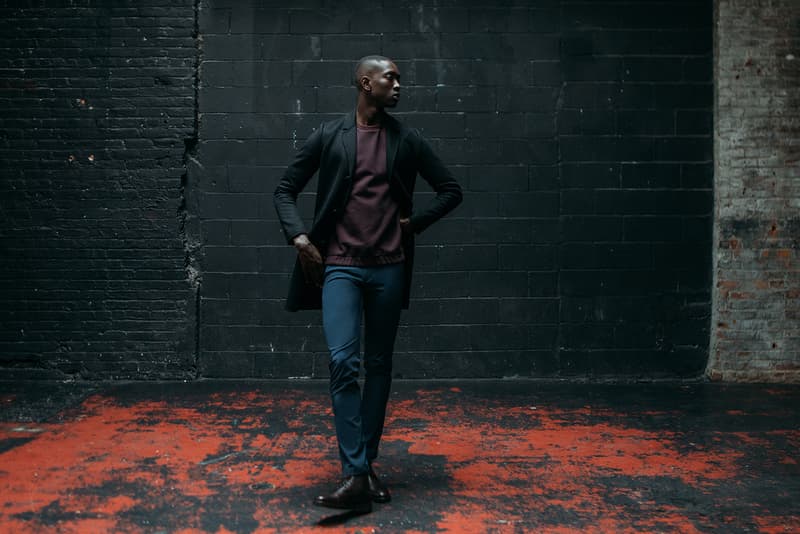 12 of 13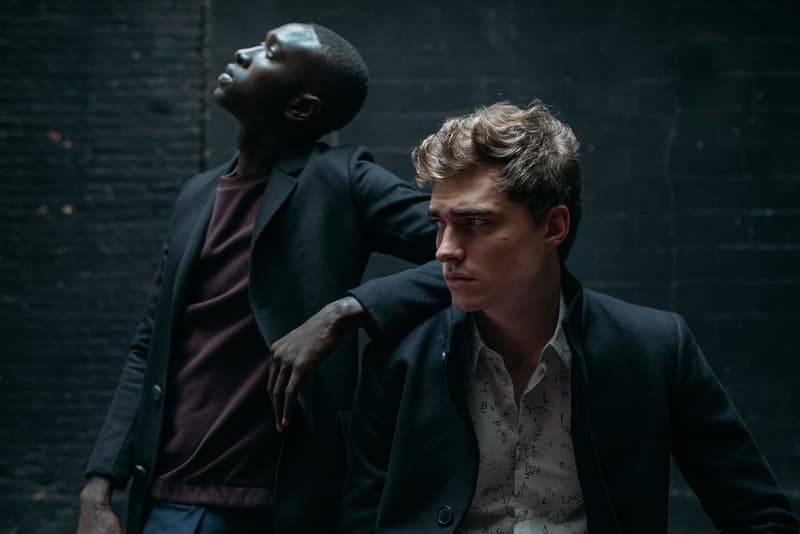 13 of 13
New York-based urbanwear label Theory looks ahead to the new year with its latest collection. Flexible ergonomic tailoring and innovative, utilitarian fabrics allow ease of movement, while technical detailing such as ribbed elements and elastic cuffs complement the active lifestyle of the urban dweller. High performance fabrics such as 'Neoteric,' in lightweight technical stretch, reinvent a range of garments for sophisticated takes on athletic-inspired tailoring.
Offering a streamlined selection of down outerwear and richly-colored cashmere pieces that serve well as layering or transitional items, Theory has the modern man covered for his pursuits from winter to spring. Shop these looks online here. Also, for those in NYC, Theory is throwing a special men's event at its store on Thursday, December 10 to showcase what they have to offer — RSVP now at press@theory.com for the affair.
Theory
40 Gansevoort St.
New York, NY 10014