Dov Charney May Be Returning to American Apparel
The embattled CEO may soon be back at the helm of the company he founded.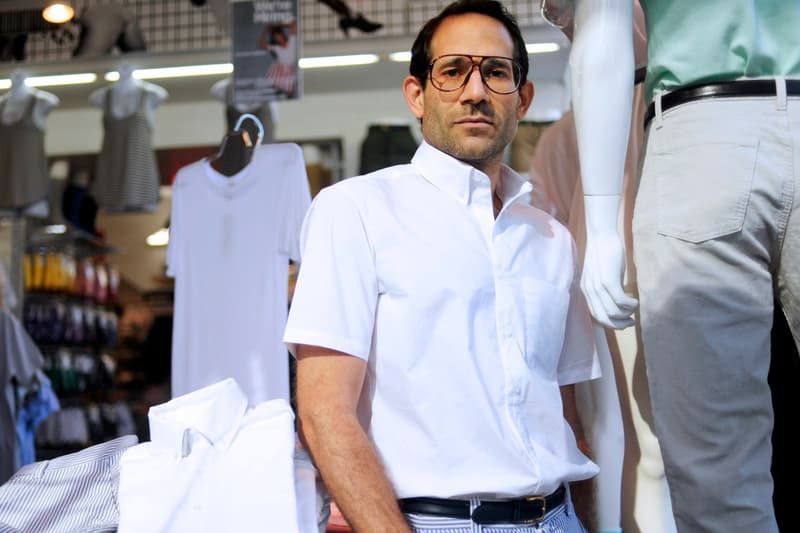 Last we heard from Dov Charney, the ousted former CEO and founder of American Apparel was too broke to even hire a lawyer to file a lawsuit against the company. Oddly enough, however, it looks like Charney could soon be back at the helm of American Apparel. According to Business of Fashion, in a move that would have seemed virtually impossible this summer, firms that are backing Charney have made nonbinding offers to acquire the bankrupt retailer. Earlier this month, Charney said "that he was working with a financial adviser on an offer and that he'd been in talks with potential financial partners" in hopes of returning to the company. American Apparel, however, claims that "there's currently no transaction to consider," so it remains unknown how close Charney and his backers are to making a formal bid.
For more on the current state of affairs between American Apparel and its founder, head on over to BoF.