Ne.Sense One Year Art Installation Recap
An installation hinting at the nobility of hard work and the aesthetics of Taiwanese agriculture.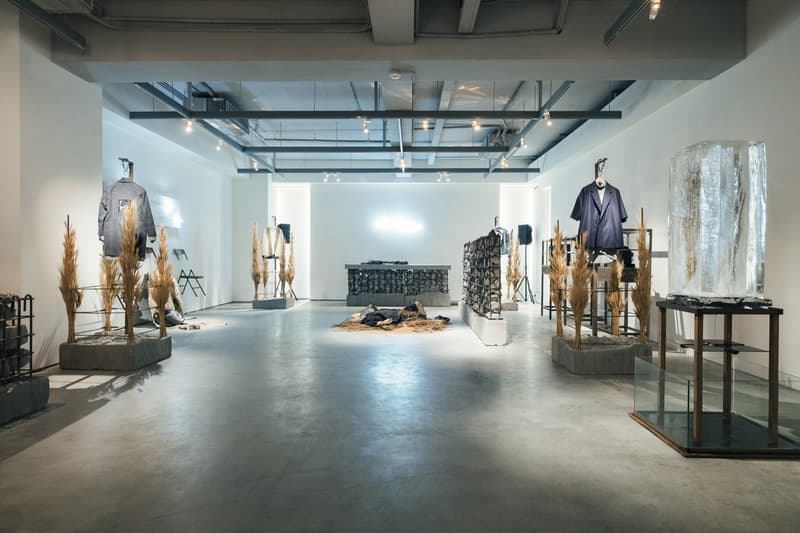 1 of 18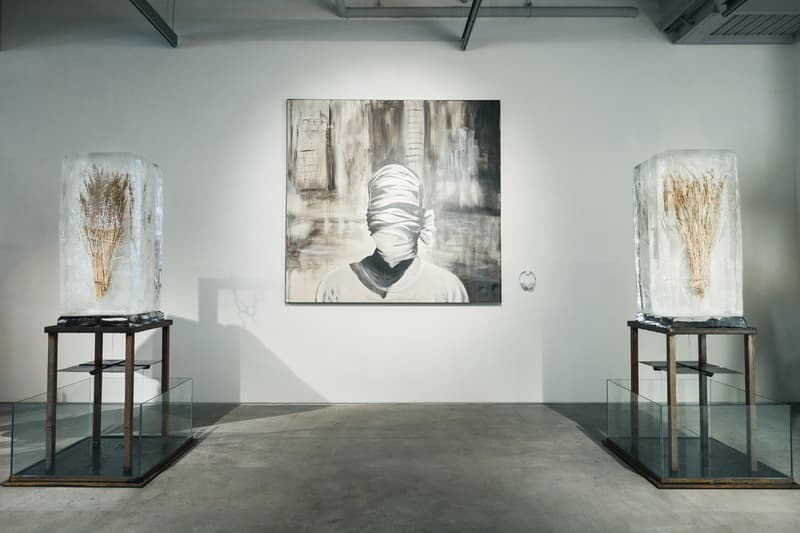 2 of 18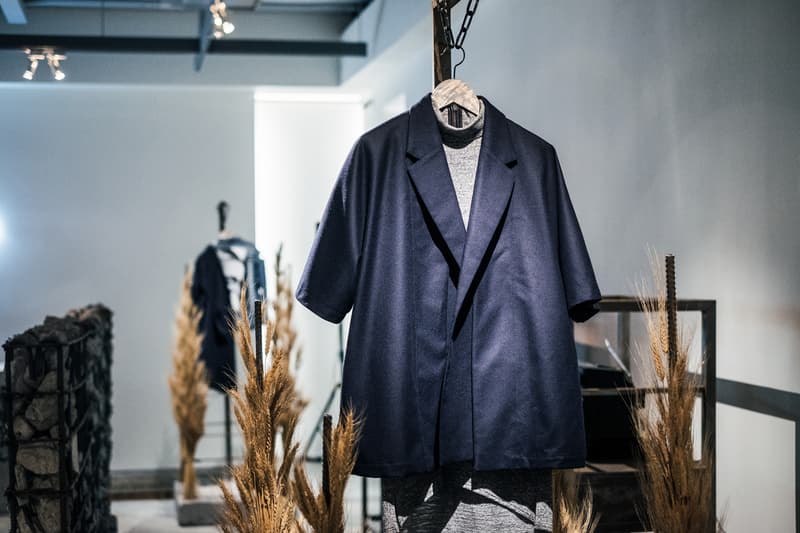 3 of 18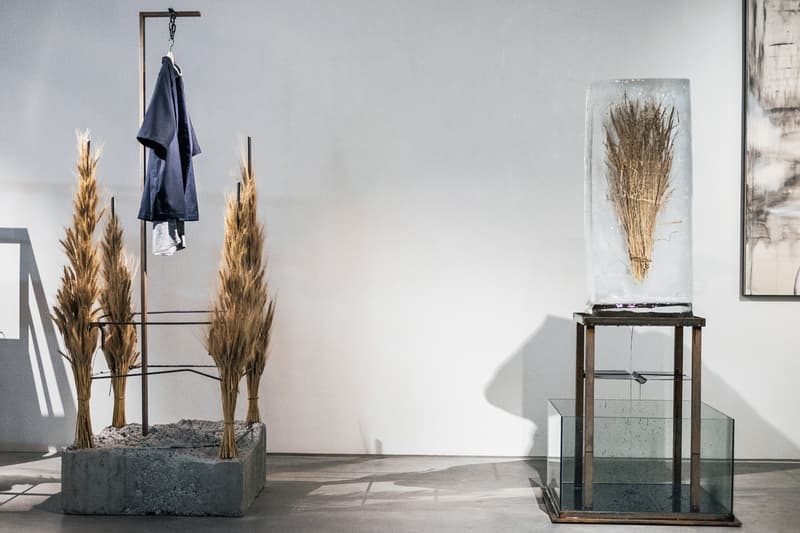 4 of 18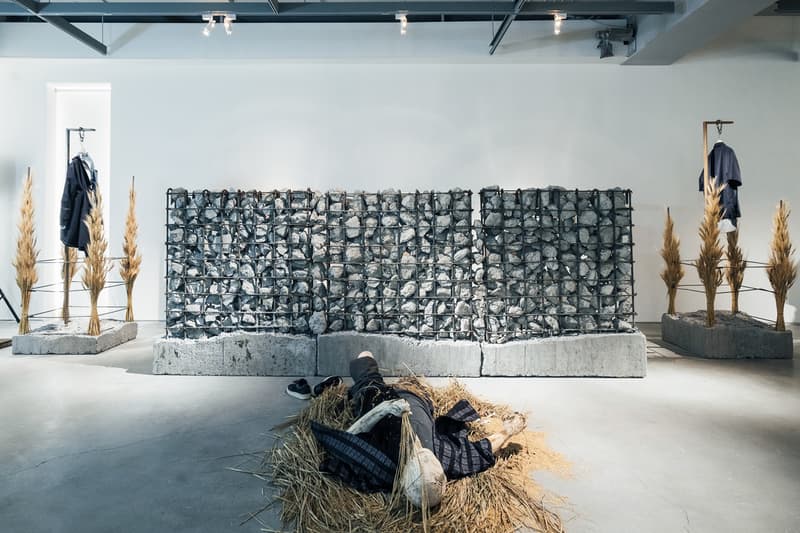 5 of 18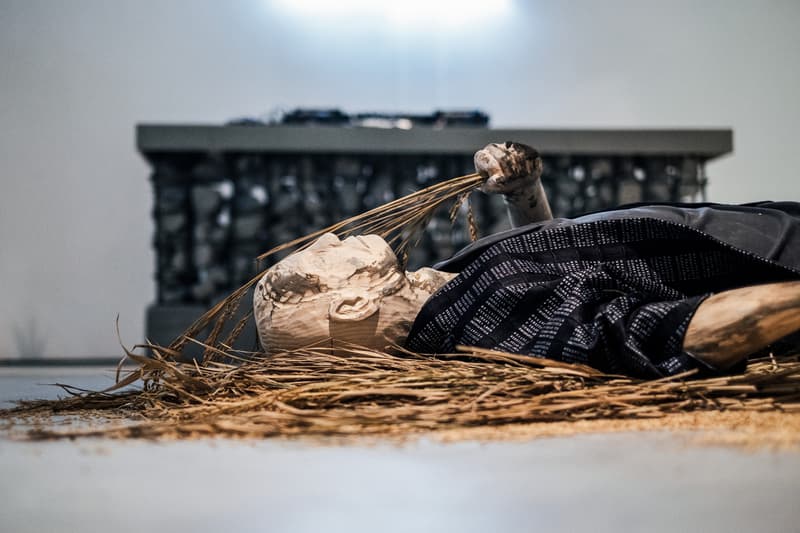 6 of 18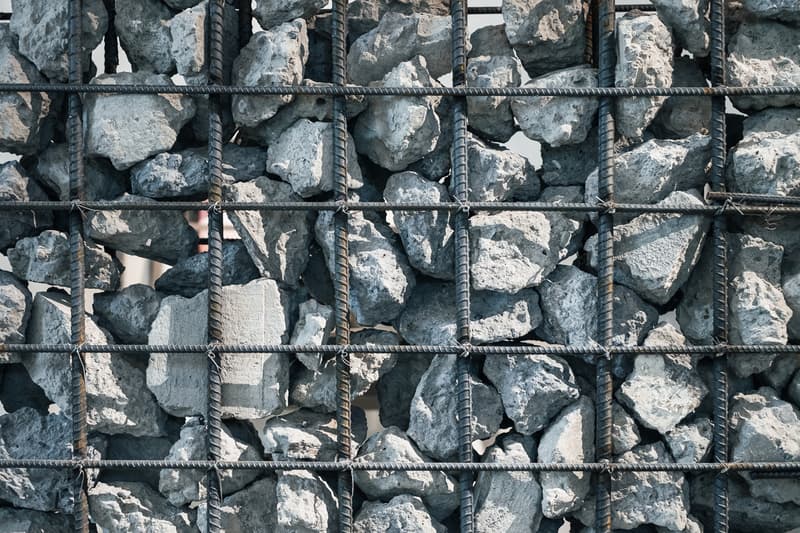 7 of 18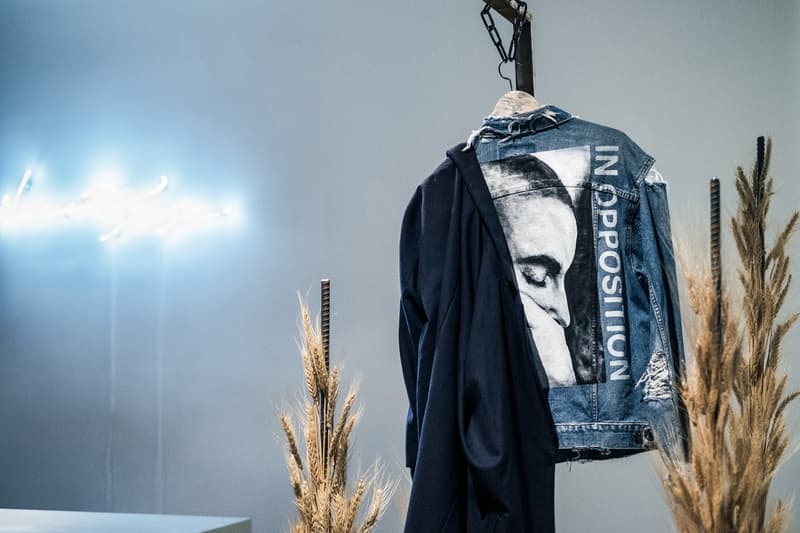 8 of 18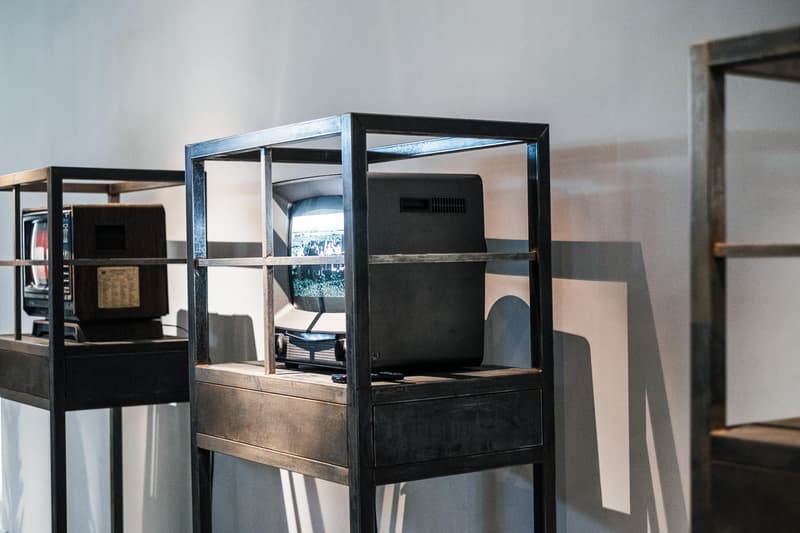 9 of 18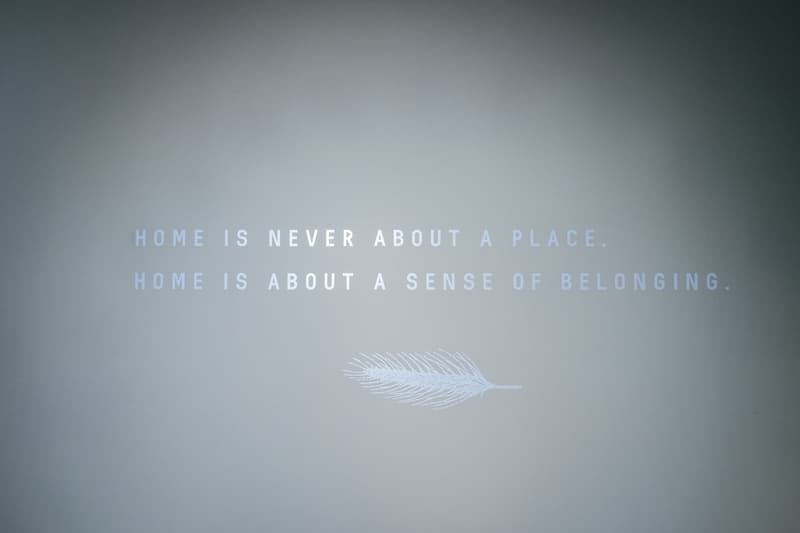 10 of 18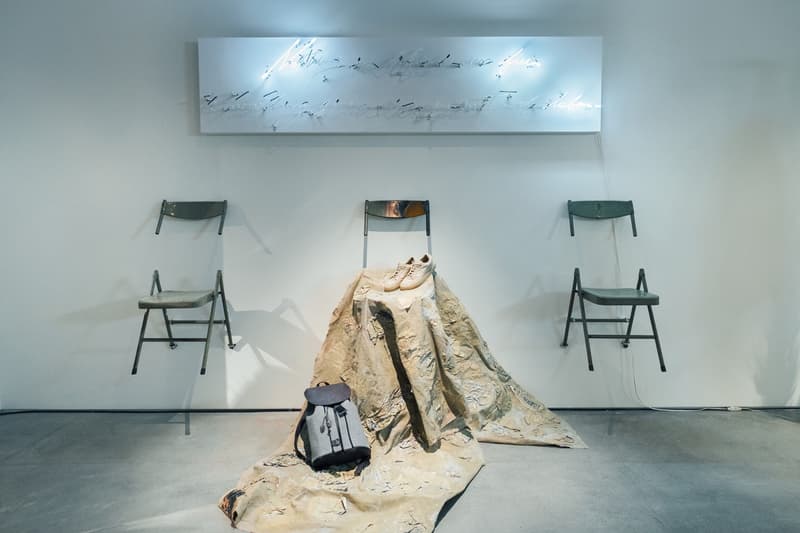 11 of 18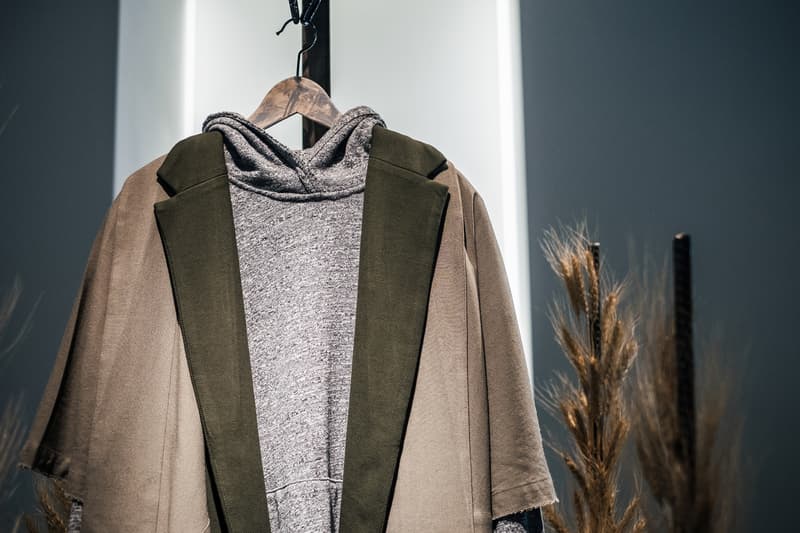 12 of 18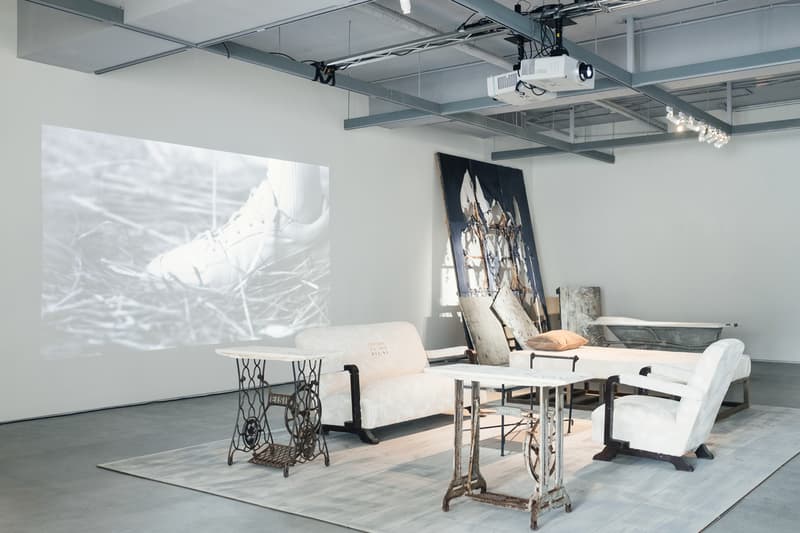 13 of 18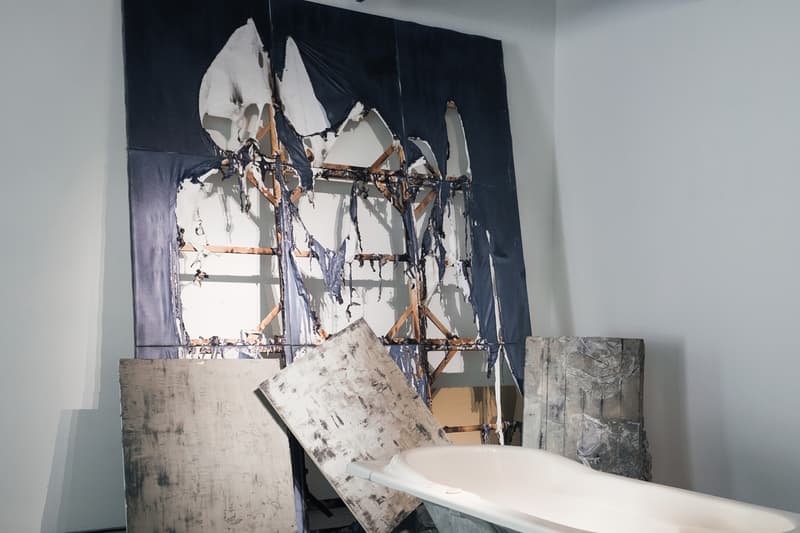 14 of 18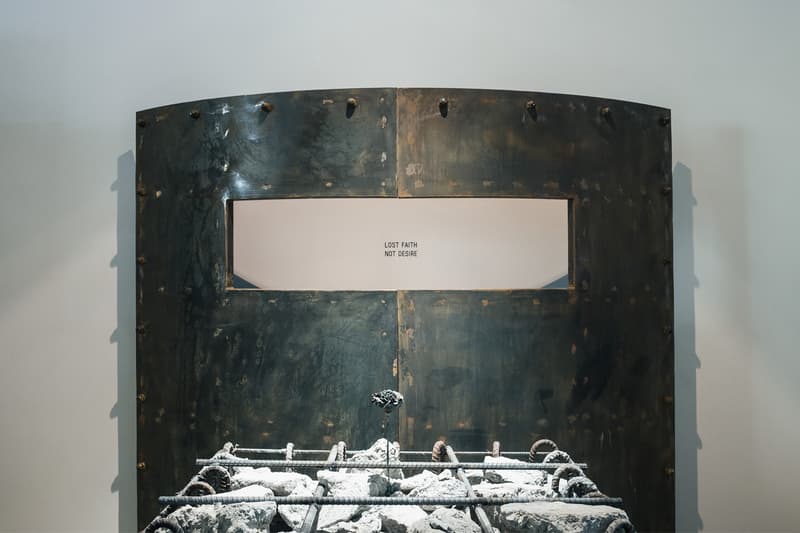 15 of 18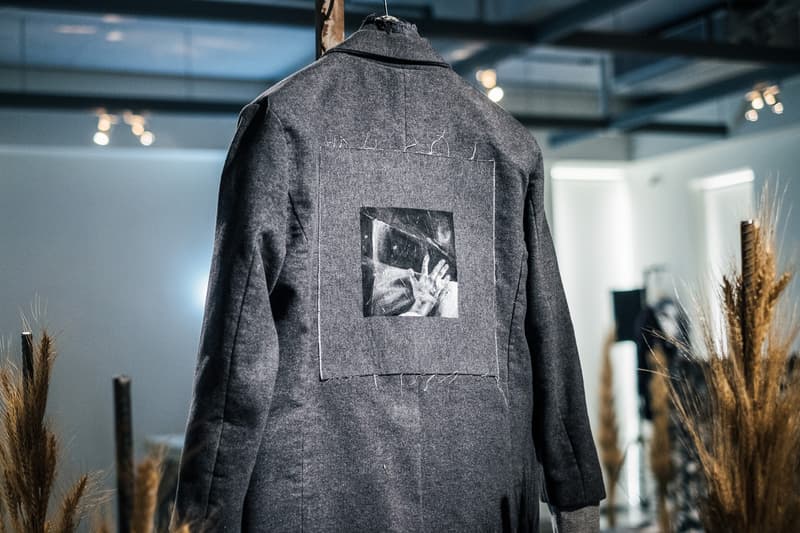 16 of 18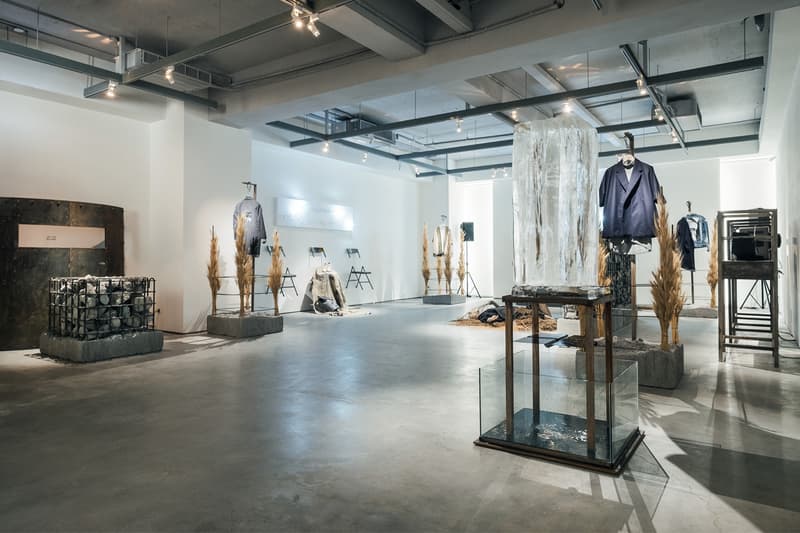 17 of 18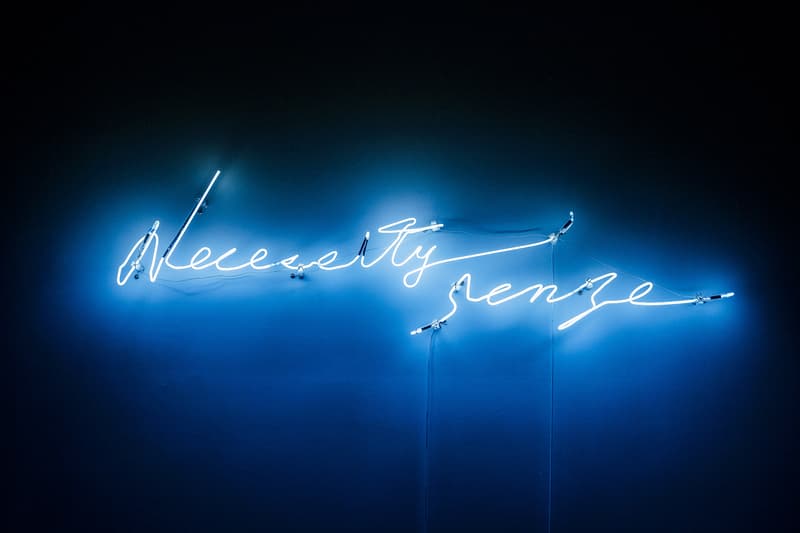 18 of 18
Inspired by the phrase, "Home is never about a place, home is about a sense of belonging," Taipei-born fashion house Ne.Sense has encompassed the nobility of hard work and visually translated this for its One Year Art Installation. Communicating its message through the honesty of careful production, Ne.Sense's latest endeavor has been curated to remind us of the joys in the labor of love and understanding that nothing is simply given. Showing an admiration for the ethics rooted to the local Taiwanese farming community, sizable pieces such as frozen ice blocks containing single wheat sheafs titled "Gratefulness" were installed to exemplify the changes brought about with self growth and the many sides to success.
Beyond such artistic statements, Ne.Sense also previewed a number of highly anticipated looks from its inaugural "Point One" collection. Steered by a passion for clean, functional design, the latest collection was created from an amalgamation of concepts — successfully combining the necessity and need for contemporary design with undertones inspired by the grittier cues seen throughout Taipei's agricultural community. Presenting a number of favorable pieces from the collection, Ne.Sense also displayed two bespoke painted garments, with works by LA-based artist Luke Vicious rounding off the event's intentions. Enjoy the full gallery of images above and head directly to Ne.Sense's official website for more information on where you can expect to pick up its first delivery.