Road Trips Berlin: Friedrichshain-Kreuzberg Café Guide
An exclusive first look at some our favorite coffee spots in Berlin's most countercultural district.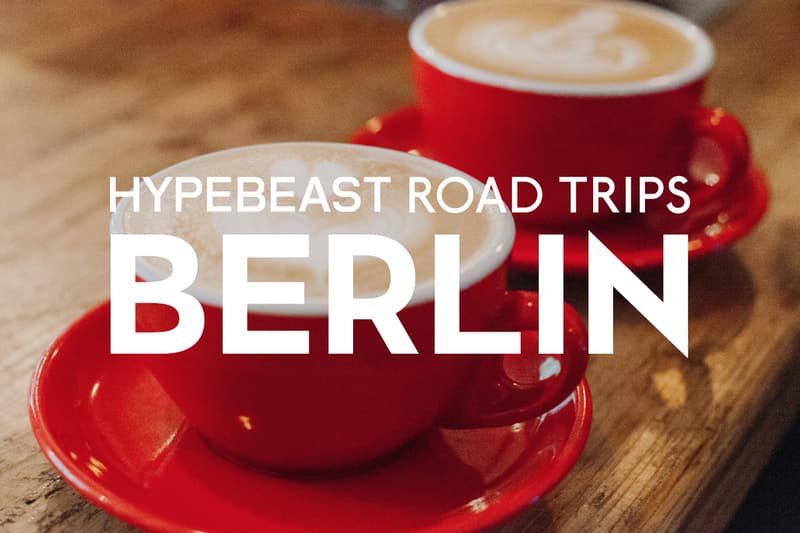 Despite being relatively displaced from the actual production of coffee, Germany as a nation is very much ingrained in its culture and value a finely brewed cup as much as the next. Although drinking coffee might be practised to a more notable extent in other parts of the world, Germany still retains long-standing traditions such as "Kaffee und Kuchen" which represent nearly 400 years of practice.
For our inaugural edition of HYPEBEAST Road Trips Berlin, we have selected five of our favorite coffee stops from Berlin's countercultural Western district of Friedrichshain-Kreuzberg. Presented as an easy-to-digest list, our selection is a focus on the character and produce of some of the city's more humble coffee destinations, with each pick exuding a certain likable quality that differentiates it from the rest.
Officially formed in 2001, the eclectic, much lauded district came about following the unification of West Berlin's borough of Kreuzberg and the former Soviet-occupied, Eastern borough of Friedrichshain. Fourteen years on, Friedrichshain-Kreuzberg remains a melting pot for a number of conflicting cultural values and continues to further gentrify Western Berlin so uniquely. Such influence has filtered through to commercial settings and serves to harbor a weird and wonderful approach to independent business. Our selection is a concise look at Companion Coffee, Five Elephant, Concierge Coffee, Silo and 19grams Berlin, with more information on each stop's recommended cup, location and opening times below.
---
1 of 4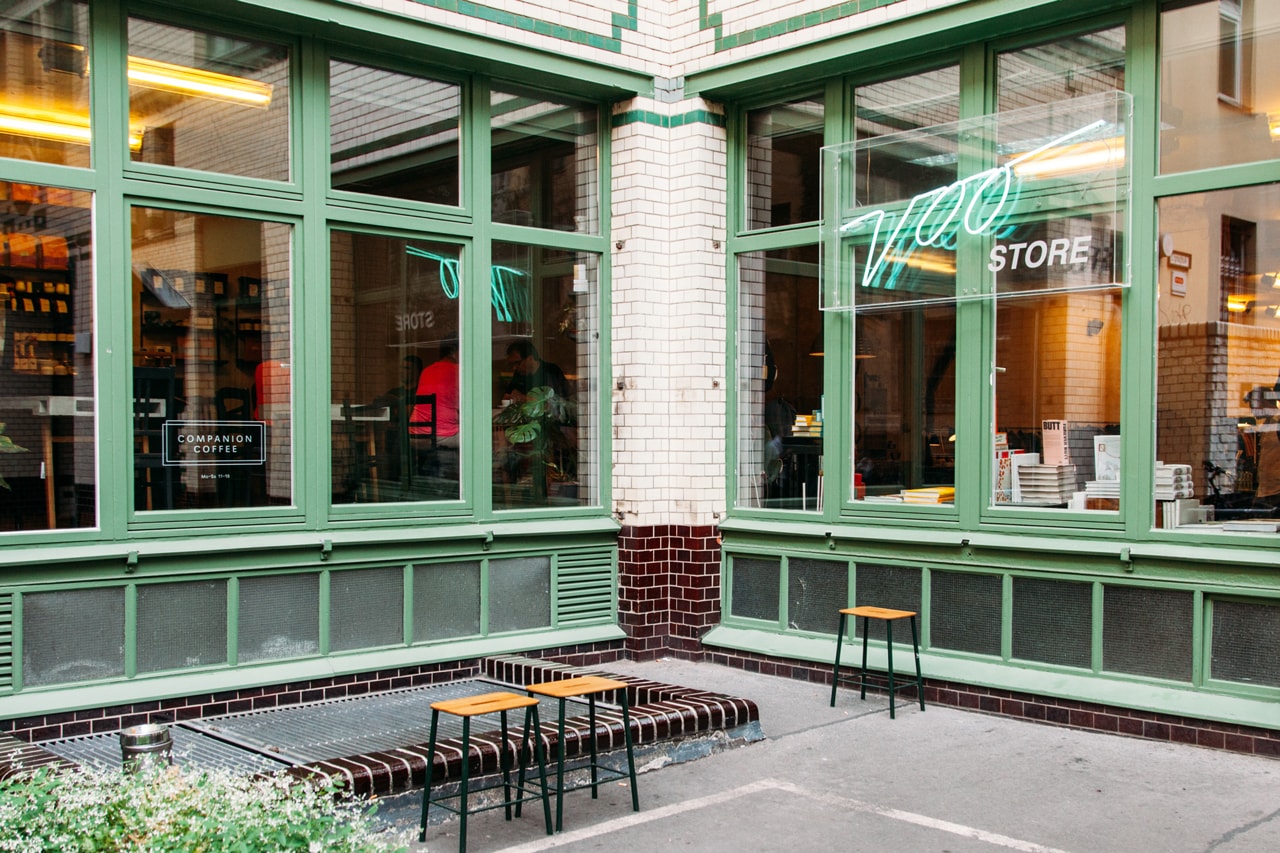 2 of 4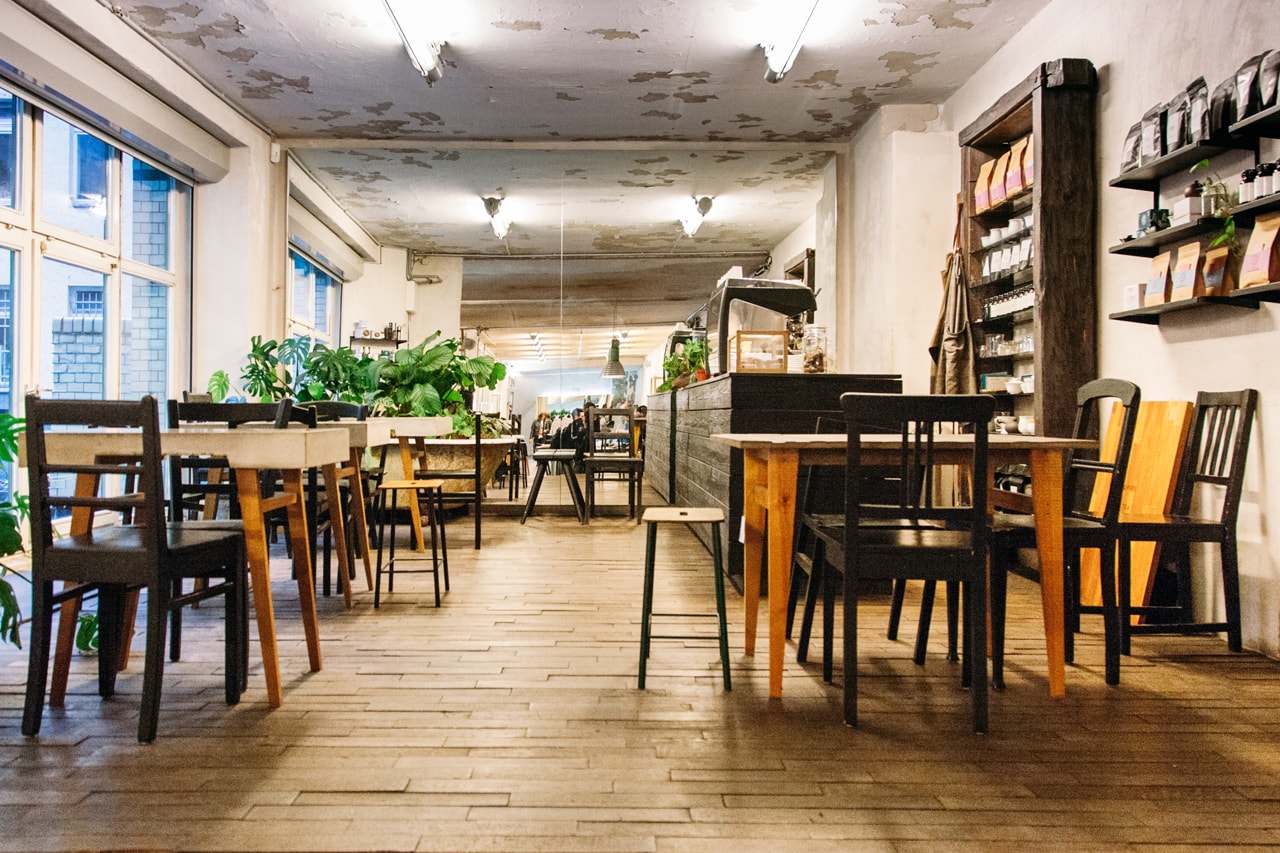 3 of 4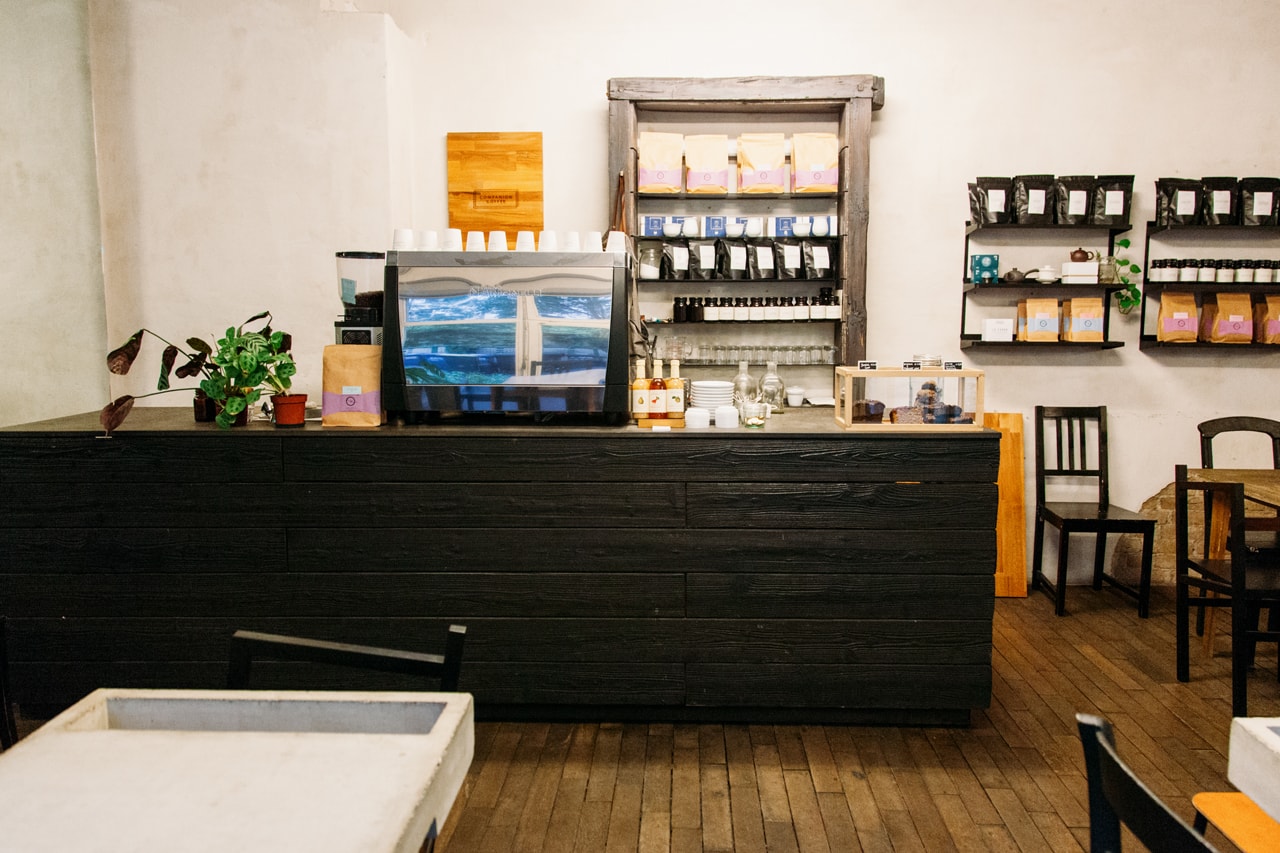 4 of 4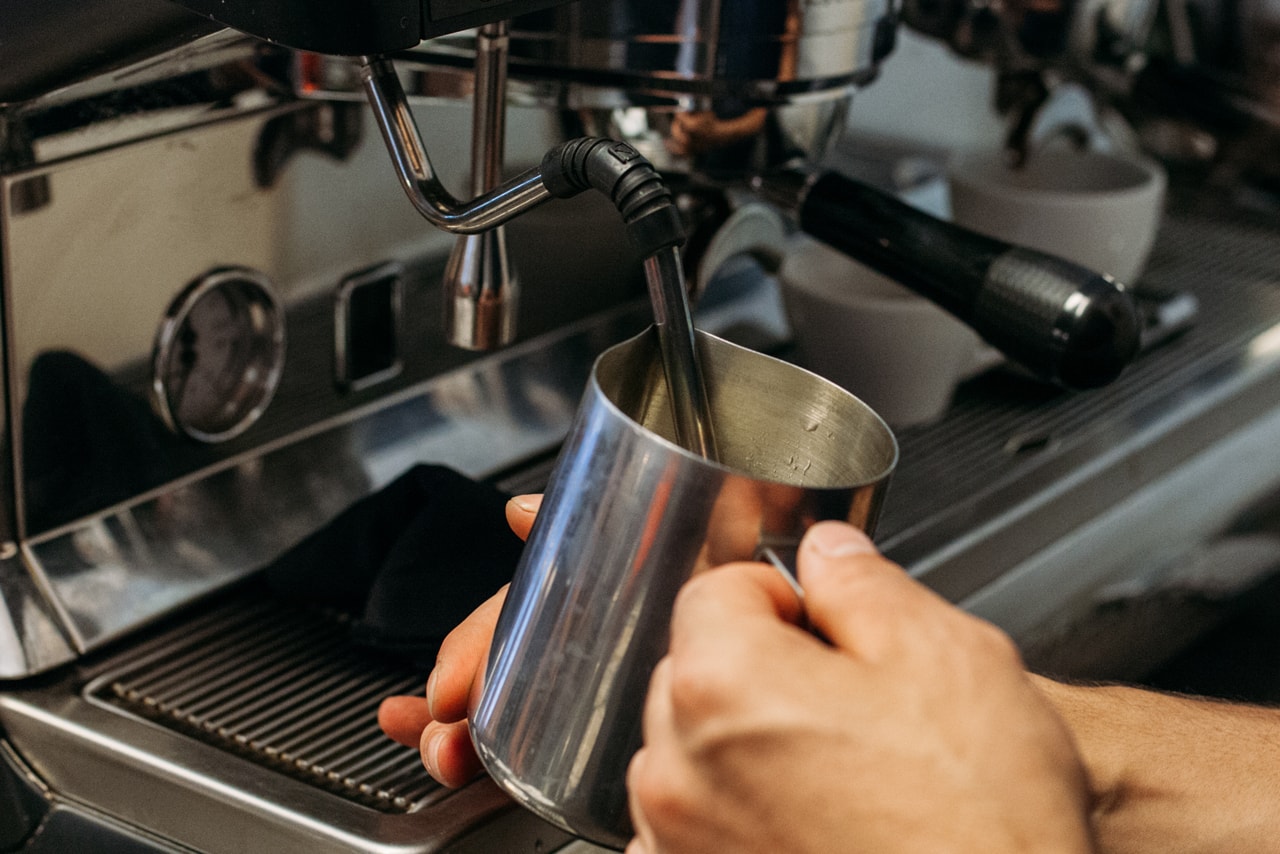 Companion Coffee
Established in 2013 as a collaborative partnership with retail concept space Voo Store, owners Chris Onton and Shawn Barber opened Companion Coffee following combined terms at one of Germany's more revered specialist coffee houses, The Barn. Sourcing some of the best local and outboard roasted beans, Companion Coffee changes its espresso options regularly throughout the week and offer a similarly diverse selection of fine teas from far reaching corners of the world. Effectively branded from its commercial presentation through to its interior design, Companion Coffee hosts furniture pieces from the likes of Frama, Sigurd Larsen and NEW TENDENCY. All hot drinks are served at a rate of €2.50 EUR with tea and a well-made flat white standing as the house recommendation.
Companion Coffee
Oranienstrasse 24
10999, Berlin
Trade Hours
Monday – Saturday: 10:00 a.m. – 07:00 p.m.
Sunday: Closed
---
1 of 4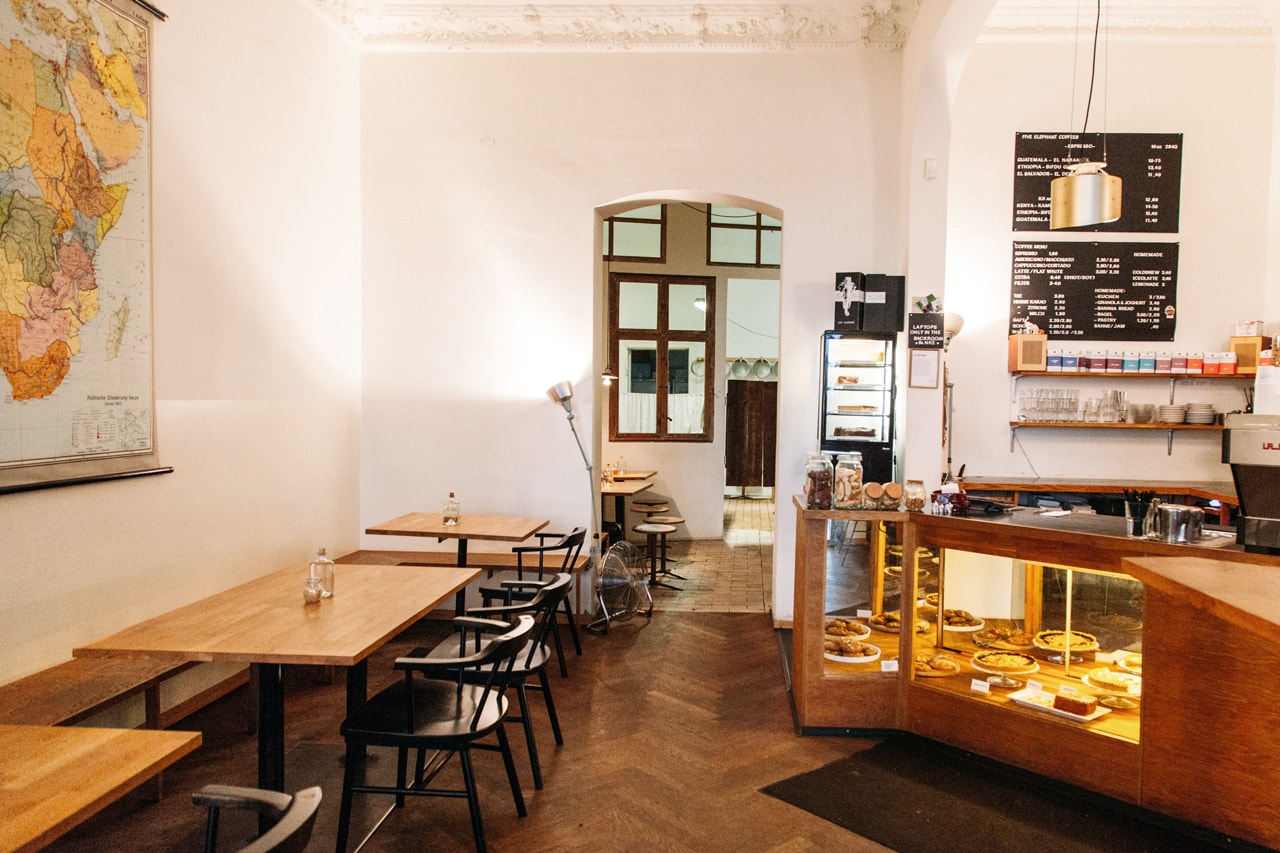 2 of 4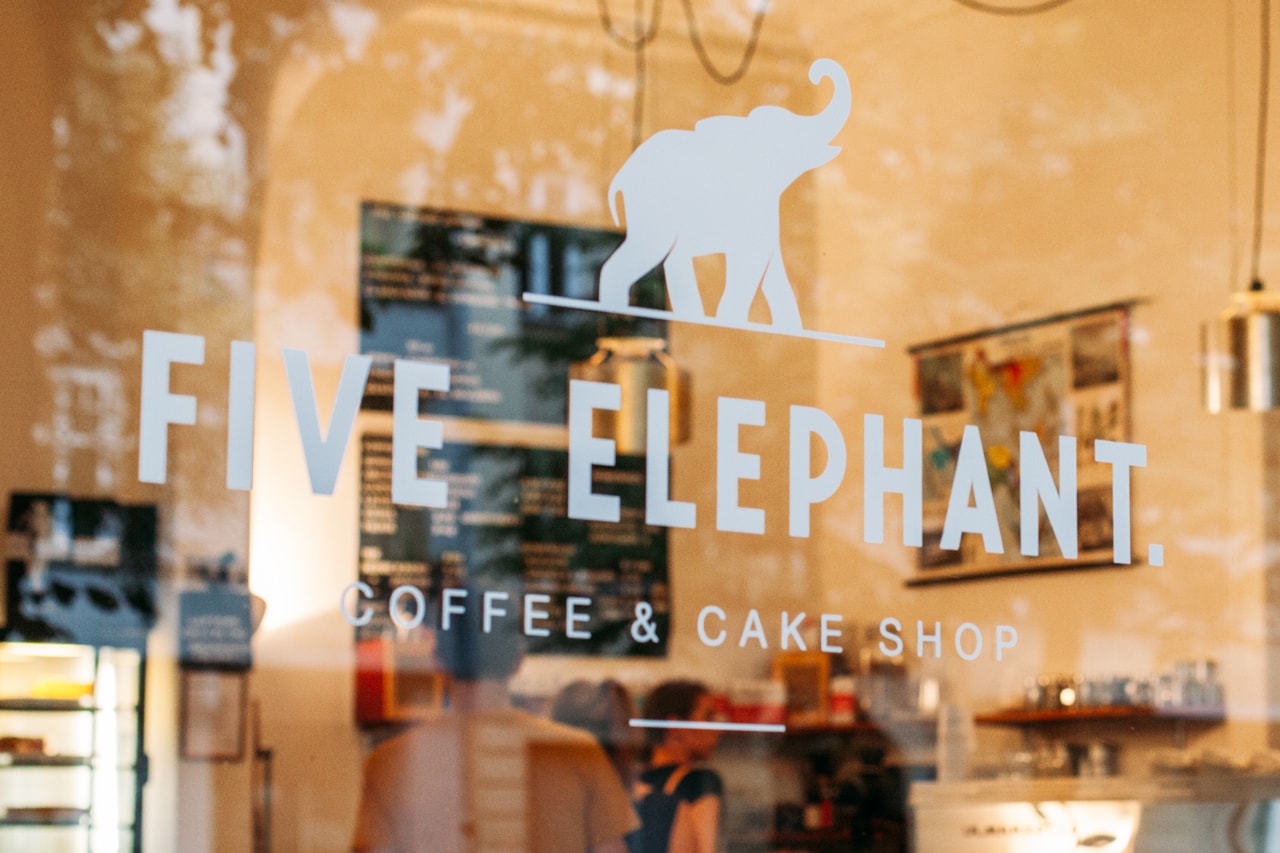 3 of 4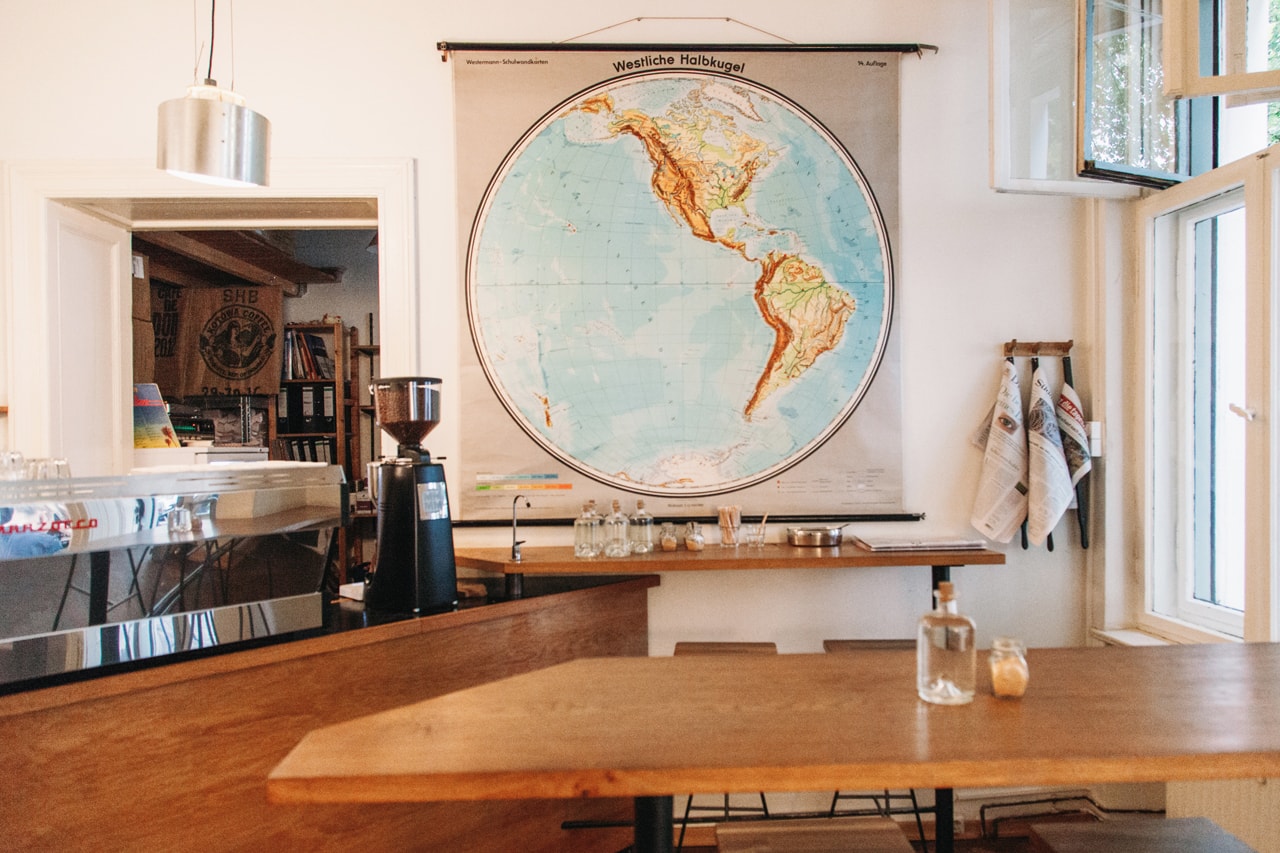 4 of 4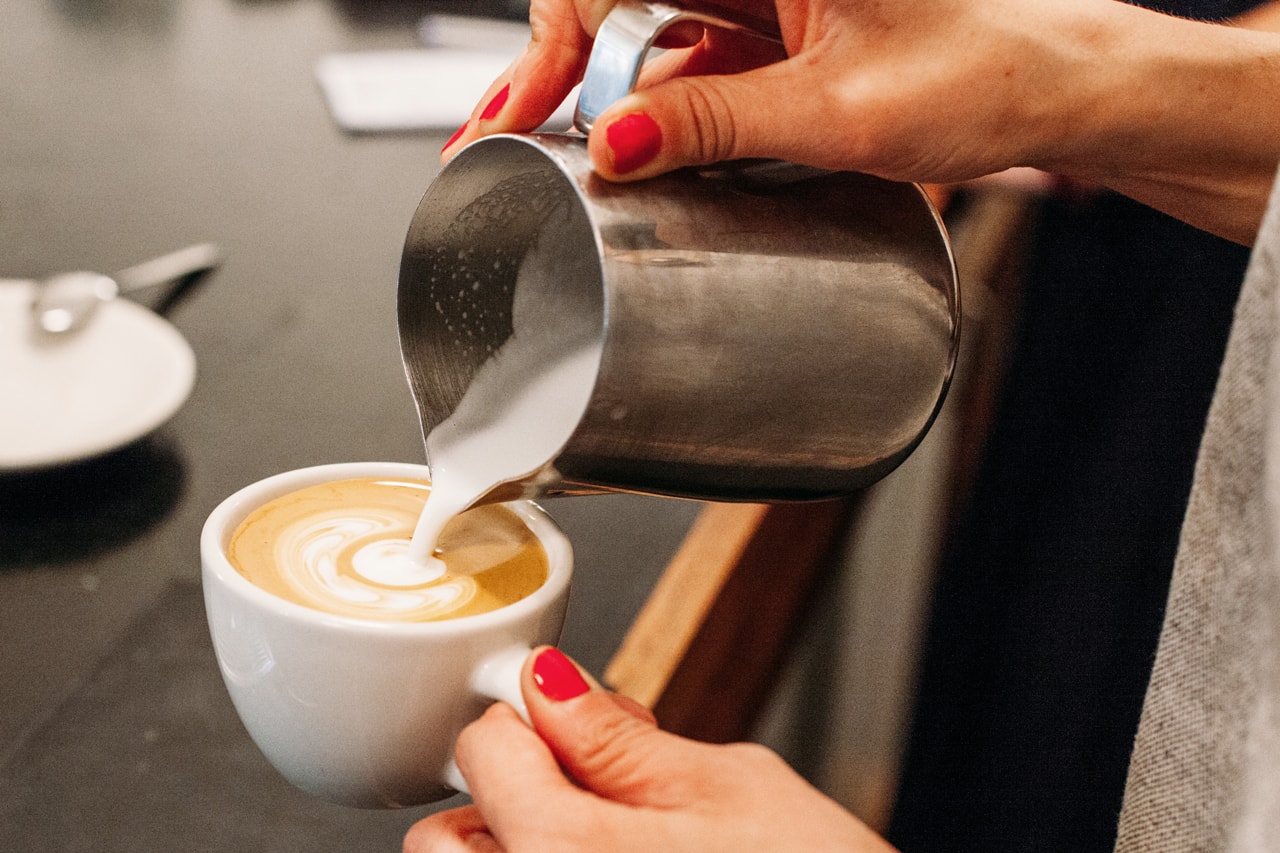 Five Elephant
Following foundation in 2010, the Five Elephant Coffee Roastery and Cake Shop has defined its craft through a socially and environmentally responsible approach to business – sourcing its beans following trips to places such as Kenya's Kamwangi Factory, El Salvador's Chalatenango region and more recently Brazil's Fazenda Ambiental Fortaleza. Located on a quiet side street just up from Landwehrkanal's Paul-Lincke-Ufer, Five Elephant's goods are prepared and packaged either at its local warehouse and roastery or in the bakery extending out from the back of its café. Overall, Five Elephant stands as an example to proactive Berlin roasters with a warm and welcoming atmosphere offering hand-brewed filter coffee or a double shot cortado as its beverages of choice.
Five Elephant
Reichenberger Straße 101
10999, Berlin
Trade Hours
Monday – Friday: 08:30 a.m. – 07:00 p.m.
Saturday and Sunday: 10:00 a.m. – 07:00 p.m.
---
1 of 4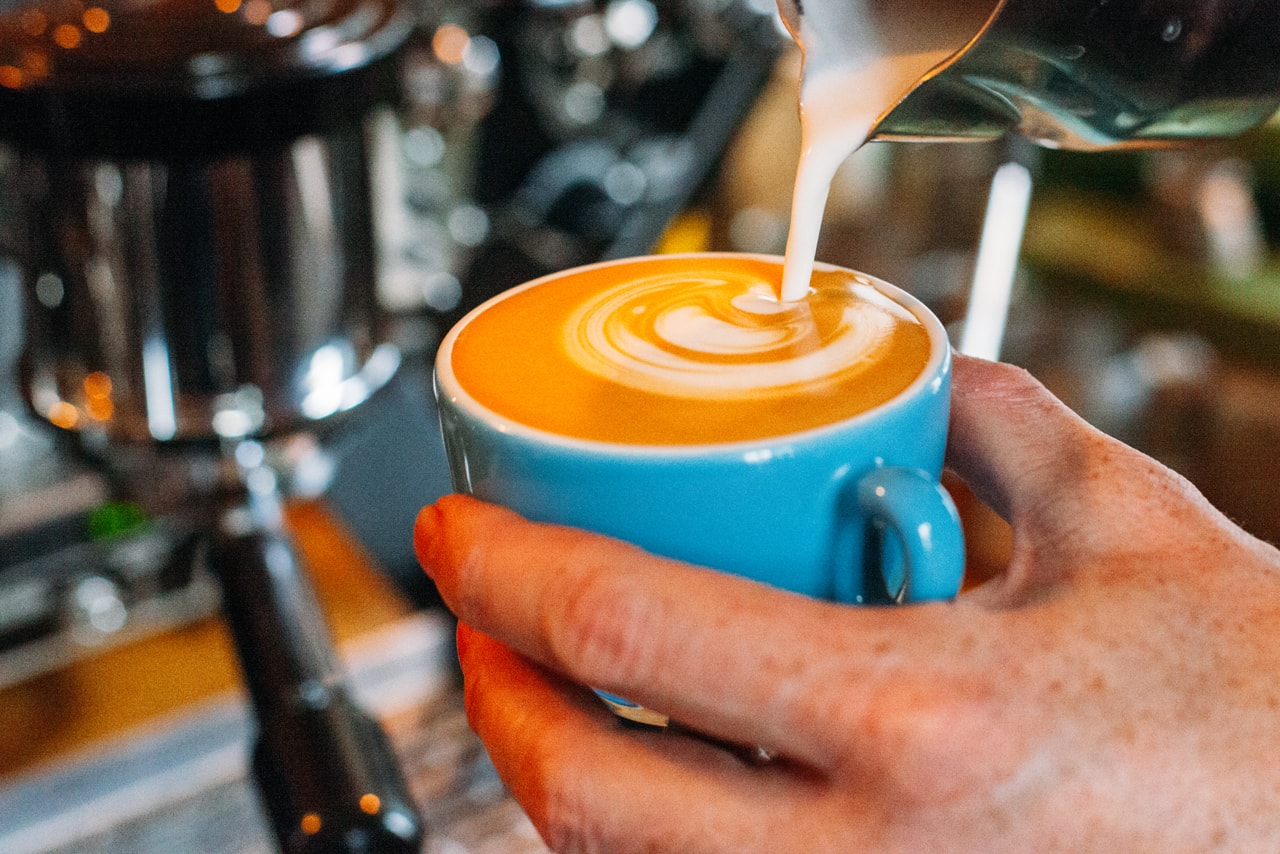 2 of 4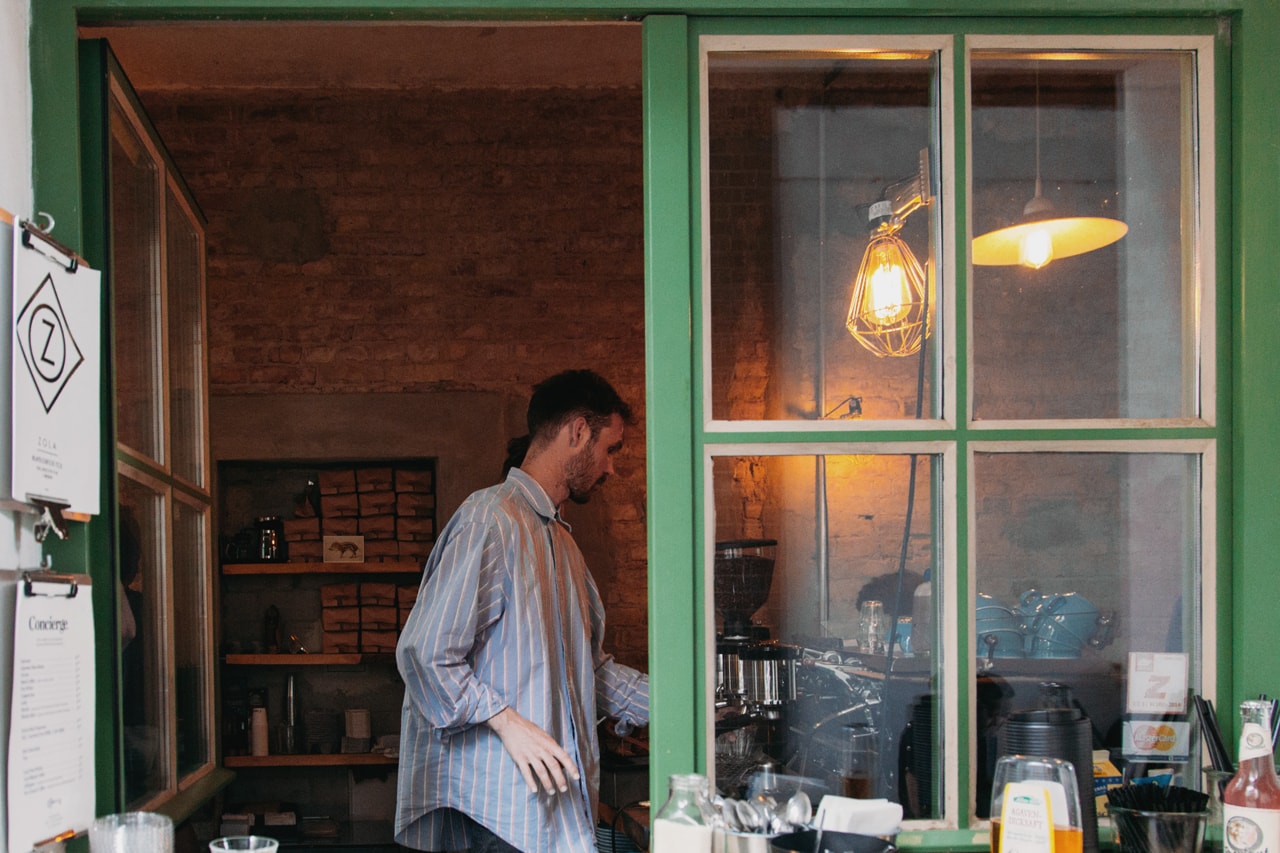 3 of 4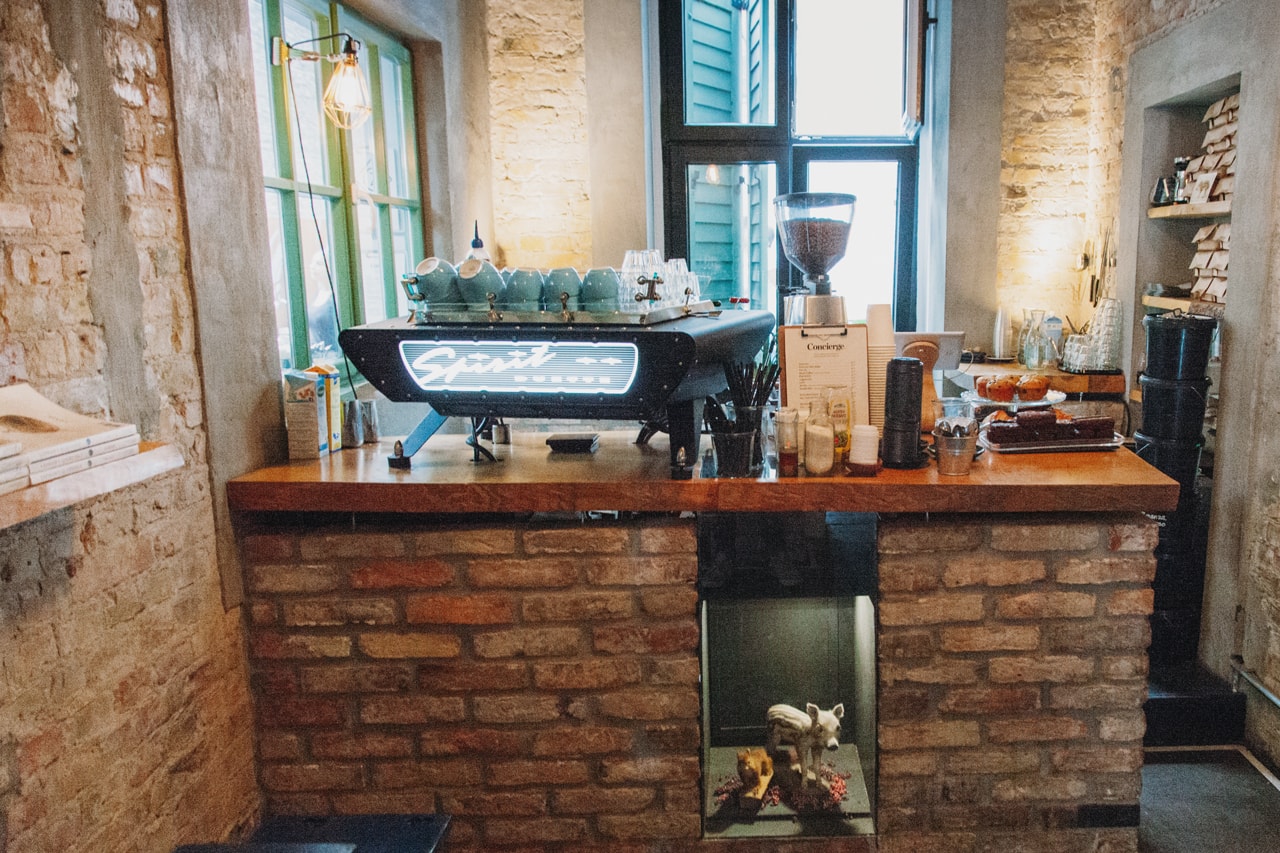 4 of 4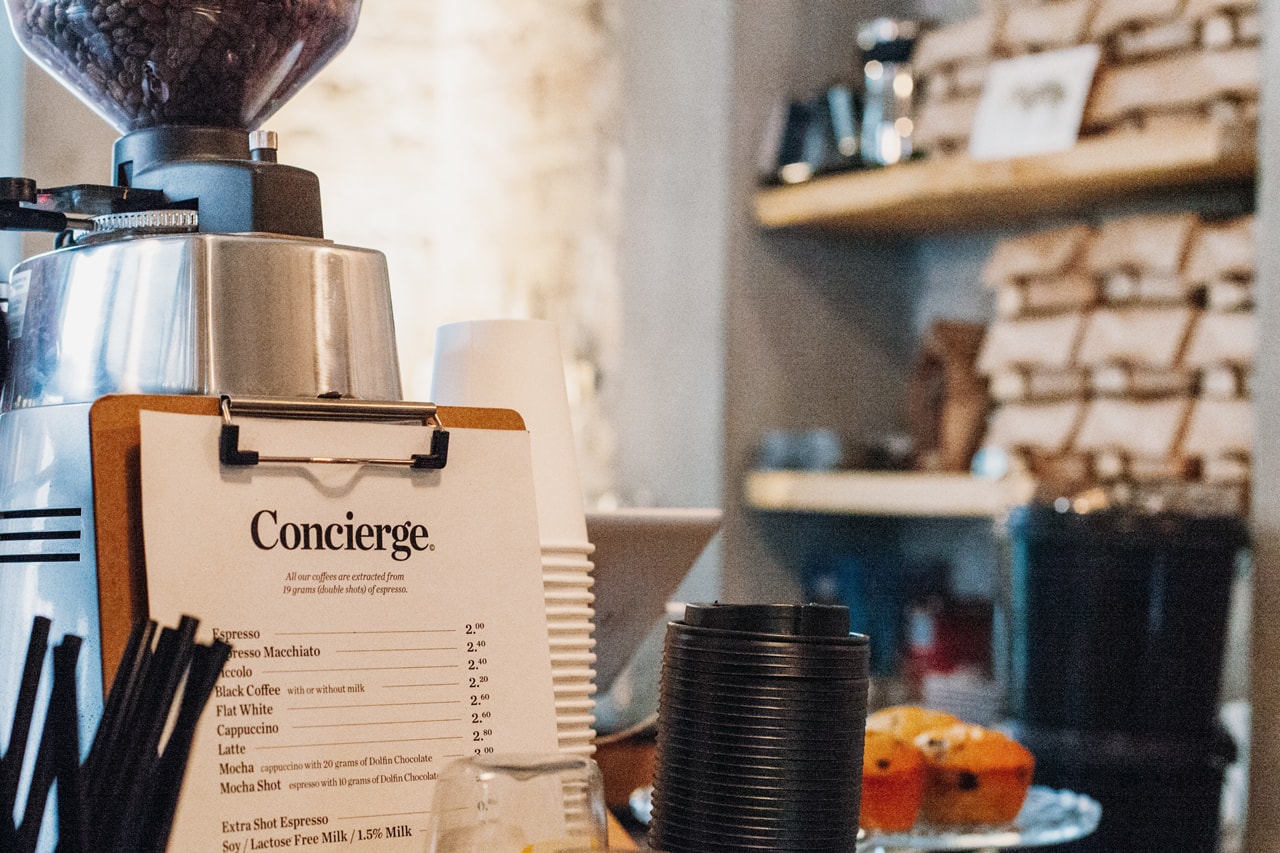 Concierge Coffee
Hidden in a quietly unassuming courtyard entrance off Kreuzberg's Paul-Lincke-Ufer, Concierge Coffee coined its name from the repurposed 15 square-meter space it now inhabits; it is described by co-owner Namy Nosratifard as an attempt "to not impose on the space's original environment, but to simply fit in." Founded as a "boutique espresso bar" by protégés of renowned Bonanza Coffee, Benjamin Pates and Namy bring with them a knowledge of both third wave and traditional techniques. Despite being purposefully orchestrated to offer limited seating, the location's charm lies with a single window out of which your order is served in a manner you might have expected to receive from the resident of its former purpose — once again solidifying the café's steer away from architectural imposition. Concierge Coffee is a great destination for "drive through" style orders and recommends a straight black coffee or macchiato.
Concierge Coffee
Paul-Lincke-Ufer 39-40
10999, Berlin
Trade Hours
Monday – Friday: 08:30 a.m. – 06:00 p.m.
Saturday and Sunday: 11:00 a.m. – 05:00 p.m.
---
1 of 4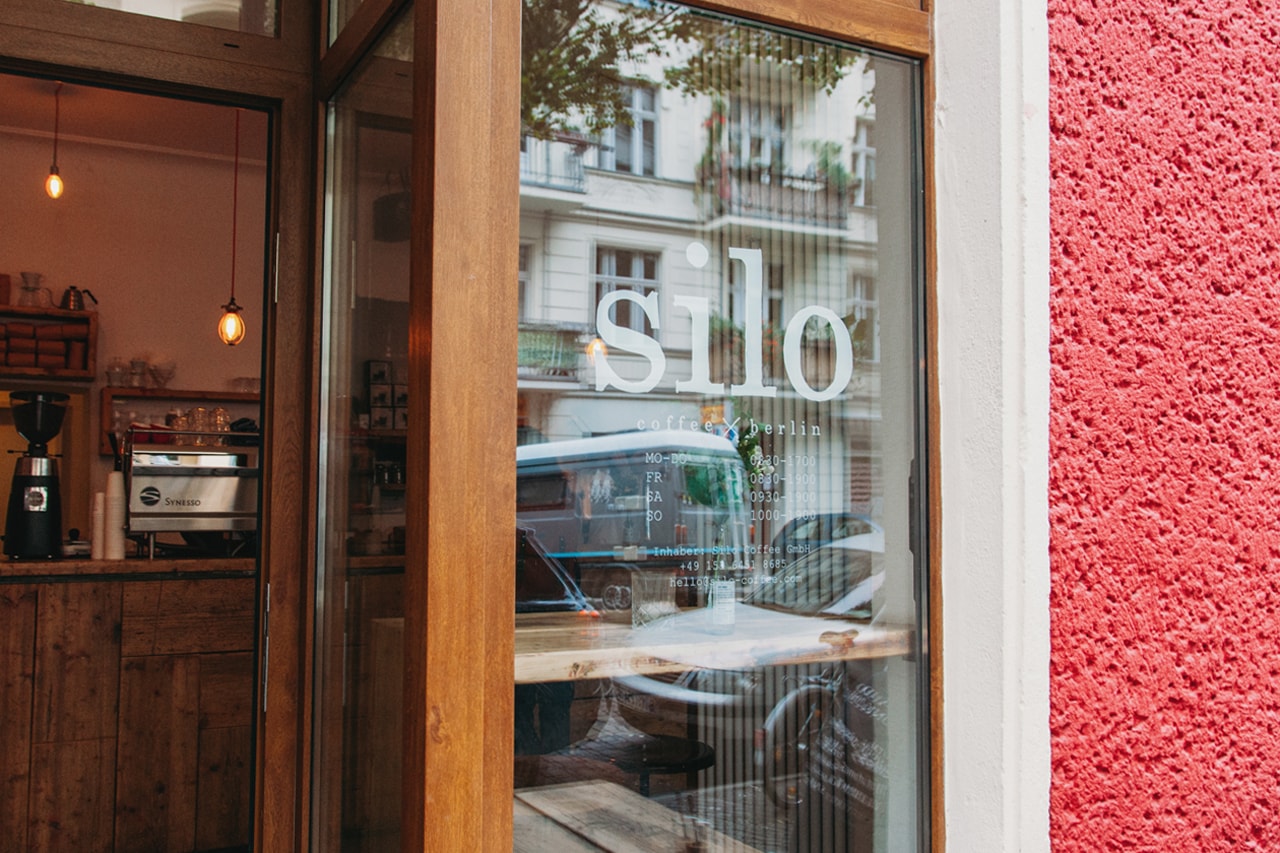 2 of 4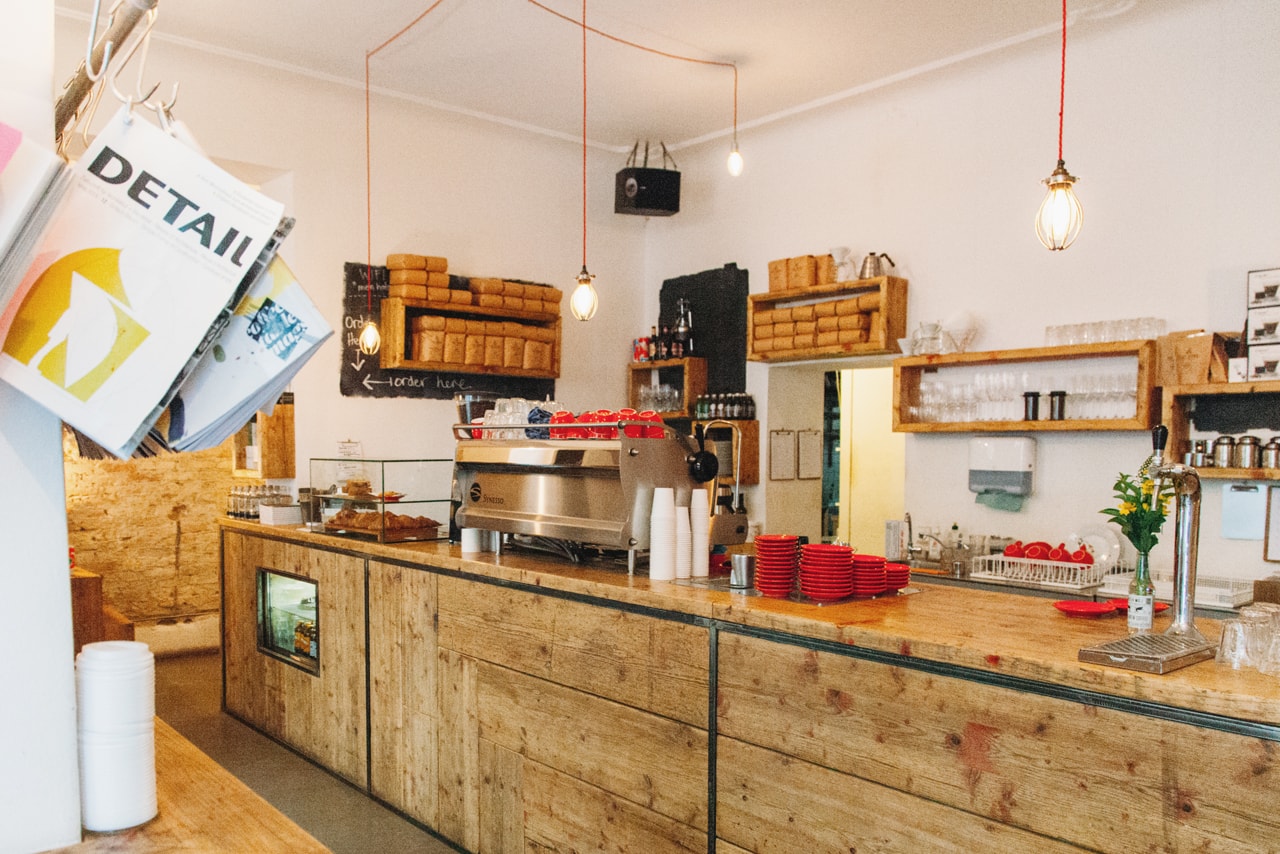 3 of 4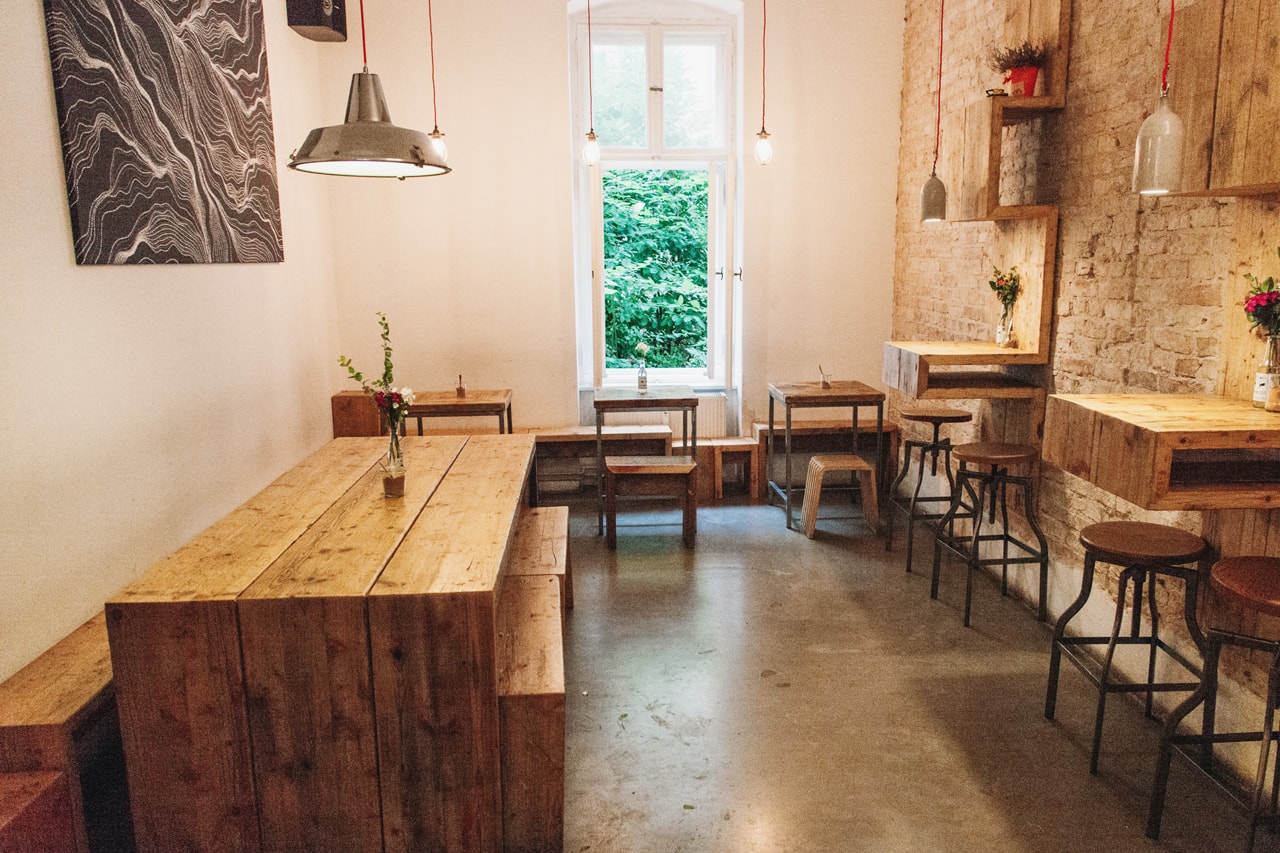 4 of 4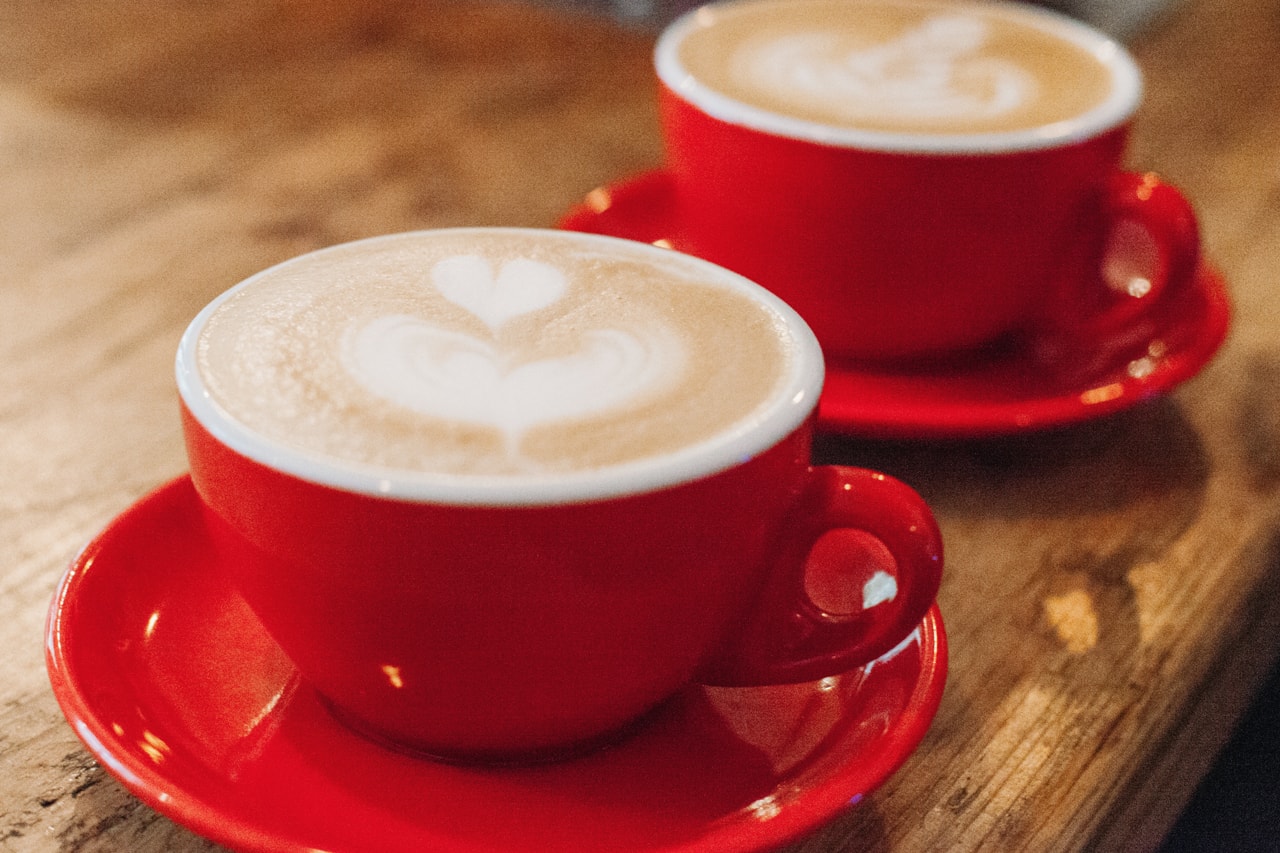 Silo Coffee
Despite being relatively new to Berlin, the Australian-owned Silo Coffee has fully engaged with the city through a presentation of gastronomic integrity and quality coffee. Being noted for offering one of Berlin's best breakfasts, Silo also uses internationally sourced beans along with local produce from aforementioned places such as The Barn. Somehow resembling its namesake, the café's interior is rustic and industrial with exposed brickwork accentuating a poured concrete floor and various fixtures relaying the values of its owner's home before relocating to Berlin. Silo Coffee offers a seasonally rotating menu with all confectionaries prepared in the café, as well as a specialty 14-hour cold brew extraction drink prepared by house label, Master Wolf Cold Brew. The café also provides Hario V60 and AeroPress filter methods to best enjoy all sustainably sourced beans.
Silo Coffee
Gabriel-Max-Straße 4
10245, Berlin
Trade Hours
Monday – Thursday: 08:30 a.m. – 05:00 p.m.
Friday: 08:30 a.m. – 07:00 p.m.
Saturday: 09:30 a.m. – 07:00 p.m.
Sunday: 10:00 a.m. – 07:00 p.m.
---
1 of 4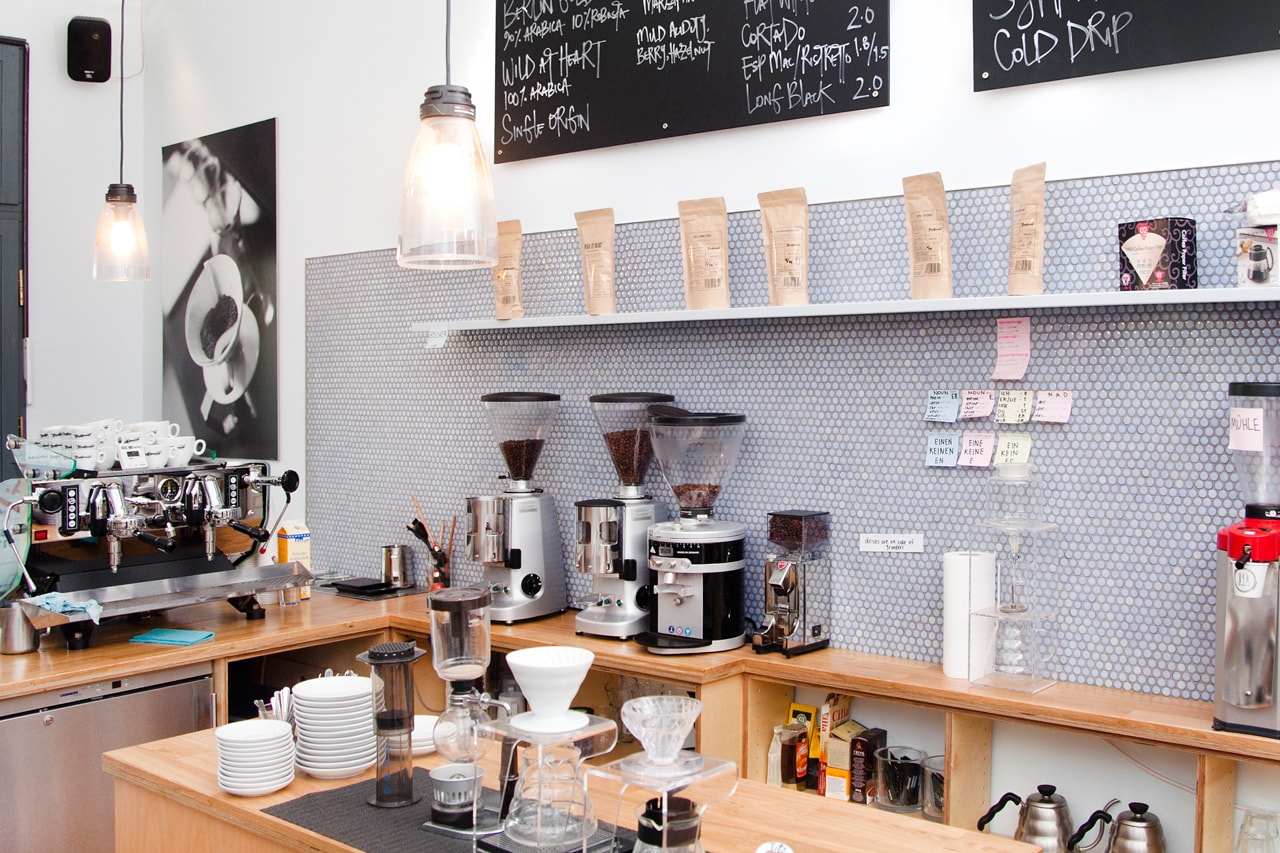 2 of 4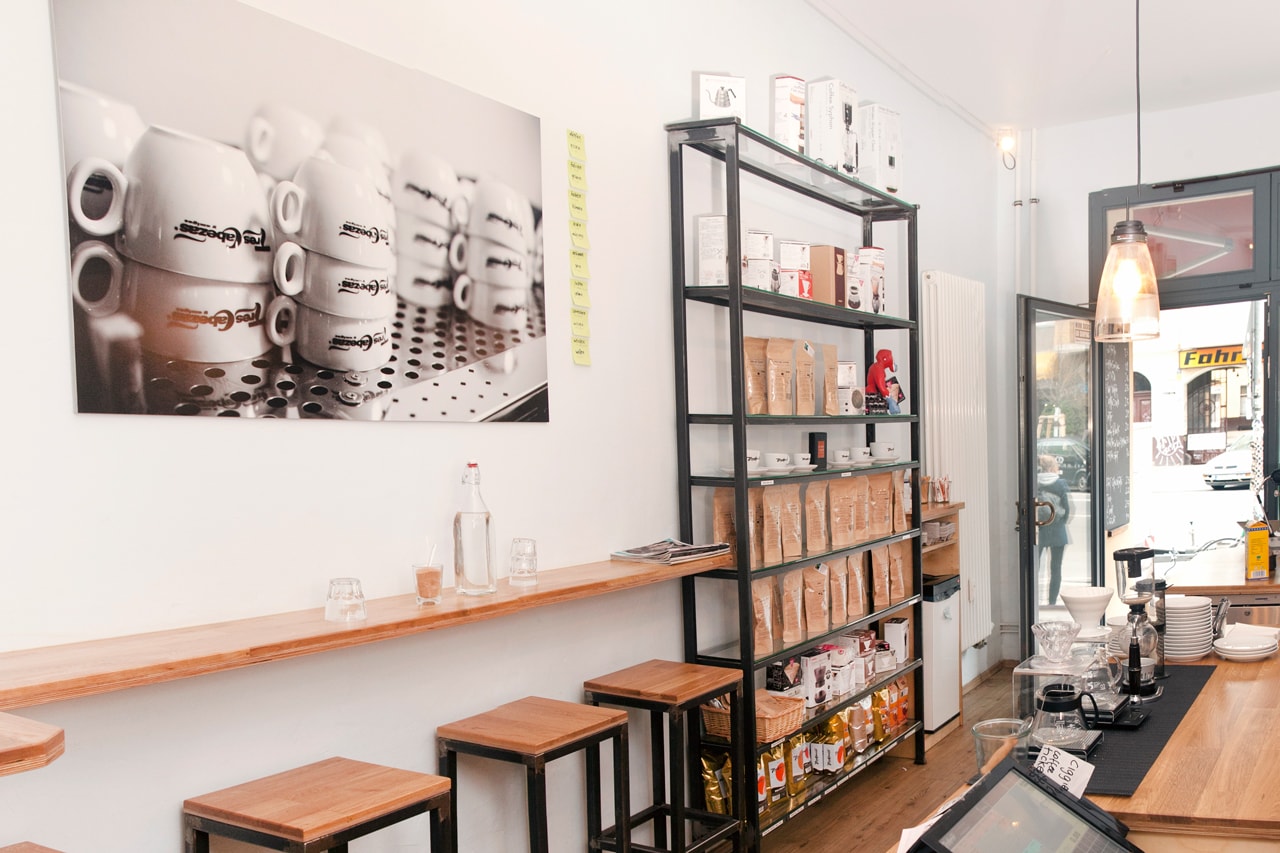 3 of 4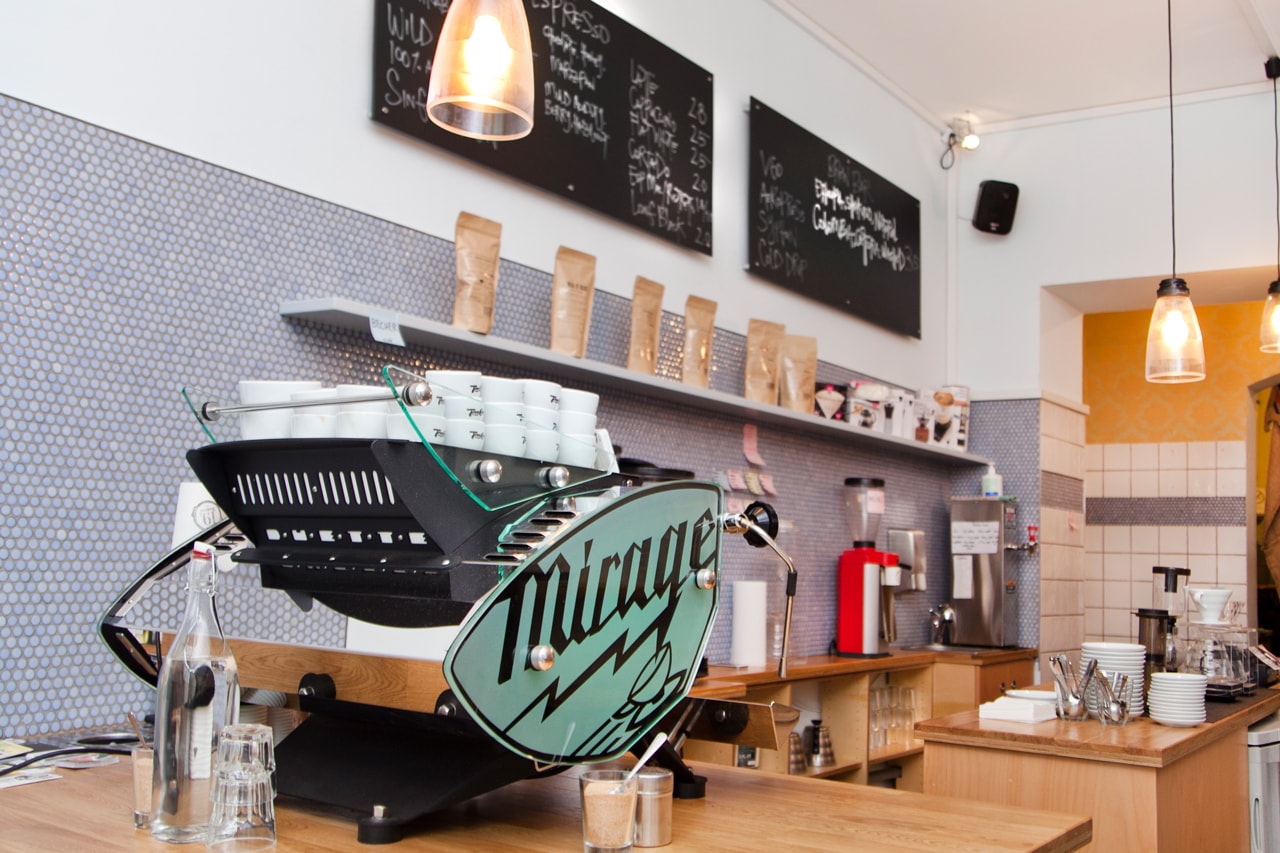 4 of 4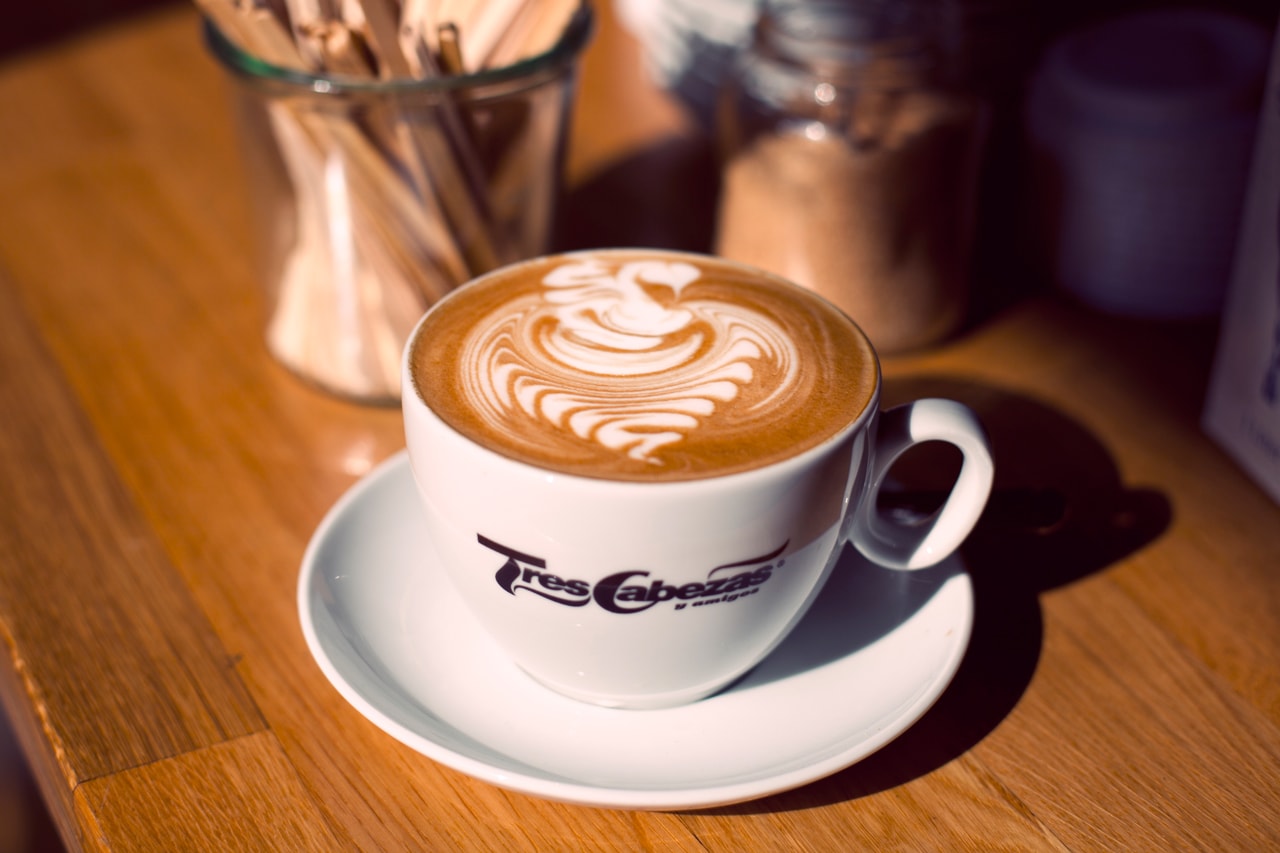 19grams
Located at the heart of Friedrichshain-Kreuzberg's cultural intersection, 19grams Berlin is surrounded by a number of symbolic landmarks including the former BLU mural on Cuvrystraße and the city's Oberbaumbrücke. Despite its size, 19grams is a testament to Berlin's coffee community and has since accommodated educational trips to Rwanda and public cupping events for all those living in the West End. Deriving its name from the weight of a single shot of coffee, 19grams focuses on catering towards Berlin's coffee community in the best way possible through rotating its single origin espresso cups weekly and a steady supply of Tres Cabezas produce. Remarkably simple with a more than friendly staff, 19grams Berlin offers a cold or hot hand brewed filter coffee as the shop's recommendation.
19grams
Schlesische Strasse 38
10997, Berlin
Trade Hours
Monday – Friday: 08:00 a.m. – 06:00 p.m.
Saturday and Sunday: 11:00 a.m. – 06:00 p.m.