Electric Objects Panda Edition EO1 by Ai Weiwei and Jacob Applebaum
Government corruption and classified information, turned artwork.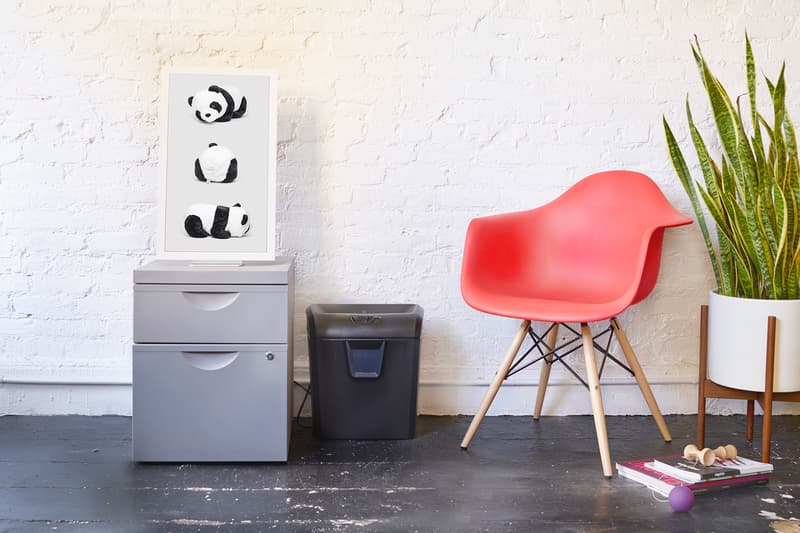 1 of 2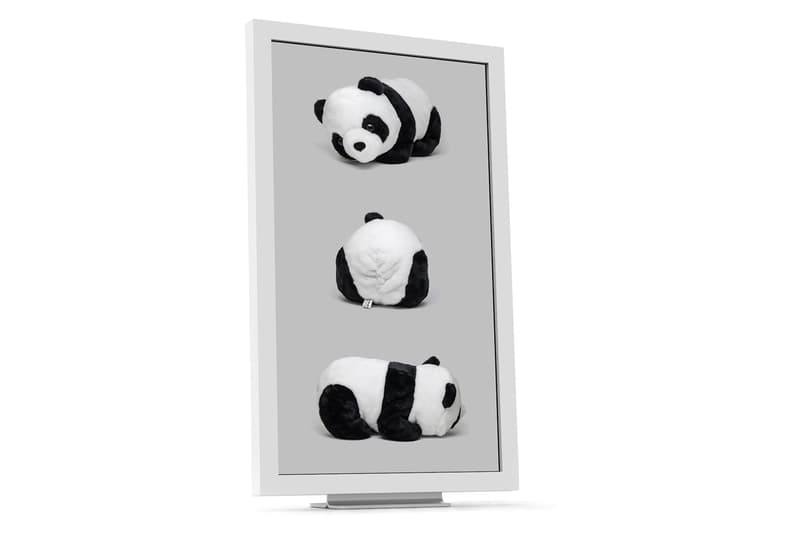 2 of 2
Ai Weiwei, activist and contemporary artist, teams up with technologist Jacob Applebaum on a special edition EO1 digital artwork display. Titled the Panda Edition and showcasing a collaborative project between the two known as "Panda-to-Panda," the EO1 shows off an exclusive image of three stuff pandas, within comprised of shredded government documents uncovered by Edward Snowden. Also contained inside each stuffed panda is a micro-SD card that contains backups of all the shredded documents, to ensure that destruction of one would require destruction of the rest of the 20 "information traffickers." Furthermore, the pandas would be distributed all over the world to distant countries like the U.S., China, Germany, Britian, Russia and Canada inside museums, to provide maximum guarded security. Visit Electric Objects to purchase your own special Panda Edition EO1 for $599 USD, and watch the short film "The Art of Dissent" by Oscar-winning filmmaker Laura Poitras below for more information on the important project.