The New Yorker Launches First GIF-Based Cover
For its October 6 issue, The New Yorker has launched its first-ever GIF-based cover. Created by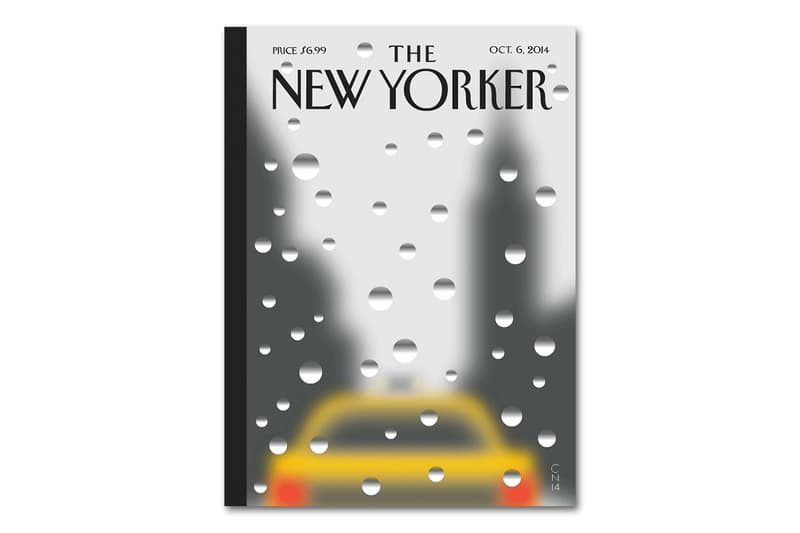 For its October 6 issue, The New Yorker has launched its first-ever GIF-based cover. Created by German artist Christoph Niemann, the cover depicts a familiar autumnal scene in the Big Apple: a yellow cab navigating through the city's dense traffic on a rainy, cloud-filled day. Said Niemann of the work:
When I arrived in New York for the first time, it was pouring. Maybe that's why, to my mind, there's no place on earth where being stuck in traffic on a rainy day is more beautiful.
Head on over to The New Yorker's website to see the work in action, as well as a couple of Niemann's preliminary sketches for the issue.