Apple Sets Opening Weekend Sales Record with 10 Million iPhones Sold
After raking in more than 4 million pre-orders, Apple's iPhone 6 and iPhone 6 Plus finally landed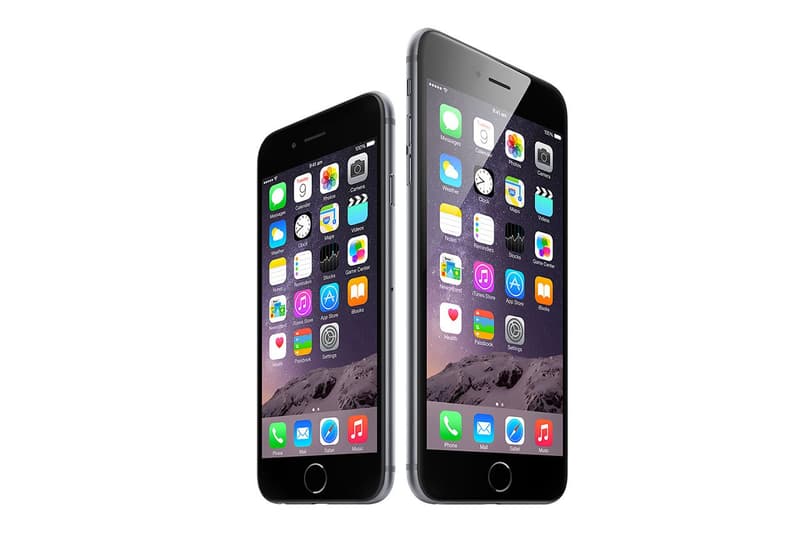 After raking in more than 4 million pre-orders, Apple's iPhone 6 and iPhone 6 Plus finally landed in stores this past Friday, ultimately selling more than 10 million units over the course of its opening weekend availability — a new record for the company. Said Apple CEO Tim Cook of the numbers:
Sales for iPhone 6 and iPhone 6 Plus exceeded our expectations for the launch weekend, and we couldn't be happier. While our team managed the manufacturing ramp better than ever before, we could have sold many more iPhones with greater supply and we are working hard to fill orders as quickly as possible.
As a number of analysts of pointed out, the sales are likely indicative of production and supply as Apple has vastly greater quantities of its latest smartphone available than the company has at past launch windows for previous iPhone models. Thus, the latest iPhone's sales have exceeded last year's opening weekend sales of 9 million units for the iPhone 5s and are double that of the iPhone 5's back in 2012.