THROUGH THE LENS: Bob Mazzer
"Every day I traveled to King's Cross and back. Coming home late at night, it was like a party and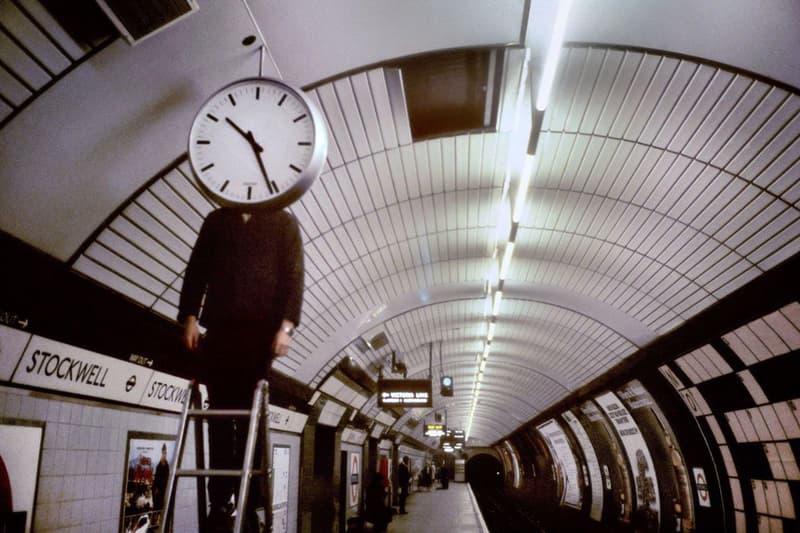 1 of 19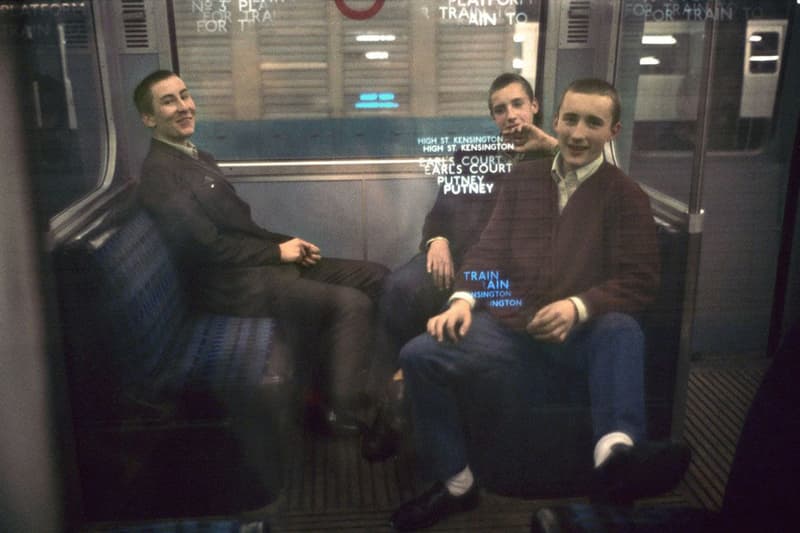 2 of 19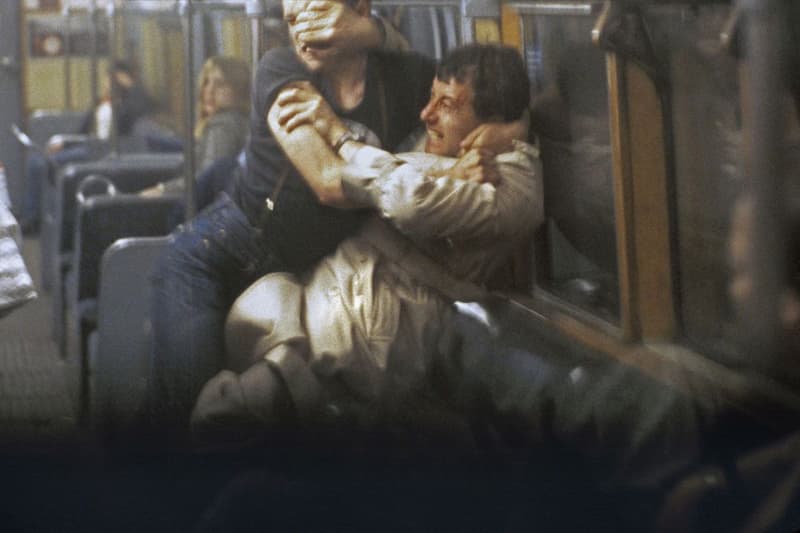 3 of 19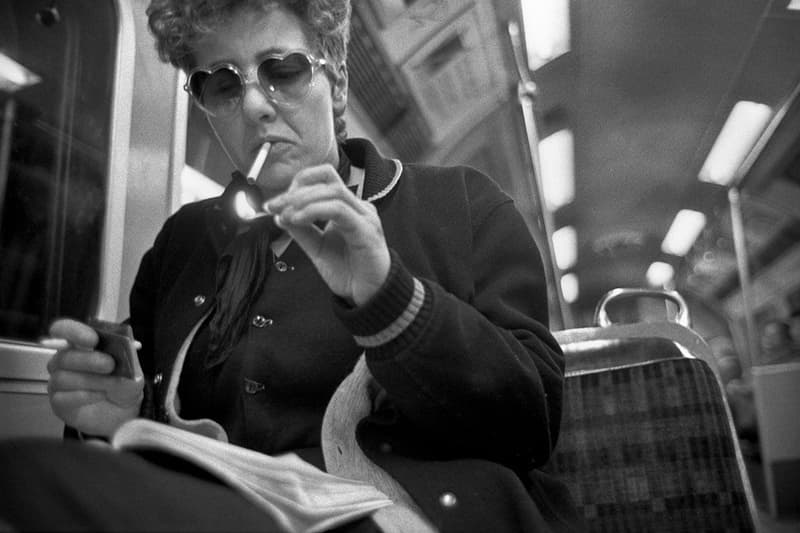 4 of 19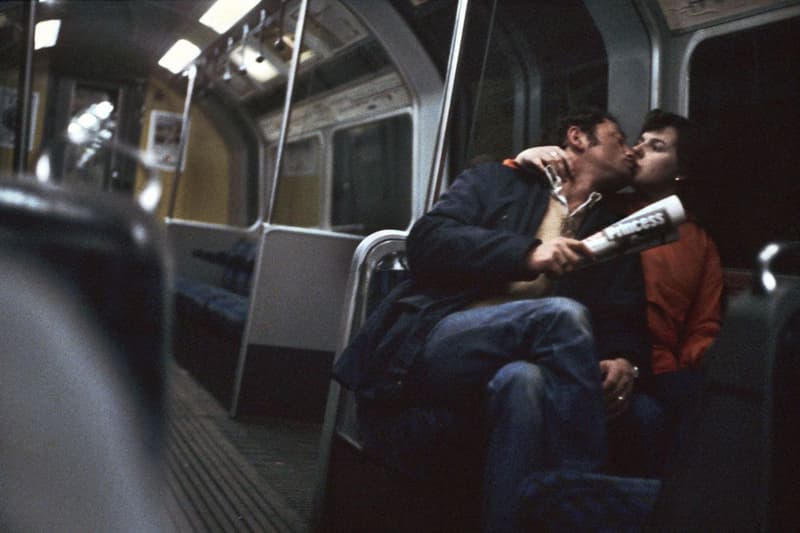 5 of 19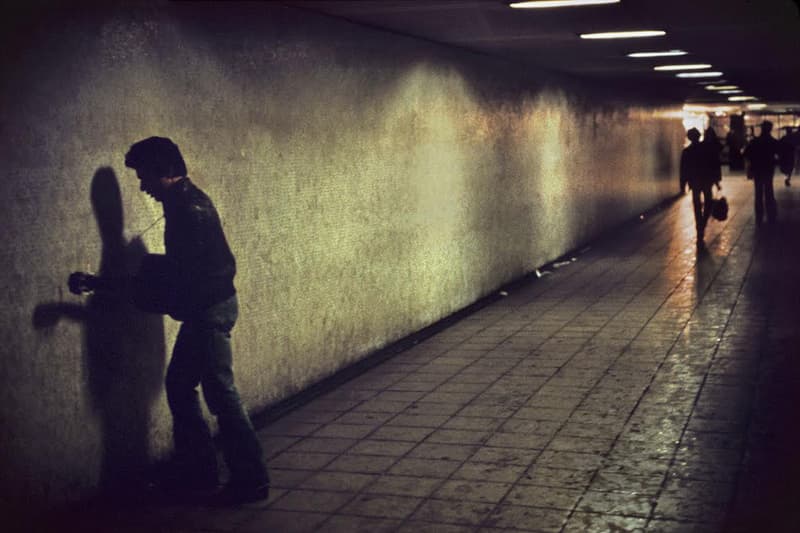 6 of 19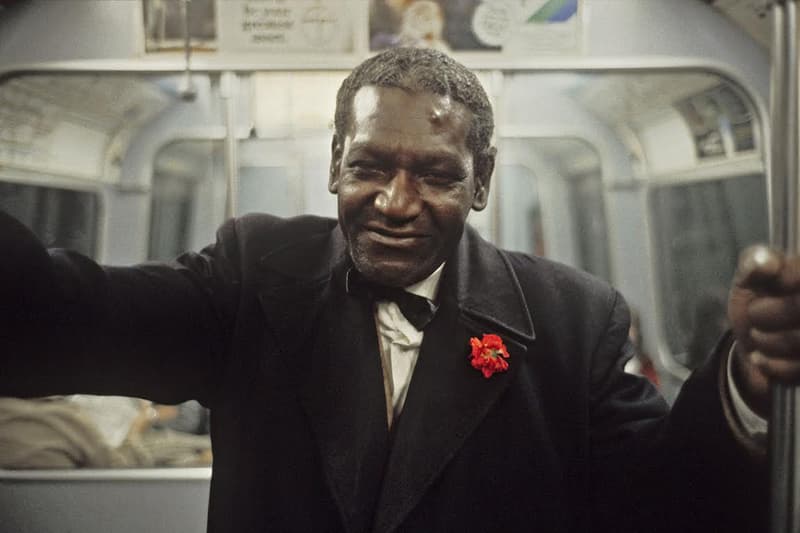 7 of 19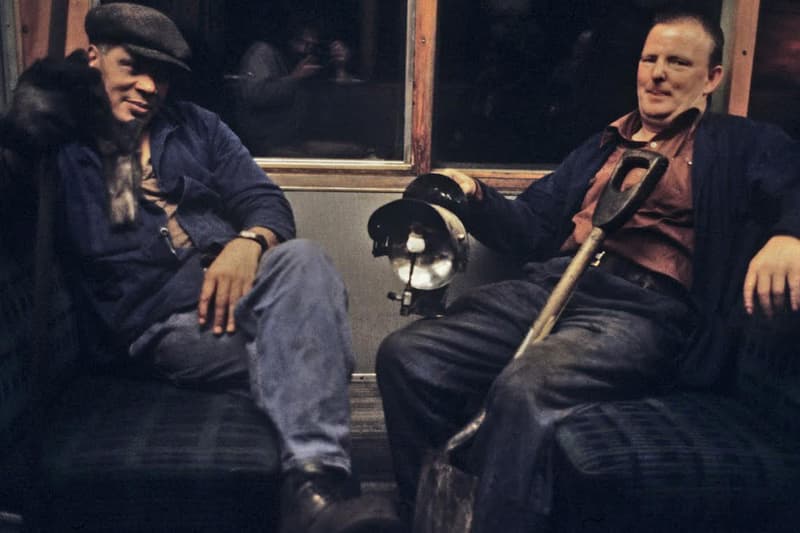 8 of 19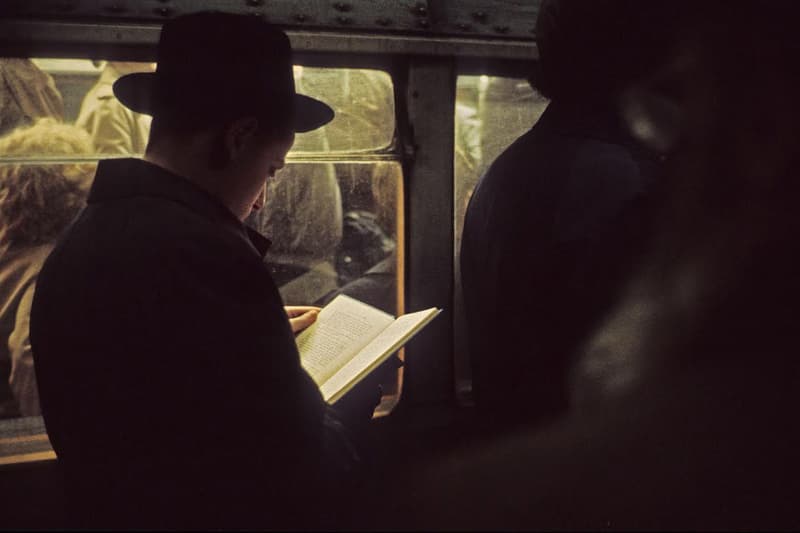 9 of 19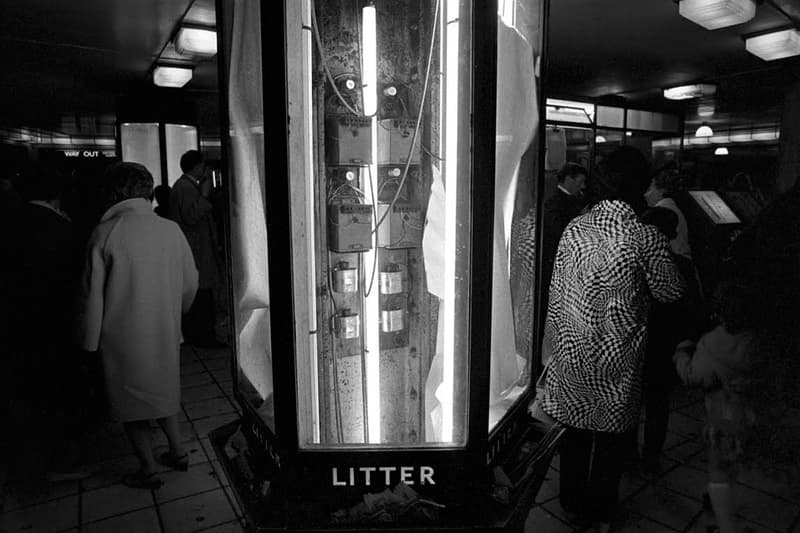 10 of 19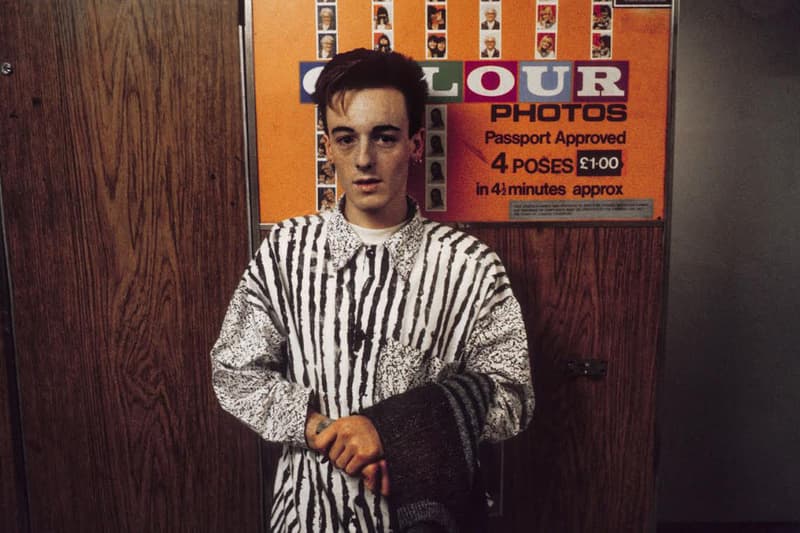 11 of 19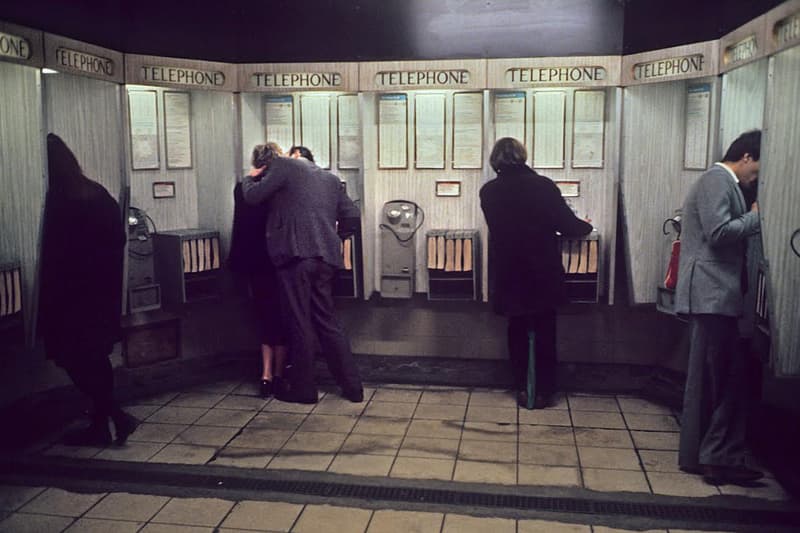 12 of 19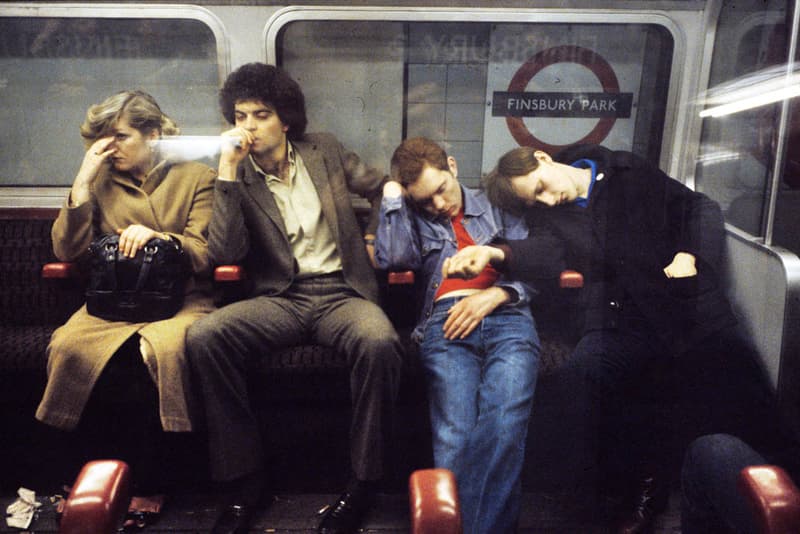 13 of 19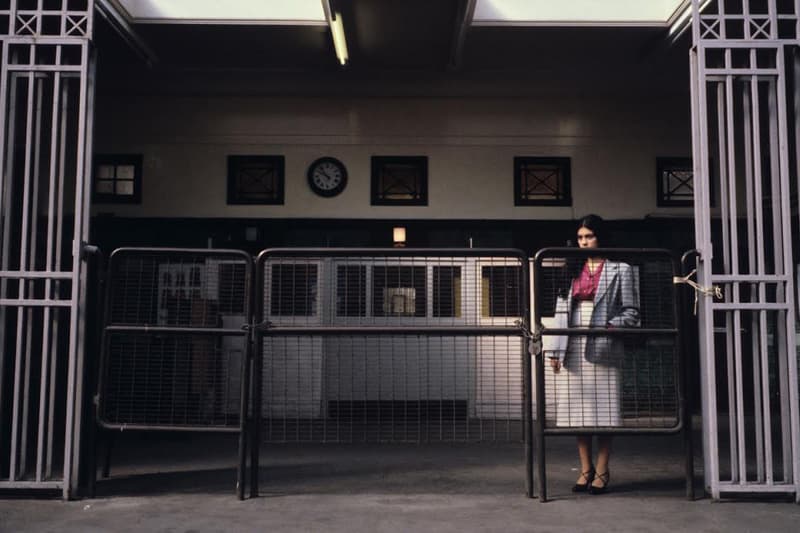 14 of 19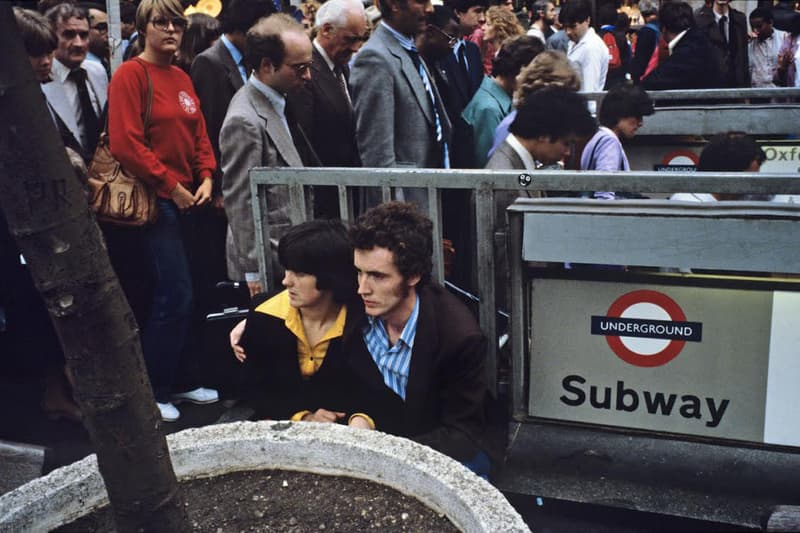 15 of 19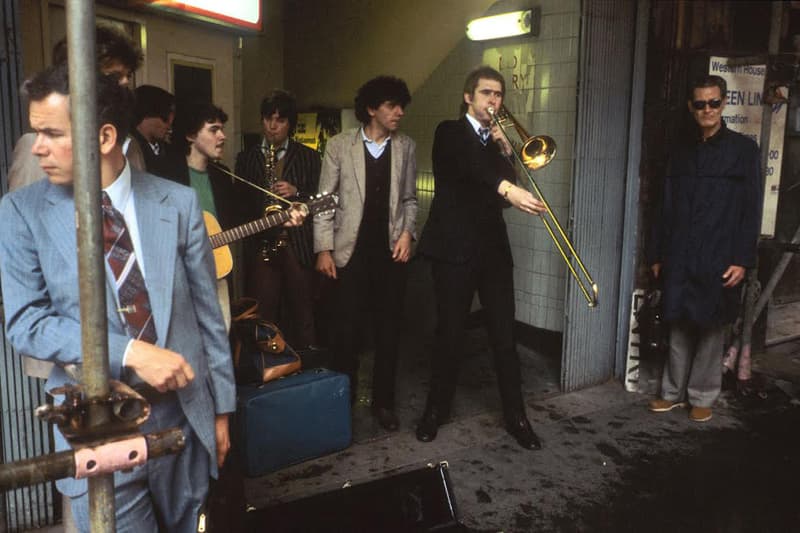 16 of 19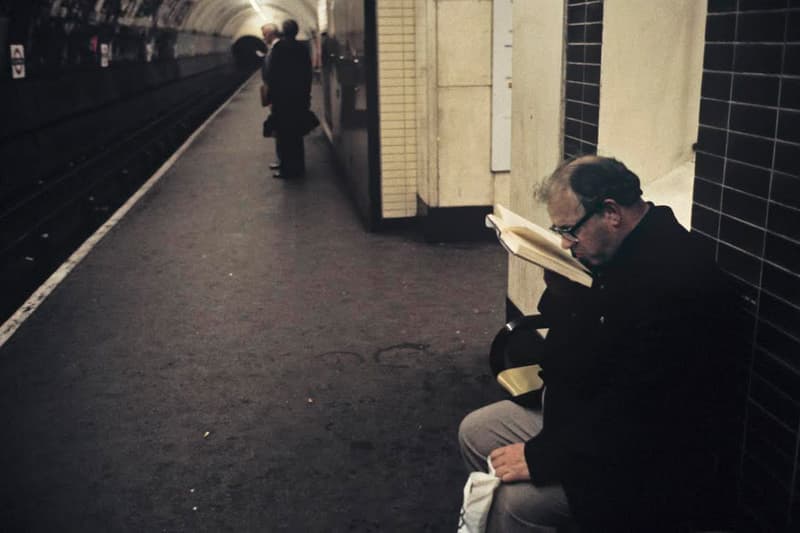 17 of 19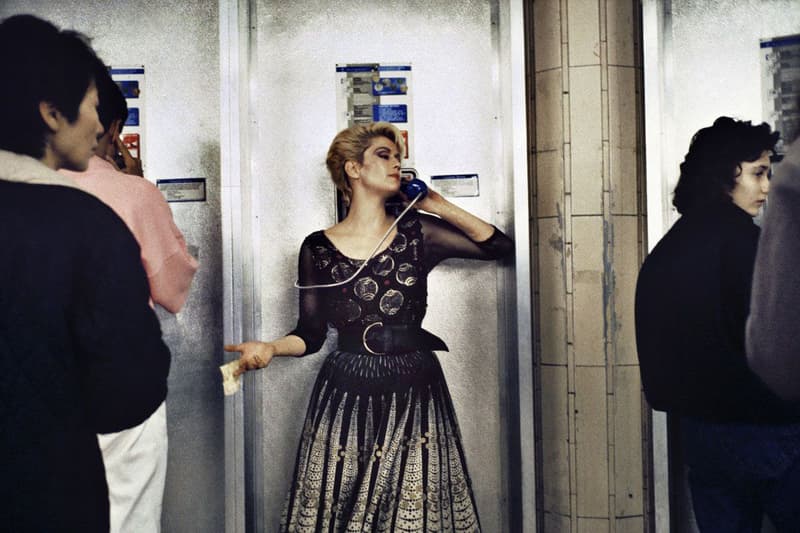 18 of 19
19 of 19
"Every day I traveled to King's Cross and back. Coming home late at night, it was like a party and I felt like the tube was mine and I was there to take the pictures" recalls Bob Mazzer, London-based photographer who carried his unassuming Leica M4 everywhere he went throughout the '70s and '80s. Mazzer, now in his late 60s has been capturing spontaneous photos for the last 45 years and continues to find fascination in the London underground and its commuters. While he first received a camera at age 13, it wasn't until he started working as a projectionist at a porn cinema in the '70s that he began developing his candid approach in photography.
Mazer's photos captured the pulse of the British capital during a time of social and economic reform. From drunken brawls to romantic sendoffs, his unique perspective looked to London's multicultural demographic as subject, while also capturing the revolutionary youth cultures of those decades — such as the skinheads, punks and blitz kids. Holding a vast body of work, not many of Mazzer's photos were seen or exhibited till recently. While a selection have surfaced on numerous corners of the web, here, Mazzer provides a number of exclusive images that are both humorous and historical. Enjoy Bob Mazzer's THROUGH THE LENS here and be sure to check out his solo exhibition UNDERGROUND at London's Howard-Griffin Gallery, taking place from now till July 15.
A picture is worth a thousand words — at least that's how the old saying goes. Our latest feature THROUGH THE LENS aims to see the world through the lens of various creatives. Be it a professional photographer, a blogger, a creative director or just a fashion designer who happens to have an affinity for taking pictures, each photo set offers a glimpse into the frame of those individuals who have captured a very unique moment in time. In place of textual interviews or written pieces, THROUGH THE LENS is a visual interpretation and platform for those who have a story to tell. A picture's worth a thousand words? Enjoy the read.