'Catch the Throne' Hits 1.4 Million Downloads in Two Days
Not far back, we introduced the new Game of Thrones mixtape Catch the Throne, which recaps the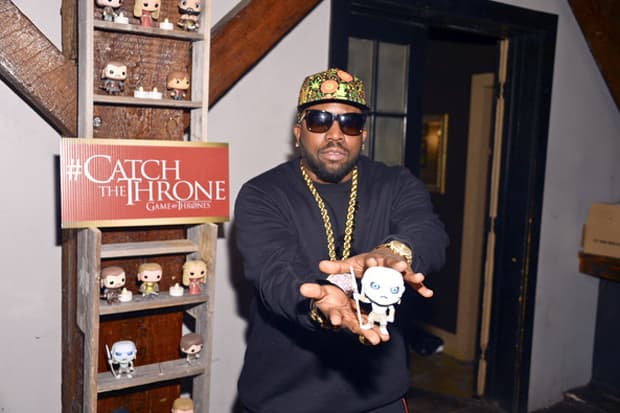 Not far back, we introduced the new Game of Thrones mixtape Catch the Throne, which recaps the first three seasons of the hit TV series.
Conceived to both catch up fans of the series while easing new viewers into the Game of Thrones universe, the mixtape quickly racked up 1.4 million downloads in just two days. The unprecedented combination of audio samples from the show and medieval themes with hip-hop turned out to be hit, making it yet another success for the show and also the genre.
Common, whose track "The Ladder" features on the mixtape, referenced the Wu-Tang Clan's incorporation of martial arts mysticism into their style when he told The Wall Street Journal: "Twenty years ago, Wu-Tang was breaking ground," he said. "Nowadays, people are open to anything. There are no limitations in hip-hop culture."
If you haven't heard it yet, listen to Catch the Throne here and let us know what you think in the comments. Look forward for Season 4 "All Men Must Die" when it premieres on April 6.