THROUGH THE LENS: POW! WOW! Hawai'i 2014
While POW WOW Hawai'i 2014 brought together a huge number of visual artists from various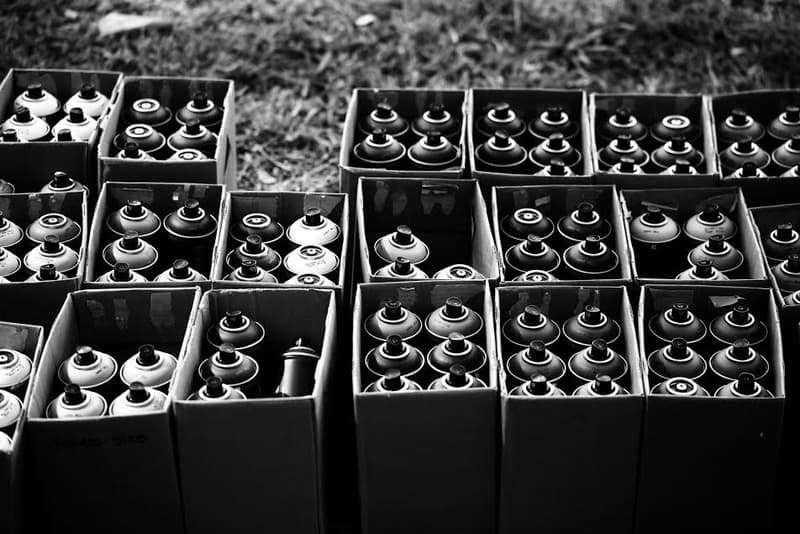 1 of 31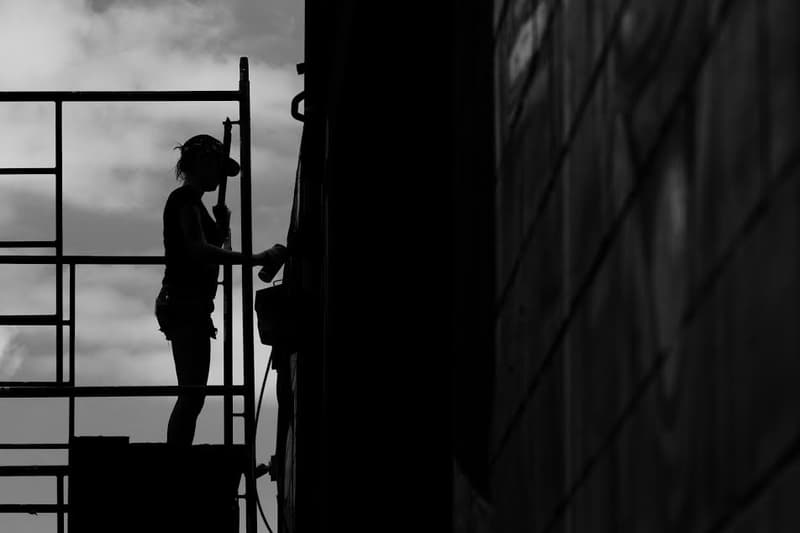 2 of 31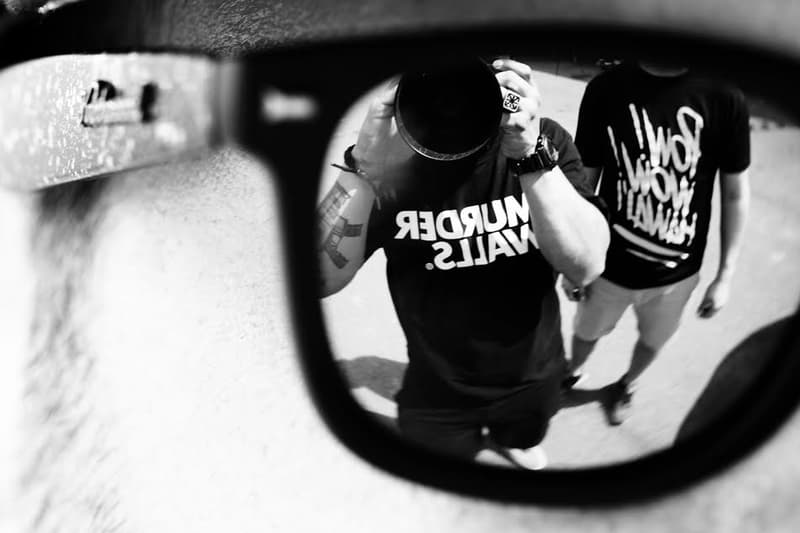 3 of 31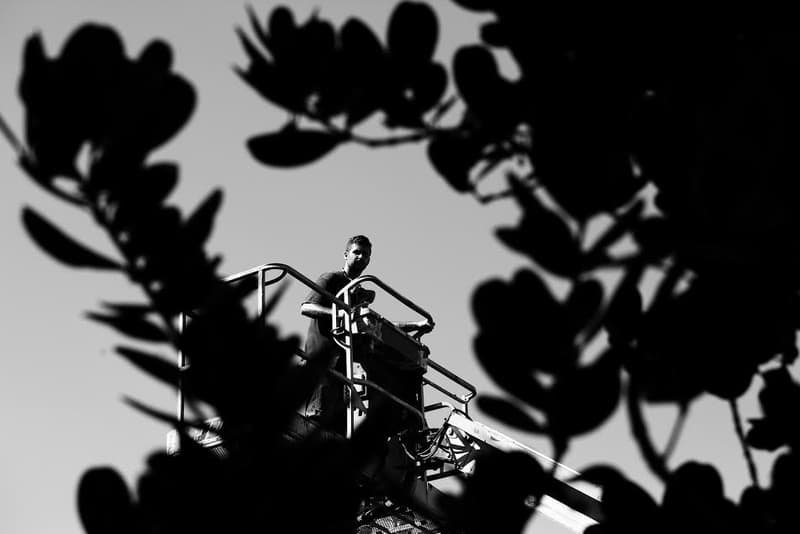 4 of 31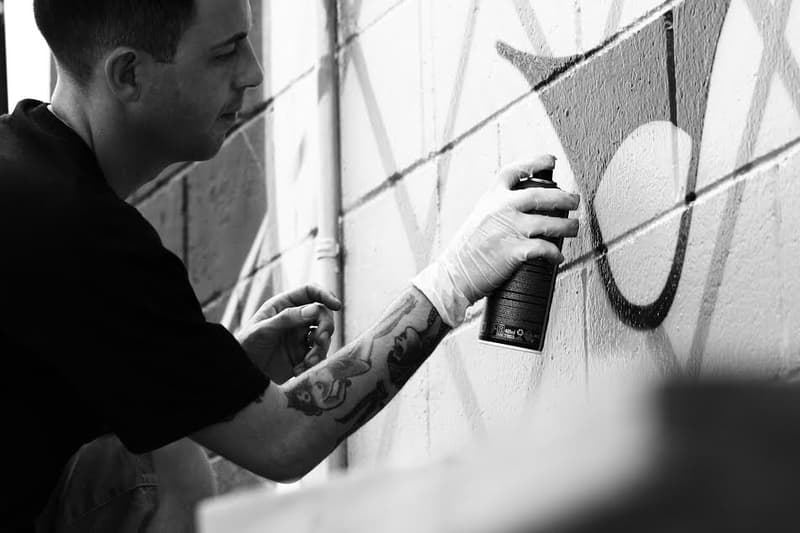 5 of 31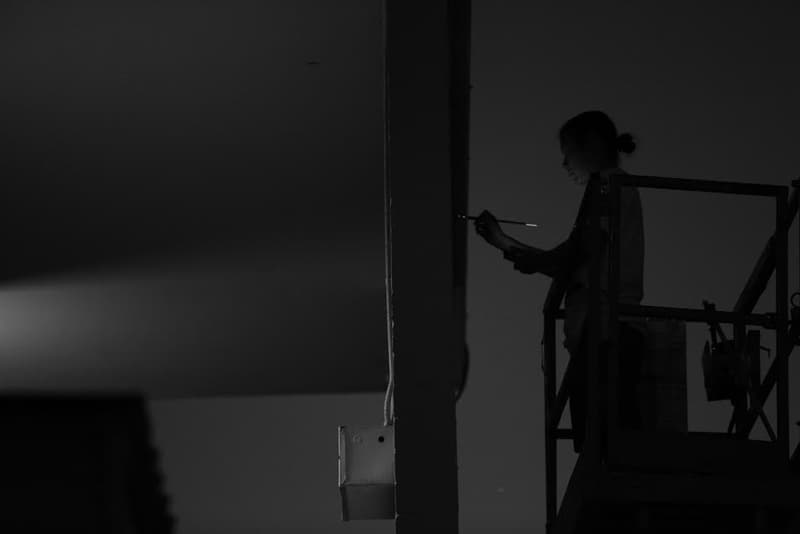 6 of 31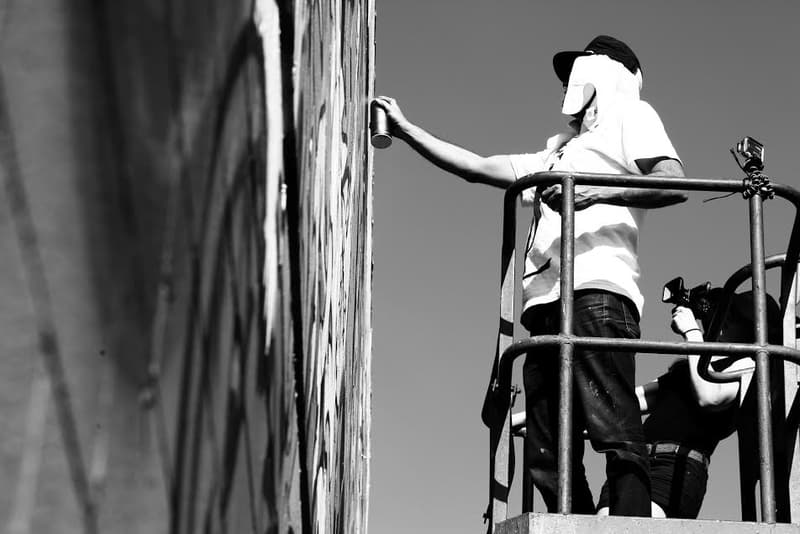 7 of 31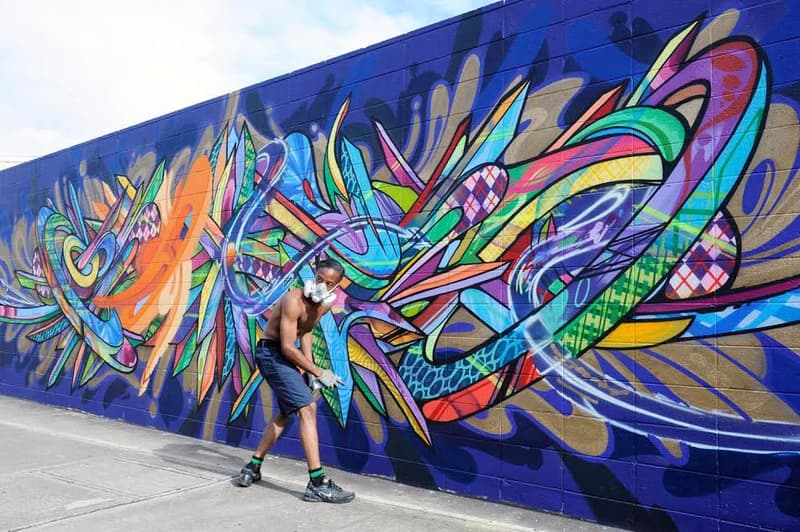 8 of 31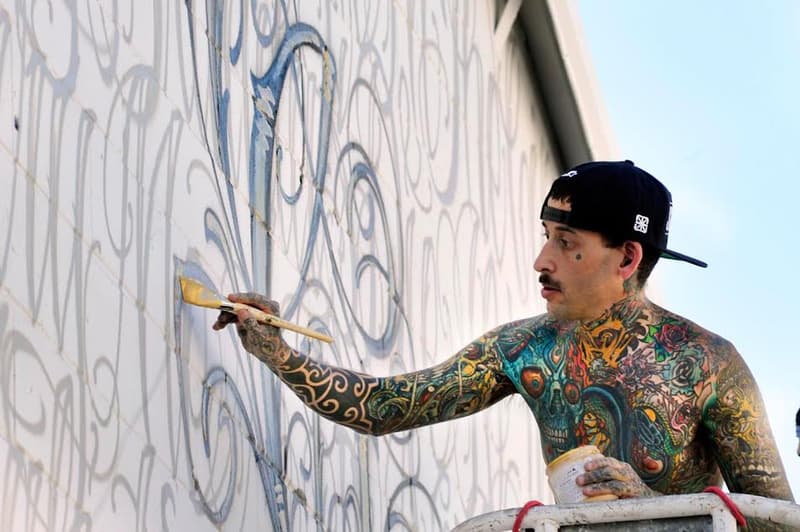 9 of 31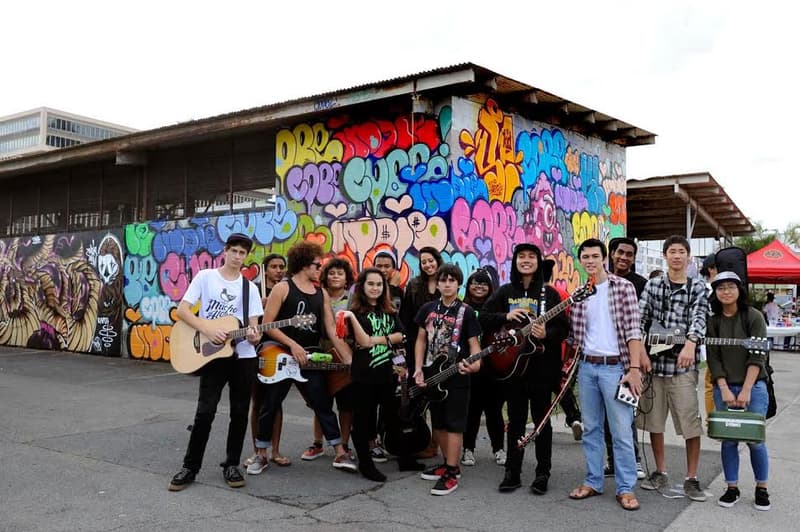 10 of 31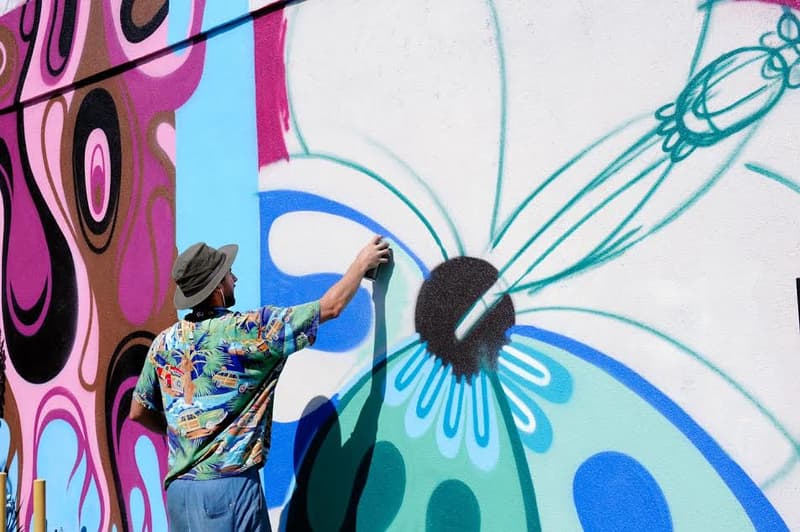 11 of 31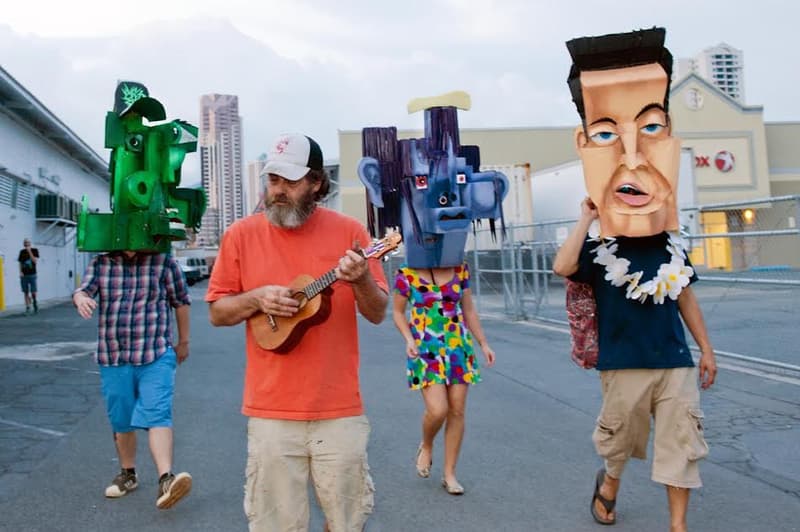 12 of 31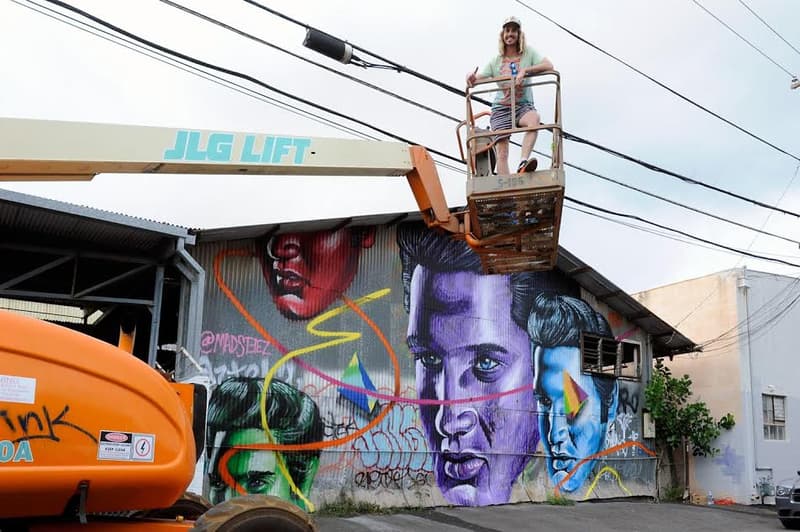 13 of 31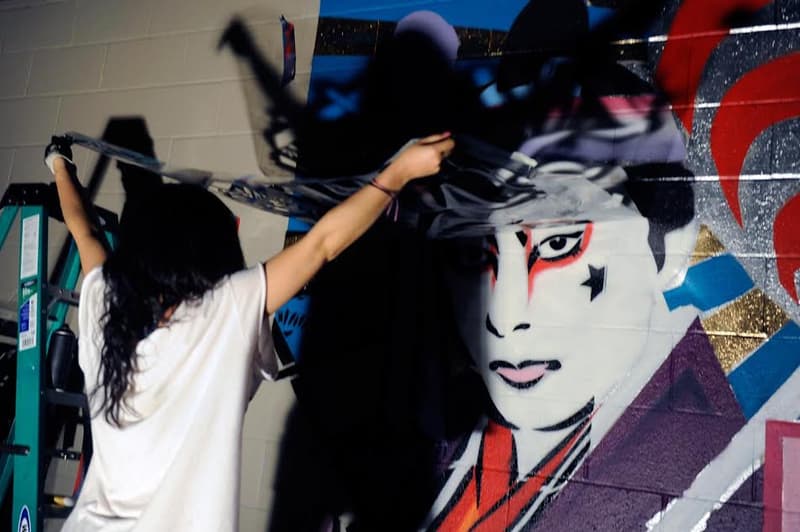 14 of 31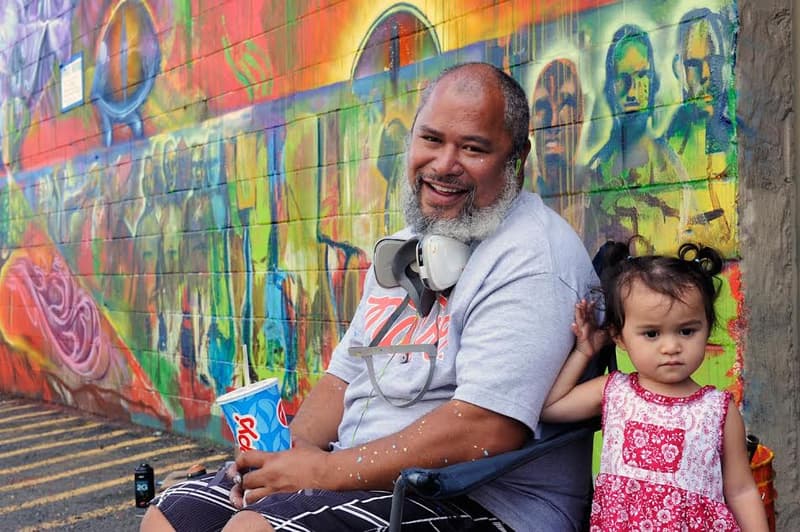 15 of 31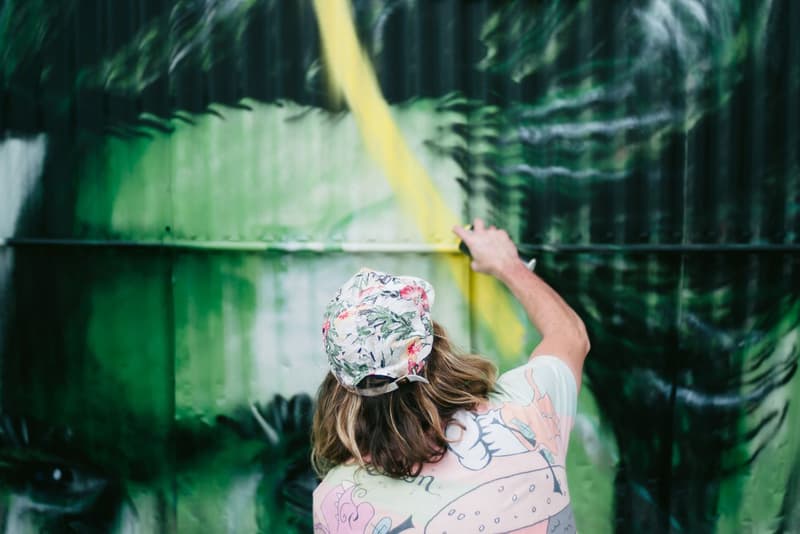 16 of 31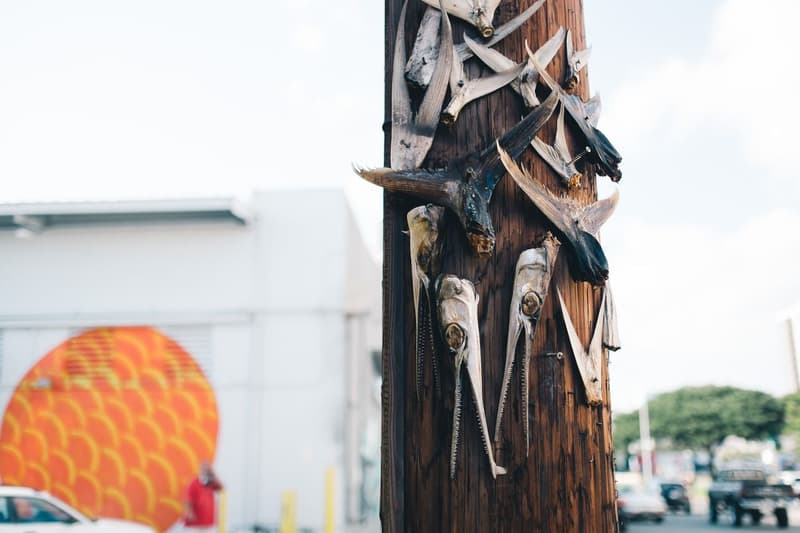 17 of 31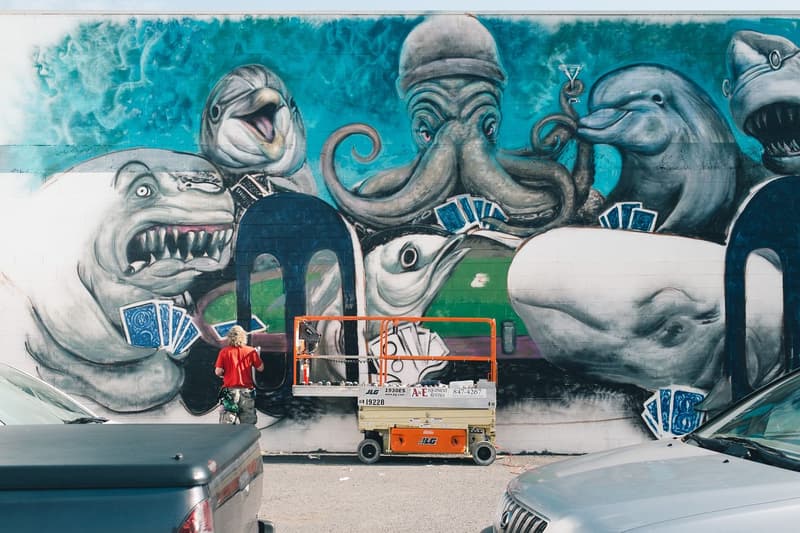 18 of 31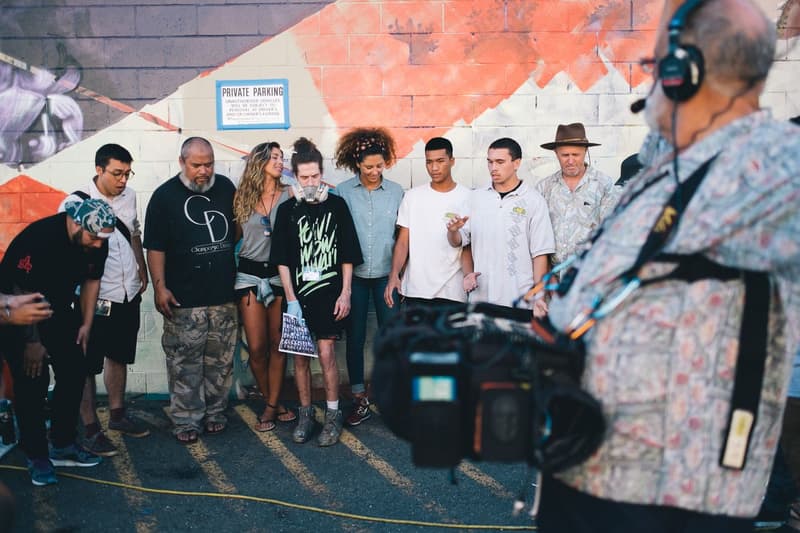 19 of 31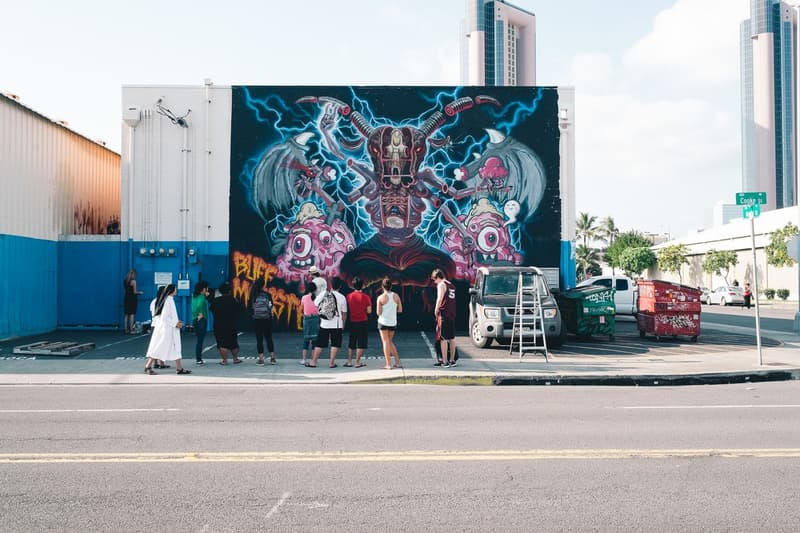 20 of 31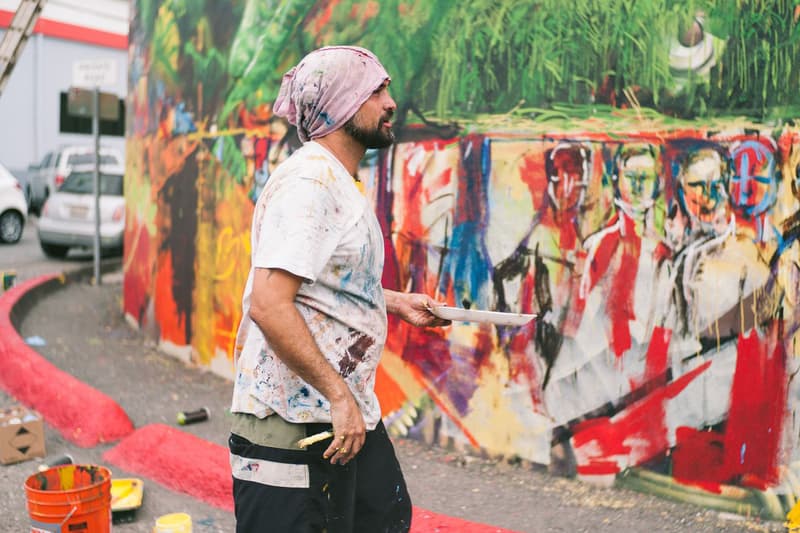 21 of 31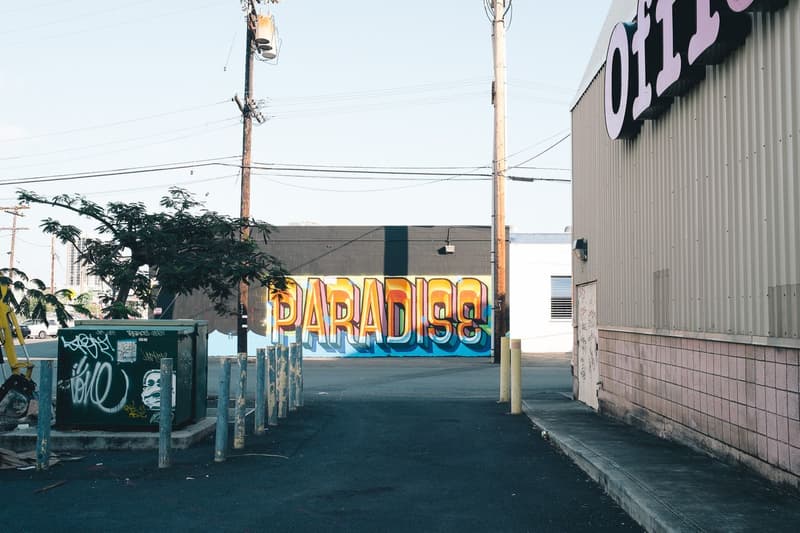 22 of 31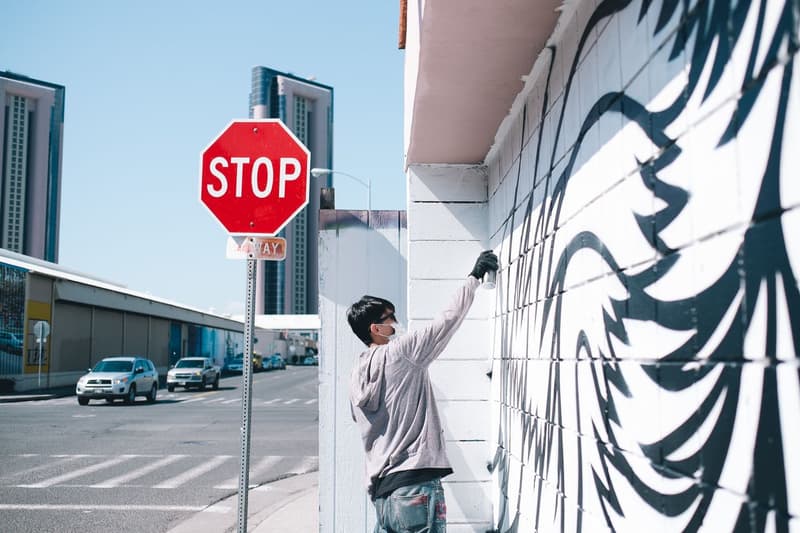 23 of 31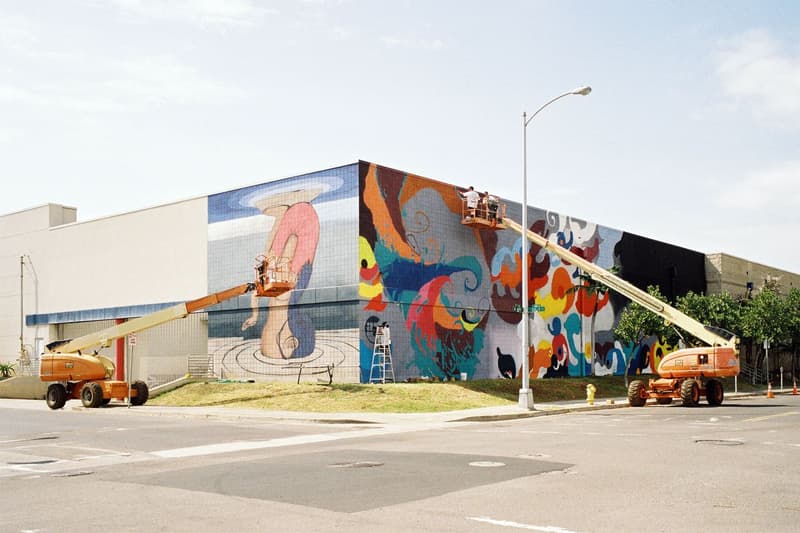 24 of 31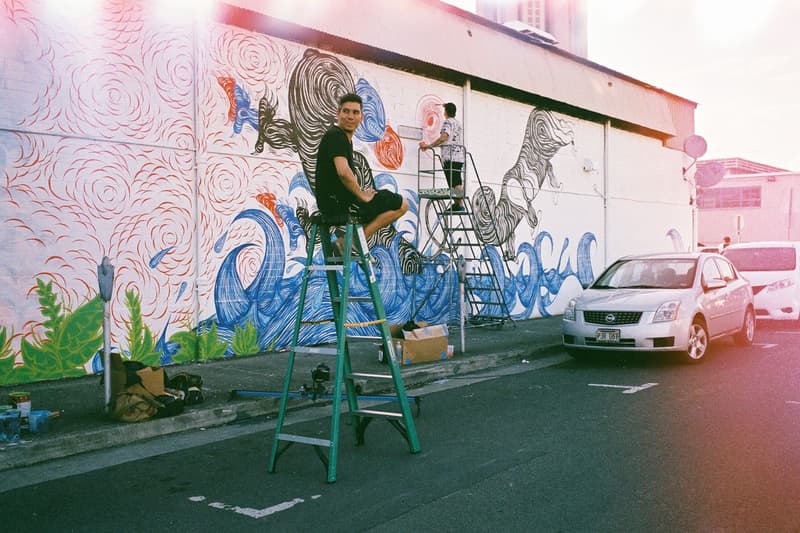 25 of 31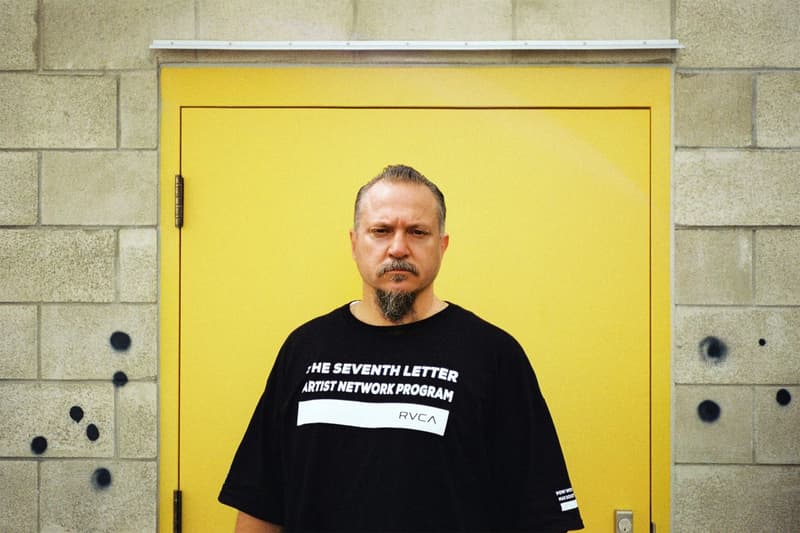 26 of 31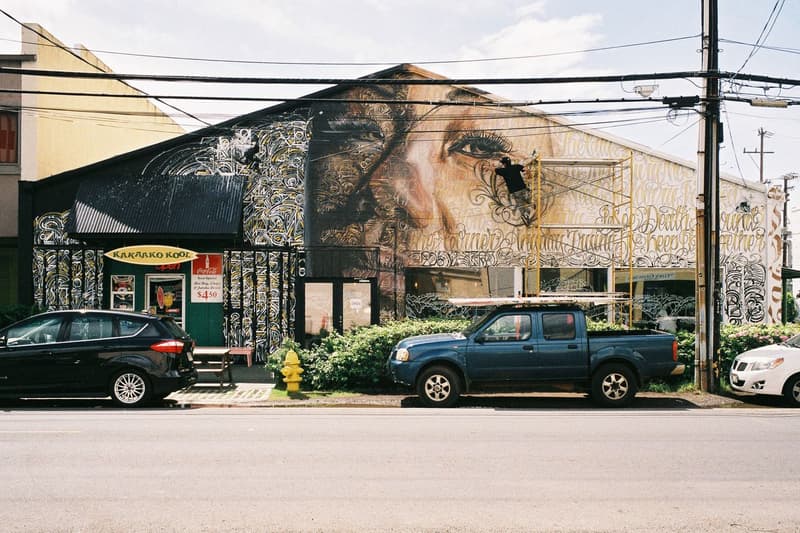 27 of 31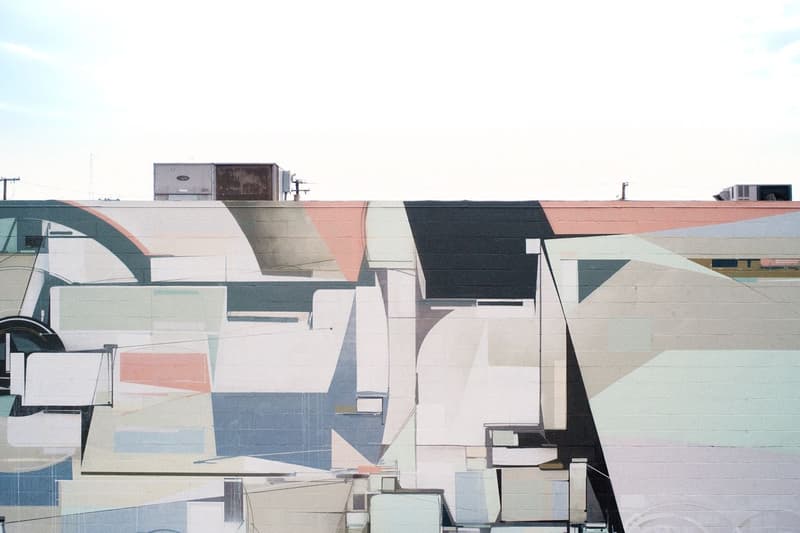 28 of 31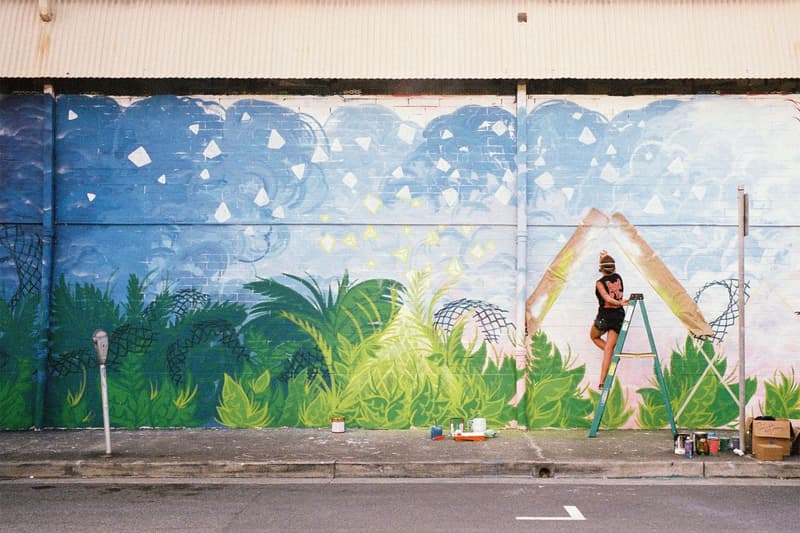 29 of 31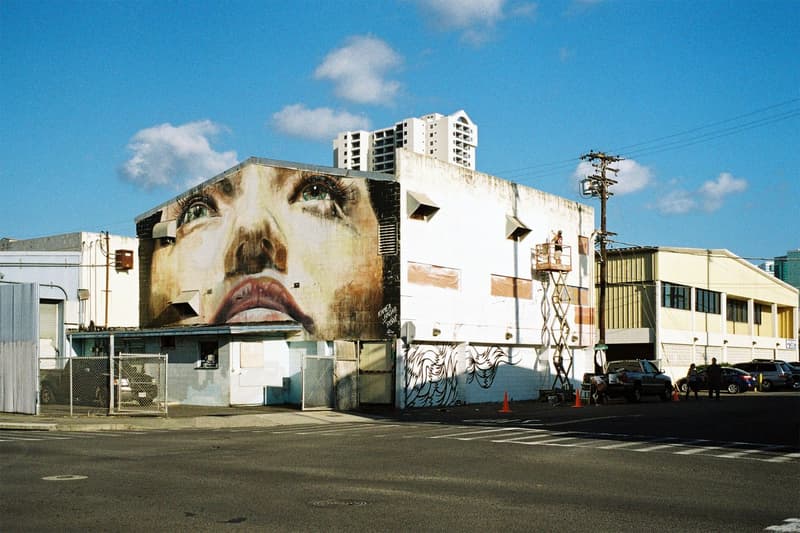 30 of 31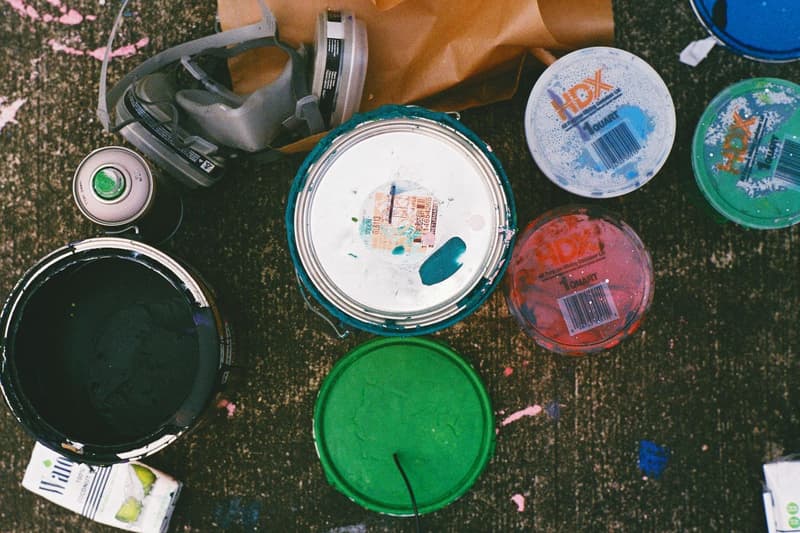 31 of 31
While POW WOW Hawai'i 2014 brought together a huge number of visual artists from various disciplines in street culture, its engagement also encompassed a larger community of journalists, photographers and curators. Our latest THROUGH THE LENS features a collection of exclusive images from some of these personalities — Willie T, Martha Cooper, Aaron Yoshino and Mark Kushimi — who used their discerning skills behind the lens to capture this year's festivities.
While Willie T's best known for his provocative works, often enlisting revealing cover girls as accomplices, here he provides a stern selection of black and white photos showcasing each artist working away in solitude. Next up, legendary photojournalist Martha Cooper delves into the process of graffiti. At this year's POW WOW, Cooper exhibited a process photo of Dondi painting in the '70s. Some 35 years later she continues her distinctive style, documenting Madsteez's corrugated approach, NORM's tattoo designs, and Soloman Enos and Prime's mythology-inspired artwork.
Elsewhere, Hawaiian photographer Aaron Yoshino departs from his dark, gritty tones of night photography and explores color and saturation — showcasing various stages of works from Ron English, Reach and Travis MSK. Rounding out the feature, Mark Kushimi of street art magazine Contrast presents a mix of lifestyle compositions. Shot with 35mm film, we get treated to the new murals that transform the walls of Kakaako. Enjoy our latest THROUGH THE LENS from some the culture's most ardent stalwarts and stay tuned for more recap of POW WOW 2014. For more on the featured artists head over to their Instagrams: Willie T, Martha Cooper, Aaron Yoshino and Mark Kushimi.
A picture is worth a thousand words — at least that's how the old saying goes. Our latest feature THROUGH THE LENS aims to see the world through the lens of various creatives. Be it a professional photographer, a blogger, a creative director or just a fashion designer who happens to have an affinity for taking pictures, each photo set offers a glimpse into the frame of those individuals who have captured a very unique moment in time. In place of textual interviews or written pieces, THROUGH THE LENS is a visual interpretation and platform for those who have a story to tell. A picture's worth a thousand words? Enjoy the read.